Do you want Melina AI voice in Elden Ring to make AI voiceovers for your fan creation, or making yourself sound like her? If the answer is yes, you will get the best treat here!
In this article, we will introduce the best Melina AI voice generator, where you can generate her distinct voice, to add more fun to your digital content or streaming and gaming experience.
Let's dive right in!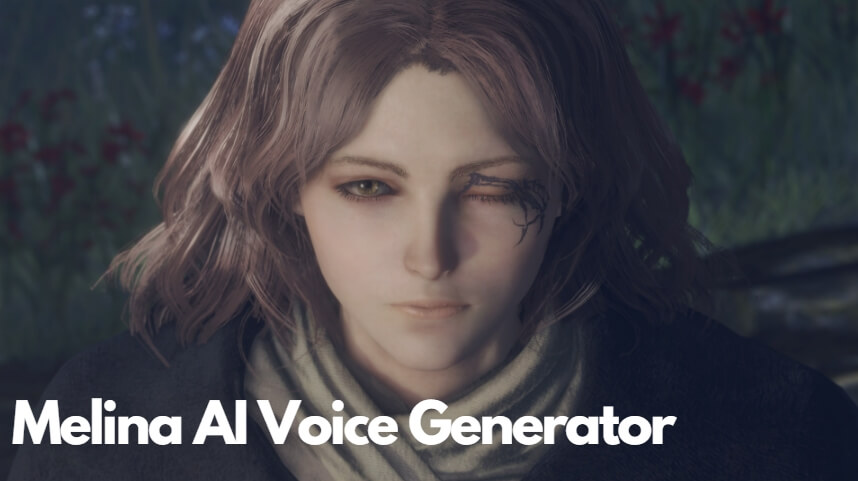 Part 1: Facts about Melina in Elden Ring
Melina is a mysterious character in the game - Elden Ring, who helps Tarnished during the journey. She was born near the Erdtree and seems to be connected to Queen Marika the Eternal.
Melina's body was burned, leaving her as a wandering spirit with no memory of her purpose, prompting her to seek the Erdtree's base to discover her given role and regain control over her existence. She has a connection with Torrent and is an enigmatic figure in the game.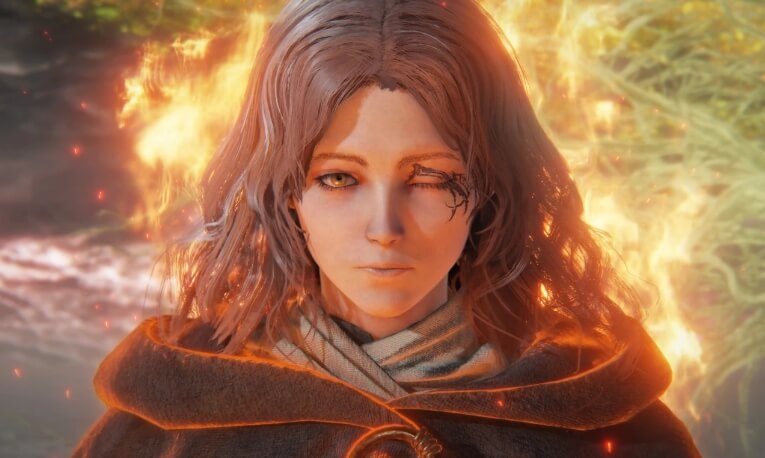 Part 2: Best Melina AI Voice Generator to Get Her Voice
1. MagicMic - Melina AI Voice Generator & Changer
MagicMic, serving as the best Melina AI voice generator and changer, allows users to generate the most realistic Melina AI voice, using in streaming, gaming or real-time chatting.And you only need to upload an audio file featuring her voice to yield the AI voice with high quality.
Apart from that, MagicMic boasts other 225+ AI voices for you to change voice with, meeting all your needs. 600+ voice effects and 200+ voice memes, background sound effects, and audio enhancement, all contribute to your best gaming, streaming or pranking experience.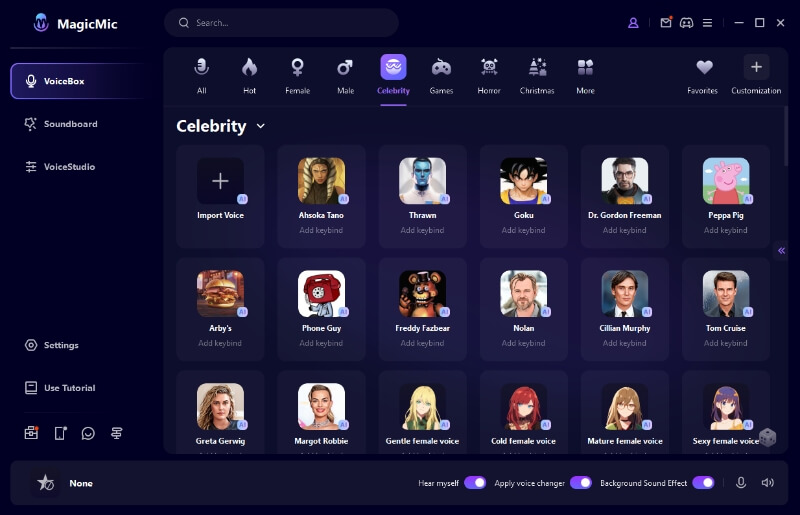 How Generate Jack Sparrow AI Voice in MagicMic:
Step 1: Download and Launch this Application
Step 2: Configuration
Enable "Apply Voice Changer" for immediate voice change, and activate "Hear myself"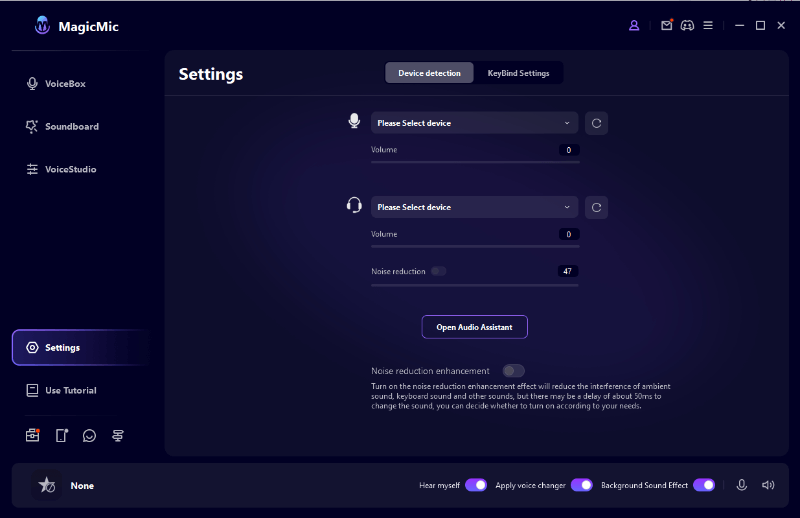 Step 3: Audio Device Selection
Opt for the Voice Changer Virtual Audio Device as your app's input.
Step 4: Get/Generate Voices or Effects
Generate Melina voice by uploading an audio file featuring her voice, and set up keybinds for smooth effect transitions.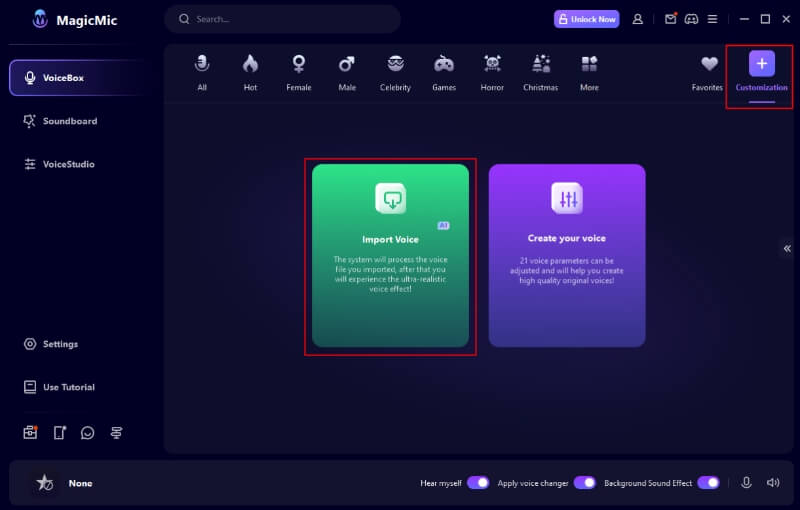 Special Offer: Get Official MagicMic with A Discount
35% off Coupon Code: MAGICMICYT
Key Features:
225+ voice-changing effects, including male to female, kid, devil, etc.

600+ sound effects, 200+ voice memes, background sound all together add fun to your streaming or gaming.

Enables to customize the voices by adjusting various parameters.

Clone any voices as you want to make yourself sound like him/her/it.

Allows to conduct voice change in platforms like Discord, Fortnite, Valorant, Zoom, Twitch, and more.

Easily switch voices with assigned hotkeys or keybinds for enhanced voice control.
2. VoxBox - Melina Text to Speech Voice Generator
If you are a content creator or Melina enthusiast, Voxbox is here to help make Melina text to speech using AI voice generated, and you only need to import an audio file having her voice.
In addition, you have 3200+ voices to choose from to make text to speech voiceovers in over 77 languages, including those of celebrities, singers, fictional characters, and more.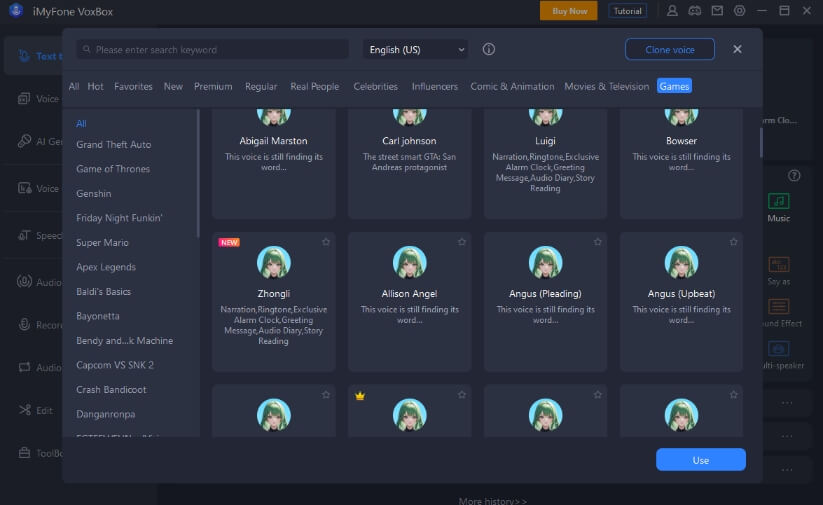 Key Features:
Provide new users with 2000 free characters counts to make AI voiceovers.

Voice cloning enables to get any voice you want to dub for you.

3200+ voices available in 77+ languages.

Speech-to-text, audio recording and editing, audio conversion, and AI rap generation, all in one place.

Export in formats like MP3, WAV, Ogg, etc.

Serving as best option for audiobooks, podcasts, content creation, and more.
Part 3: Who is Melina Voice Actor
Melina in Elden Ring is voiced by Martha Mackintosh, a British actress. While she has a notable career both on screen and in the world of video games, her portrayal of Melina has become iconic in the Elden Ring universe.
Prior to her role as Melina, Martha had appeared in various titles, including Telltale's Game of Thrones and FromSoftware's Dark Souls III as Company Captain Yorshka.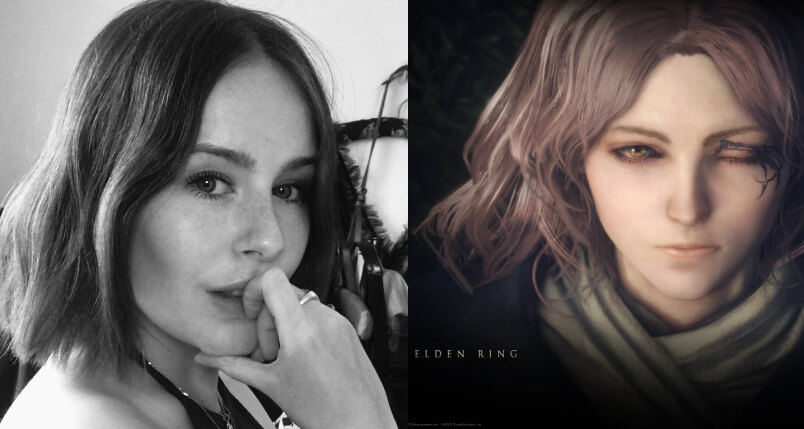 Part 4: FAQs About Melina AI Voice Generator
1. What is Melina AI Voice Generator?
Melina AI Voice Generator is the AI-powered voice generator that allows users to clone anyone's voice, using for dubbing through converting text to speech, and you can also change your voice into any others' in real-time.
2. What Can I Use Melina AI for?
You can use it for a wide range of applications, including using in game chatting, streaming or real-time chatting with friends, dubbing for videos, etc.
3. How can get Melina AI voice?
That's easy. You can head to iMyFone MagicMic or VoxBox to generate Melina AI voice, with which you only need to upload an audio file featuring her voice, and then, you can make text to voiceovers or let yourself sound like her in real-time chatting.
Conclusion
In conclusion, whether you want Melina AI voice to dub for your video, make fan content, or use in streaming or gaming, MagicMic and VoxBox, the best Melina AI voice generator, can get you covered!
So, don't hesitate, download MagicMic now to add more fun to your streaming, gaming or online chatting!