Are you a fan of Emma Watson and fascinated by her captivating voice? Imagine being able to speak with her voice, creating a magical experience. In this article, we'll explore how you can transform your voice like Emma Watson using advanced AI technology with the Emma Watson Voice Changer.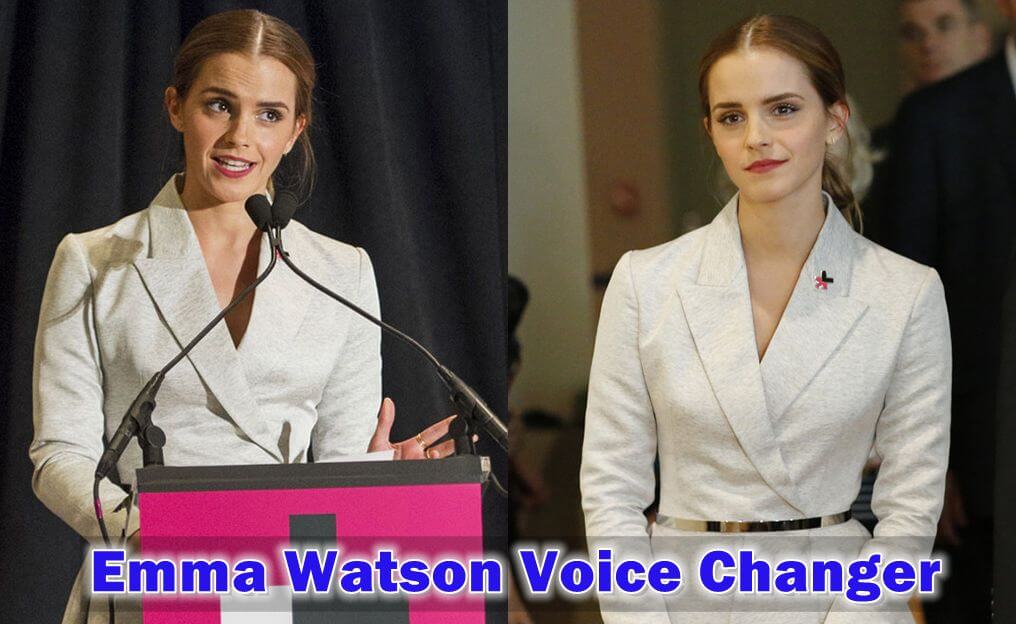 Part 1:Who is Emma Watson?
Emma Watson, born on April 15, 1990, is a renowned English actress, model, and activist. She has left an indelible mark in the film industry through her performances in blockbuster hits and independent films. In addition to her acting prowess, Watson is recognized for her dedication to women's rights advocacy. Her remarkable achievements have earned her numerous accolades, including a Young Artist Award and three MTV Movie Awards.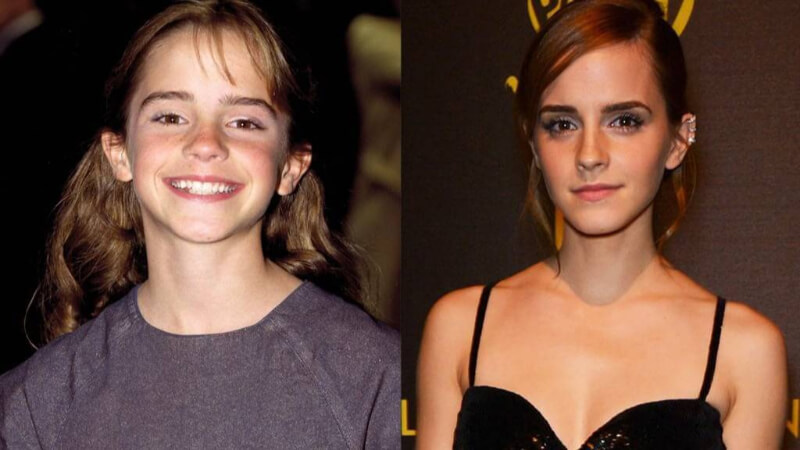 Notably, Forbes and Vanity Fair have recognized her as one of the highest-paid actresses globally, while Time magazine featured her on their prestigious list of the 100 most influential people in the world in 2015.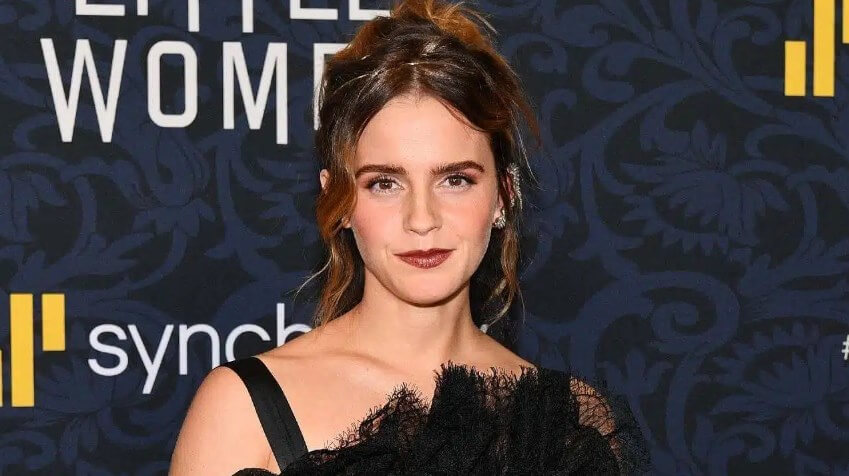 Part 2:The Easiest Way to Get the Voice of Emma Watson - Use MagicMic Emma Watson Voice Changer
1) MagicMic Emma Watson Voice Changer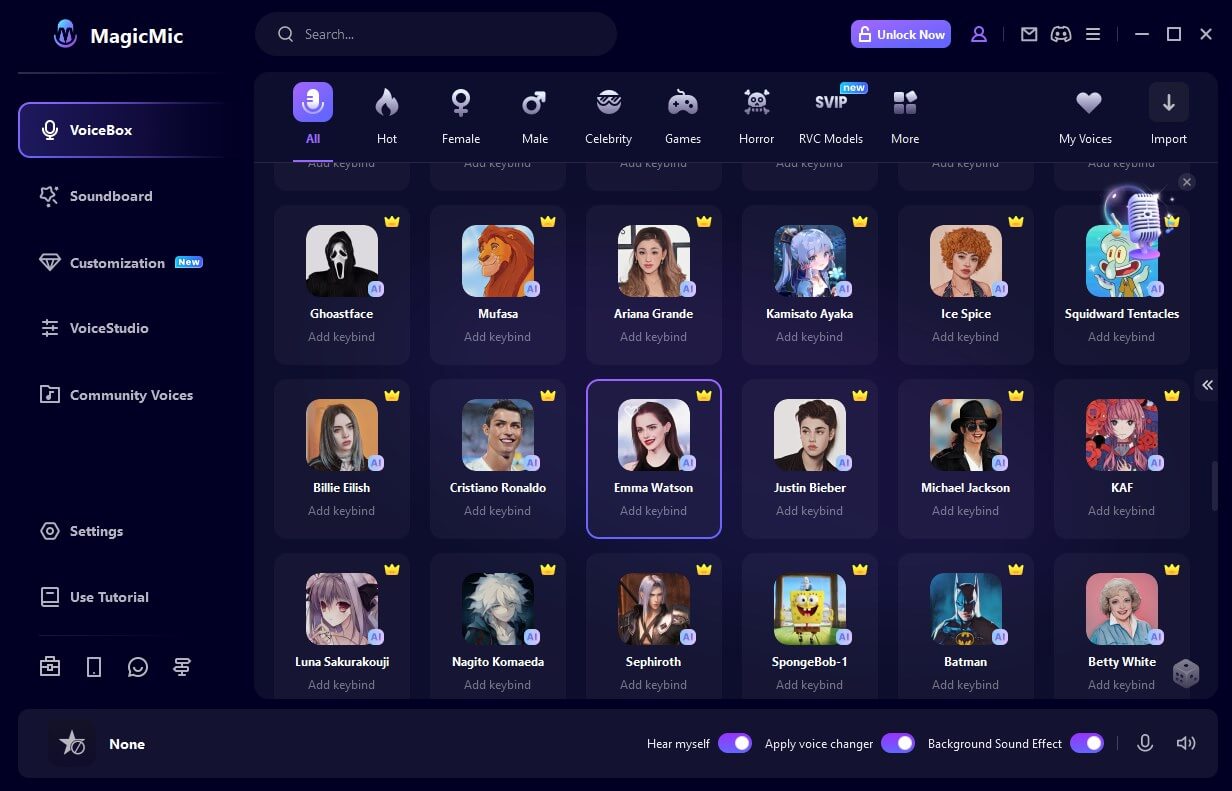 When it comes to utilizing the finest Emma Watson AI voice changer, look no further than MagicMic. This exceptional AI voice changer allows you to effortlessly transform your voice to resemble any desired individual.
The greatest advantage? Achieve these incredible results with just a few simple clicks or taps, making it incredibly user-friendly and convenient.
Tips
The top choice with over one million downloads and rave reviews from 200+ media outlets. Transform your voice into Emma Watson's effortlessly with the most professional AI tuning function on the market.
Key Features of MagicMic Emma Watson Voice Generator
Extensive Voice Filters: Enjoy over 120 voice filters for an immersive voice-changing experience.

Vast Sound Effects and Voice Memes: Access 600+ sound effects and 150+ voice memes to perfectly emulate Emma Watson's voice.

Real-time Voice Changer: Connect with online games and chat apps to prank others with live voice changes.

Customizable Sound Parameters: Adjust sound parameters to create unique, personalized voices.

Record and File Voice Changes: Capture and save your voice changes with support for recording and file-based voice transformations.

MagicMic AI Voices: Choose from an array of celebrity AI voices, including Emma Watson, Morgan Freeman, Donald Trump, Joe Biden, Hillary, Michael Jordan, LeBron James, and more.
Pros:

Easy to use.

Audio editing capabilities.

Cross-platform compatibility.

Customizable Soundboard.

Free and paid versions available with a 30-day money-back guarantee.

Proven popularity with over a million downloads.
Cons:

New product in the market.
Video Guide About MagicMic Emma Watson Voice Changer
Part 3:What can I use Emma Watson AI voice for?
Elevate Your Projects with Emma Watson AI Voice: As a filmmaker or content creator, embrace the elegance and familiarity brought by Emma Watson AI voice. Enhance documentaries, give life to characters, and elevate audio quality, unlocking a captivating and distinctive touch. For audiobook narrators and aspiring voice actors, mesmerize audiences with Emma Watson voice, adding depth and captivating listeners for an immersive audiobook experience.
As you delve into the realm of voice-based projects, the versatility of Emma Watson AI voice unlocks a world of exciting possibilities. However, it is of utmost importance to utilize this technology ethically and responsibly, adhering to legal guidelines. Whether you're narrating documentaries, voicing characters, or enhancing audio, Emma Watson AI voice adds a touch of elegance and familiarity. Explore the potential, but remember the significance of responsible usage, steering clear of unethical practices such as Emma Watson deepfake creations.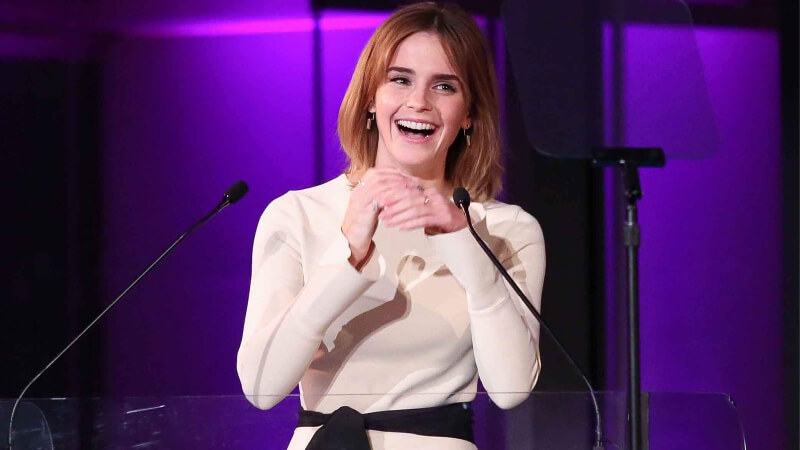 Part 4:Faqs about Emma Watson AI Voice
1. What is Emma Watson AI Voice?
MagicMic Emma Watson AI Voice is a cutting-edge voice generation tool that harnesses the power of artificial intelligence technology to faithfully replicate the unique vocal characteristics of Emma Watson.
2. How does Emma Watson AI Voice differ from other AI voice generators?
Setting itself apart from other AI voice generators, MagicMic Emma Watson AI Voice Changer stands out by providing a specialized emulation of Emma Watson's voice. This unique functionality makes it the perfect option for enthusiasts seeking to create content that truly encapsulates the essence of Emma Watson's unmistakable vocal flair.
3. Can Emma Watson AI Voice Create Custom Voices?
Undoubtedly, with MagicMic Emma Watson AI Voice Changer, individuals possess the ability to import their own voices and effectively mold them to closely mirror the distinct vocal style of Emma Watson. Moreover, this groundbreaking tool empowers users to unleash their creative potential by generating entirely fresh voices that draw inspiration from the exceptional sound signature of Emma Watson.
4. How Tall is Emma Watson and where Did Emma Watson Go to College?
Emma Watson is approximately 5 feet 5 inches (1.65 meters) tall.She attended Brown University, an Ivy League institution located in Providence, Rhode Island, for her undergraduate studies. She enrolled at Brown in 2009 and graduated in 2014 with a bachelor's degree in English literature.
5.What are some notable movies starring Emma Watson
Some notable movies starring Emma Watson include the Harry Potter series (2001-2011), The Perks of Being a Wallflower (2012), Beauty and the Beast (2017), The Bling Ring (2013), Little Women (2019), The Circle (2017), and Noah (2014).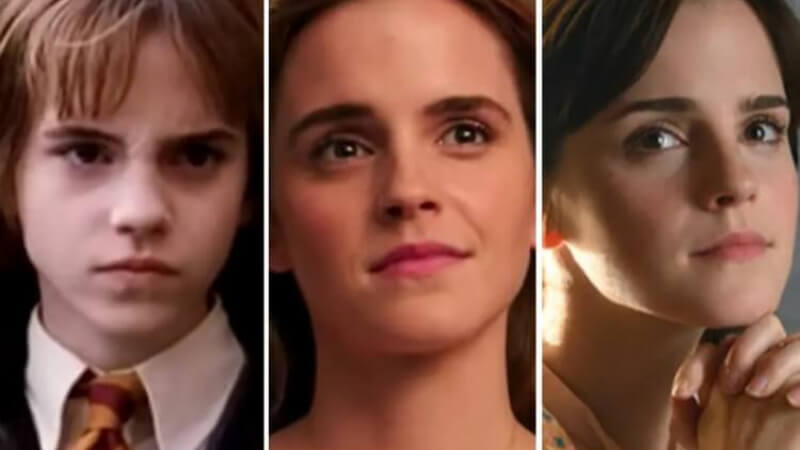 Final words
Emma Watson is renowned for her unmistakably deep voice and her diverse range of roles across a multitude of film genres. If you desire to acquire her AI-generated voice, the simplest method is to employ the MagicMic Emma Watson AI Voice Changer. This innovative tool can seamlessly and intelligently transform your voice into an authentic emulation of Emma Watson's voice in real-time.
Download MagicMic now and instantly immerse yourself in the experience of sounding like Emma Watson.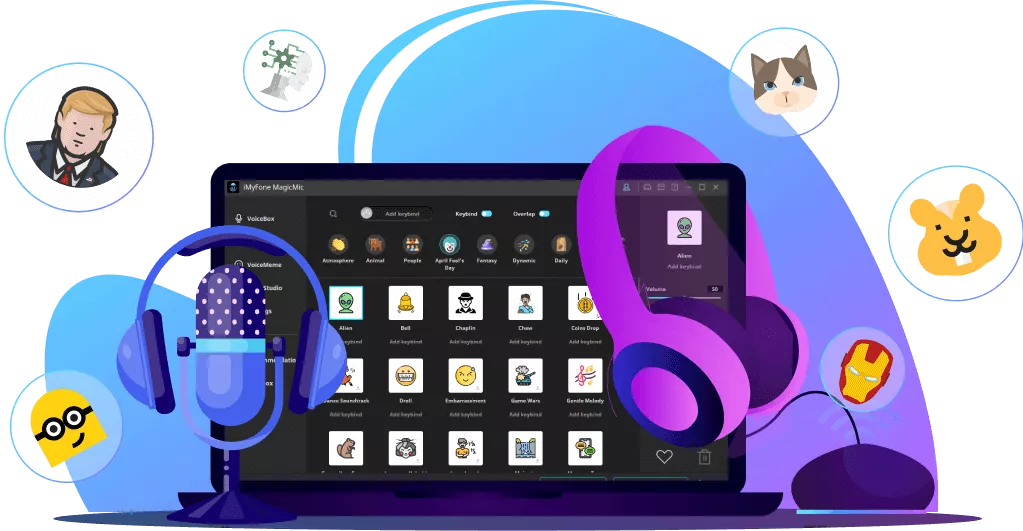 125+ Voice effects for one-click voice changing in real-time.
Huge library with 400+ Voice Effects and 150+ Voice Memes.
Sound emulator in games, live, chatting, online classes, and more.
Voice recording and audio voice changing is supported.
Voice studio lets you create any voice you like.