If you're a fan of the iconic Joshua Graham character from the Fallout video game series and want to create content with his voice, then you're in luck. With the latest advancements in AI voice technology, you can now generate a Joshua Graham AI voice with remarkable accuracy and quality, making it easier than ever to add his voice to your projects. Keep reading and know how to do that right now!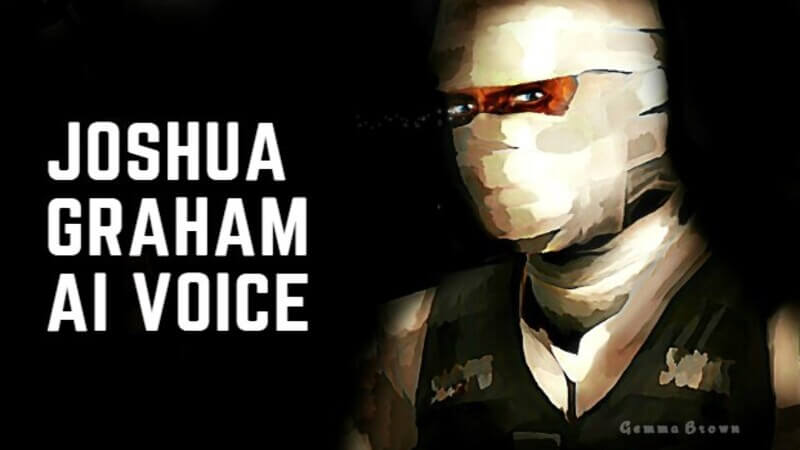 Part 1:Info of Joshua Graham
Joshua Graham is a fictional character from the video game Fallout: New Vegas, developed by Obsidian Entertainment. He is a former Mormon missionary who became a tribal warlord and ultimately a zealot for the New Canaanite faith. He is also known as the "Burned Man" due to being covered in burns from a failed execution attempt.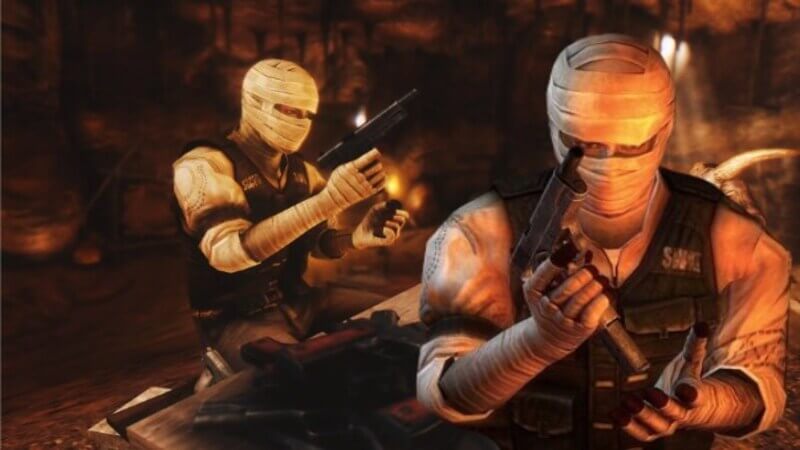 Graham serves as a major character in the game's DLC "Honest Hearts" and is known for his complex personality and unique storyline.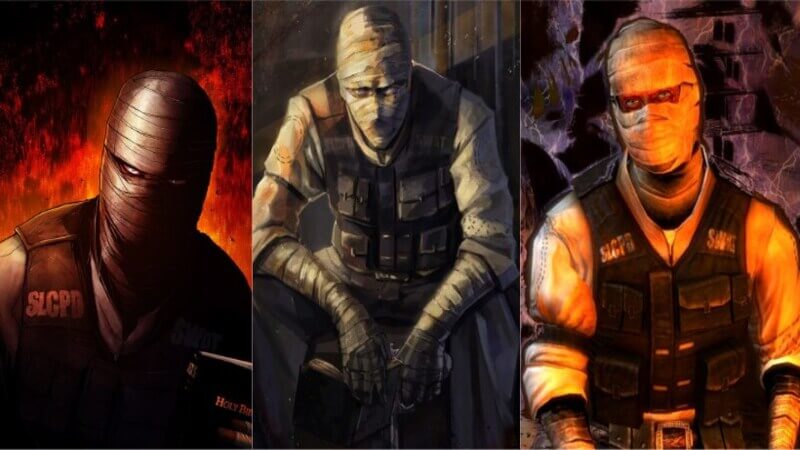 Part 2: Recommended: Joshua Graham AI Voice You Will Get!
VoxBox is a powerful text-to-speech tool that allows users to generate high-quality voices of various characters, including Joshua Graham AI voice. With VoxBox, users can easily create audio files using Joshua Graham's voice for entertainment, business, or educational purposes. Its adjustable parameters, vast selection of voices, and user-friendly interface make it an ideal choice for anyone looking to create unique and professional audio content.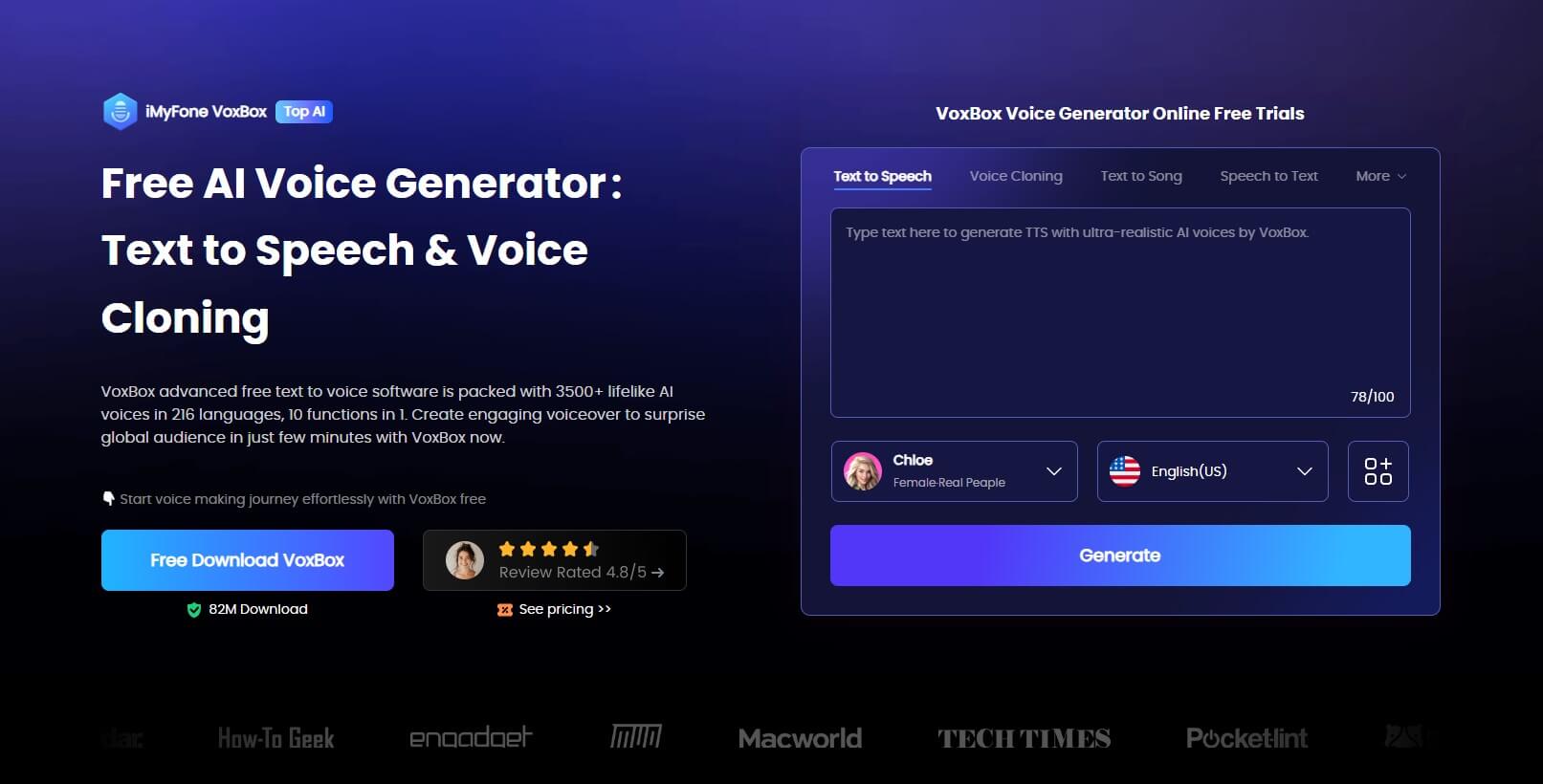 How to Joshua Graham AI Voice:
Step 1: Download and install iMyFone VoxBox, then open the software and select "Text-to-Speech" from the options.
Step 2: Select the voice similar to Joshua Graham AI voice from the voice options.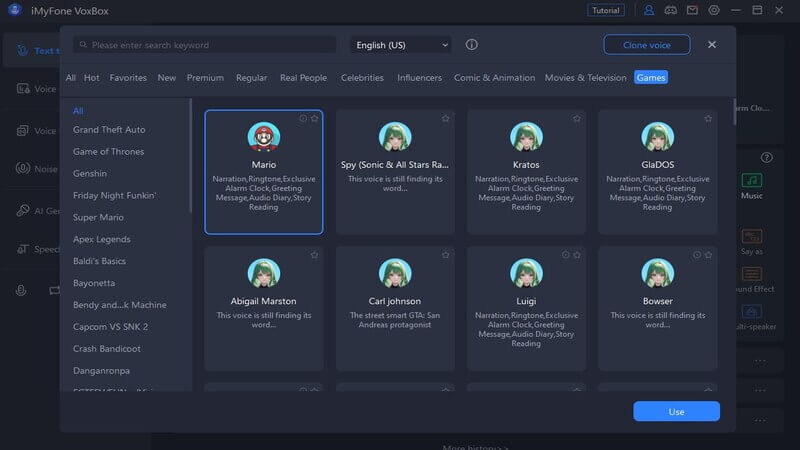 Step 3: Type your text into the text box and click on "Convert."
Step 4: Before exporting the output your audio, listen to it to ensure it meets your requirements.
Key Features:
Offers a vast selection of more than 3200 unique voices.

Access to over 40 languages and 100 dialects .

High-quality Joshua Graham text to speech generation in a quick and easy process.

Allows you to add background music for free.

Features other games characters voices like Cave Johnson.

It also serves as a Joshua Graham AI voice cloner.
Watch the video below to know more about Post Malone Voice Generator
Pros:

Free background music available to add to generated audio.

Versatile usage for business, education, marketing, or just for fun, and other purposes.

5-1 software of multiple functions.

Compatible with PC & Mobile devices.
Cons:

You should install the software by yourself.
2. Speechelo
If you're looking for a quick and easy way to generate Joshua Graham AI voice, Speechelo is the perfect tool for you. With the help of advanced AI technology, Speechelo produces human-like voices that sound natural and authentic. It only takes three simple steps to turn any written content into high-quality speech.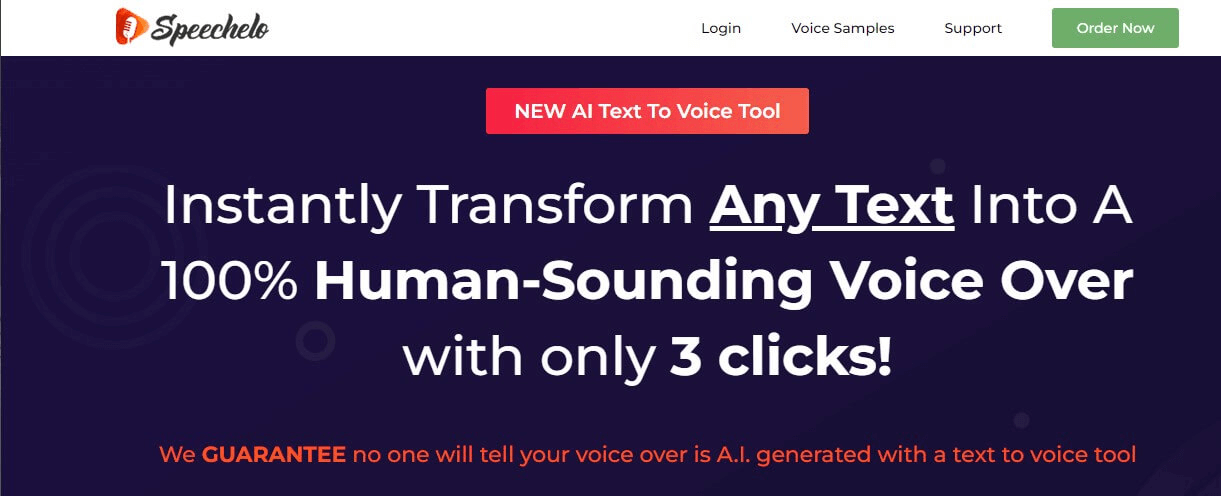 Key Features:
With an online text editor, Speechelo automatically adds pronunciation and punctuation marks to user-entered text.

Speechelo supports up to 23 languages.

Choose from 30 different natural voices including Mario.

Users can adjust the speed and pitch of the voice.

Speechelo integrates with popular video editing tools like Premiere Pro and iMovie.
3. UberDuck.ai
UberDuck.ai is an online Text-to-Speech Voice generator that offers a diverse library of voices, including the iconic Joshua Graham AI voice. With its easy-to-use interface, users can quickly generate high-quality audio for various applications.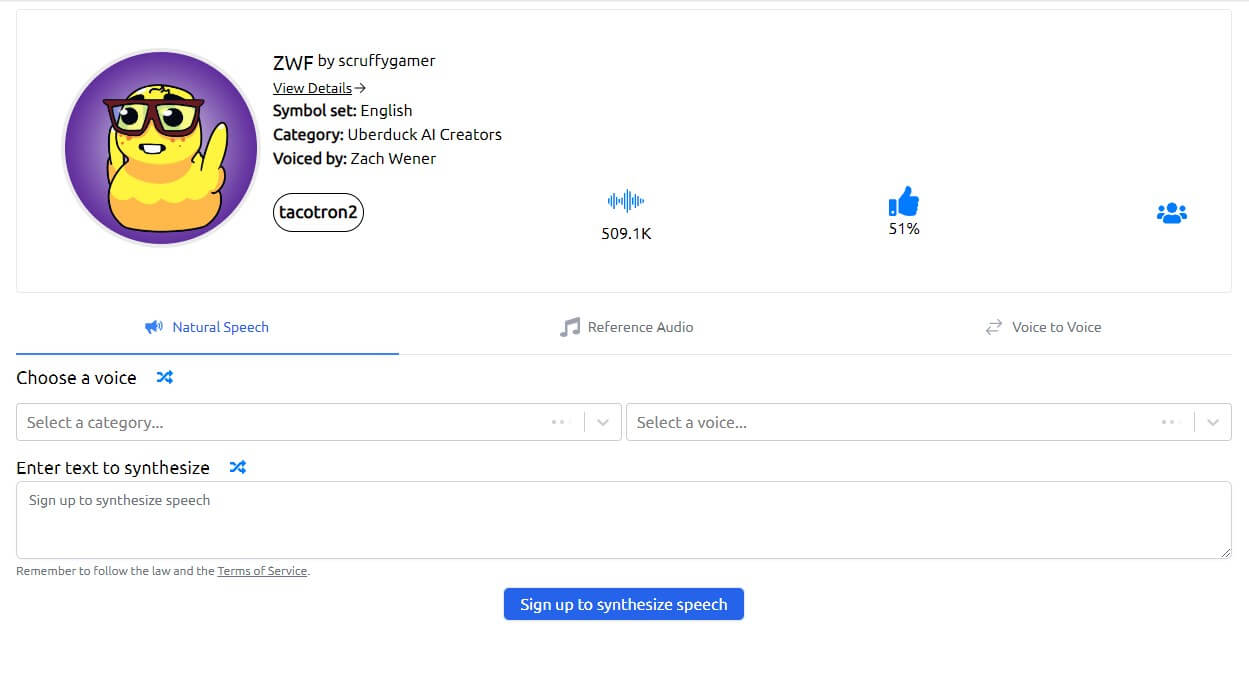 Key Features:
Joining the community provides the opportunity to receive feedback and improve upon your work.

You can use it to make singing text to speech.

Customize your own voice clone and synthesize it for unique projects.

The open-source voice AI community is diverse and welcoming.
Conclusion
In conclusion, Joshua Graham AI voice has captivated fans for years, and now with VoxBox advanced AI technology, it's possible to generate his voice for any purpose. Whether you want to untilize it on different social platforms such as Facebook, or you're creating a fan project, voiceover work, VoxBox offers a seamless and user-friendly experience that guarantees high-quality results. Try VoxBox today to generate your own Joshua Graham AI voice and bring your projects to life!