Elevate your projects as a music producer, podcaster, or content creator by harnessing the power of the Jay-Z voice generator. This cutting-edge tool allows you to infuse your creations with the distinctive and renowned Jay-Z AI voice, captivating your audience and leaving a lasting impression.
Whether you are generating Jay-Z voice or producing Jay-Z AI songs, the article will help you to find the tools and unlock your creative potential and deliver an unforgettable experience.
Bonus Tips
Easy guide to master the process of Jay-Z AI songs cover
Part 1: Who is Jay-Z & Why are Jay-Z AI Songs popular?
Jay-Z, born Shawn Corey Carter, is an American rapper, songwriter, record executive, and entrepreneur. He is regarded as one of the most successful and influential hip-hop artists in the world, with over 100 million records sold and 22 Grammy Awards won. In addition to his music career, Jay-Z has also invested in various businesses and ventures, including Roc Nation, a full-service entertainment company, and Tidal, a music streaming service.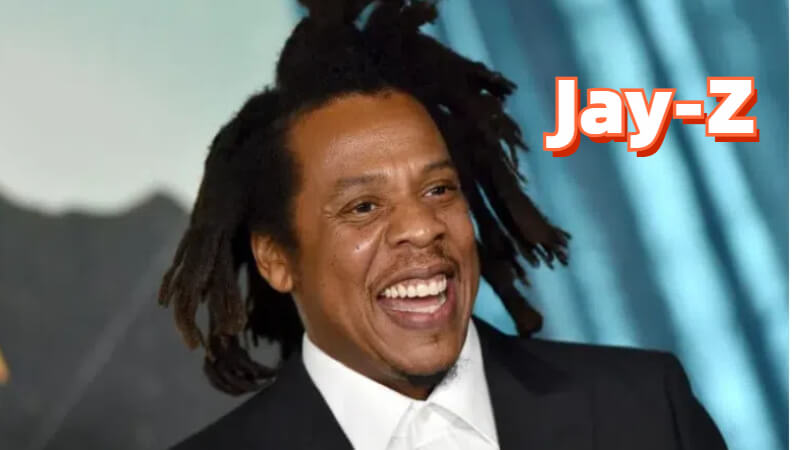 The latest groundbreaking development involves AI venturing into the audio domain, capturing the attention of music enthusiasts worldwide. AllttA, a music band, recently embarked on an innovative experiment, generating an AI-based voice for none other than legendary American rapper Jay-Z. The band's track "Savages" featured lyrics penned by Mr. J. Medeiros and a beat created by Sylvain Richard, enhanced with an filter to synthesize Jay-Z AI song.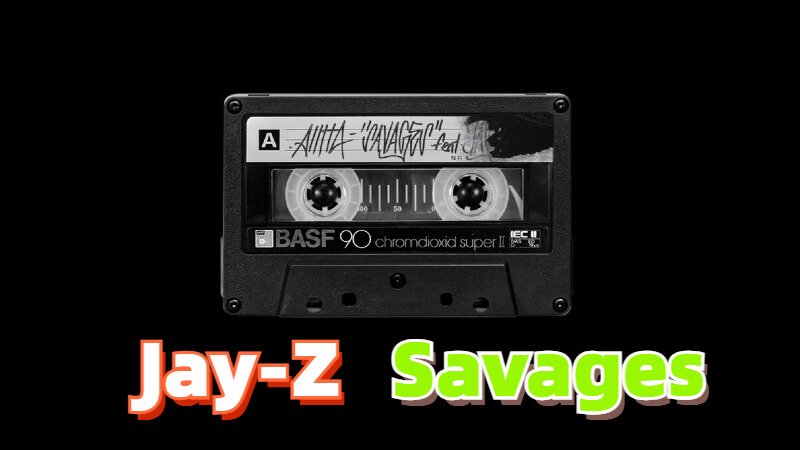 This remarkable fusion of AI and music has sparked a frenzy of excitement and appreciation across social media platforms, signaling a new era of creative possibilities in the music industry. The response from online audiences has been overwhelmingly positive, with users flooding YouTube and Twitter with accolades and praise for AllttA's groundbreaking use of voice synthesis, underscoring the profound impact AI can have on music and artistic expression.
Part 2: Is Jay-Z Nicki Minaj Voice?
No, Jay-Z is not Nicki Minaj's voice. Nicki Minaj is a female rapper and singer, and she has her own distinct voice. Jay-Z is a male rapper and entrepreneur who has worked with Nicki Minaj in the past, but he is not responsible for her voice.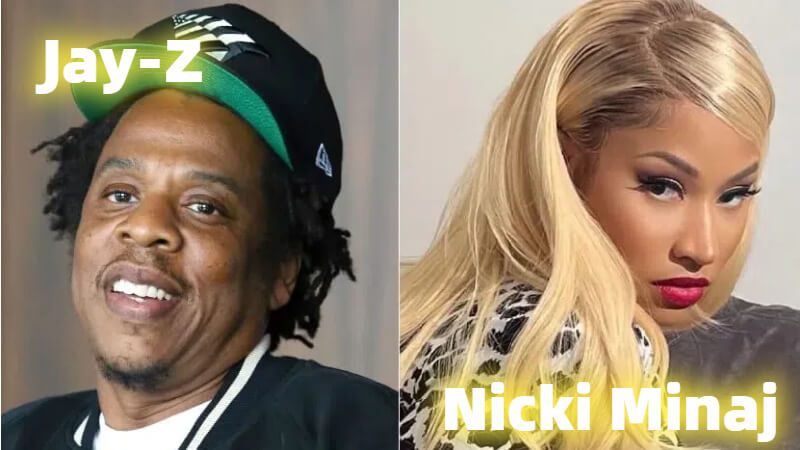 Jay-Z and Nicki Minaj are both popular hip-hop artists and have collaborated on several songs throughout their careers. Jay-Z was one of the early supporters of Nicki Minaj, and he played a crucial role in helping her secure a record deal with Lil Wayne's Young Money Entertainment. Additionally, Jay-Z has featured Nicki Minaj on several of his songs, including "Monster", which is considered to be one of her breakout moments in the industry.
Part 3: Get the Best Jay-Z AI Voice Generator Today!
VoxBox is an AI Jay-Z voice generator that can create authentic and distinct voices, including the Jenna Ortega AI voice, for text-to-speech conversion. VoxBox enables users to produce voiceovers for their projects with ease and in a matter of seconds.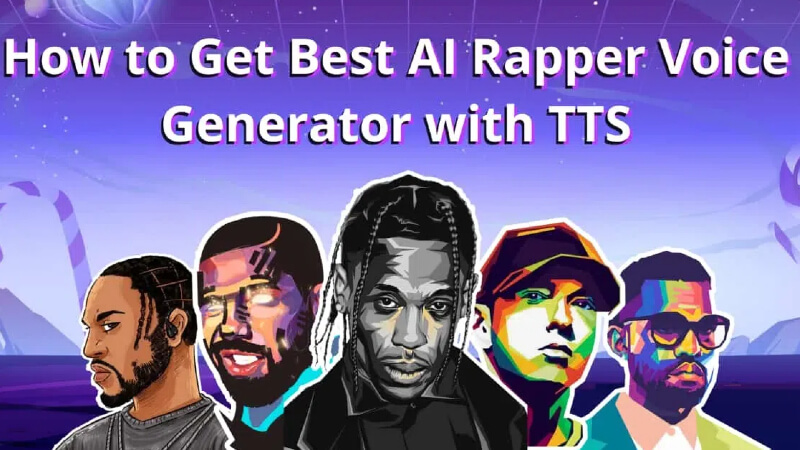 Easily Get Jay-Z AI Voice:
Step 1: Download and install VoxBox, and access the Text to Speech Menu located on the left pane.
Step 2: Select "Rapper" from voice type and then choose Jay-Z voice from the voice options.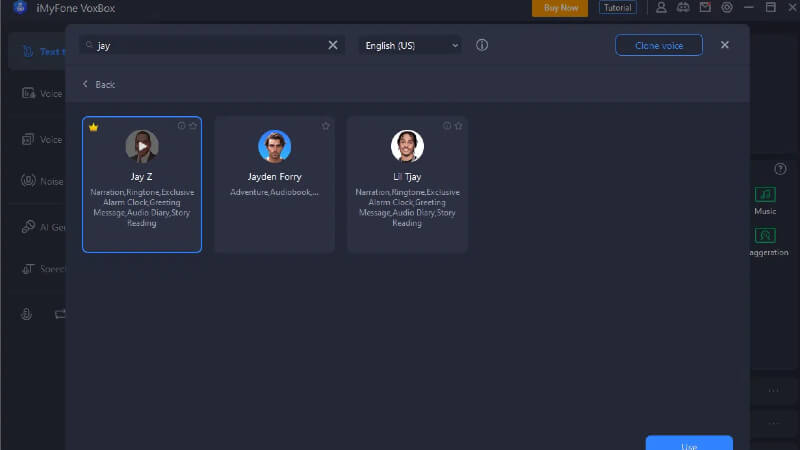 Step 3: Click on the "Convert" button to create the audio file.
Step 4: Download the file in your preferred format and use it as required.
Tips
Listen to Jay-Z AI Voice Generated by VoxBox.

Key Features:
Access to over 3200 distinctive voices in 46 languages.

Includes AI Jay-Z voice and voices for other famous rappers like Post Malone.

Offers more than 100 authentic accents for a natural-sounding voice.

Introduces Voice Clone functionality.

Features a selection of rap options.

Users have complete control over audio output, including adjustable parameters like pause, speed, volume, and more.

Considered a top-notch Jay-Z AI voice generator.
Part 4:Discover Cutting-Edge Text-to-Song Generators for Jay-Z AI Songs
1) Voicemod Text to Song
Easily craft captivating text-to-song compositions in the style of Jay-Z with Voicemod's accessible and user-friendly browser-based AI music generator.
Whether you're a music enthusiast or a professional musician, this powerful tool empowers you to effortlessly create Jay-Z AI songs that resonate with his signature style. Unleash your creativity and bring your musical ideas to life with Voicemod's innovative text-to-song AI music generator.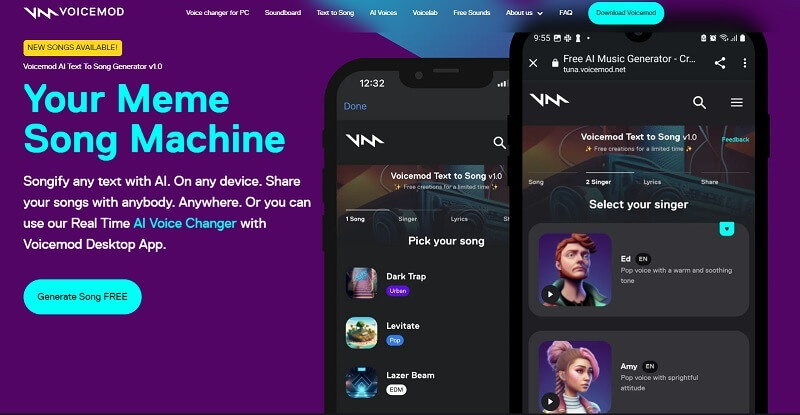 Features:
Turn Text into Musical Memes: Enjoy a fun and creative experience with AI Singers.

Simply type lyrics, generate ai song, and share your musical creations effortlessly.

Experiment with seven unique AI singers like Jay-Z for a diverse range of musical styles.

Compatible with both mobile and desktop browsers, allowing you to create on-the-go or at your convenience.
MagicMic is a real-time AI voice changer software that uses machine learning to morph user voices into Jay-Z's distinctive style. With its diverse voice effects and sound clips for video enhancement, it's a preferred solution for Jay Z voice imitation and Jay Z voice changer applications.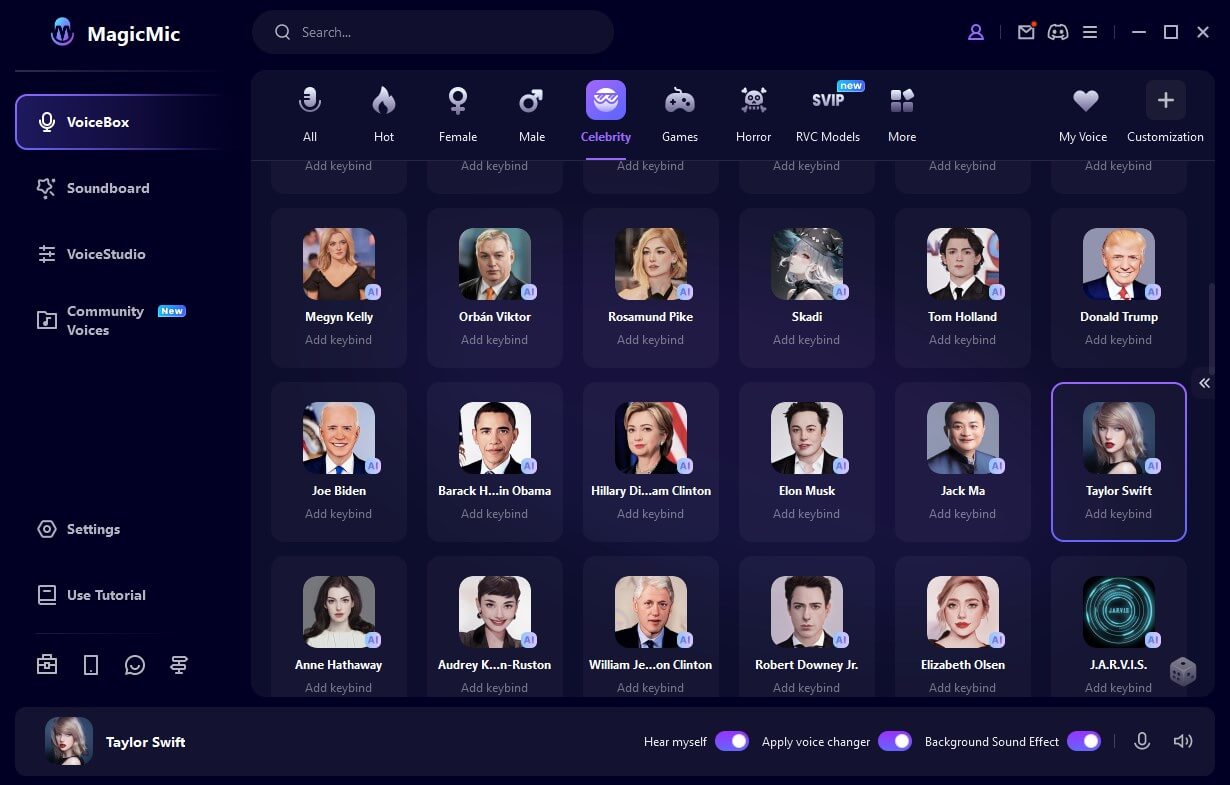 Key features of
MagicMic The Weeknd AI Voice Changer:
User-friendly Interface:It empowers beginners to effortlessly adjust their voice.

Real-Time Transformation: It offers instant voice alterations including notable stars such as Billie Eilish, Taylor Swift, Lady Gaga, Ariana Grande, and Ice Spice.

Personalization: It provides an array of effects and tweakable parameters for personalized voice changes.

Broad Compatibility: It integrates smoothly with various music applications and platforms.

Multilingual:It supports multiple languages, expanding its worldwide accessibility.

Superior Quality: It produces high-fidelity, accurate voice imitation, particularly for Jay Z.

Cost-Effective: It features economical pricing options, enabling broader use.

Consistent Updates: It receives frequent updates for a better user experience with new enhancements and features.
Part 5:FAQs about Jay-Z AI Voice Generator
1.What is Jay-Z AI voice generator?
Jay-Z voice generator is a tool that uses AI technology to replicate the voice of Jay-Z. It allows users to convert any text into speech that sounds like Jay-Z.
2. What can I use Jay-Z voice generator for?
You can use AI Jay-Z voice generator for various purposes, such as creating voiceovers, video narration, audiobooks, and podcasts. It can also be used to add a personalized touch to your phone's virtual assistant.
3. Can anyone create Jay-Z AI songs?
Creating Jay-Z AI songs requires access to advanced AI technology, extensive audio datasets, and expertise in machine learning and music production. While anyone can experiment with AI-generated music, creating high-quality Jay-Z AI songs that closely resemble his voice and style is a more complex task. It often requires specialized skills and resources.
Conclusion
In conclusion, if you're looking for a high-quality, natural-sounding voice generator that can produce Jay-Z AI voice or singing voice

VoxBox is an excellent choice. With its advanced AI technology, vast selection of unique voices, and user-friendly interface, VoxBox is a must-have tool for any content creator or business that needs professional-sounding voiceovers. Give this Jay-Z AI voice generator a try and experience the power of voice generation today!