Do you want Emma Watson AI voice? Maybe you're not familiar with Emma Watson, but you must know Hermione Granger from the "Harry Potter" movies! Yes, that's right, this classic character is played by Emma Watson. In the film, her voice is also beautiful and unforgettable. In this article, we'll take a look at several voice generators that allow you to create Emma Watson AI voices. You can create this wonderful character by recreating her voice in this way.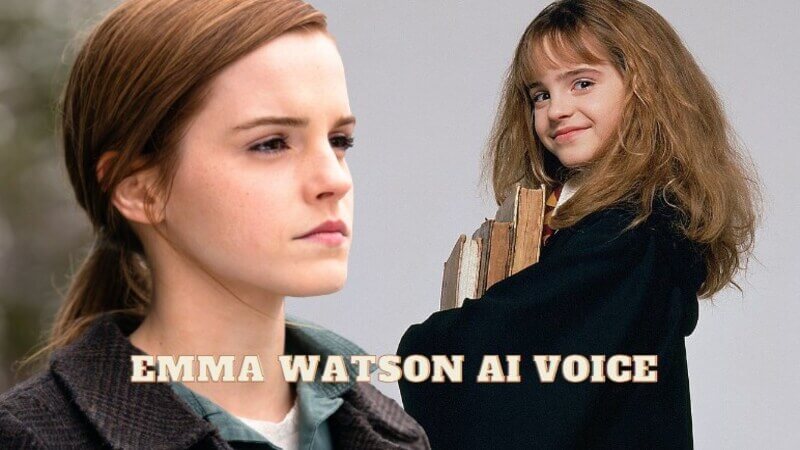 Part 1:Who is Emma Watson?
Emma Watson is a British actress, model, and activist born on April 15, 1990, in Paris, France. She is best known for her role as Hermione Granger in the Harry Potter film series, which she appeared in from 2001 to 2011. Watson has also starred in other films such as The Perks of Being a Wallflower, Beauty and the Beast, and Little Women.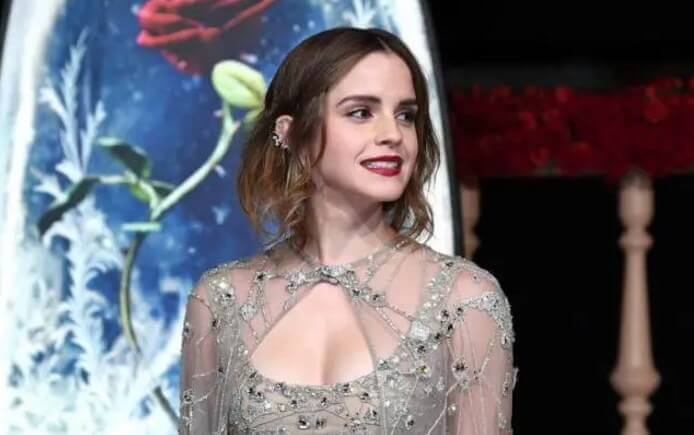 Apart from acting, Watson is also known for her activism work. She has been a UN Women Goodwill Ambassador since 2014 and has advocated for gender equality, the end of child marriage and education for girls. In 2019, she co-founded a legal advice line for women who have experienced sexual harassment or assault in the workplace.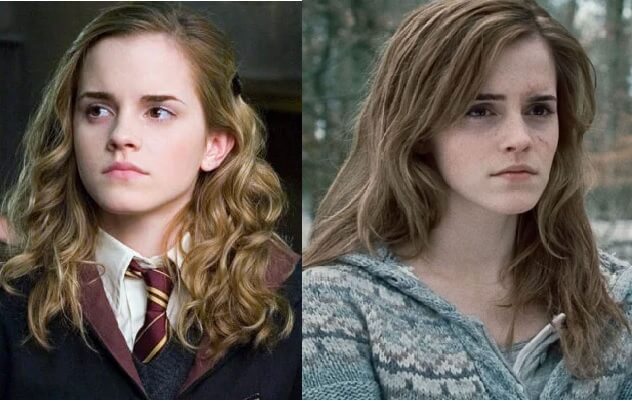 Watson has also been involved in promoting sustainable fashion and has collaborated with brands such as People Tree and Burberry.
Part 2: Get Emma Watson AI Voice with Voice Generator[Full Guide]
If you want to generate the AI voice of Emma Watson, the famous atress, here are a detailed guide to learn!
VoxBox will help you get realistic Emma Watson AI voice since its advanced text-to-speech tech. With VoxBox, users can also create natural-sounding movie and TV series character voiceovers like Harry Potter, Wiseguy and others for various purposes.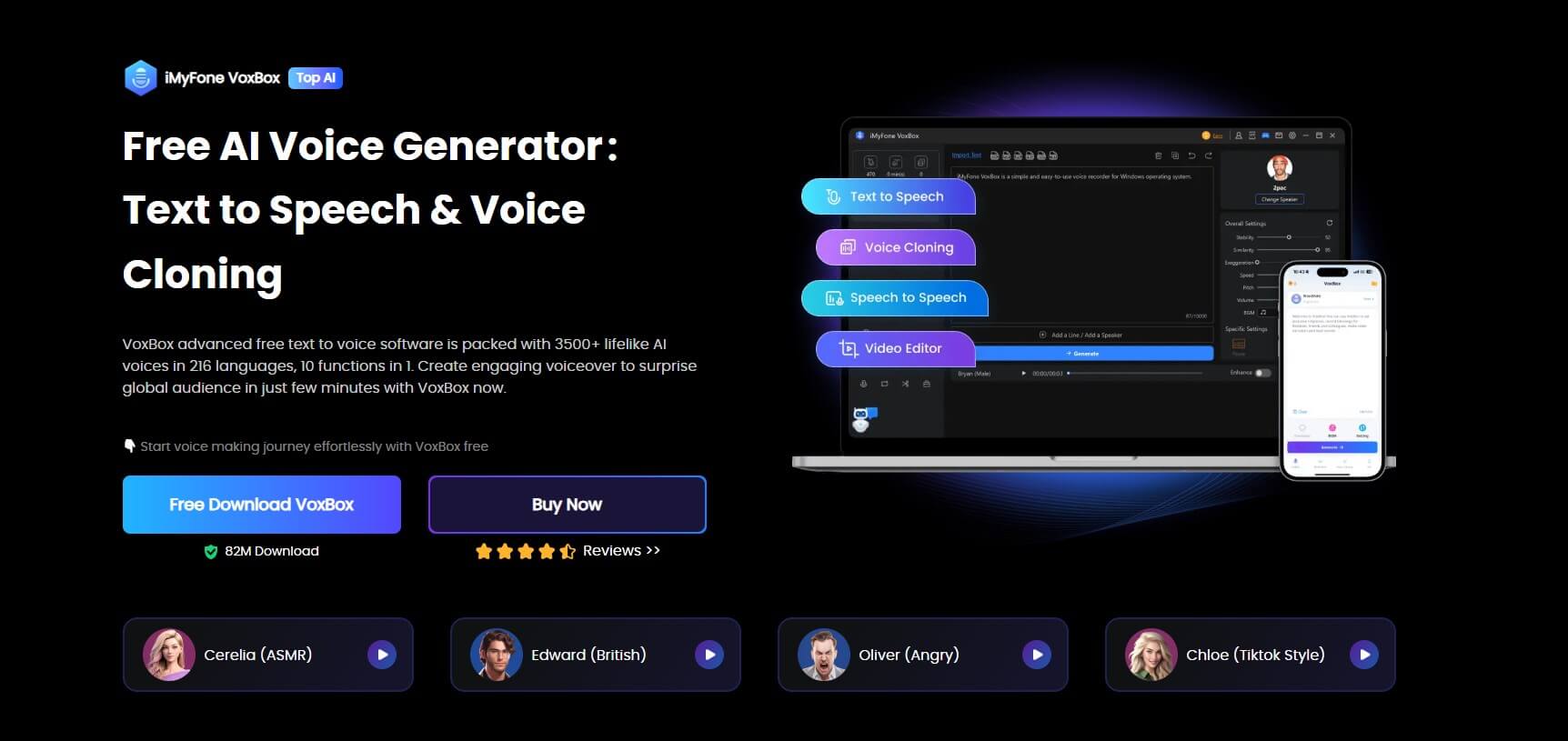 How to Get Emma Watson Voice with AI:
Step 1: Download and install VoxBox. Go to the Text to Speech Menu located on the left pane.
Step 2: Click "change speaker" to choose Emma Watson voice from the voice options and enter your text. Then, click on the "Convert" button to create the audio file.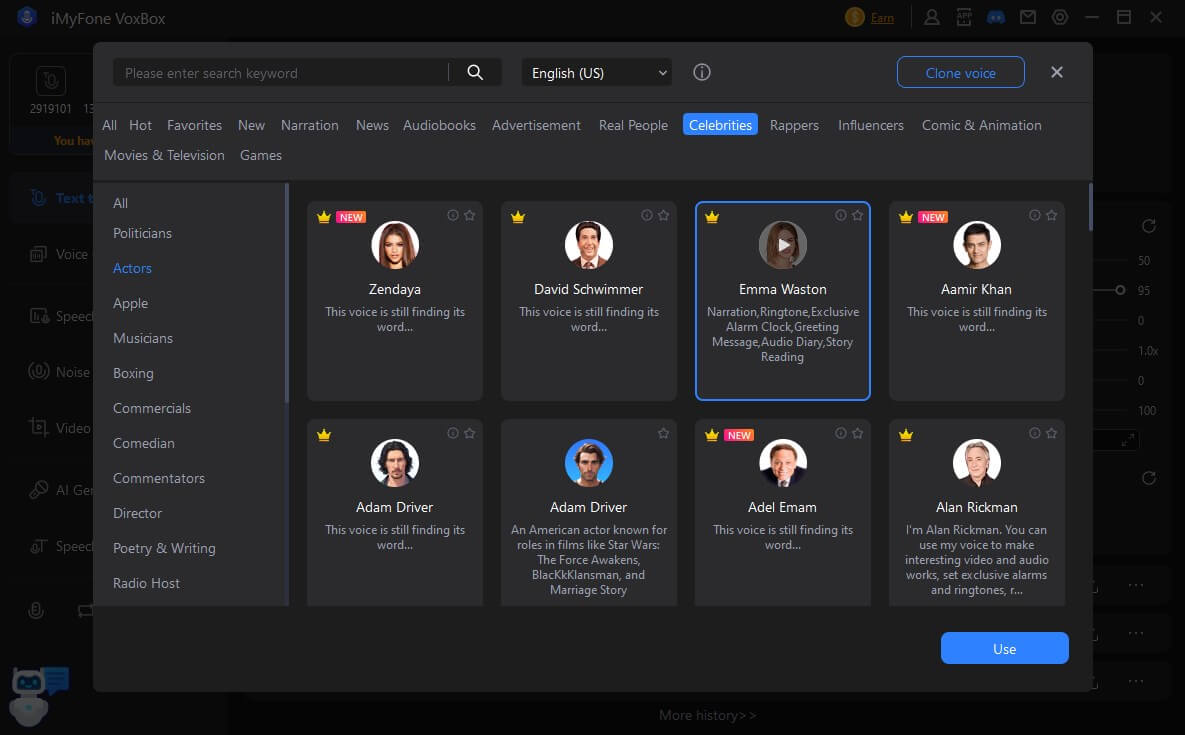 Step 3: Download the file in your preferred format and use it as needed.
Watch the video below to know more about Emma Watson Voice Generator
Key Features:
Access to a vast selection of 3200+ unique voices.

Offers Over 77 languages and 100 natural-sounding accents to choose from.

A dedicated Emma tts voice generator and voice cloner.

Features various actress voices like Jenna Ortega AI voice.

Suitable for lots of requirements, such as speech recognition, voice recording, audio editing, etc.

It has 100% realistic Emma Watson AI voice.

Custiomizable options including volume, pause, speed, emphasis and more.
Reviews:
4.9/5 star user rating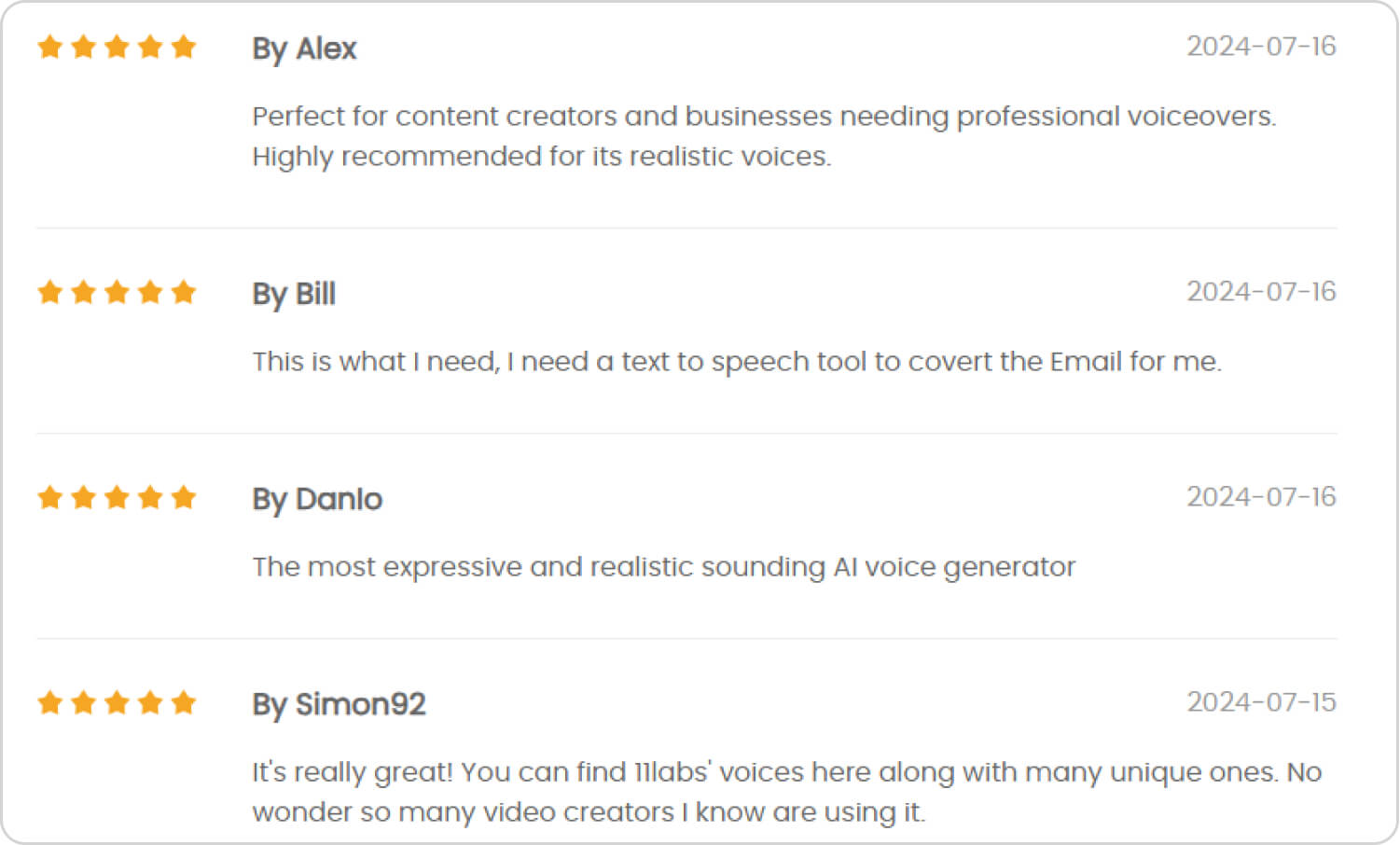 Part 3: Other Emma Watson AI Voice Generators To Sound Like Her
1. MagicMic
MagicMic is an Emma Watson AI voice changer software available for Windows and Mac operating systems. It provides real-time voice changing functionality and comes with a diverse range of sound effects.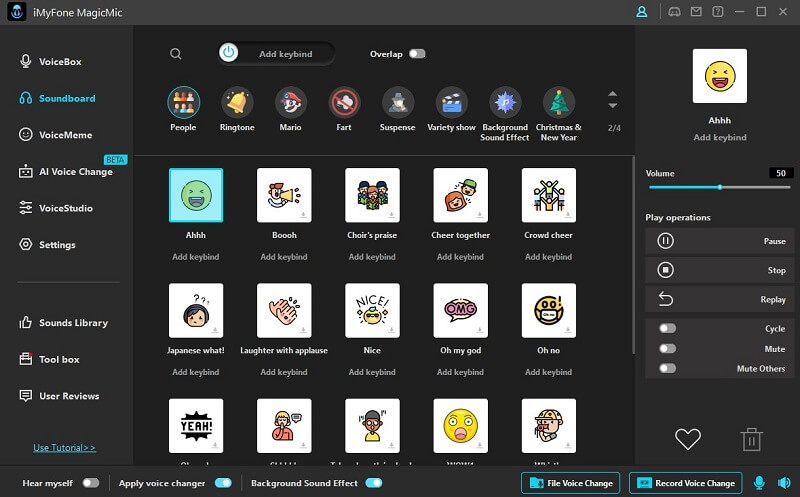 Key Features:
Easily trick and prank others with 600+ sound effects, 200+ voice memes, and 300+ voice filters available.

AI voice cloning feature precisely replicates the AI Emma Watson voice.

Record or upload audio files and start adding effects with ease.

User-friendly sound customization keyboard makes the process simple.

Sync the voice-changing application with popular online games and chatting apps like Zoom and Discord in seconds.
2. Fakeyou
Fakeyou allows you to make Emma Watson voice AI online with just a few clicks. You can access a wide range of popular and endearing voices on Fakeyou website, making it easy to create engaging content in Emma Watson text-to-speech voice.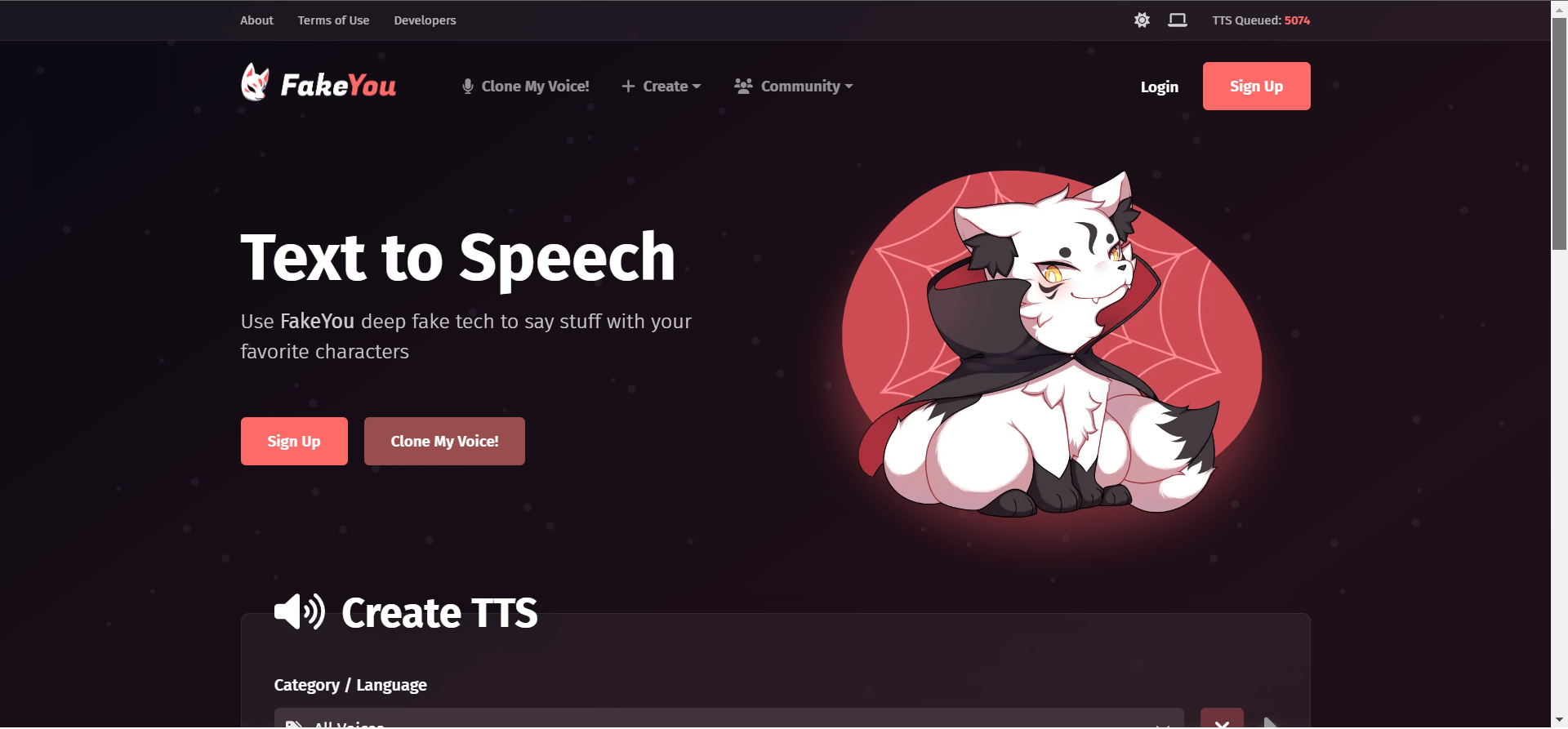 Key Features:
Utilizing state-of-the-art AI technology, Fakeyou Emma Watson voice generator produces incredibly lifelike accents.

Easy-to-use interface.

Offers the ability to create voiceover for YouTube videos, making it a versatile tool for content creators.

FakeYou is a top choice for generating high-quality voiceovers and TTS.
Bonus Tips: Something about Emma Watson AI Art!
Emma Watson AI art has gained popularity due to its captivating blend of technology, celebrity appeal, novelty, and visual appeal. The intersection of AI technology and artistic expression has generated unique and thought-provoking artworks that captivate viewers. The viral nature of these artworks on social media platforms further contributes to their widespread popularity.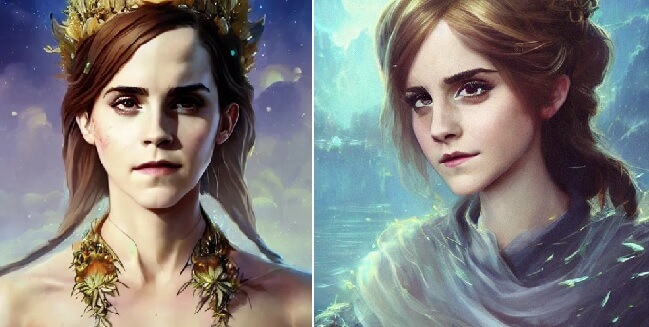 By merging realism and creativity, Emma Watson AI art offers a fresh and unconventional approach to traditional art forms, sparking curiosity and fascination among viewers. However, it is important to approach AI art with critical thinking and consider the ethical implications of AI technology in the creation and consumption of these artworks.
Part 4: FAQs about Emma Watson AI Voice
1.Is the Emma Watson AI voice generator realistic?
Yes, VoxBox AI technology can produce a highly realistic Emma Watson voice.
2. Can I use the Emma Watson AI voice generator for commercial purposes?
Yes, VoxBox allows you to use the Emma Watson AI voice generator for commercial purposes.
3. How to customize the AI Emma Watson voice to my liking?
Some AI voice generation software, such as VoxBox, allow users to customize the AI voice by adjusting parameters like speed, pitch, and volume. However, the ability to customize may depend on the specific software being used.
Conclusion

In conclusion, VoxBox is a valuable tool for those who are seeking a natural-sounding Emma Watson AI voice for various purposes. With VoxBox voice generator, users can easily generate high-quality Emma Watson voiceovers in 77+ languages for their projects. Therefore, VoxBox is highly recommended for anyone seeking an efficient and reliable Emma Watson text to speech generator.