Do you want to add a touch of humor to your video content? If so, using the iconic voice of Patrick Star from Spongebob Squarepants can make all the difference. With Patrick AI Voice generators, you can easily create voiceovers that will make your audience laugh and engage with your content.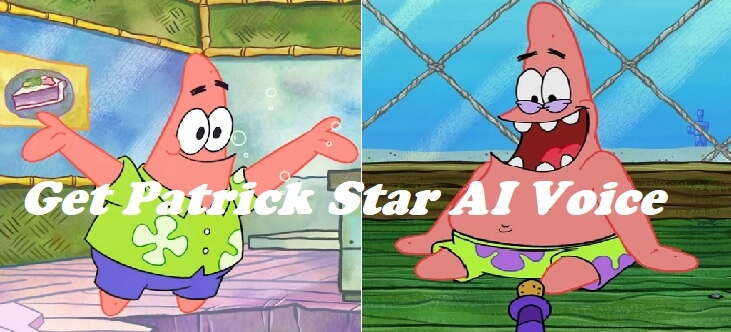 Part 1:Who is Patrick Voice Actor?
Bill Fagerbakke is an American actor and voice actor born on October 4, 1957, in California. He is best known for his roles as Michael "Dauber" Dybinski in the television series "Coach" and as the voice of Patrick Star in the animated series "SpongeBob SquarePants."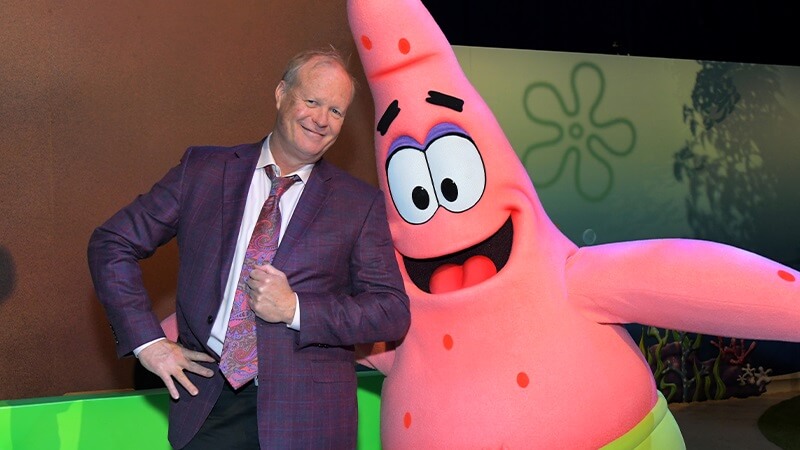 Fagerbakke began his acting career in the 1980s and has since appeared in numerous television shows and films, including "The Secret Life of the American Teenager," "How I Met Your Mother," and "The Artist." He has also done voiceover work for various animated shows and movies, such as "The Angry Beavers," "The Legend of Tarzan," and "Finding Dory."
Part 2: More Facts about Patrick and Spongebob
Patrick Star is best friends with SpongeBob SquarePants, the titular character of the animated series "SpongeBob SquarePants." The two characters are often seen getting into various misadventures and are known for their humorous antics and childlike personalities.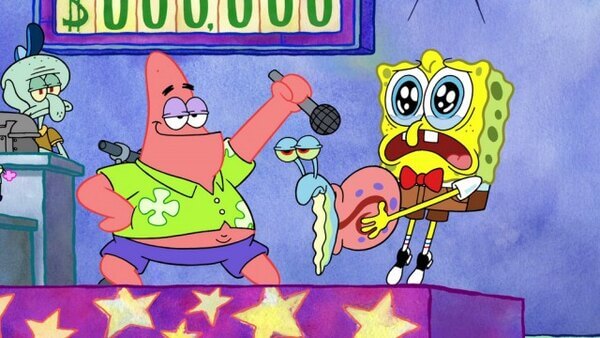 While SpongeBob is known for his optimistic and energetic personality, Patrick is more laid back and often portrays the role of the comic relief in the series. Patrick is also known for his love of food, particularly ice cream and the fictional sandwich "Krabby Patties."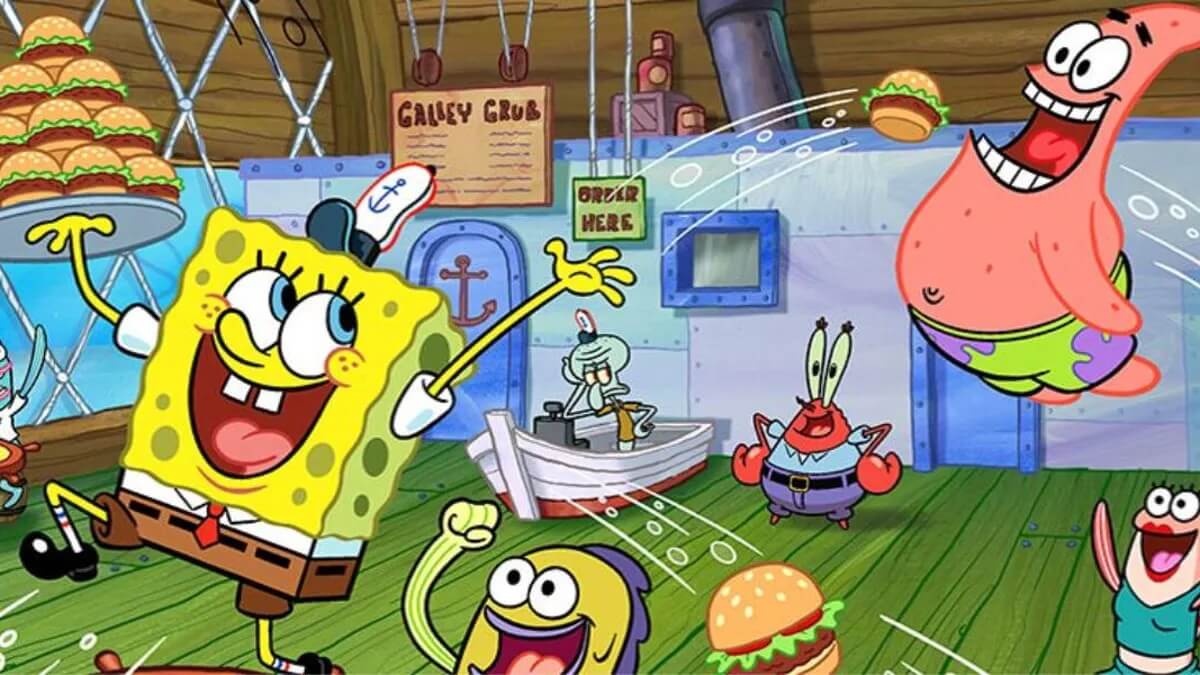 Part 3: Best Voice Generator to Make Patrick AI Voice - VoxBox
VoxBox is a powerful Patrick AI voice generator that can create custom Patrick voiceovers for any purpose. With its advanced features and intuitive interface, it's the perfect tool for content creators, marketers, and anyone who needs high-quality voiceovers.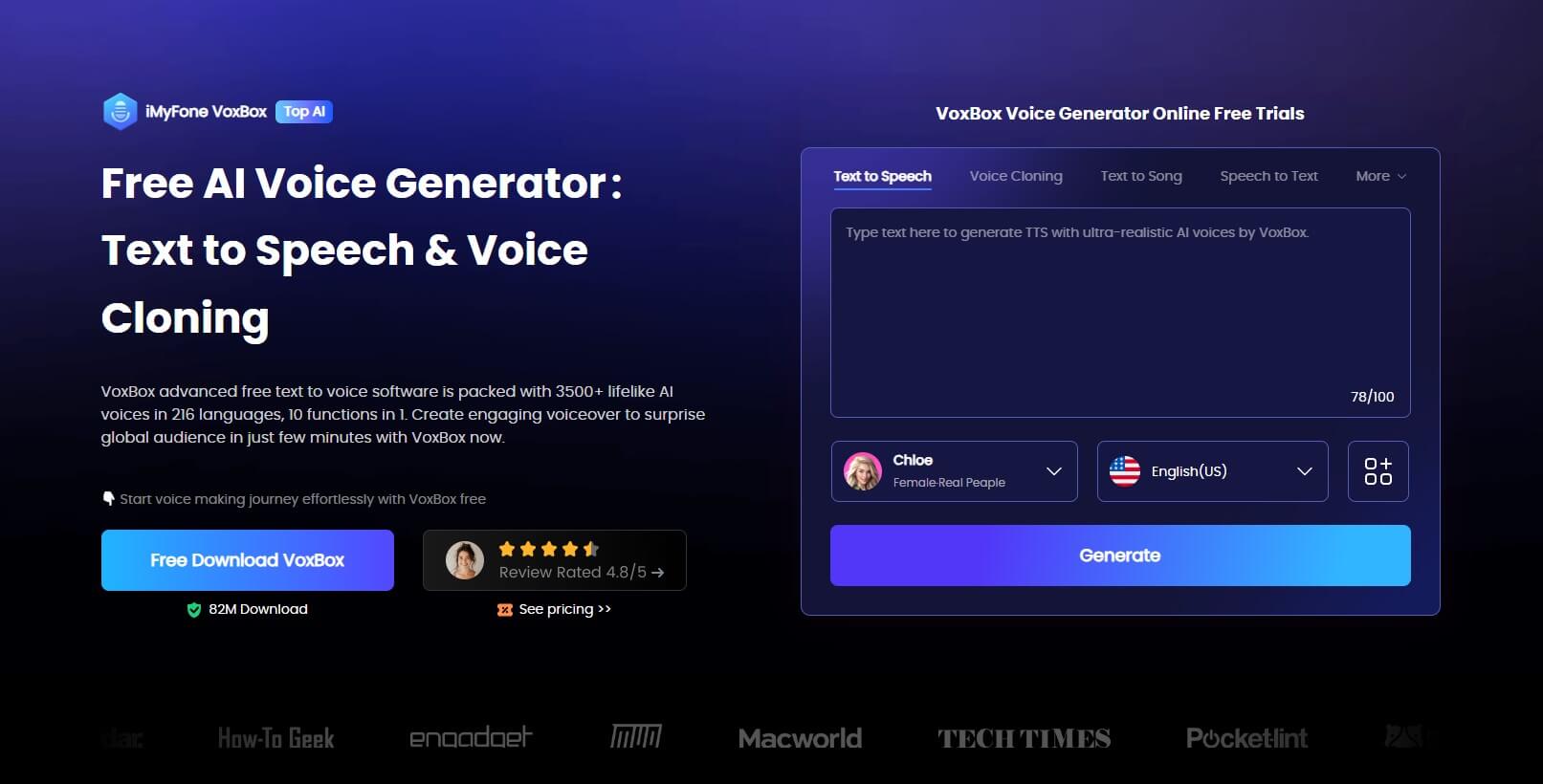 How to Make David Attenborough AI Voice:
Step 1: Open the VoxBox software and navigate to the "Text to Speech" option.
Step 2: Choose the All Voice by clicking on "Voice Type".
Step 3: Select the specific voice you want to use, such as Patrick Star voice.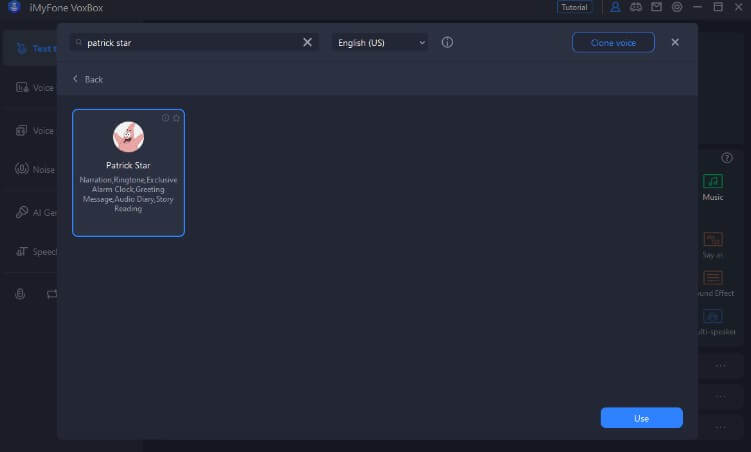 Step 4: Edit the file as needed and export it for use.
Key Features:
When it comes to Patrick AI voice generation, VoxBox is the best option available.

With over 3200 AI voices to choose from, you can create more expressive and unique voiceovers.

Users can customize their audio files with a range of skins and sound effects.

In addition to its voice cloning capabilities, VoxBox also includes multiple built-in functions such as text transcription and conversion.

Supports over 46 languages, making it a great choice for global dubbing projects.

Allows users to replicate the iconic voice of SpongeBob TV show including Squidward.

Multiple formats for your convenience.
Pros:

High-quality Patrick audio.

It also features singing text to speech.

The software can used for education, business, conversation, social media vedios, etc.
Cons:

You need to install it by yourself.
Part 4: FAQs about Patrick AI Voice
1. What is Patrick AI Voice?
Patrick AI Voice is a computer-generated voice that mimics the voice of the character Patrick Star from the popular animated TV show SpongeBob SquarePants. It can be used for various purposes such as voice-overs, video game characters, and more.
2. What are the benefits of using Patrick AI Voice generator?
The benefits of using Patrick AI Voice generator include the ability to create voiceovers in Patrick Star's voice, making it an ideal tool for fans of the show or content creators looking to add a unique touch to their work. It also saves time and resources in the dubbing process.
3. What are some popular Patrick AI Voice generator tools?
Some popular Patrick AI Voice generator tools include Fakeyou, TopMediai, and VoxBox. These tools allow users to generate Patrick Star's voice and use it in their projects.
Watch the video below to learn more about Patrick Text to Speech Generator VoxBox
Conclusion
In conclusion, using Patrick AI Voice can add a unique touch to your projects and captivate your audience. VoxBox offers the best Patrick AI Voice generator in the market, providing a wide range of voice options and additional functions such as voice cloning and text transcription. With VoxBox, you can easily customize and export high-quality audio files for any project, making it the perfect choice for all your dubbing needs.