An AI voice generator usually allows you to manipulate different aspects of the voice, such as pitch and tone, to create funny sounds quickly and easily. It is a useful tool for entertainment purposes and can save time and effort compared to trying to produce Goofy voice manually.
In this article, we will share the best Goofy Text-to-Speech Voice Generator, which will make it easier than ever to bring the classic Disney character alive in any project. Whether you're hosting a video game stream or making an animated movie, you can easily generate Disney Goofy voice.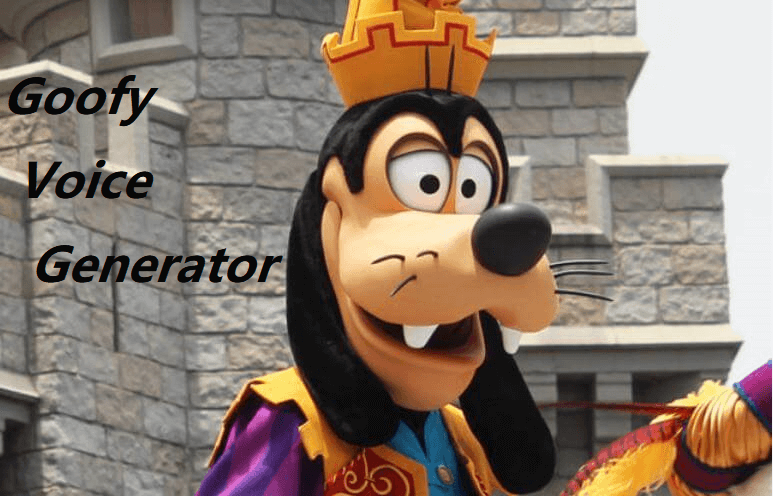 Tips
Listen to Goofy AI Voice Generated by VoxBox.

Part 1: Who is Goofy in Disney?
Goofy is a beloved cartoon character created by The Walt Disney Company in the 1930s.Goofy has been featured in countless movies, television shows, comic books, and video games over the decades since his debut. His goofy voice and goofy antics have made him a popular character among children and adults alike.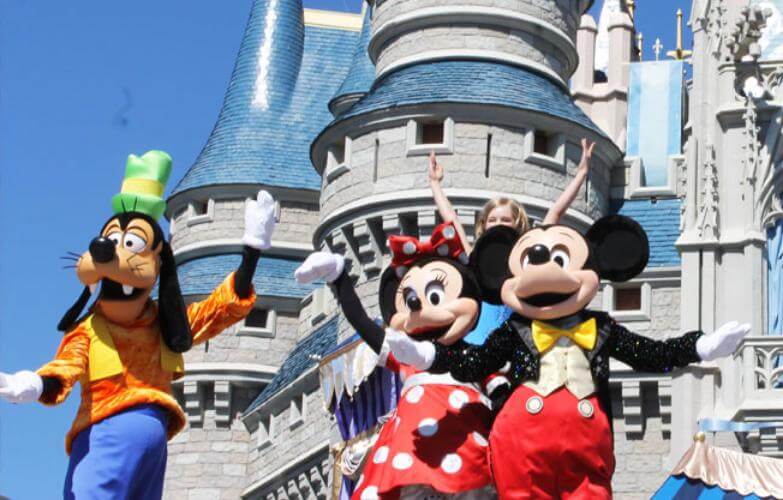 Here are some fun facts about Goofy:
● Goofy has a distinct gait, which is a combination of walking and bouncing.
● Goofy celebrates his birthday on May 25th.
● Goofy has a son, Max Goof, who is usually seen with his best friend P.J.
● Goofy's favorite pastimes include golf, skiing, and bowling.
● Goofy is close friends with Mickey Mouse and Donald Duck, making them the "FabulousThree".
● Goofy has his own theme song, "The Goof Troop".
Part 2: Who voices Goofy?
For decades, the beloved Disney character Goofy has been voiced by one actor: Bill Farmer, born on November 14, 1952,farmer has lent his goofy voice to the iconic cartoon character since 1987. He is so well-known for this role that many people refer to him as the Voice of Goofy.
His comedic timing and ability to create funny voices has made him a star in the animation industry. He also provides the voices of a number of Disney characters, including Pluto and Goofy.
No matter how you enjoy Goofy, one thing is for certain: Bill Farmer has been responsible for making us laugh with his Goofy voice.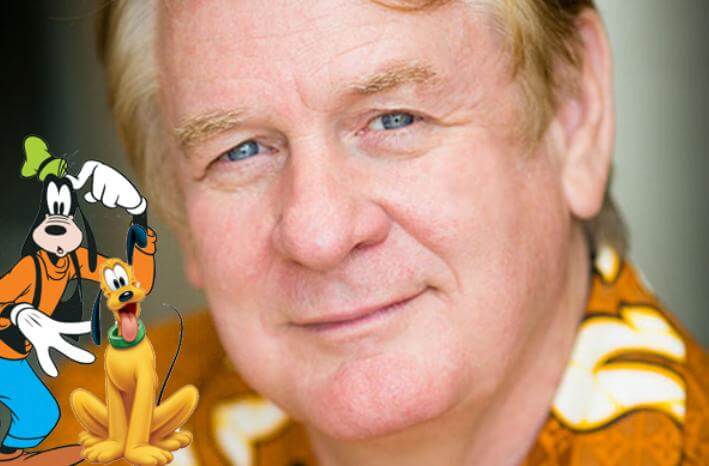 Part 3: How to Make Goofy Text to Speech Voice with Voxbox?
VoxBox is a revolutionary text-to-speech software that turns your text into goofy voice and cartoon character-style voices. With VoxBox, you can instantly make any text sound like it's being read by one of your favorite characters from childhood cartoons and video games.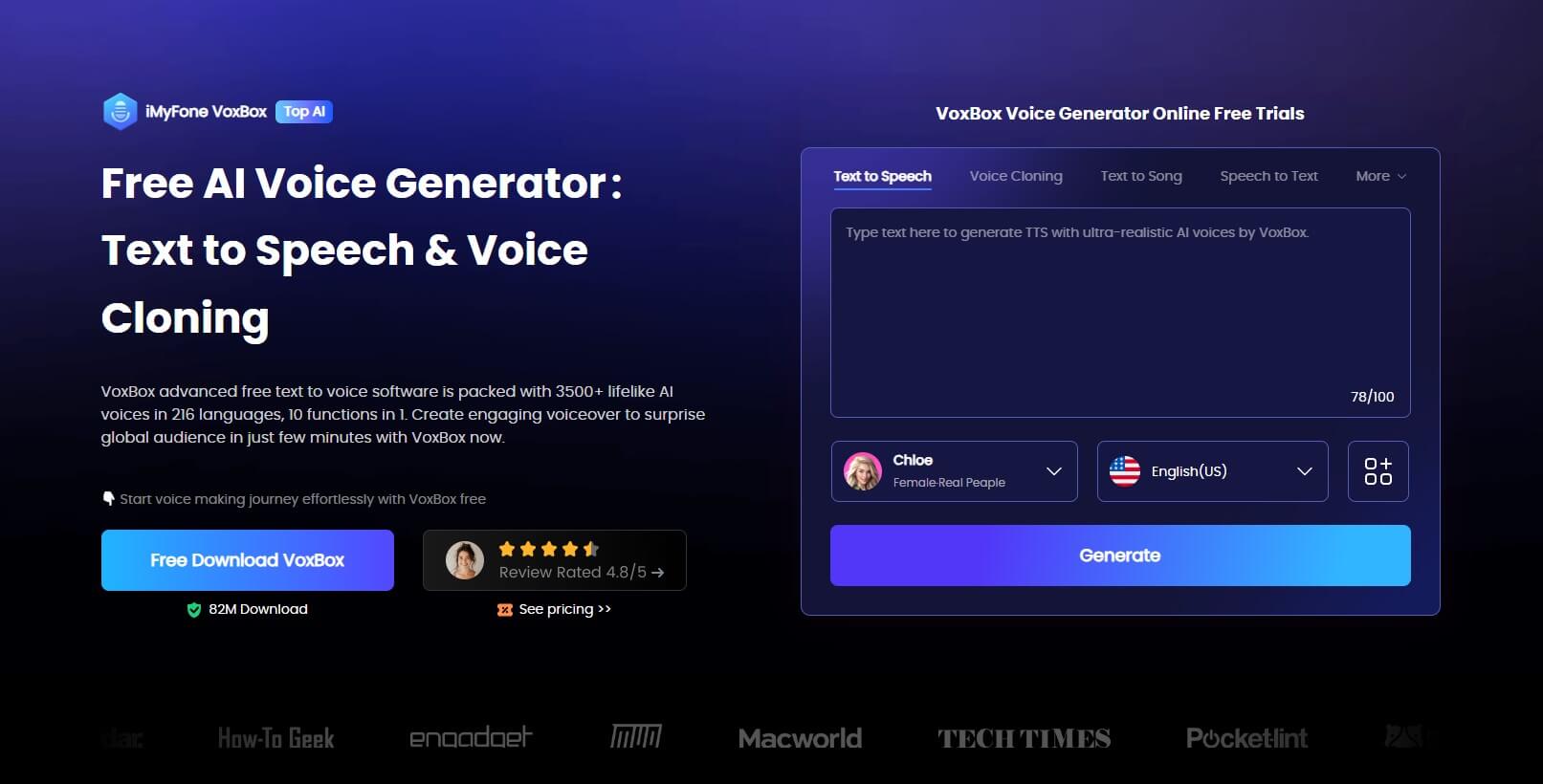 iMyFone VoxBox is an AI advanced text-to-speech voice generator which offers a wide range of features. Here are some of the key features:
Key Features:
Make a voiceover with a 3200 plus voices and 46 plus languages text-to-speech converter.

You can change your accents with over 100 types.

Include funtions of voice record, TTS, STT, convert, edit and voice clone.

Advanced AI technology to ensure accuracy and consistency.

Customize the pitch, speed and volume of your voice.

Intuitive interface and safe.

Multi-output & input formats like MP3, WAV.
How to Make Goofy Voice:
To make goofy text to speech voice with VoxBox, steps are as follows :
Step #1: Simply download and open the iMyFone VoxBox.
Step #2: Secondly click on Text to Speech , select voice type as Disney voice as Goofy, then input your text.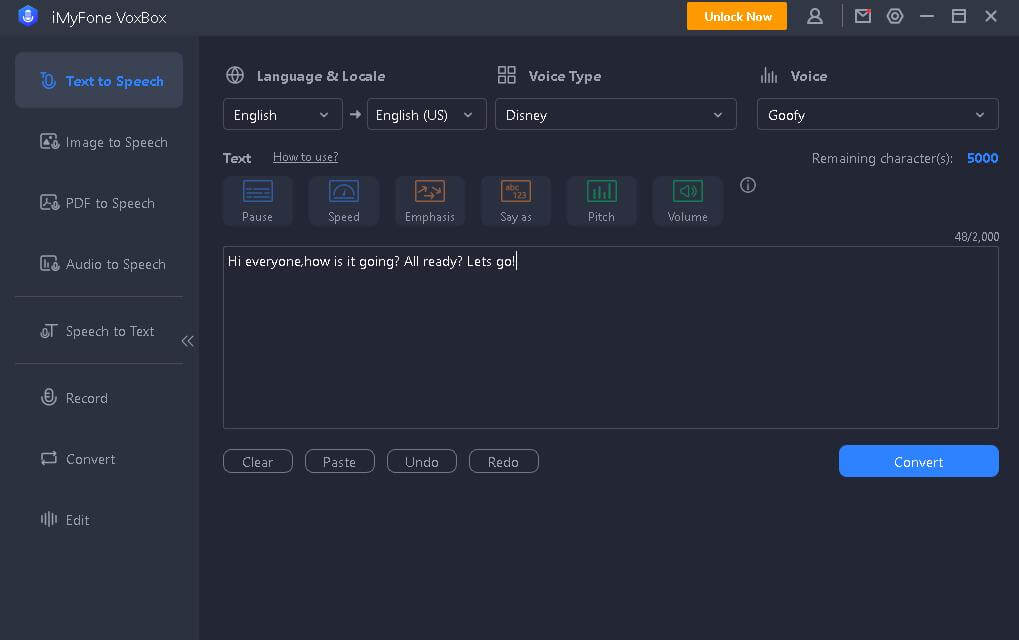 Step #3: After inputting your text, now click on the Convert option for generating speech voice.
Step #4: Finally the Goofy text to speech file is ready, now export the file and save it.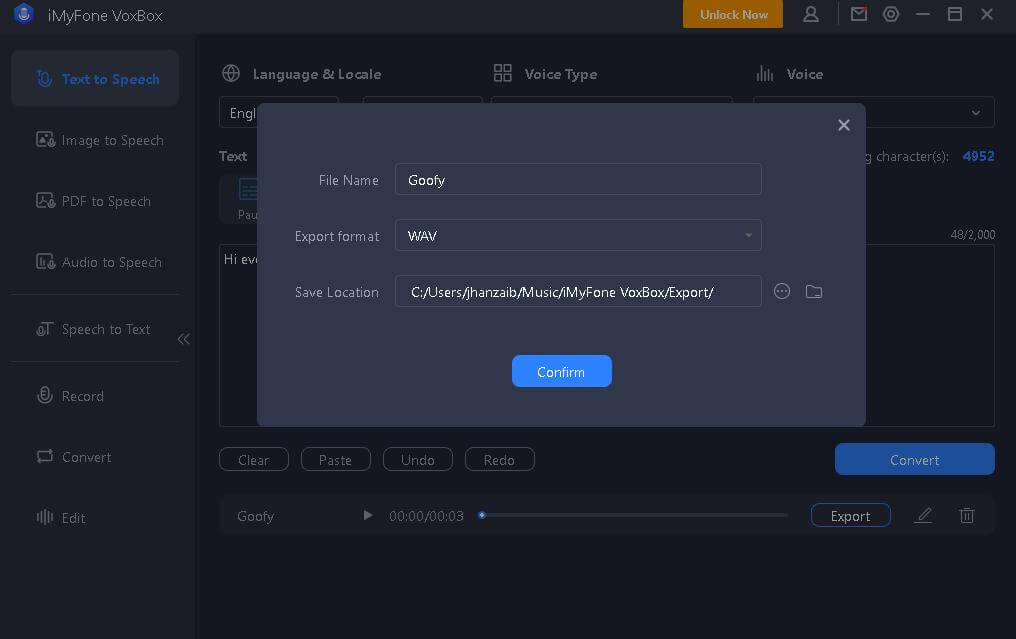 Pros:

Voxbox is a free online platform that allows you to create goofy or funny text-to-speech voices easily and quickly.

You can use this platform to make voiceovers for videos, presentations, animations, etc.

Customization options such as pitch, speed, accent and more.

Also create voices from scratch by combining elements from other voices in the library.
Cons:

You can't have a trial forvoice clone.
Watch this video to learn more about the Best Goofy Voice Generator VoxBox:
Part 4: FAQs about Goofy Text to Speech Voice Generator
1. What animal is Goofy?
In the world of Disney, Goofy is a anthropomorphic dog.
2. How can I make my voice of Goofy?
First select voice type, and input text then click covert option,file is ready for export and save.
3. Is there a Mickey Mouse voice changer?
Yes, the Mickey Mouse voice is available on the VoxBox.
It also offers real-time speech synthesis, so you don't have to wait for your voice recordings to be processed before listening.
Conclusion
VoxBox is the perfect goofy voice generator. Whether you're looking to create a hilarious voicemail greeting or just want to have some fun with your friends, VoxBox will do the trick.
With tons of voices and sound effects to choose from, you can customize your voice however you like. And best of all, it's free. So why not give iMyFone VoxBox a try today?