Cave Johnson, the eccentric character from the popular video game "Portal 2," is known for his distinctive and memorable voice. But what if you want to create a voiceover that sounds just like Cave Johnson for your project? Look no further than a top-quality Cave Johnson AI voice generator!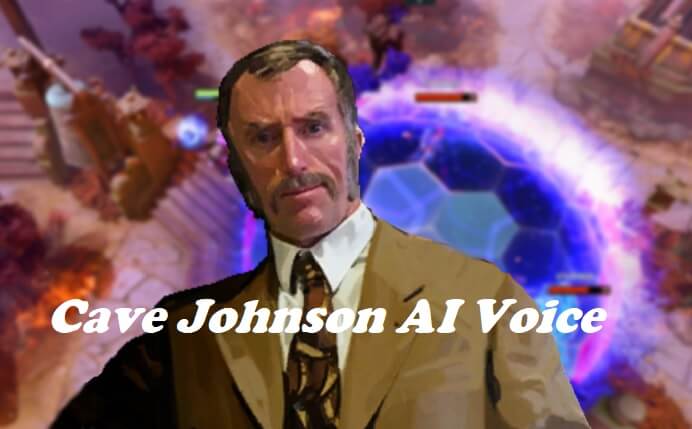 With this technology, you can easily generate a voiceover that captures the essence of the character's unique personality and style. Impress your audience with a voiceover that sounds just like Cave Johnson himself, and take your project to the next level with a Cave Johnson AI voice generator.
Part 1: Info of Cave Johnson
Cave Johnson was a fictional character in the popular video game "Portal 2." He was the founder and CEO of Aperture Science, the company responsible for creating the game's main antagonist, GLaDOS. Cave Johnson was known for his humorous and often sarcastic personality, as well as his questionable ethics and business practices.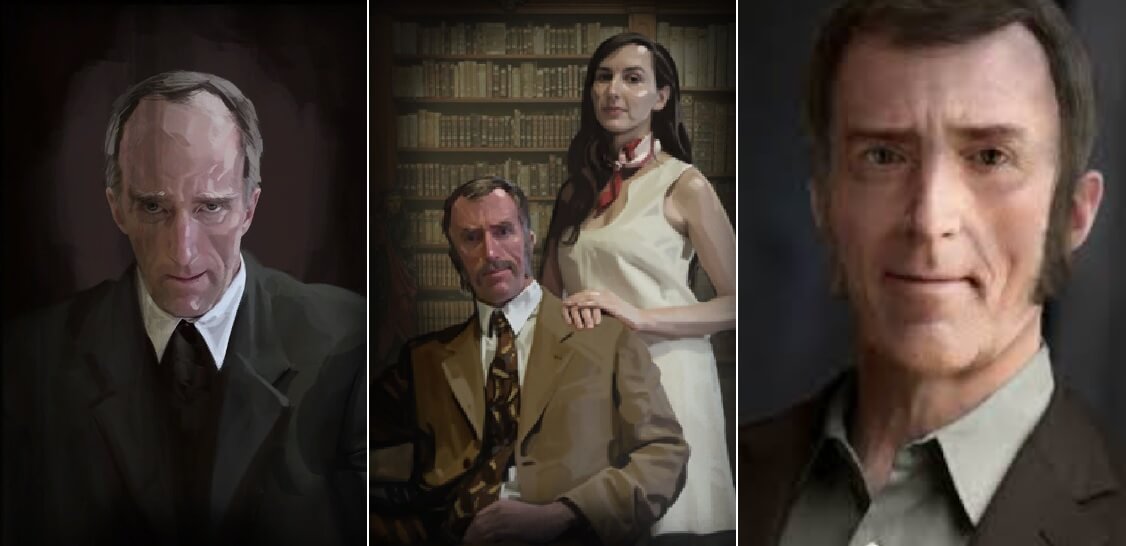 In the game, players were introduced to Cave Johnson through pre-recorded messages that he had left behind. These messages served as a way to provide backstory and context to the game's puzzles and challenges. Johnson's character was often seen as a foil to the more serious and monotone GLaDOS, and his quips and one-liners were a favorite among fans of the game.
Part 2: Who is Cave Johnson Voice Actor?
J.K. Simmons is the voice actor behind the character of Cave Johnson in the popular video game "Portal 2." Simmons is a well-known actor in both film and television, with notable roles in movies such as "Whiplash" and the "Spider-Man" franchise, as well as TV shows like "The Closer" and "Oz".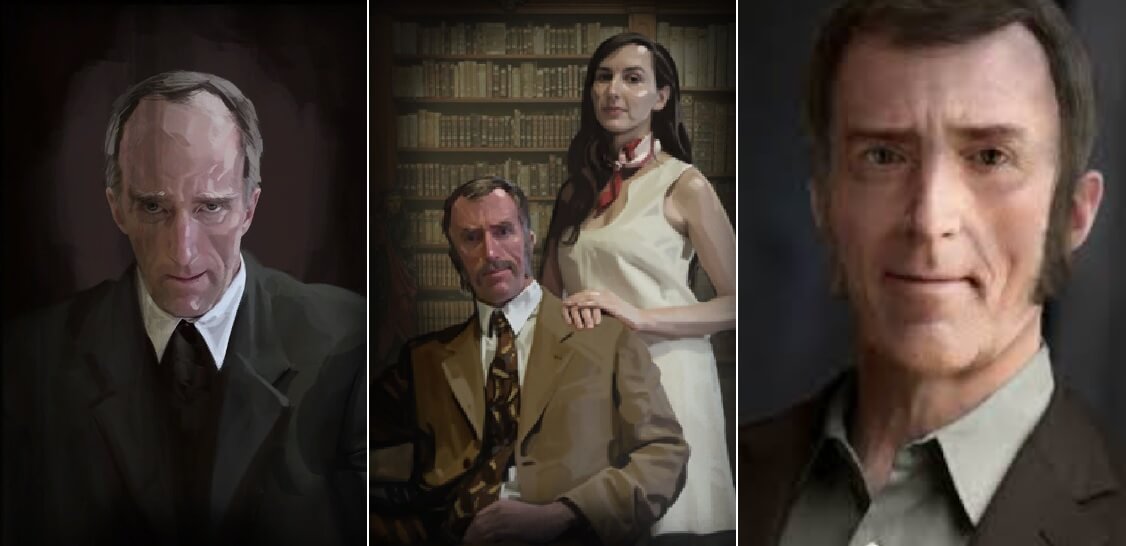 In his portrayal of Cave Johnson, Simmons brought to life the character's eccentric personality and dark humor, earning praise from both fans and critics alike. His distinctive voice acting was a key component in bringing the game's story and characters to life.
Part 3: Highly Recommended - Best Cave Johnson AI Voice Generator
iMyFone VoxBox is an exceptional text-to-speech generator that offers a remarkable Cave Johnson AI voice. With an impressive library of text-to-speech programs available in multiple languages, transforming written words into spoken audio has never been easier. The advantages that come with using VoxBox are countless.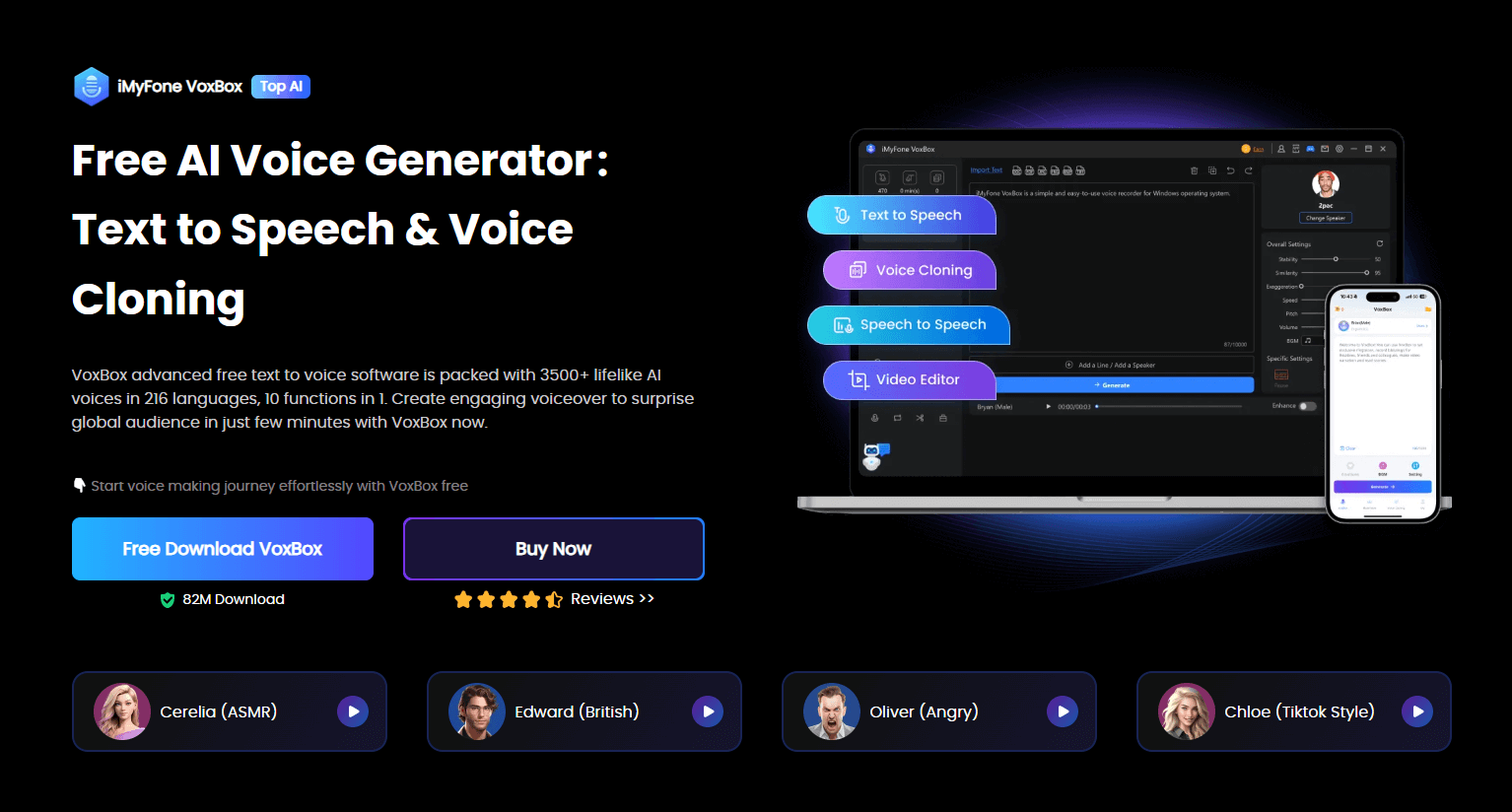 How to Get Cave Johnson AI Voice:
Step 1: Download and install iMyFone VoxBox. Once installed, open the software and select "text-to-speech" from the options.
Step 2: On the right-hand side of the interface. Here, select the Cave Johnson Voice from the voice option.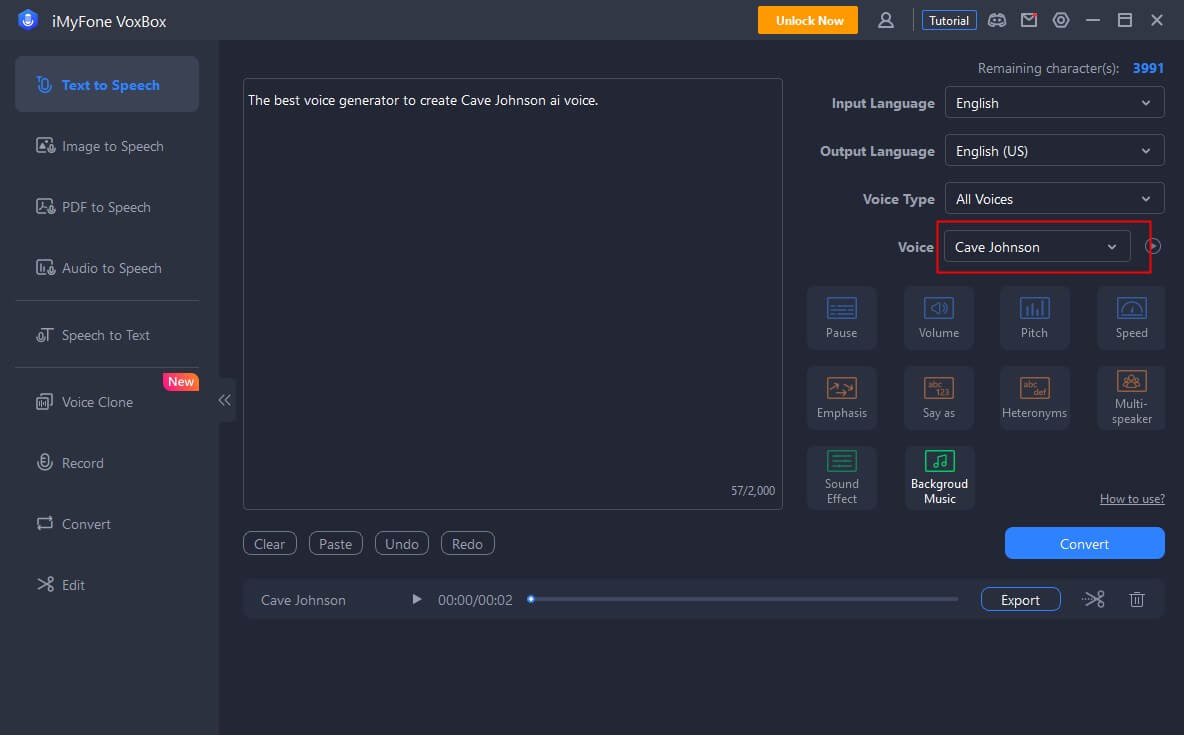 Step 3: After selecting the voice, type your script into the text box and click on "Convert."
Step 4: Listen to the output before you export it to your computer to ensure it meets your requirements.
Tips
Listen to Cave Johnson AI Voice Generated by VoxBox.

Key Features:
With access to over 3200 distinctive voices and 46 languages, this text-to-speech tool offers extensive options.

In addition to the Cave Johnson AI voice, the software also includes a Dagoth Ur ai voice generator.

The software now offers a new function called Voice Clone.

It supports over 100 native languages, making it suitable for global users.

Enjoy adjustable parameters like pitch, volume, pause to customize the audio.

There is a vast array of features available to meet the needs of users.

You can create various singing voiceovers, including the available Val Kilmer AI voice.
Watch the video below to know more about Val Kilmer Voice AI Generator
Price:
| Plan | Price |
| --- | --- |
| 1-month Plan | $14.95 |
| 1-year Plan | $39.95 |
| Lifetime Plan | $79.95 |
Reviews:
4.9/5 star user rating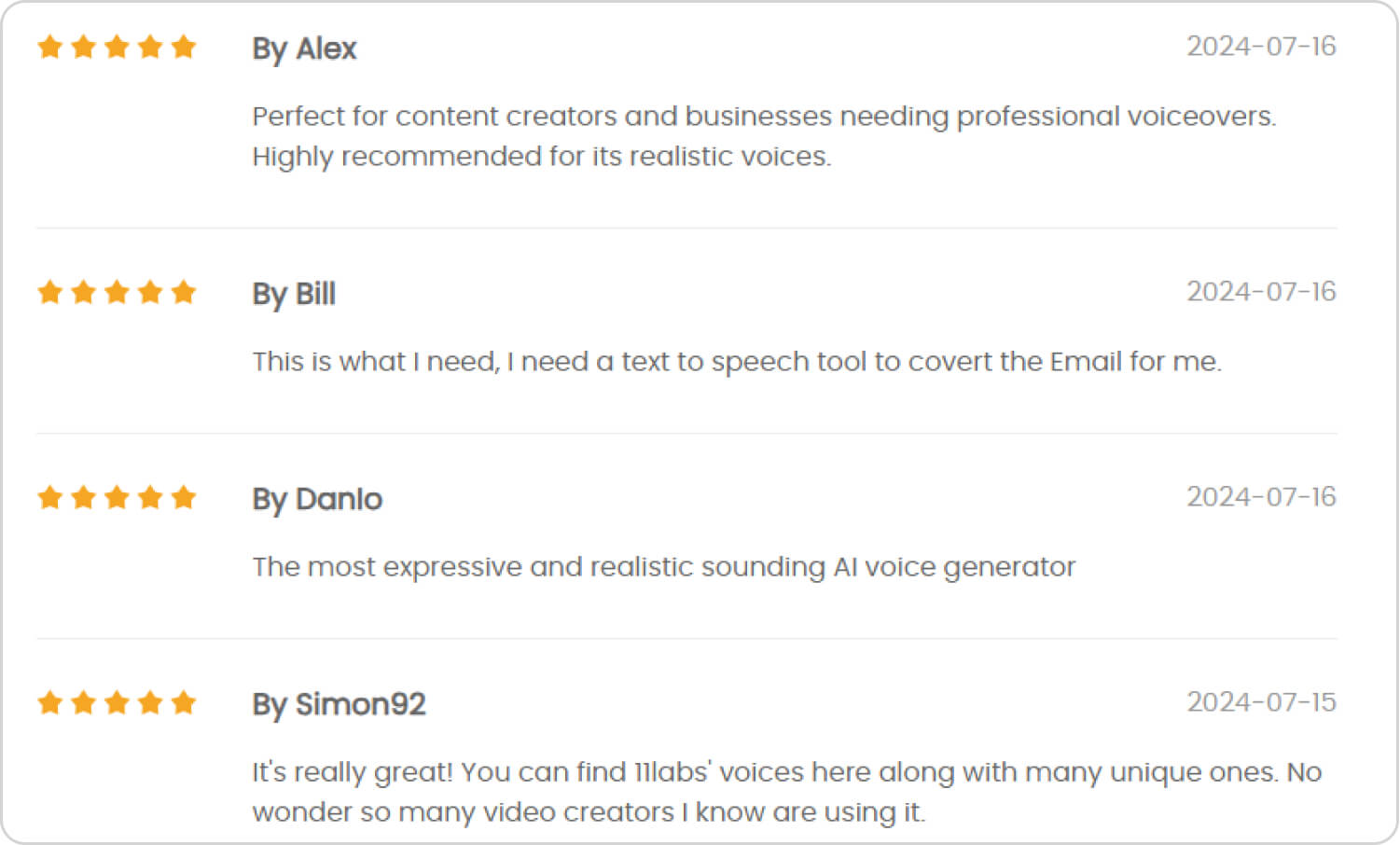 Part 4: FAQs about Cave Johnson AI Voice
1. What is Cave Johnson AI Voice?
Cave Johnson AI Voice is an artificial intelligence voice created to sound like the character Cave Johnson from the popular video game "Portal 2". It allows users to generate audio clips in Cave Johnson's voice for various purposes.
2. Is Cave Johnson AI Voice available in multiple languages?
The availability of Cave Johnson AI Voice in multiple languages may depend on the text-to-speech tool or software that provides access to it.
3. Can I modify the audio generated by Cave Johnson AI Voice?
Some text-to-speech tools or software may offer editing options to modify the audio generated by Cave Johnson AI Voice such as the professional voice generator VoxBox, it also can edit the audio file.
Conclusion
Cave Johnson AI Voice is useful for content creators who want to add a unique and recognizable voice to their videos, podcasts, or other media. iMyFone VoxBox is a reliable and easy-to-use text-to-speech tool that provides access to the Cave Johnson AI Voice.
By using VoxBox, users can quickly and accurately generate audio various character voices like Walter White, saving them time and effort in finding or recording a suitable voice actor.