Glamrock Freddy is a popular character in the Five Nights at Freddy's franchise known for his catchy tunes and playful personality. To bring his voice to life, the Glamrock Freddy text-to-speech generator is the perfect tool. Users can replicate his voice for their own projects with it, whether it be for fan-made content, video game mods, or other creative endeavors.
In this article, You can learn more about who voices Glamrock Freddy and several Glamrock Freddy voice generators to have a likeable voiceover.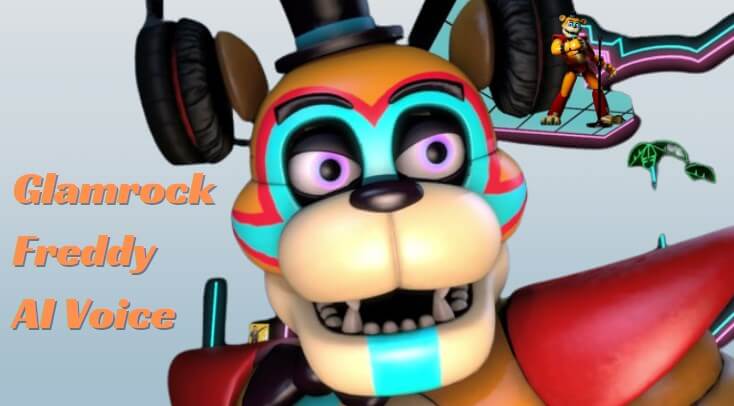 Part 1: Who is Glamrock Freddy Voice Actor?
Kellen Goff is an American voice actor known for his work in animation, video games, and other media. He has provided voice acting for numerous popular characters in various media, including not only Glamrock Freddy, but also Funtime Freddy in "Five Nights at Freddy's: Sister Location," Overhaul in "My Hero Academia," and many others.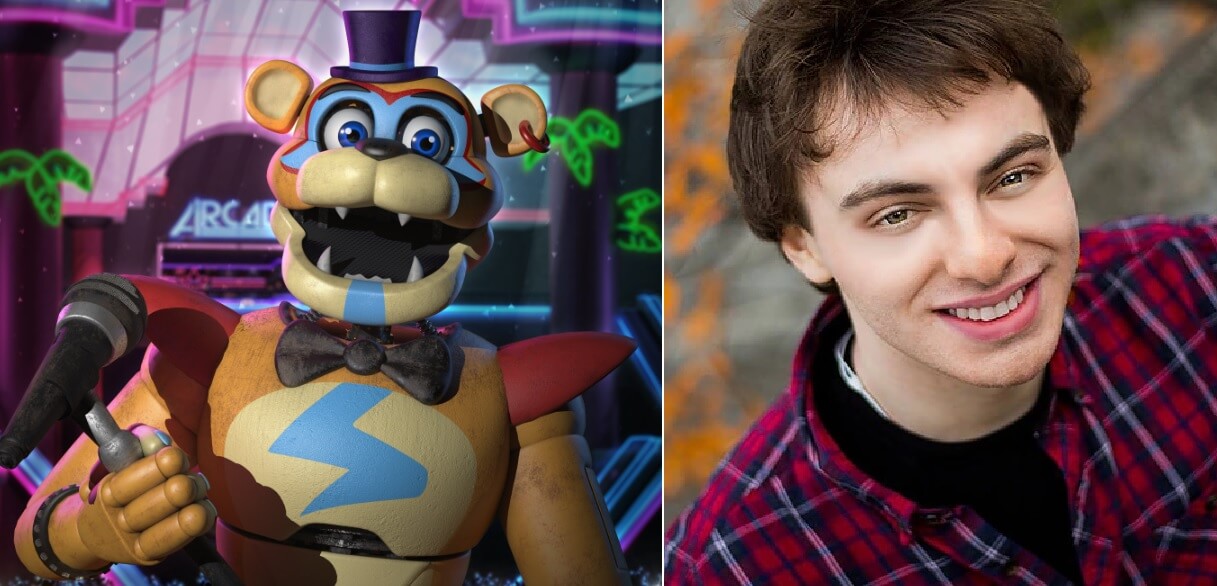 Goff has also worked as a director, writer, and producer in the entertainment industry. Some of his notable voice acting credits include "RWBY," "Miraculous Ladybug," "Transformers: War for Cybertron," and "Final Fantasy VII Remake."
Part 2: Best Glamrock Freddy Voice AI Text to Speech Generator
In just a few seconds, you can transform your voice to sound like realistic Glamrock Freddy ai voice with the best text-to-speech converter available.
iMyFone VoxBox is a text-to-speech generator that can create an Glamrock Freddy voice AI for PC & Mobile users. It's a versatile software that can be used for a variety of purposes, including creating voiceovers for personal use, conversation systems, social media videos, e-learning, and business applications.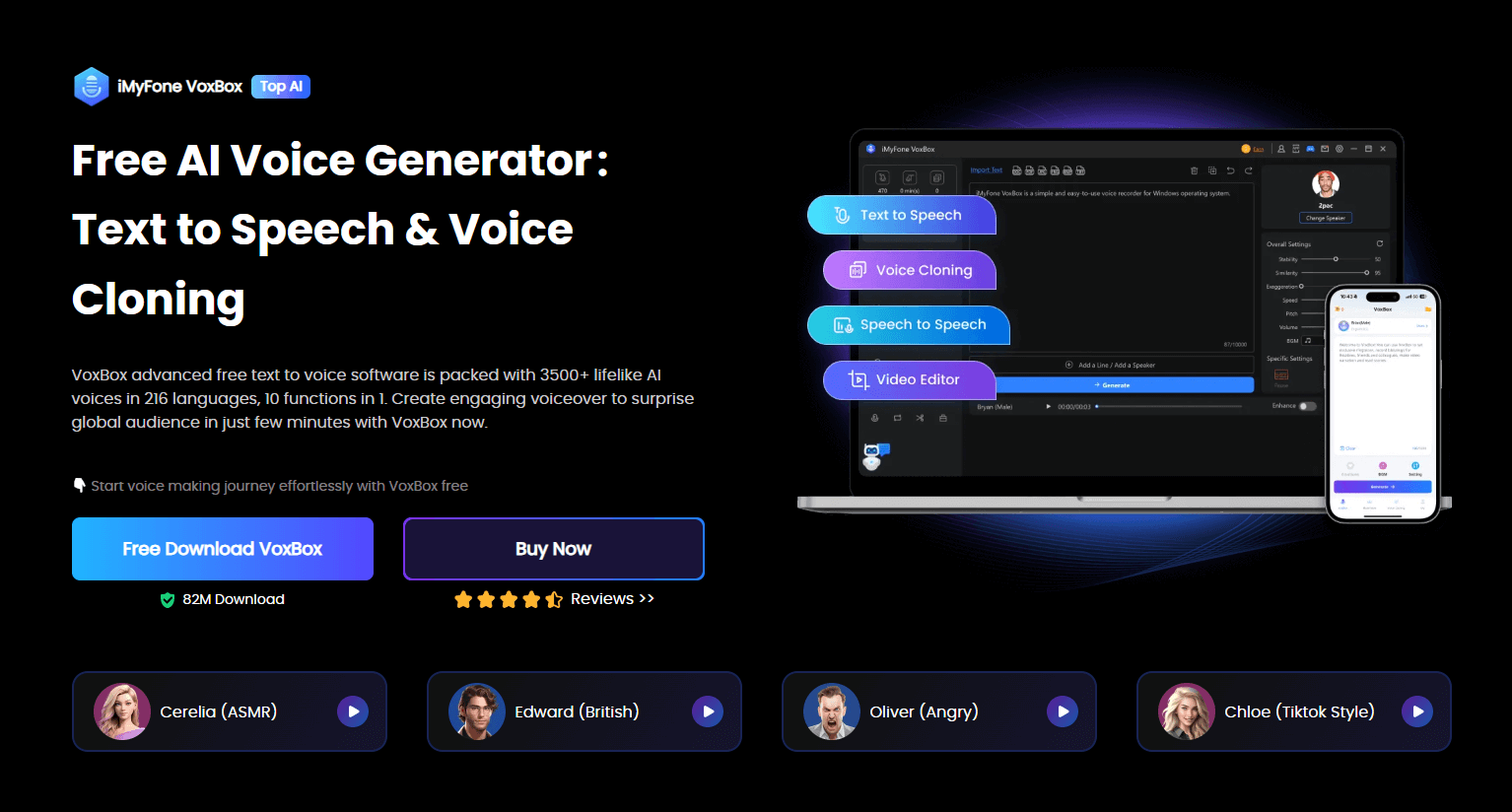 How to Make Glamrock Freddy AI Voice:
Step 1: Download and install the software from the store on your computer or mobile phone.
Step 2: Select the "Text-to-Speech" option and then choose Glamrock Freddy voice.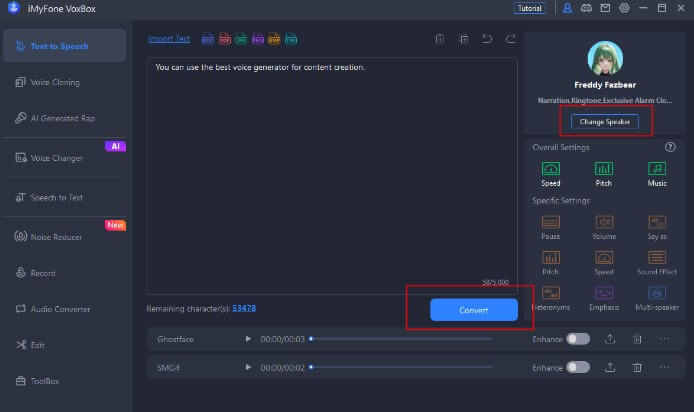 Step 3: Type your script and export the converted audio file in different formats.
Tips
Listen to Glamrock Freddy AI Voice Generated by VoxBox.

Key Features:
With over 3,200 natural-sounding voices, including Talking Ben text-to-speech voice, this voice generator has an extensive library to choose from.

The Glamrock Freddy voice AI generator supports speech generation in over 46 different languages.

100 plus global accents gives users a wide range of options.

Users have completely control over their audio creations with adjustable parameters like Pause, Pitch, Emphasis, Sound Effects and more.

This voice generator provides a range of features, such as speech recognition, voice cloning, recording, editing, and more.

All generated audio files, regardless of the selected voice, sound natural and crystal clear.

A great number of character voice effects like Elmo are provided.
Watch the video below to know more about Glamrock Freddy AI Voice Generator
Part 3: Glamrock Freddy Voice Changer Recommended: MagicMic
MagicMic is an exceptional Glamrock Freddy voice AI changer software with real-time voice changing capabilities, it instantly transforms the user's voice into a chosen option, accompanied by an extensive collection of sound effects. The software is designed to work seamlessly, allowing users to switch between voices effortlessly.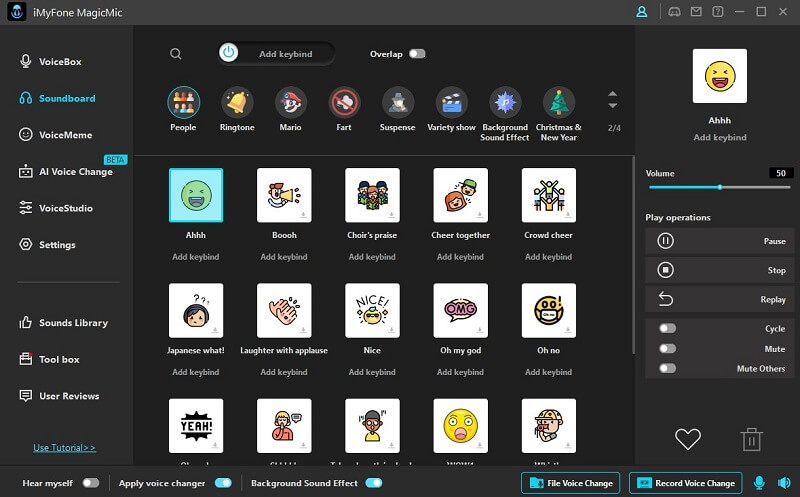 Key Features:
With just one click, MagicMic lets you change your voice in real-time using a variety of voice filters.

Enjoy over 200 sound effects to transform your voice into anything you desire including Dagoth Ur ai voice.

Enhance your gaming experience or make prank calls with MagicMic, which is suitable for various occasions.

Import any sound effect files you desire into MagicMic for even more customization options.

Customize your voice using the software's voice studio function.
Part 4: FAQs about Glamrock Freddy Voice AI
1. What is Glamrock Freddy Voice AI, and how does it work?
Glamrock Freddy Voice AI is a software tool that allows users to generate voiceovers or text-to-speech audios using the voice of the character Glamrock Freddy from the popular video game franchise, Five Nights at Freddy's. It works by analyzing text inputs and using artificial intelligence algorithms to create a natural-sounding voice that mimics Glamrock Freddy's voice.
2. What are some applications of Glamrock Freddy Voice AI?
Glamrock Freddy AI Voice can be used for various purposes, such as creating voiceovers for videos, podcasts, or animations, adding voiceovers to presentations, or generating text-to-speech audios for people with disabilities. Additionally, it can be used for entertainment purposes, such as creating funny voiceovers or pranking friends.
Conclusion
If you are looking for an efficient AI voice generator to create Glamrock Freddy Voice AI for entertaining or commercial content, iMyFone VoxBox is the perfect tool for you. With its high-quality audio output, it is suitable for various projects and ensures a great user experience.