Do you want a Donald Duck voice generator? Donald Duck is one of Disney's famous characters, and many fans are looking for his voice.
You can use Donald Duck AI voice to tell stories or apply it to children's online courses. This article will guide you to find the best Donald Duck voice text-to-speech voice generator to help you create interesting content.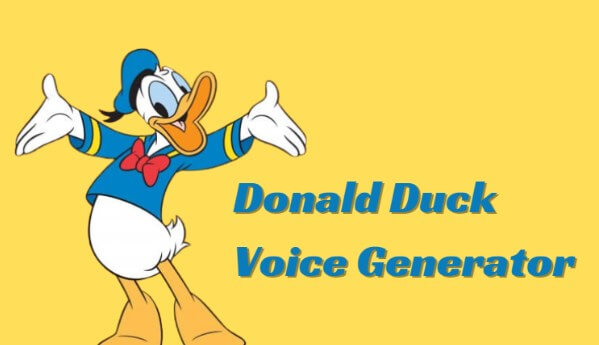 Listen to Donald Duck Voice for free using iMyFone Voxbox down below!

Part 1: Info of Donald Duck
Donald Duck, whose full name is Donald Fauntleroy Duck, is one of the cartoon characters created by Walt Disney in 1934. He is an anthropomorphic duck with a unique appearance, having a yellow beak, feet and webs, and often wears a sailor costume.
Donald is short-tempered, easily frustrated, and occasionally mischievous, but mostly easy-going and contented. In 2002, Donald Duck and Mickey Mouse were included in a list of the 50 Most Outstanding Cartoon Characters in Television History.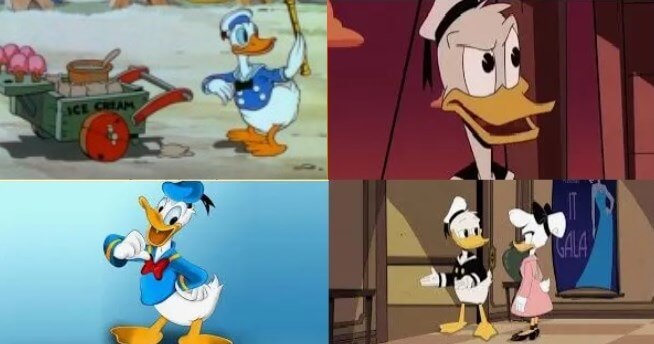 Part 2: Who Is the Voice of Donald Duck?
Over the years, Donald Duck has been voiced primarily by two actors. From 1934 to 1985, Donald Duck was voiced by Clarence Nash.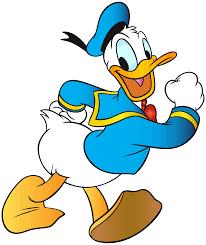 After Clarence Nash's death in 1985, the voice role of Donald Duck was taken over by Tony Anselmo. Anselmo, who had worked with Nash as his student, was chosen to be the next voice actor for Donald Duck. Tony Anselmo has since voiced Donald Duck in numerous movies, TV shows, and theme parks.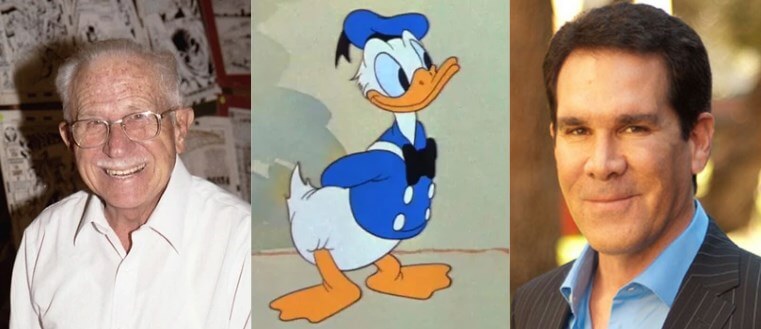 Part 3:How To Use Donald Duck Voice Generator For Text-to-Speech?
If you're searching for a Donald Duck voice generator, I recommend using a text-to-speech generator that provides a free service. This tool - VoxBox allows you to easily generate realistic Donald Duck's dubbing, offering 2000 free character counts to make Donald Duck text-to-speech conversion.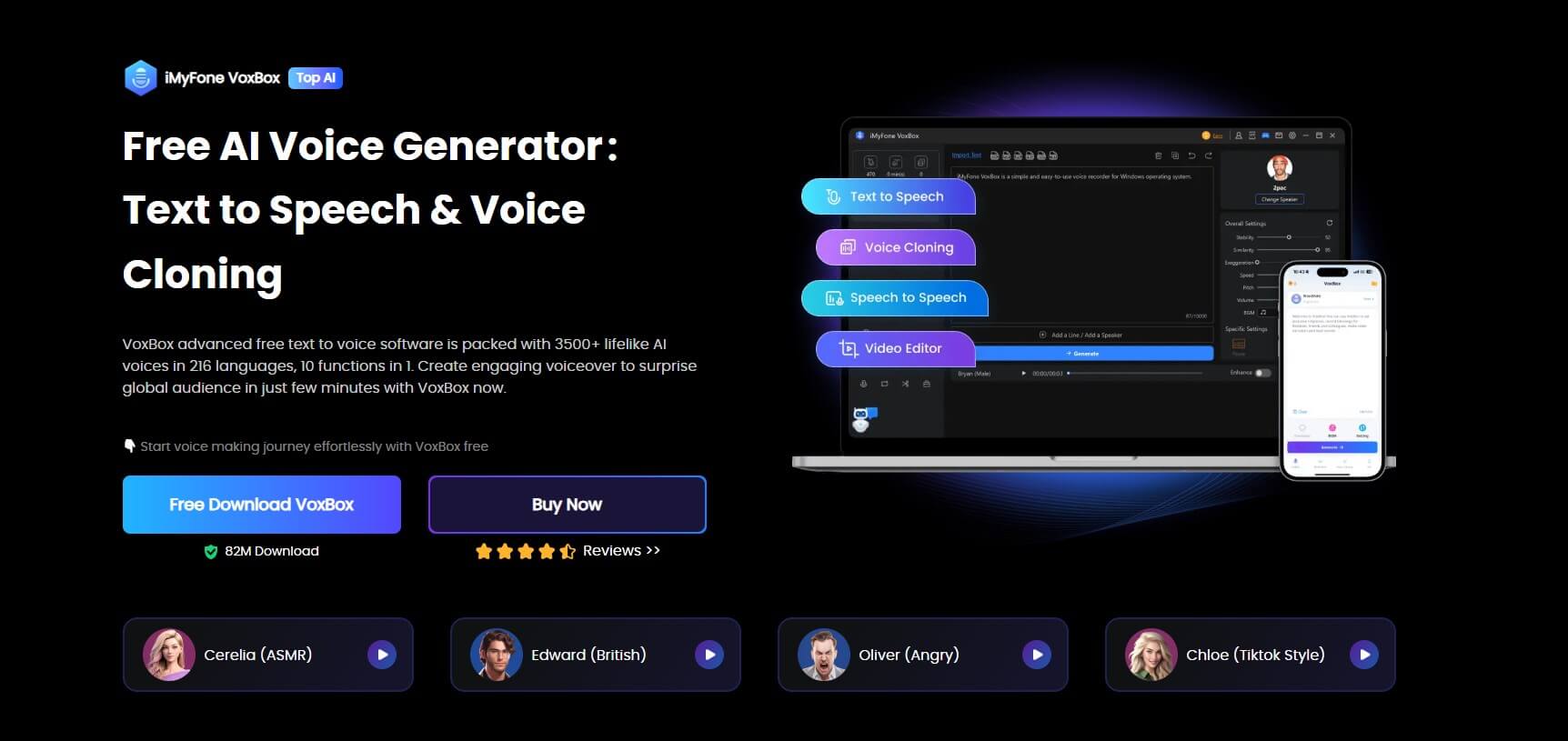 Key Features:
Offers over 3200 AI voices in 77+ languages, including a clone of Donald Duck AI voice.

Supports various popular audio formats like WAV and MP3.

Provides a wide range of other cartoon voices such as SpongeBob, Goku, Mario, and more, making it ideal for storytelling applications.

Custom lots of character voices of Disney.

Acrossing all systems including Wins, Mac, iOS and Android.
Steps To Use Donald Duck AI Voice Generator:
Step #1: Download and install VoxBox from the official website.
Step #2: Once done with downloading, launch it, and click the "Change Speaker" option.and then choose "Donald Duck" voice or Type "Duck".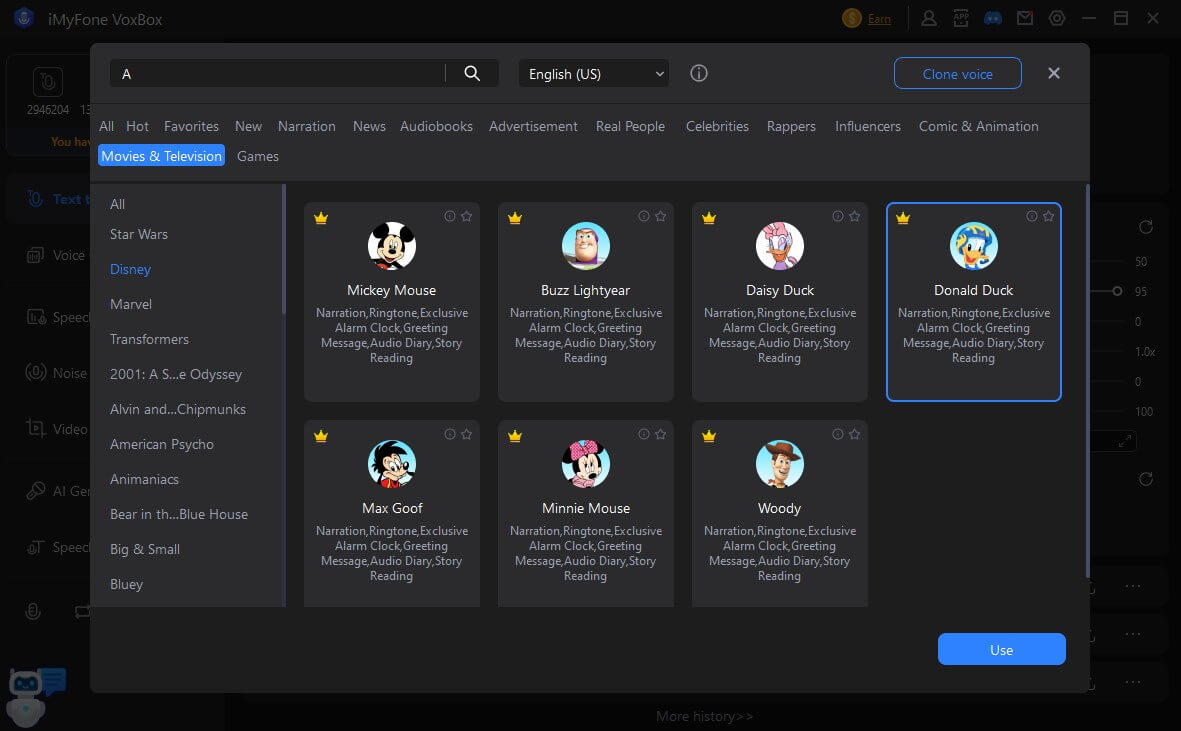 Step #3: Input the text and convert, then export the audio file after editing it.
Part 4: How to Make Donald Duck AI Voice on TikTok?
TikTok provides you with a variety of Disney character voices for free that you can use in your videos. Using the text-to-speech feature in TikTok, you can now add the voice of Donald Duck or other favorite characters to your TikTok streams and clips. Please follow the steps mentioned below to do this.
How To Add AI Voice to TikTok Videos:
Step #1: Record your video, and tap the TTS text button to add the necessary text.
Step #2: Select one of the new Disney voices that TikTok has added by tapping the Disney text-to-speech TikTok button.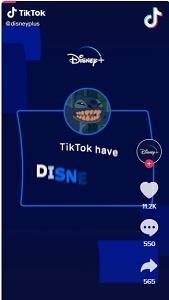 Step #3: The Disney voices are now overlaid on your video.
Part 5: FAQs about Donald Duck Voice Generator
1. How Do You Make the Donald Duck Voice?
Due to the hundreds of voice effects, filters, and premium features that VoBox Donald Duck voice changer offers, it has a huge fan base worldwide.
2. How does Duck Text to Speech on TikTok?
TikTok has added a feature that enables adding different characters' voices to your Tiktok videos. For detailed guidelines, follow the steps mentioned in the article.
3. How Can I Sound like Donald Duck for Free?
You can get your hands on the MagicMic for Donald Duck voice changer for free. It can change into 120+ realistic voices and has over 600+ sound effects.
Conclusion
If you love Donald Duck, then the VoxBox Donald Duck voice generator will be a great tool. It turns text into speech in a Donald duck voice, which is realistic! You can do a lot of things with this application. This Donald Duck voice generator is convenient to use during lectures, business meetings, or spare time.
Why not download iMyFone Voxbox for free to enjoy Donald Duck's voice for free?