Baby Voice generator can be used to create educational materials such as videos, podcasts, and audiobooks for young children. A baby's voice may be more engaging and appealing to young children, and can help hold their attention and increase their interest in the content, like baby dory popular among children.
In this article, we'll introduce the best 2 baby voice text-to-speech generators to generate baby and kid AI voices for free.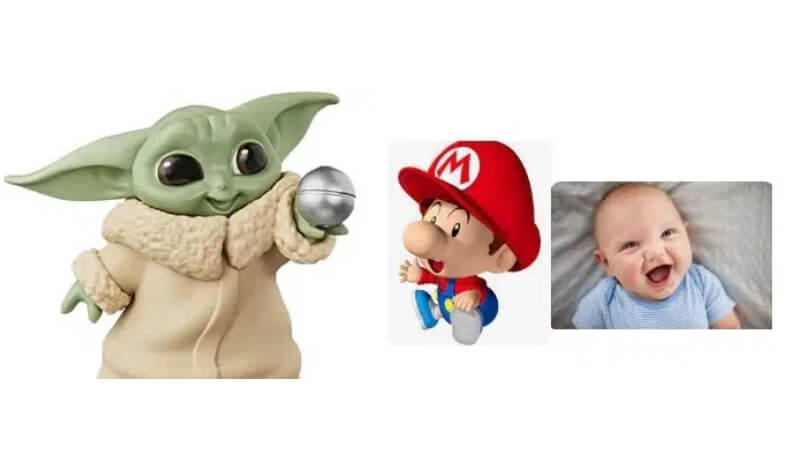 Part 1: What Can Baby Voice Generator Use For?
A baby voice generator is a tool that can simulate or replicate the sound of a baby's voice using artificial intelligence and speech synthesis technologies. Here are the use cases below: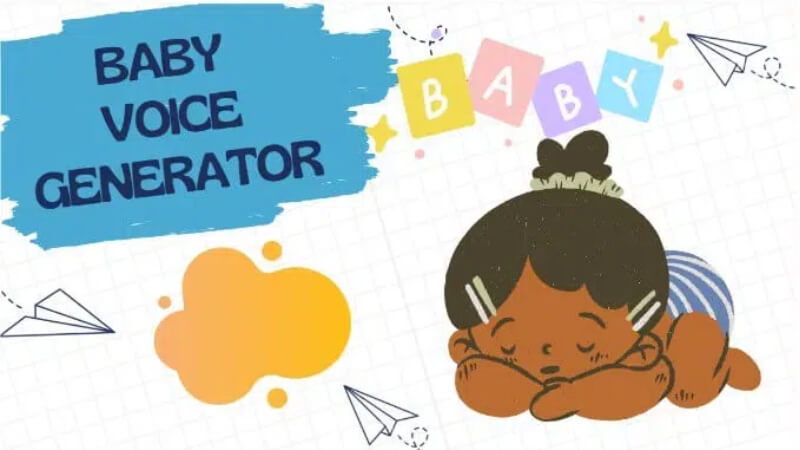 Animation and Cartoons: Adding realistic baby AI voices to animated characters for cartoons or animations.
Audiobooks and Storytelling: The baby voice generator can create audiobooks by telling stories in a playful kid voice for children with text-to-speech.
Voice Assistant and AI Interaction: Developing an AI-powered assistant or chatbot with a baby voice for children-oriented applications.
Language Learning: Helping language learners with pronunciation by providing examples in a variety of voices, including a baby's voice.
Part 2: Best 2 Baby Voice Generators to create Cute Baby AI Voices
In this section, you will find 2 baby voice generators for free to make cute baby voices for text-to-speech, and know how to use them step by step. Let's read below now!
VoxBox is a baby voice generator that you can generate all kinds of kid voices through text-to-speech. With VoxBox, you gain access to lots of baby character AI voices, including the adorable Mario, Dory, and more.
Moreover, you can choose a baby voice that you prefered, or clone baby voice including your kids. After that, input your text and turn it into speech in the chosen baby-like tone.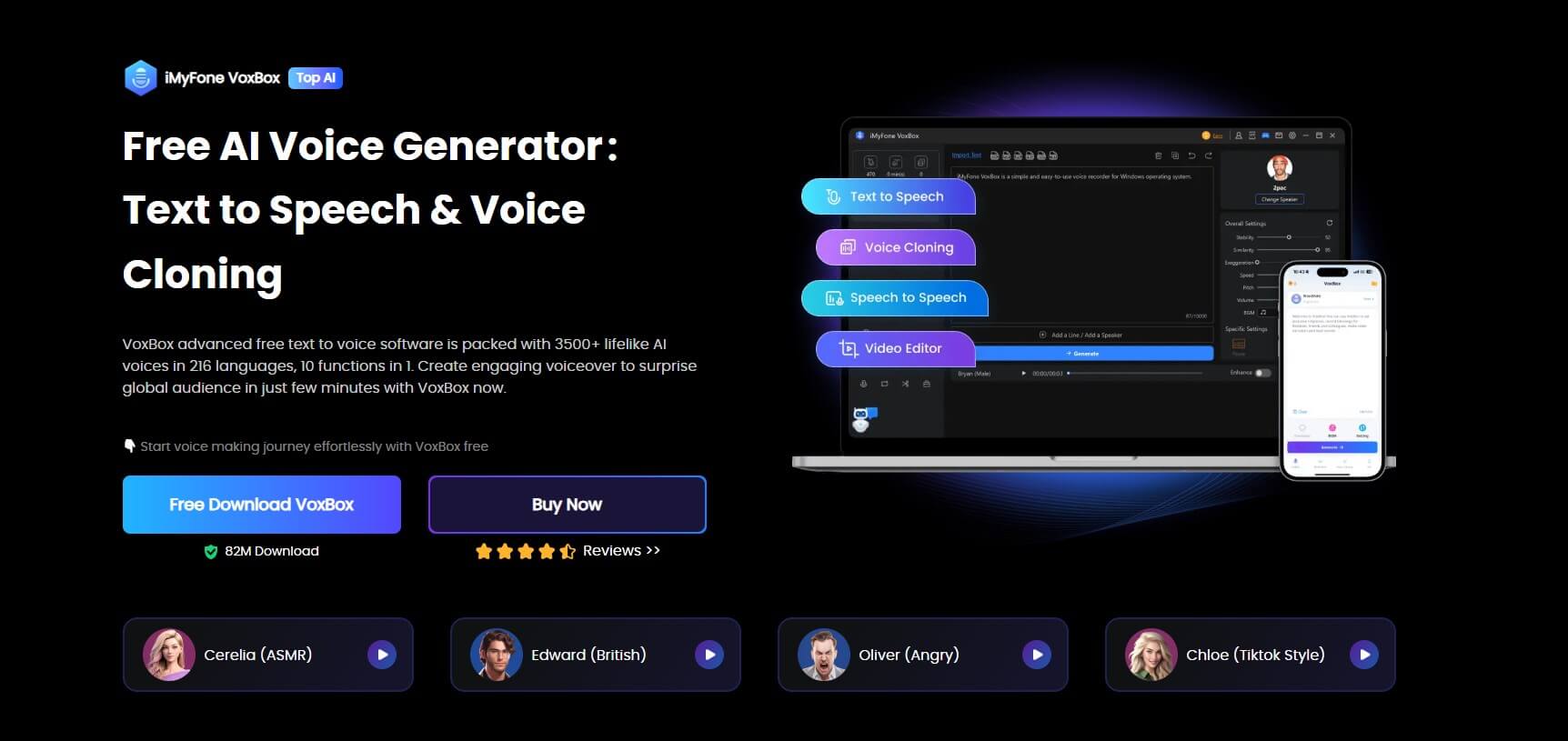 Key Features:
Lots of baby, anime voices and other characters.

Dubbing in 3200+ voices and 77+ languages.

The ability to clone and custom natural-sounding baby voices.

Supported adjust settings to make AI-generated baby voice.

2000 characters using for free baby voice text-to-speech conversion.

Comprehensive tool allowing you do tts, stt, voice cloning, editing, noise reducting, etc.

Various applications such as audiobooks, podcasts for children.
Method 1: How To Custom Baby AI Voice with Voice Cloning:
Step #1: Download and open the VoxBox, then go to "Voice Cloning".
Step #2: Hit the leftmost page and upload the audio, or record by reading the sample text.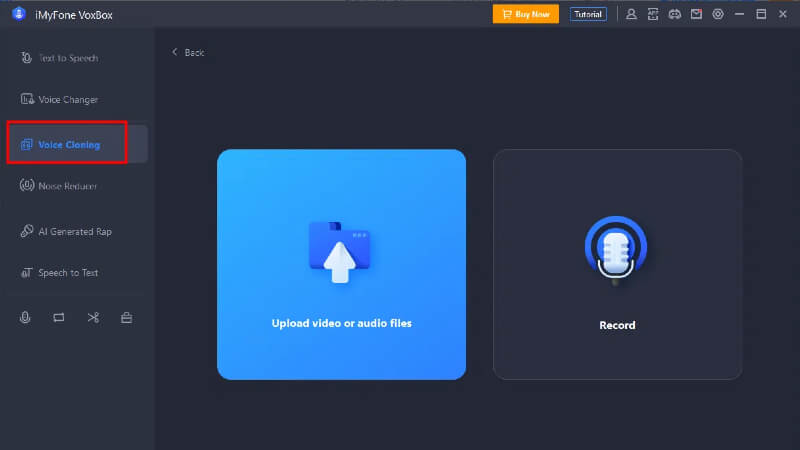 Step #3: After a mins, find the voice in "My cloned voice" and you can use it for tts.
Method 2: How To Use Baby Voice Generator Through TTS:
Step #1: Open the VoxBox and you will enter Text to Speech tab.
Step #2: Hit "change speaker", select the baby voice you need and type or paste your discript.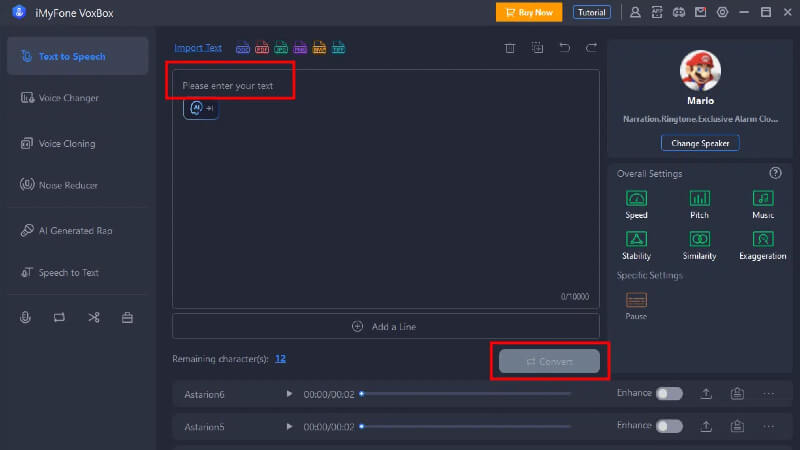 Step #3: Finally convert and exprot the audio file.
2. Narakeet - Baby Voice Text to Speech
The next baby voice generator we'll introduce is Narakeet, which is an online text to speech tool that you can make child content in many languages on the web. It provides natural and realistic baby voices that enables you to create childlike dubbings or other content.
Key Features:
Supported 18+ baby voices.

Supported 7+ languages of kids AI voice.

Allows users to make 20 free text-to-speech children's voice audio files.

Support automatic pitch control.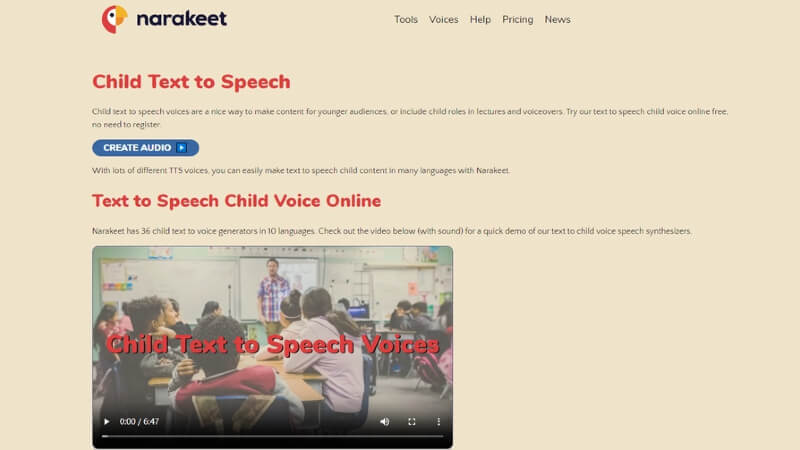 How to Make Baby Voice Text-to-Speech:
Step #1: Visit their Child "Text to Speech" page.
Step #2: Choose the More Options button at the bottom.
Step #3: Select Language, voice, and other options.
Step #4: Add "text".
Step #5: Press the blue Create Audio button and see the Narakeet fly.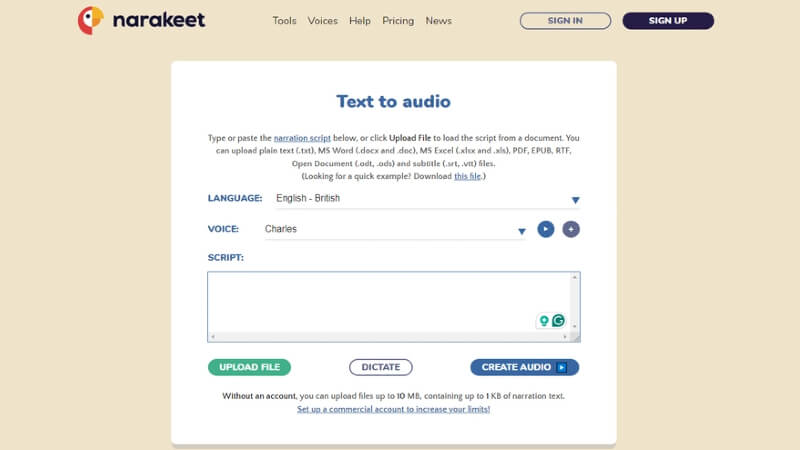 Pros:

Actively developed.

New features and languages are being added constantly.

Innovative tool.
Cons:

As the tool is web-based, you need a good internet connection to get fast results.
Bonus: Who Voiced Baby Dory?
Baby Dory is a character from the 2016 Disney-Pixar animated film "Finding Dory". She is a blue tang fish with a small body, large round eyes, and a cheerful personality.
Baby Dory is curious, playful, and innocent. is voiced by Sloane Murray, a young actress who was chosen for her cute and innocent voice that perfectly fits the character's personality.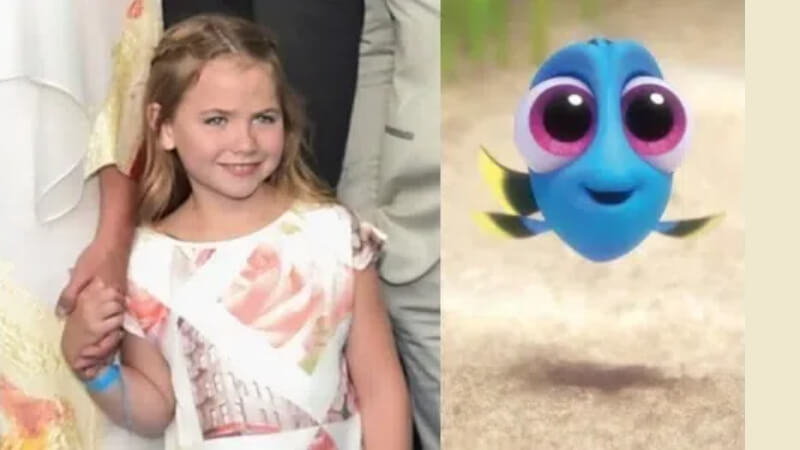 Part 3: FAQs about Baby Voice Generator
1. How Do You Make Your Voice Sound Like a Baby?
You can use Text to Speech technology, and also use a real-time baby voice generator or baby voice changer, which makes your voice sound like a baby.
2. Which is the Best Baby Voice Generator?
I'd like to recommend VoxBox, which has 3200+ voices & 77+ languages and also supported convert text into natural sounding.
3. Are there different types of baby voices available in a Baby Voice Generator?
Yes, a good Baby Voice Generator provides a range of baby voices, each with distinct characteristics. Users can choose from various ages, moods, tones, and personalities to suit their specific needs and preferences.
4. Is Baby Voice Text-to-Speech suitable for young children?
Yes, Baby Voice TTS can be designed to be child-friendly and suitable for young children, making it an effective tool to create content that is engaging and educational for this age group.
5. What are the limitations of Baby Voice Text-to-Speech?
While Baby Voice TTS can simulate a baby's voice, it may have limitations in replicating all nuances and complexities of a real baby's voice.
Conclusion
In this article, we have introduced best 2 baby AI voice generators to create cute voices, all of them you can use, but I'd recommend iMyFone VoxBox, which not only supported 3200+ voices including child's voices but also supported all purposes example like for your podcast, audiobooks, etc.