Are you a music enthusiast who dreams of singing like the talented Shawn Mendes? Well, now you can make that dream a reality with the revolutionary Shawn Mendes Voice Changer.
This cutting-edge technology allows you to replicate the essence of Shawn Mendes' soulful vocals, taking your singing experience to a whole new level.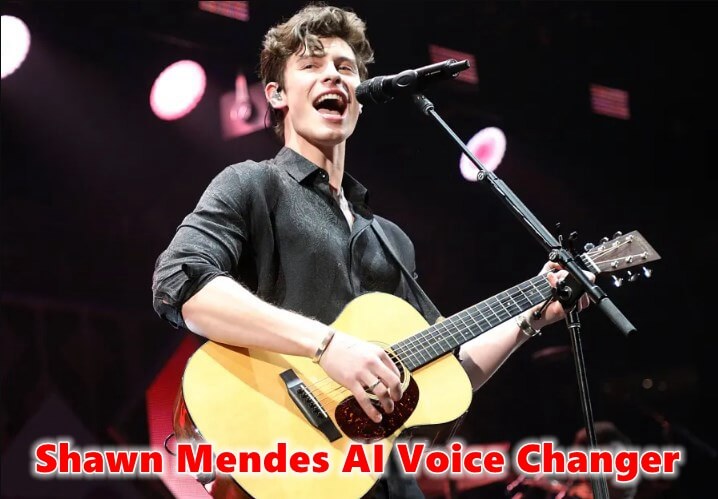 Part 1: Who is Shawn Mendes?
Shawn Mendes is a Canadian pop singer-songwriter who first gained fame in 2013 through social media platforms like Vine and YouTube. Shawn Mendes quickly rose to stardom with his soulful voice, heartfelt lyrics, and acoustic guitar skills.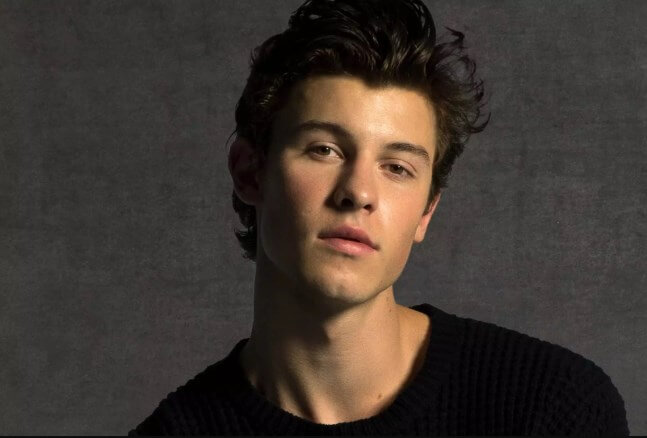 His mesmerizing voice and heartfelt lyrics quickly gained him a massive following, and he has since become a global music sensation with numerous chart-topping hits.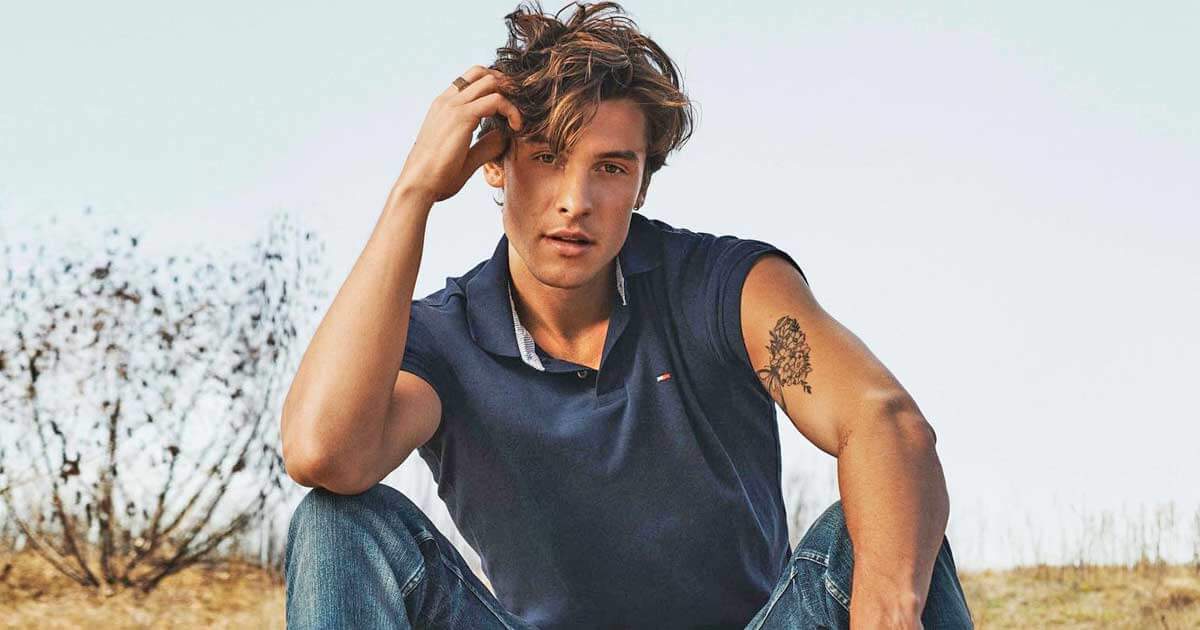 Part 2: How to Get Shawn Mendes AI Voice with MagicMic Shawn Mendes Voice Changer?
Check out the amazing Magicmic Shawn Mendes AI Voice Changer! You won't believe how it unleashes the power of Shawn Mendes' voice and lets you add awesome effects to your own. Get ready to transform your voice and take your recordings and chats to a whole new level of awesomeness!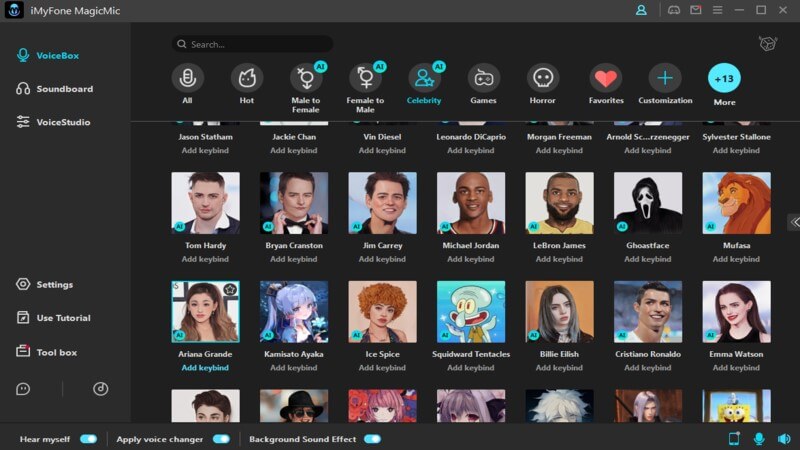 Key features of MagicMic
Shawn Mendes AI Voice
225+ real-time AI voice filters, including Shawn Mendes, Arijit Singh, Taylor Swift, Ariana grande, Lady Gaga and more, for captivating voice transformation.
Vast collection of 600+ voice effects and 200+ voice memes tailored to enhance your favorite programs.
Integrated sound emulator for immersive audio, enhancing your gaming and application experience.
Seamless voice recording and effortless customization of audio files for convenience.
Voice Custom feature enables one-click creation of unique voices, unleashing your creativity.
Versatile voice-changing features provide endless fun and allow your imagination to soar.
How to Get Shawn Mendes AI Voice?
Step 1: Download and Launch
Download and Launch: Install MagicMic software, open the app, and sign in with your email.
Step 2: Configure Input and Program Settings
Configure Input and Settings: Choose your main microphone as input, enable "Apply Voice Changer" and "Hear Myself" for live voice modification.
Step 3: Select the MagicMic Virtual Audio Device
Select MagicMic Virtual Audio Device: Set Voice Changer Virtual Audio Device as input in your desired app.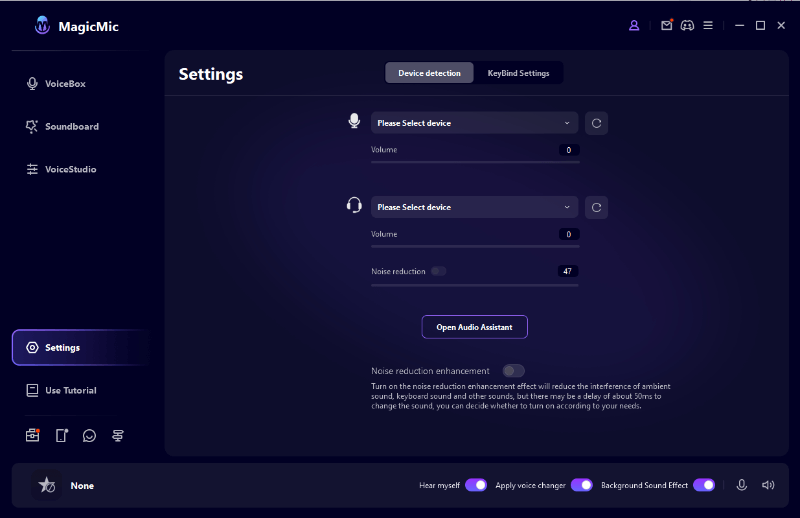 Step 4: Choose Voice and Sound Effects
Choose Voice and Sound Effects: Explore various voice effects, including Shawn Mendes AI voice. Assign them to keybinds for easy toggling. Enjoy your transformed voice!
Watch the Video Below to Know More About
Shawn Mendes Voice Changer
Other Singers AI Voice:
Ariana Grande Voice Changer >>
Part 3: Shawn Mendes AI Voice Generator Recommend
Experience the complete voice solution with VoxBox! Enjoy text-to-speech, voice cloning, recording, and editing tools in one platform. Effortlessly create captivating content with an easy-to-use interface and a wide selection of voices.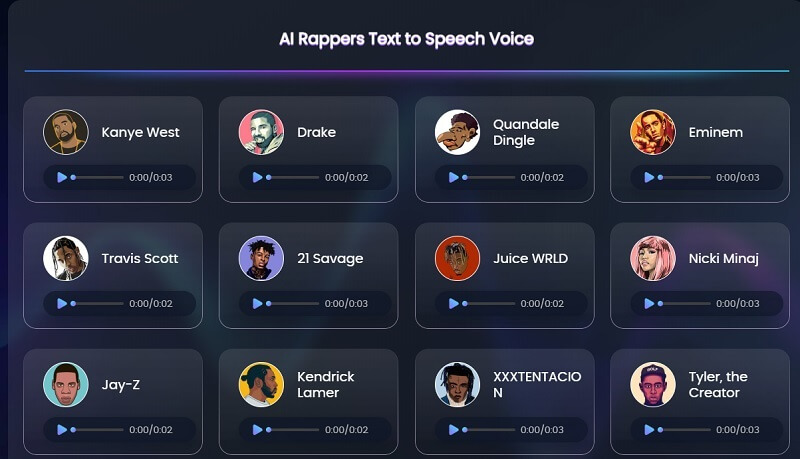 Tap into Voicemod's Text-to-Song feature and effortlessly turn text into catchy musical memes. Select from a variety of singers and instrumentals to create your own cover songs. Share your AI-generated tracks with friends and spread the fun!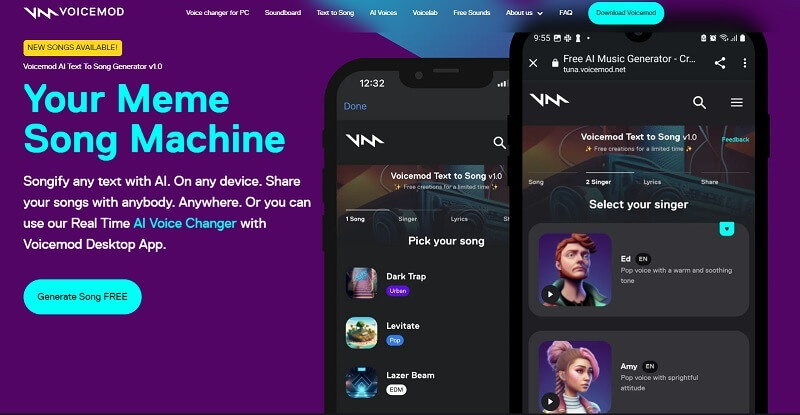 Part 4: Hot FAQs about Shawn Mendes Voice Changer
1.What is Shawn Mendes AI Voice?
Shawn Mendes AI Voice refers to a cutting-edge technology that uses Artificial Intelligence to replicate the voice of Shawn Mendes. It allows users to transform their own voices into that of the popular Canadian pop singer-songwriter, enabling them to sing like him and create unique musical experiences.
2.What makes Shawn Mendes' voice type unique and distinctive in the music industry?
Shawn Mendes' voice type is unique with rich, soulful tones, emotive qualities, and impressive vocal control, setting him apart in the music industry.
3.Are Camila Cabello and Shawn Mendes still together?
As of the latest information available, Camila Cabello and Shawn Mendes are no longer together. They reportedly went their separate ways after a reconciliation attempt.
Conclusion
Whether you're an aspiring singer looking to improve your skills or a die-hard Shawn Mendes fan who wants to feel connected to their idol, MagicMic Shawn Mendes AI Voice Changer is the ultimate tool for transforming your voice. Embrace the power of AI and experience the thrill of singing like Shawn Mendes himself. Try it out and unlock your full vocal potential today!(use MagicMic)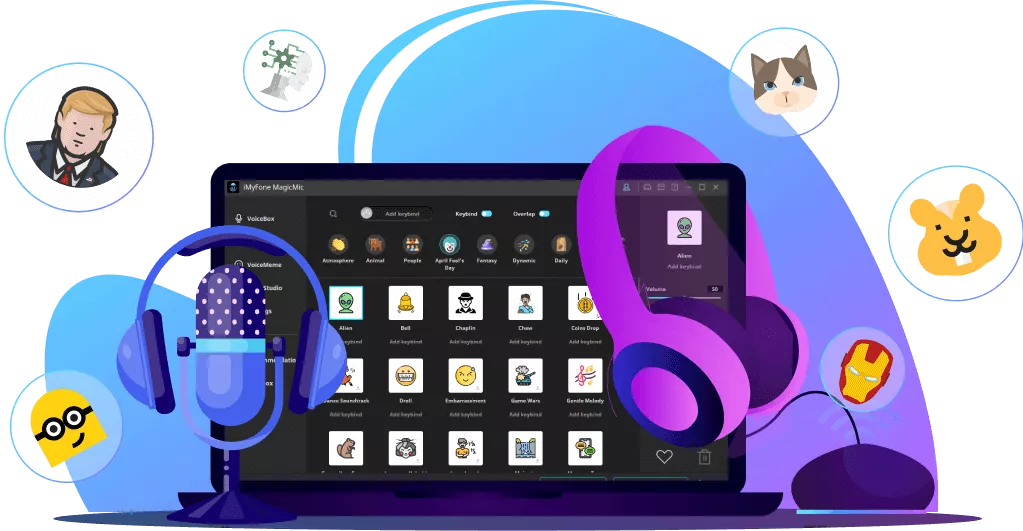 225+ Voice effects for one-click voice changing in real-time.
Huge library with 600+ Voice Effects and 200+ Voice Memes.
Sound emulator in games, live, chatting, online classes, and more.
Voice recording and audio voice changing is supported.
Voice studio lets you create any voice you like.