Are you a fan of Samuel L. Jackson's legendary voice and eager to infuse a splash of Hollywood charisma into your own audio projects or live broadcasts? Look no further! In this article, we'll venture into the fascinating realm of Samuel L. Jackson AI voice, voice changer, and voice generator tools that can empower you to metamorphose your voice into the iconic and electrifying tones of Samuel L. Jackson. Regardless of whether you're an avid entertainment enthusiast, a social media influencer, or a devoted gamer, these cutting-edge technologies are bound to elevate your audio endeavors and captivate your audience like never before.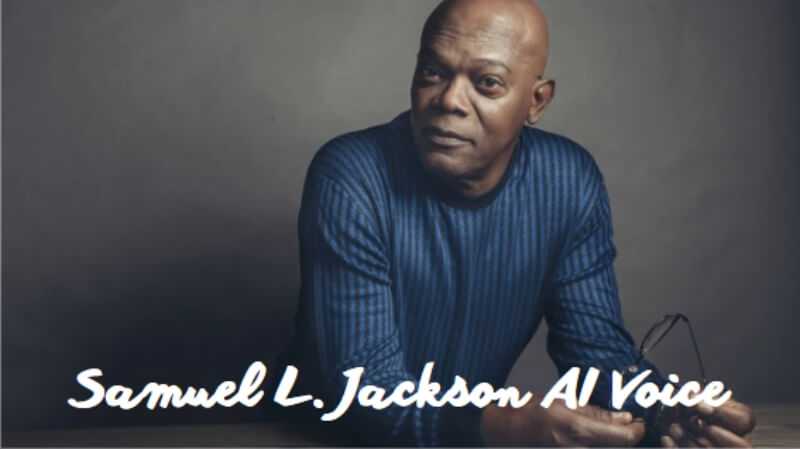 Part 1: Info about Samuel L. Jackson
Samuel L. Jackson, born December 21, 1948, is an American actor and producer. He's a highly recognized and highest-grossing actor, with his films grossing over $27 billion worldwide. His dynamic work earned him the Academy Honorary Award in 2022. From theatre to iconic film roles, including Pulp Fiction, Star Wars, and Marvel's Nick Fury, Jackson's talent captivates audiences worldwide. He's collaborated with renowned directors like Quentin Tarantino and Spike Lee, solidifying his status as a cultural icon across generations. His remarkable performances continue to leave a lasting impact on the film industry.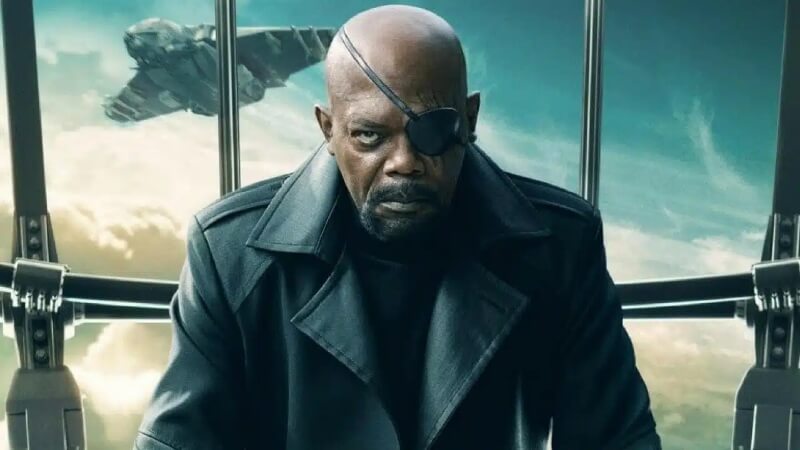 Part 2: Best Samuel L. Jackson AI Voice Changer
Samuel L. Jackson, a renowned and highly accomplished actor, has mesmerized audiences for decades with his dynamic performances and a voice that exudes power, charm, and uniqueness. Whether he's delivering unforgettable monologues in blockbuster films or lending his iconic voice to various projects, Samuel L. Jackson's vocal prowess is nothing short of awe-inspiring.
MagicMic is a cutting-edge AI voice changer and soundboard that offers a wide range of impressive features. It boasts more than 225 filters, over 600 sound effects, and 200 memes, making it a powerhouse of creativity. With MagicMic, you can even channel your inner Samuel L. Jackson and bring Hollywood magic to your audio creations.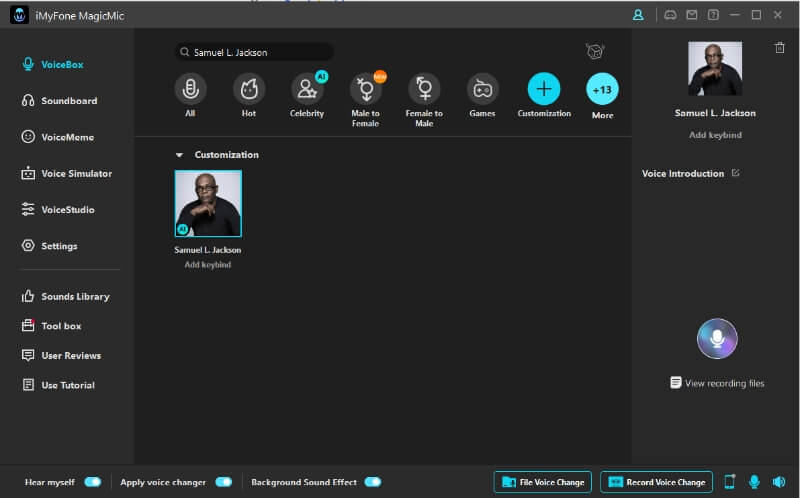 Tips
The
MagicMic Soundboard
is an innovative application that lets content creators, gamers, and VoIP users infuse humor and creativity into their content. With a wide array of audio clips and sound effects, users can enjoy a memorable and interactive experience. Even Samuel L. Jackson's iconic voice is at your disposal to add that extra magic to your creations. Step into the spotlight and let the fun begin!
How to get Samuel L. Jackson AI voice?
Step 1: Download and Launch
Begin by installing the MagicMic software and logging in to your account.
Step 2: Configure Input and Program Settings
Once logged in, select your main microphone as the input and enable the "Apply Voice Changer" feature. Additionally, activate the "Hear Myself" option for real-time feedback.
Step 3: Select the MagicMic Virtual Audio Device
In your preferred application, choose the Virtual Audio Device as the input to ensure seamless voice modification.
Step 4: Choose Voice or Create AI Voice
Now, it's time to explore the vast array of effects and sound options. Get creative by assigning keybinds and crafting personalized AI voices, such as Samuel L. Jackson AI Voice.

Key features of MagicMic
Samuel L. Jackson Voice Changer
It provides 225+ voice effects,600+ voice effects and 200+ voice memes.

Experience instant real-time AI effects for enhancing your voice.

Enjoy an interactive audio experience with the fun built-in soundboard.

Easily access your favorite voice effects using customizable hotkeys.

Benefit from enhanced audio quality with background noise suppression.

Seamlessly integrate MagicMic with popular platforms like Discord and Twitch.

Utilize the virtual audio driver feature to capture and modify audio from any application or device.
Part 3: Best Samuel L. Jackson AI Voice Changer
VoxBox is an innovative AI voice solution specifically crafted for fictional video game personas. With a remarkable repertoire of over 3200 AI-generated voices spanning across 77 languages and 100 accents, VoxBox offers a diverse set of functionalities including text-to-speech, voice cloning, and text transcription. Its exceptional adaptability empowers users to customize pitch, speed, and volume for gaming voiceovers and imaginative entertainment projects, establishing a new benchmark for versatility in the field.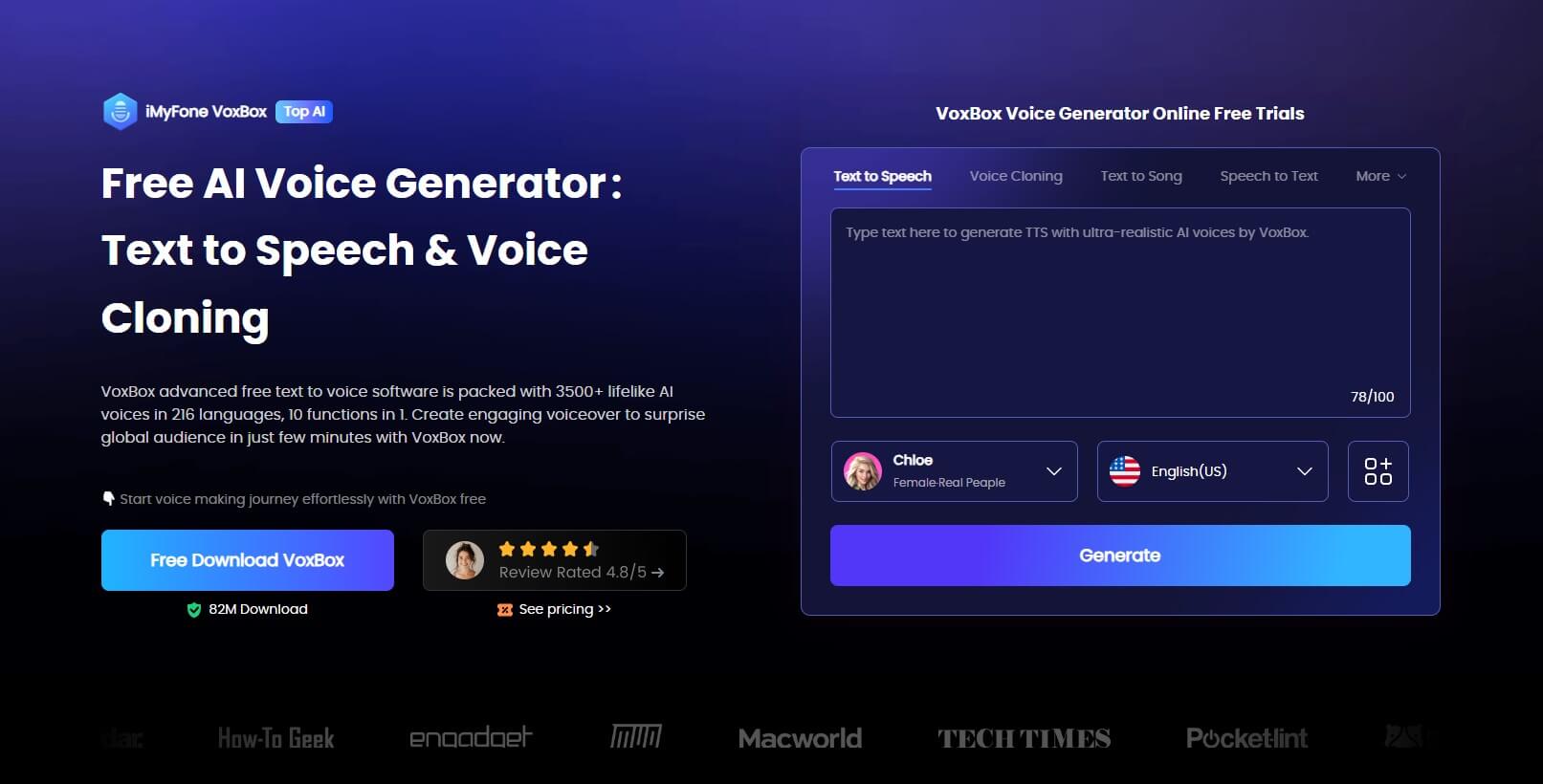 Key features of VoxBox Samuel L. Jackson Voice Generator
Offering over 3200 variations, ranging from renowned YouTubers to beloved celebrities, to cater to a wide array of diverse roles.

With support for 46+ languages, including Japanese and German, users can easily access the system worldwide.

A selection of 100+ accent options, such as British, Indian, and Hindi, empowers users in creating unique and authentic voices.

Experience the power of TTS (Text-to-Speech), STT (Speech-to-Text), voice recording, video conversion, and audio editing, all in a single comprehensive package.
How to use VoxBox Samuel L. Jackson Voice Text to Speech ?
Step 1: Start Your Journey: Commence by downloading and installing the VoxBox software onto your device effortlessly.
Step 2: Select Your Ideal Voice: Navigate through the "Text to Speech" lab and discover the ideal voice, like the dynamic "Samuel L. Jackson."
Step 3: Create Your Dubbing: Input your desired text, click on "Convert," and watch as VoxBox crafts the perfect voiceover for you.
Step 4: Save and Share Premium Audio: Export your creation in high-quality formats such as OGG, WAV, or MP3, tailor-made for gaming, business ventures, or social media endeavors.
Part 4: Samuel L. Jackson's Upcoming Film: Confirmed Release Date
Deadline has reported that the highly anticipated film, 'The Kill Room,' featuring Samuel L. Jackson alongside his 'Pulp Fiction' co-star Uma Thurman, is set to hit theaters on September 28.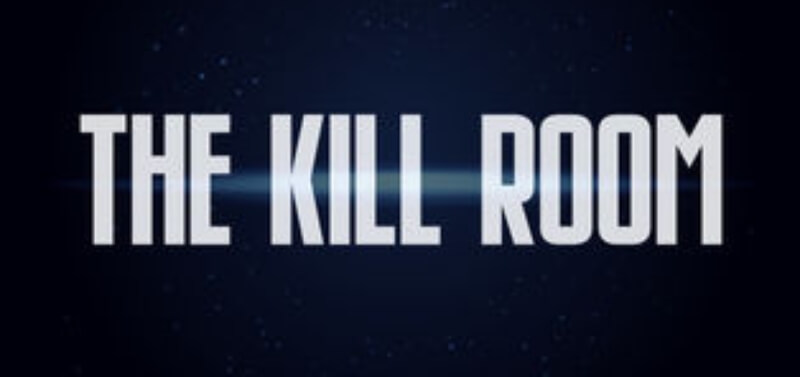 In the movie, Uma Thurman portrays an art dealer who forms an unexpected alliance with a hit-man (played by Samuel L. Jackson) and his boss. Together, they embark on a money laundering scheme that takes a thrilling turn when the hitman, portrayed by Joe Manganiello from 'Magic Mike,' gains unexpected fame in the avant-garde art world. As tensions escalate, the art-world clashes with the underworld, and the group faces challenges in their quest to pull off the audacious crime. Fans can look forward to an action-packed and gripping cinematic experience from this star-studded cast in 'The Kill Room.'
Part 5: FAQs about Samuel L. Jackson AI Voice
1.What is the Samuel L. Jackson AI Voice changer?
The Samuel L. Jackson AI Voice changer is an advanced voice modulation tool that utilizes artificial intelligence to transform your voice into the iconic tones of Samuel L. Jackson. It allows users to sound like the legendary actor for various audio projects and entertainment purposes.
2.Are there any other celebrity voices available with this AI Voice changer?
Certainly! In addition to Samuel L. Jackson AI voice, MagicMic also provides voices of many celebrities, such as Morgan Freeman, Sam Smith, etc.
3.Can the Samuel L. Jackson AI Voice changer be used with other audio software or applications?
Yes, the Samuel L. Jackson AI Voice changer is designed to integrate seamlessly with various audio software and applications, making it compatible with a wide range of creative tools for your audio projects.
Final words
Whether you aspire to add a touch of Hollywood magic to your entertainment projects or merely want to have some fun experimenting with your voice, the possibilities are boundless with Samuel L. Jackson AI voice, voice changer like MagicMic, and voice generator like VoxBox. Get ready to unleash your creativity and embark on an extraordinary audio adventure that will undoubtedly make waves in the digital landscape.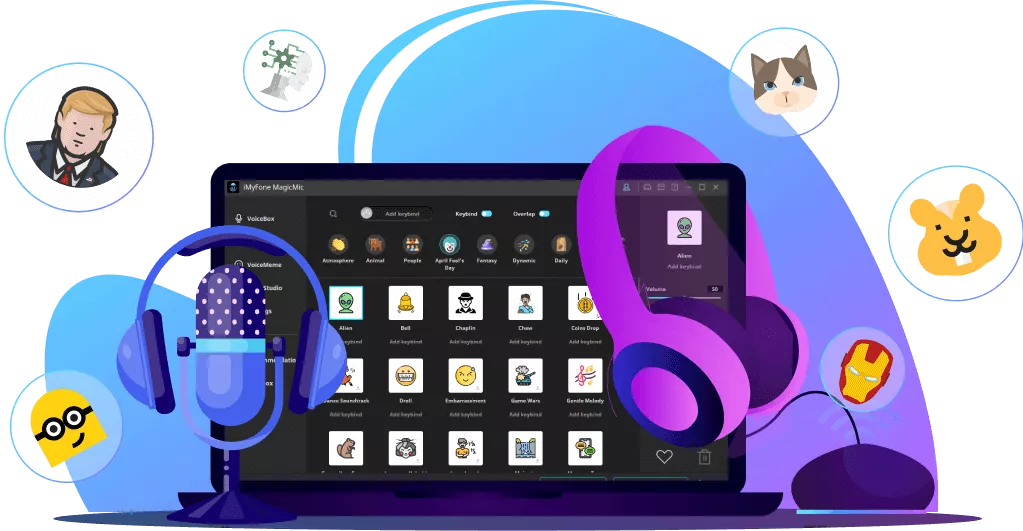 225+ Voice effects for one-click voice changing in real-time.
Huge library with 600+ Voice Effects and 200+ Voice Memes.
Sound emulator in games, live, chatting, online classes, and more.
Voice recording and audio voice changing is supported.
Voice studio lets you create any voice you like.