Voice modulation has become a fascinating aspect of content creation, and one prominent figure in the YouTube gaming and animation scene is Mikecrack. With the Mikecrack AI Voice Changer, you can now emulate his iconic voice and take your content to the next level.
In this article, we'll explore the world of Mikecrack, his AI voice, and how you can utilize this technology to transform your own voice.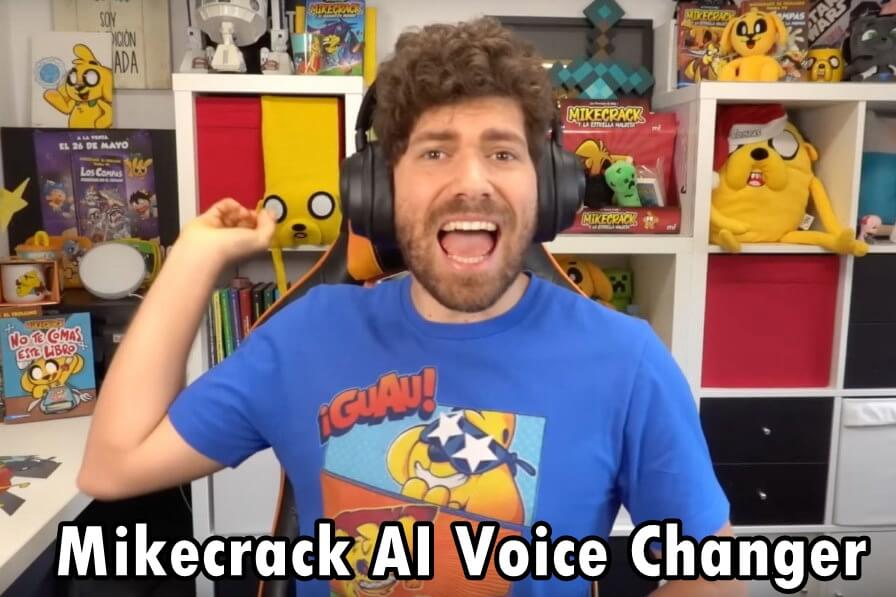 Part 1: Who is Mikecrack?
Mikecrack, also known as Miguel Bernal Montes, is a Spanish YouTuber, computer animator, and singer renowned for his captivating let's plays of video games, animations, and musical parodies.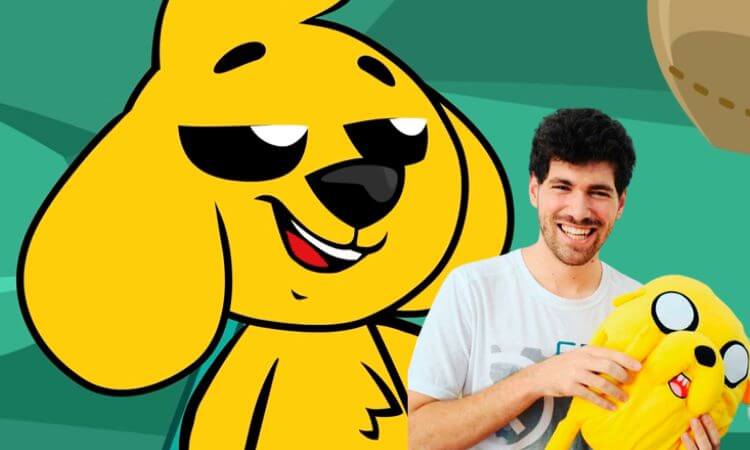 With a background in magic and a degree in biomedical technology, Mikecrack has blended his diverse interests to create engaging content that has captivated millions.
Part 2: Free Get Mikecrack AI Voice for Text to Speech and Voice Change
1. MagicMic - Mikecrack Voice Changer
MagicMic makes your dreams of having a lifelike Mikecrack AI voice during real-time interactions, streaming, or gaming a reality.
Imagine yourself immersed in your gaming or live streaming adventures, speaking with the distinctive voice of Youtuber Mikecrack. With MagicMic, this becomes possible.
Available for both Mac and Windows, MagicMic offers you the ability to embody various voices, including beloved characters like Minecraft's Villager, and many more.
Packed with an extensive collection of over 225 AI voice filters, 600+ voice effects, and 200+ voice memes, MagicMic allows you to instantly transform your voice.
Whether you're in the midst of intense online battles, live streaming, or casual chats on platforms like Discord, Zoom, or Twitch, MagicMic elevates your communication to a whole new level.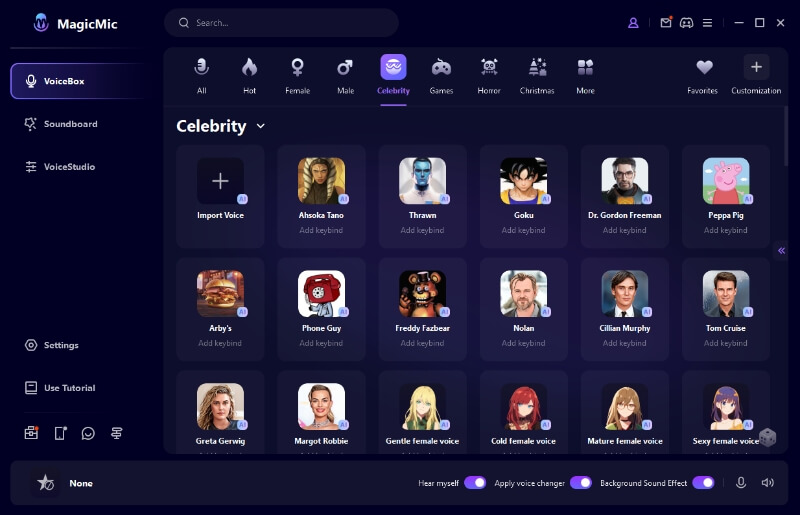 Key Features:
Create any voices you like to conduct real-time voice change, except for Mikecrack AI voice.

Seamlessly switch voices during conversations, streams, and gaming with 225+ Ai voice filters.

Elevate content creation and streaming with 600+ voice effects and 200+ voice memes.

Effortlessly capture and modify audio files to perfection.

Tailor your voice by adjusting various parameters, giving you a distinctive edge.

Seamlessly integrate with popular programs and platforms such as Discord, Fortnite, Valorant, Zoom, Twitch, and more.
Free Get Mikecrack AI Voice in MagicMic:
Step 1: Download and Launch this Application
Step 2: Configure Input and Program Settings
Set your primary microphone as the input device. Turn on "Apply Voice Changer" for real-time voice modification. Activate "Hear myself" for seamless interaction with your altered voice.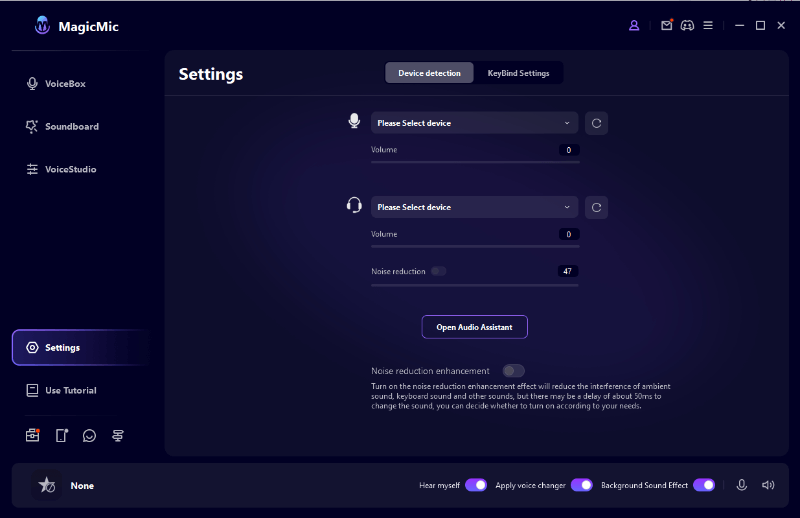 Step 3: Choose the MagicMic Virtual Audio Device
Within your application, opt for the Voice Changer Virtual Audio Device as your input.
Step 4: Choose Mikecrack Voice and Sound Effects
Pick Mikecrack or other preferred voices. Set up keybinds for effortless shifts between effects.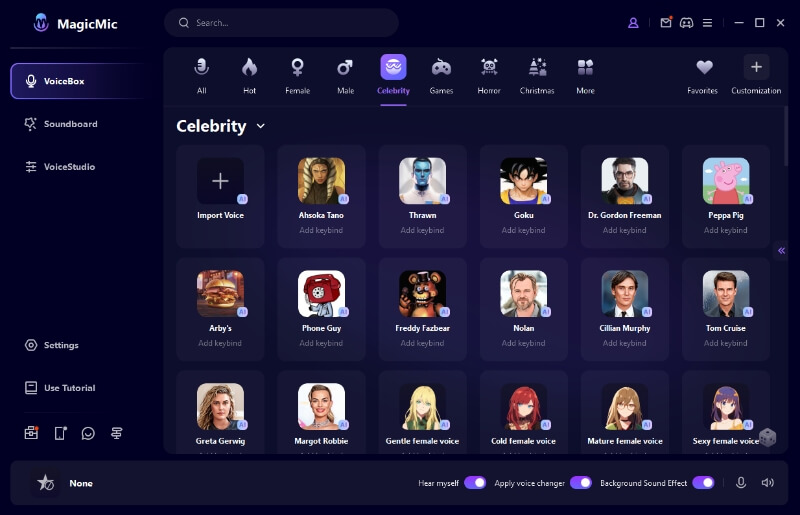 2. VoxBox - Mikecrack AI Voice Generator
VoxBox, a robust Mikecrack AI voice generator, excels in recreating the authentic Youtuber voice, particularly the Mikecrack voice. It serves as an excellent choice for text-to-speech conversion and video dubbing, enhancing your content creation process.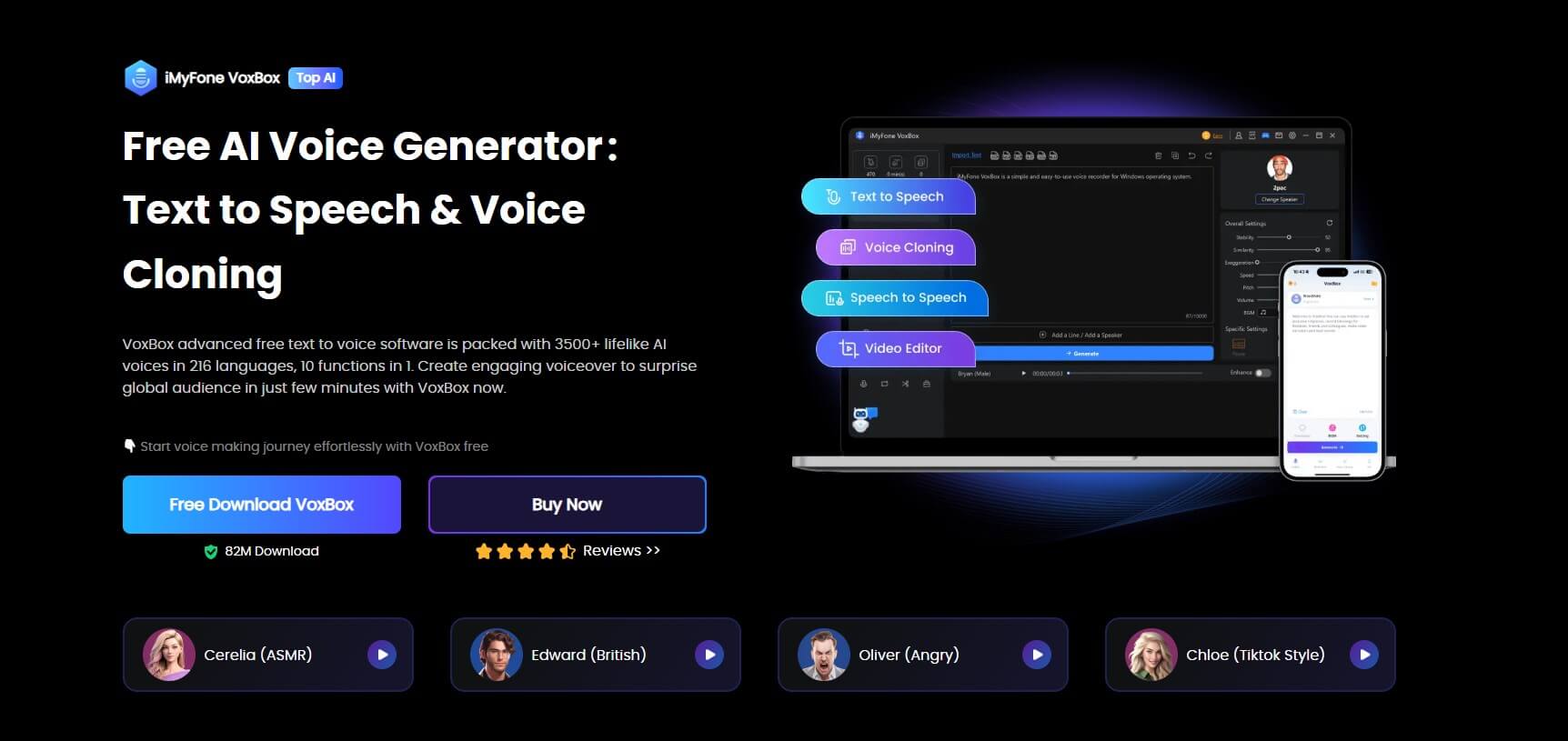 Beyond its text-to-speech capabilities, VoxBox offers voice cloning functionality. By simply uploading an audio file and clicking "generate," you can replicate any voice, be it from fictional characters, celebrities, and more. It's a versatile tool for voice emulation.
Key Features:
2000 Free Character Counts: Enjoy ample text-to-speech using Villager AI voice.

High-Quality Voice Cloning: Replicate any voice with exceptional quality.

Versatile Applications: Perfect for audiobooks, podcasts, content creation, and gaming.

Extensive Voice Choices: Select from 3200+ voices and 77+ languages.

All-in-One Solution: Cover text-to-speech, speech-to-text, recording, editing, and audio conversion.

Flexible Exports: Save voiceovers in formats like MP3, WAV, and Ogg.
Part 3: From Magic to Minecraft: The Unconventional Rise of Mikecrack
Diagnosed with ADHD in youth, Mikecrack explored magic at Ana Tamariz's school from 14 to 18. After earning a biotechnology bachelor's in 2015 from Universidad Francisco de Vitoria, he pursued a biomedical technology master's at Universidad Carlos III.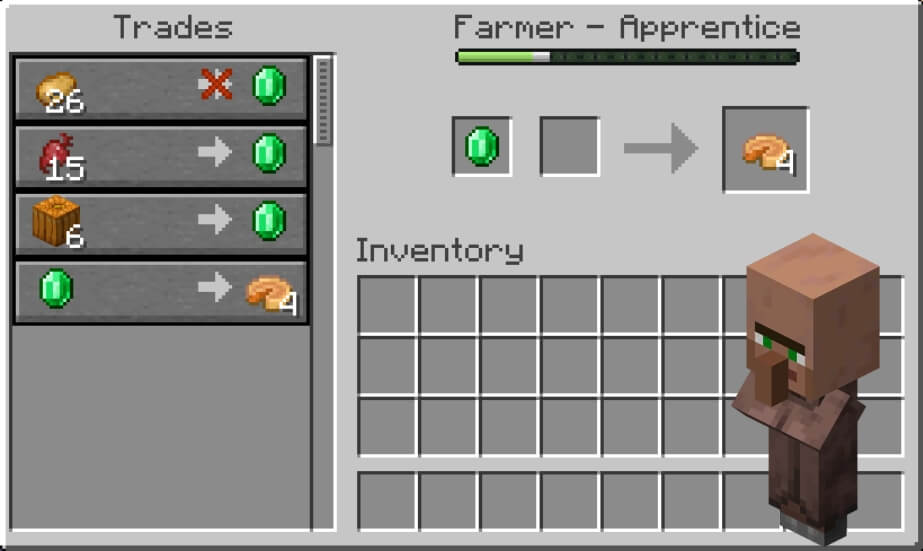 Yet, his true passion was online entertainment. Focused on Minecraft videos, animations, and music parodies, his YouTube career skyrocketed, boasting 30 million subscribers by 2022. With a staggering $75 million net worth, mainly from YouTube, daily uploads, animations, and a unique animated dog persona, he captivates a global audience with gaming and creativity.
Part 4: FAQs About Mikecrack AI Voice
1. What is Mikecrack AI Voice?
Mikecrack AI Voice refers to an artificial intelligence-powered voice emulation technology that can replicate the voice of Mikecrack.
2. Can I apply the Mikecrack AI voice to my gaming streams and videos?
Yes, you can apply the Mikecrack AI voice to your gaming streams and videos.
Conclusion
Embracing the Mikecrack AI Voice Changer opens up a world of creative possibilities. Whether you're looking to enhance your content creation, add humor to your pranks, or simply enjoy the art of voice transformation, this technology offers a fun and engaging experience. Dive into the world of Mikecrack and unleash your vocal creativity with MagicMic AI voice changer.Don't wait, try it now!(use MagicMic)