Discover the ultimate Freddy Krueger voice changer and soundboard in this article. Unleash the bone-chilling power of the Freddy Krueger voice, with a wide range of voice modulation capabilities. Explore the Freddy Krueger soundboard that brings his iconic voice to life. Get ready to immerse yourself in the terror and excitement of Freddy Krueger like never before.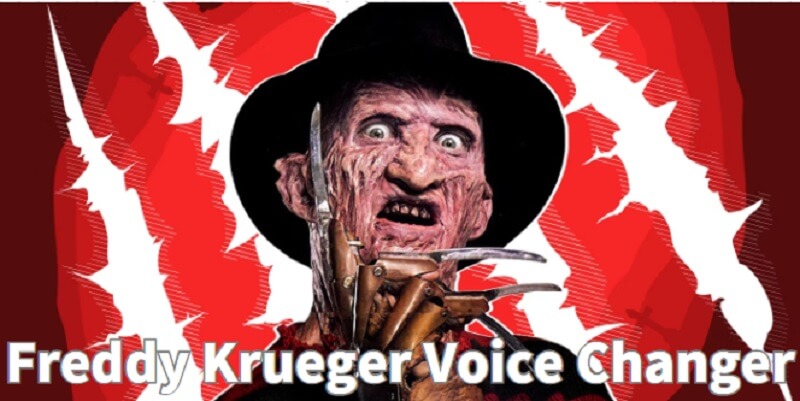 Part 1:Who is Freddy Krueger?
Freddy Krueger is a fictional disfigured serial killer, created by Wes Craven for the "A Nightmare on Elm Street" franchise. He haunts and kills teenagers in their dreams, becoming an enduring and iconic figure in the horror genre.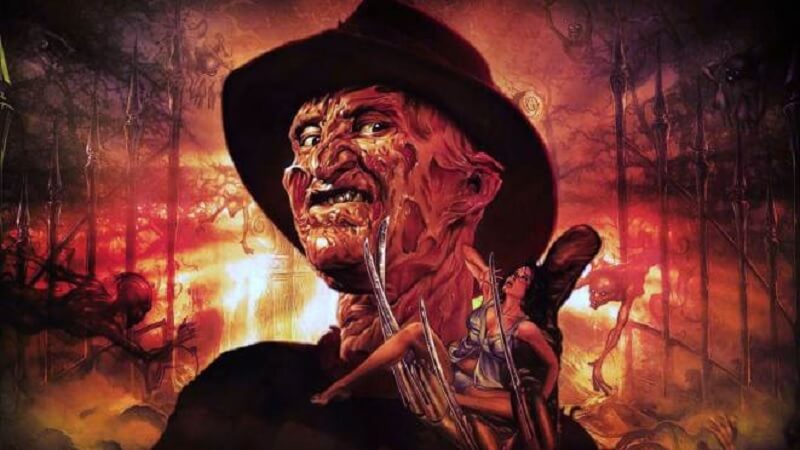 The Freddy Krueger actor is Robert Englund. He is well-known for his portrayal of the iconic horror character, bringing Freddy Krueger to life with his unique interpretation and chilling performance.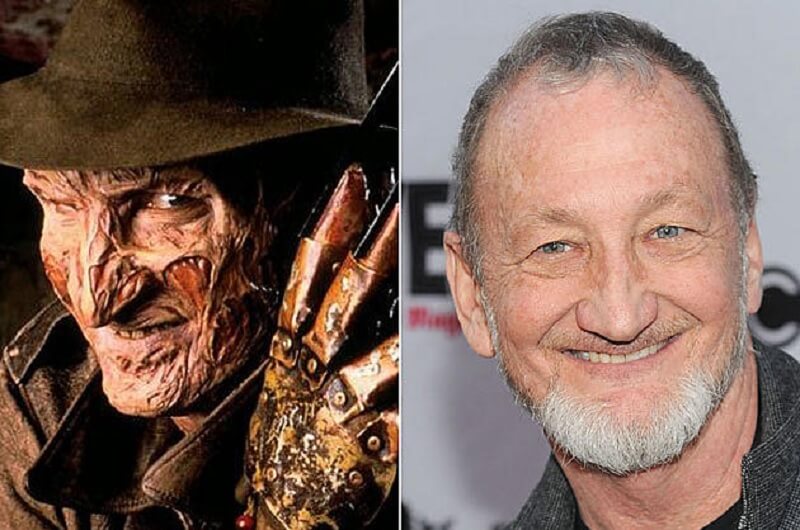 Part 2:How to Get Freddy Krueger Voice by Using Freddy Krueger Voice Changer?
1

iMyFone MagicMic Freddy Krueger Voice Changer & Soundboard

Calling all Freddy Krueger fans! Experience his bone-chilling voice with the MagicMic Freddy Krueger voice changer. Transform your voice, unleash terror, and immerse yourself in his world. Don't miss out - bring Freddy Krueger voice to life with the MagicMic Freddy Krueger voice changer.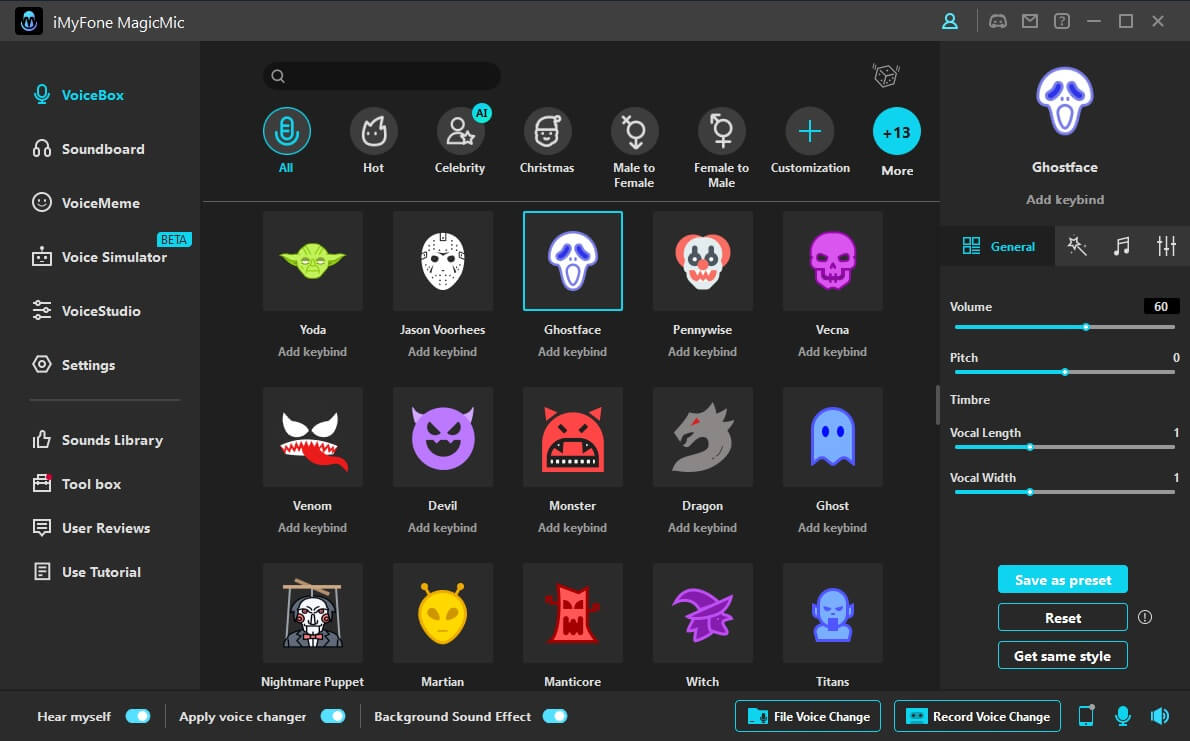 Key features of MagicMic
Freddy Krueger AI Voice Changer
Access 600+ pre-set sound effects to enhance your content with a wide range of audio enhancements.

Instantly transform your voice into captivating tones with 125+ voice filters, including Ghostface, Freddy Krueger voice, Scream, Jason Voorhees, scary voice Michael Myers, Venom and more.

Personalize and fine-tune altered voices for a truly unique vocal style.

Convenient keybinds allow real-time voice modifications during live streams or recordings.

Adjust volume, pitch, and more with built-in audio editing tools.

Capture and save modified voices for future use with the voice recording function.

Enjoy clear, high-quality audio with integrated noise reduction technology.

Seamlessly integrate with Zoom, Discord, and other chat apps for a smooth experience.
Pros:

125+ voice filters, 400+ voice effects, and 150+ voice memes.

Real-time voice transformation for instant and impressive effects.

Easy control with convenient keybinds.

Create your own unique AI voice with customizable options.

Easily control your voice with the MagicMic controller
Cons:

It's a new product in market, not very famous
Watch the Video Below To Know More About
Freddy Krueger Voice Changer
Users Real Reviews about MagicMic: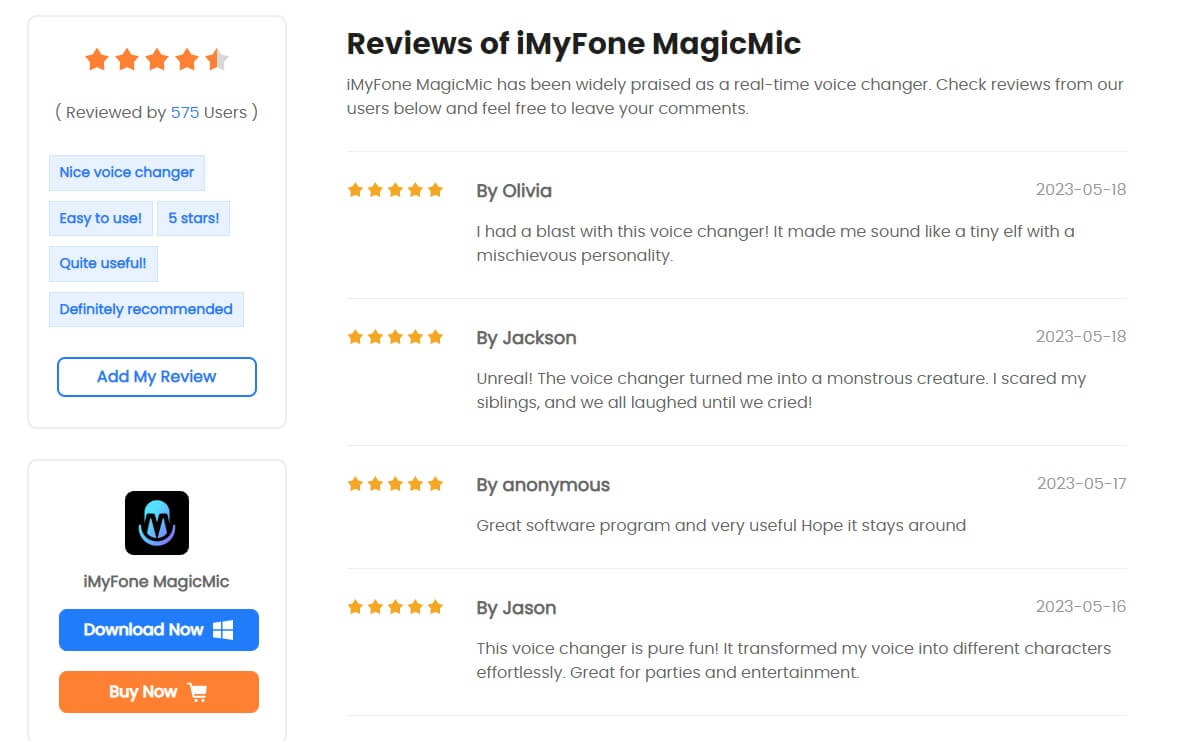 Tips
As an essential tool for Freddy Krueger enthusiasts, this voice changer offers impressive voice modulation capabilities. Don't miss the opportunity to try this captivating tool and unleash the power of the
Freddy Krueger soundboard
.
The Steps to Get Freddy Krueger AI Voice
Step 1:Install the software and sign in using your email.
Step 2: Customize input and program settings, select your primary microphone, and enable desired features.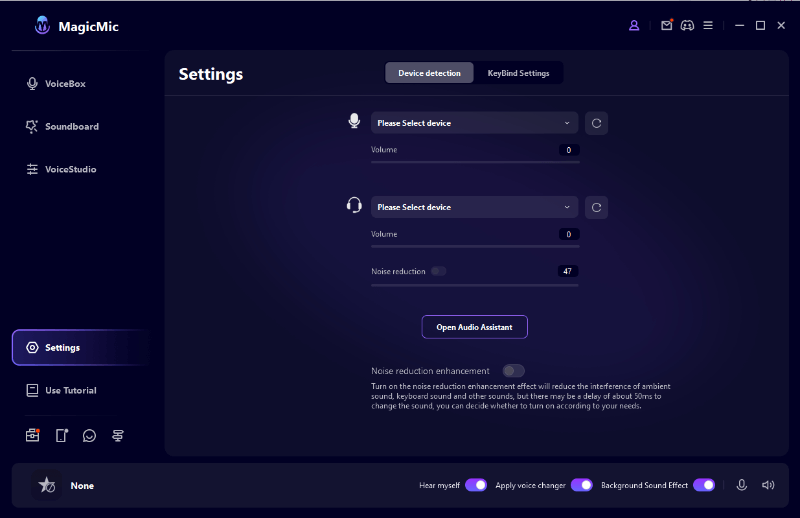 Step 3:Set MagicMic Virtual Audio Device as the input in your chosen application.
Step 4:Dive into the excitement! Explore a wide range of voice effects, assign keybinds, and immerse yourself in an incredible experience!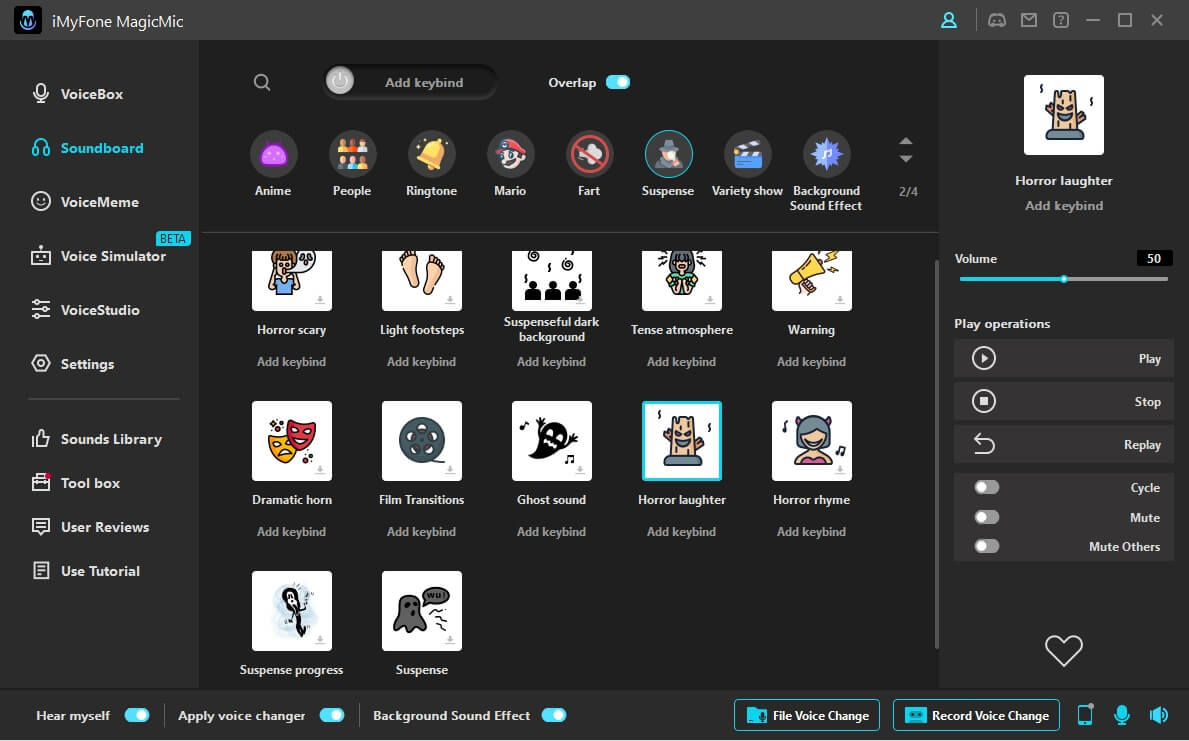 Part 3: The FAQs About Voice of Deku You May Want To Know
Is there a specific inspiration behind Freddy Krueger's voice?
Robert Englund drew inspiration from several sources for Freddy Krueger's voice. He combined elements of a cackling witch, a schoolyard bully, and a street-corner clown to create the unsettling and wicked voice that became synonymous with the character.
How did Freddy Krueger's voice evolve throughout the film series?
Over the course of the "A Nightmare on Elm Street" series, Robert Englund experimented with different inflections and tones to reflect Freddy's development. In the later films, the voice became more humorous and theatrical, adding an extra layer of twisted personality to the character.
Are there any memorable quotes or catchphrases associated with Freddy Krueger's voice?
Yes, Freddy Krueger is known for his memorable lines, such as "Welcome to my nightmare!" and "One, two, Freddy's coming for you!" These lines, delivered in his distinct voice, have become iconic in the horror genre.
How does the Freddy Krueger voice changer work?
The Freddy Krueger voice changer utilizes advanced voice modulation technology to transform your voice into the bone-chilling sound of Freddy Krueger. It applies various audio effects and filters to achieve the desired eerie tone.
Final words
In conclusion, the Freddy Krueger voice changer is a must-have tool for fans seeking to embody the haunting essence of Freddy Krueger voice. And don't forget to add the Freddy Krueger laugh sound effect to complete the eerie experience. Embrace the terror, unleash your creativity, and immerse yourself in the world of Freddy Krueger with MagicMic voice changer.