Discover the power of the Freddie Mercury Voice Changer, an exceptional tool that allows you to capture the essence of the iconic Queen frontman's vocals. With this AI-powered voice changer, you can transform your voice into Freddie Mercury's legendary sound and unleash your inner rock star.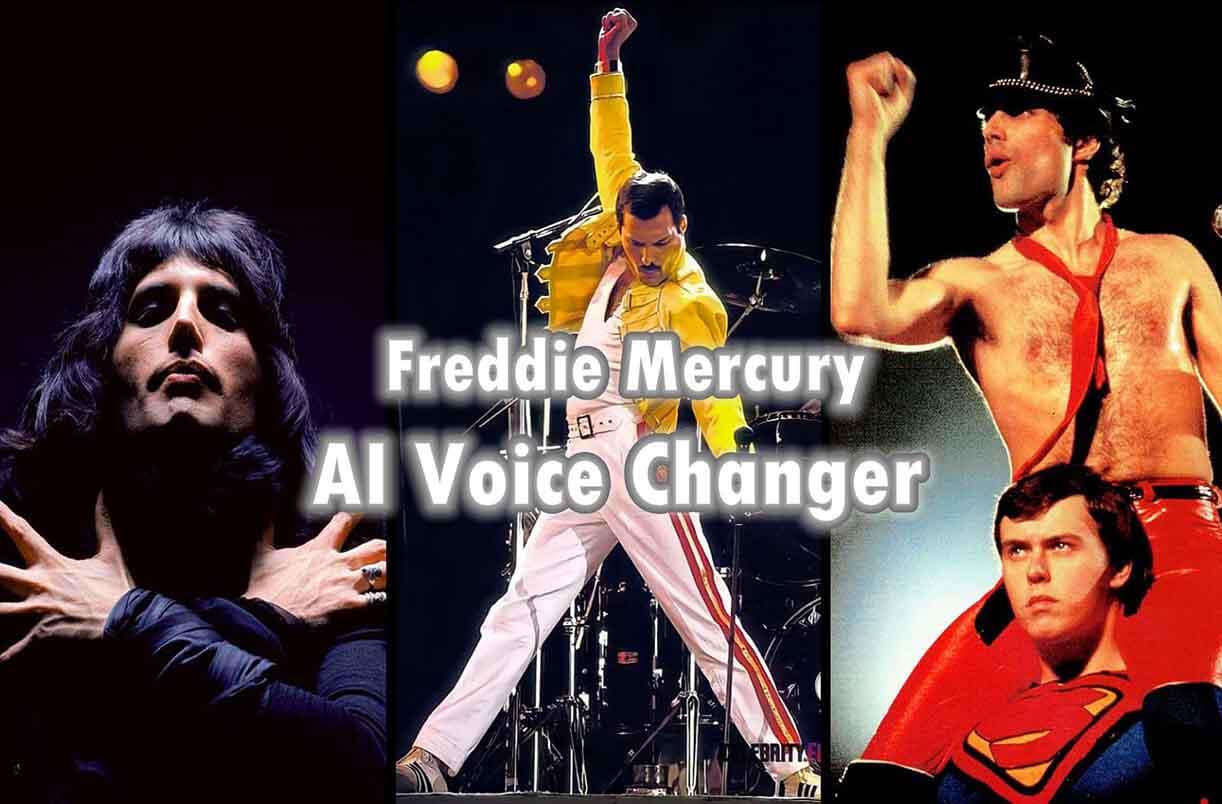 Part 1:Who is Freddie Mercury?
Freddie Mercury (1946–1991) was a British singer-songwriter and the lead vocalist of the rock band Queen. He is hailed as one of the greatest singers in rock music history, known for his flamboyant stage presence and exceptional four-octave vocal range. Mercury challenged the norms of a rock frontman with his theatrical style, shaping the artistic direction of Queen.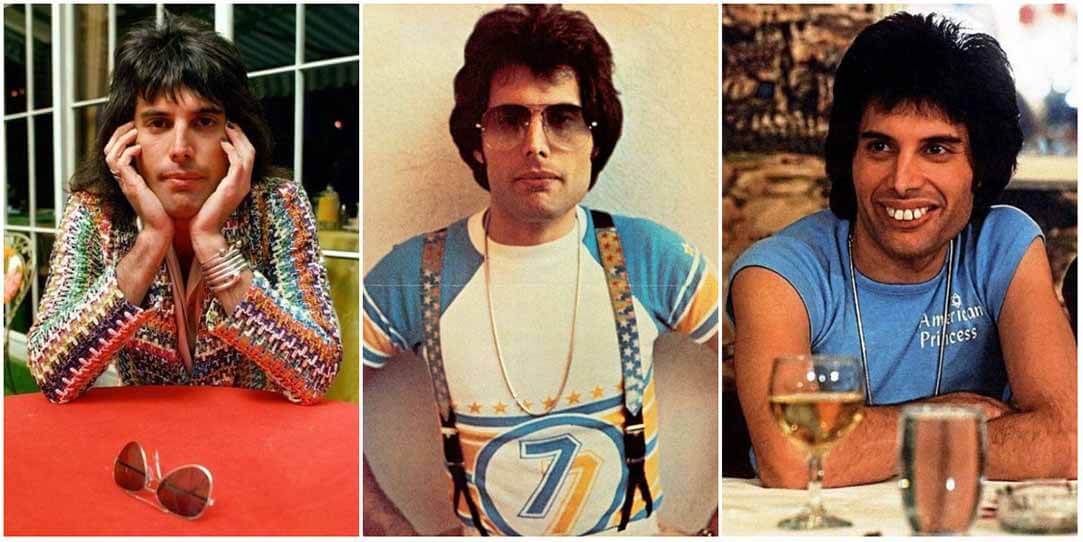 Born in Zanzibar, he formed Queen in 1970 alongside Brian May and Roger Taylor, crafting hits like "Bohemian Rhapsody," "We Are the Champions," and "Don't Stop Me Now." Despite his AIDS diagnosis in 1987, Mercury continued recording and performed until his untimely death at age 45. His extraordinary career with Queen was immortalized in the acclaimed 2018 biopic, "Bohemian Rhapsody," and his immeasurable contributions to music continue to be celebrated even after his death.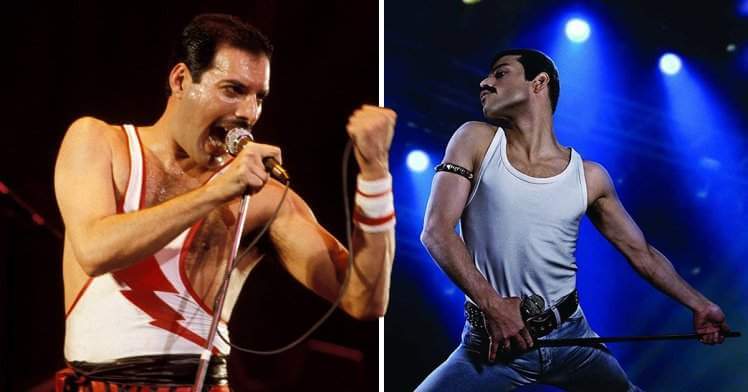 Part 2:The Top Freddie Mercury AI Voice Changer
Unleash Freddie Mercury's Iconic AI Voice with MagicMic! Experience Real-Time Voice Transformation and Capture the Power of Freddie Mercury Voice with Incredible Realism. Perfectly Customize Your Tone, Pitch, and Cadence for a Truly Authentic Freddie Mercury Experience. Just a Click Away!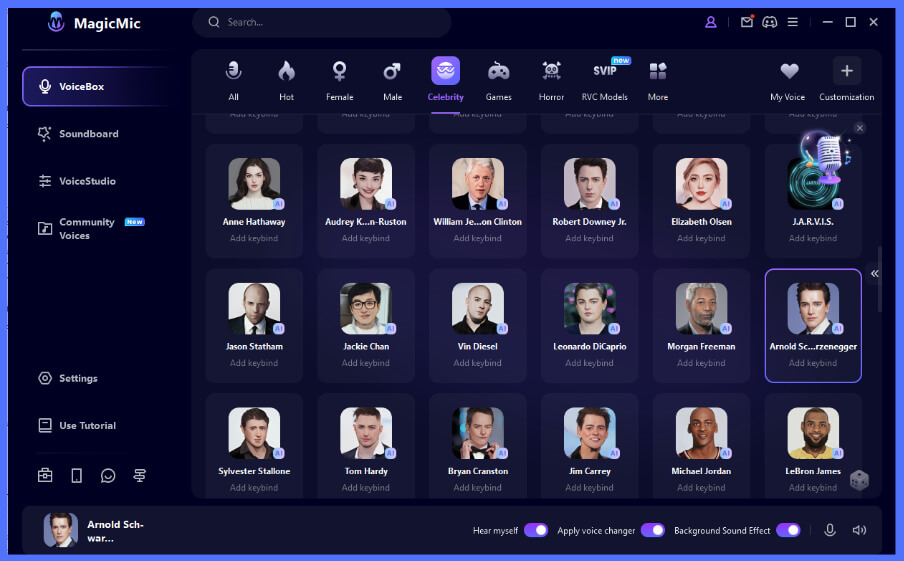 Key features of MagicMic Freddie Mercury AI voice changer
Authentic Freddie Mercury voice: Perfectly replicate Freddie Mercury's vocal tones with crystal-clear realism using MagicMic's advanced AI technology.

Customizable voice settings: Modify pitch, tone, and cadence to create your personalized Freddie Mercury voice.

Real-time voice changing: Instantly transform your voice into the selected option with MagicMic's real-time voice transformation.

Extensive sound effects: Access over 600 voice effects to add customization and creative control to your Freddie Mercury voice.

Ultra-realistic AI voice: Explore powerful AI voice capabilities for endless possibilities and unique vocal sounds.

Convenient keybinds control: Easily switch voices with assigned hotkeys or keybinds for enhanced voice control.

Compatible with popular chat apps: Use MagicMic with applications like Zoom and Discord to add creativity to your voice and imitate celebrities such as Robert Downey Jr., Joe Biden, or Donald Trump.
How to get Freddie Mercury AI Voice by using MagicMic Voice Changer?
Step 1: Download and Launch
Download and install MagicMic software. Open the app and log in with your email.
Step 2: Configure Input and Program Settings
Customize settings: choose your microphone as input, enable "Apply Voice Changer" and "Hear myself" options.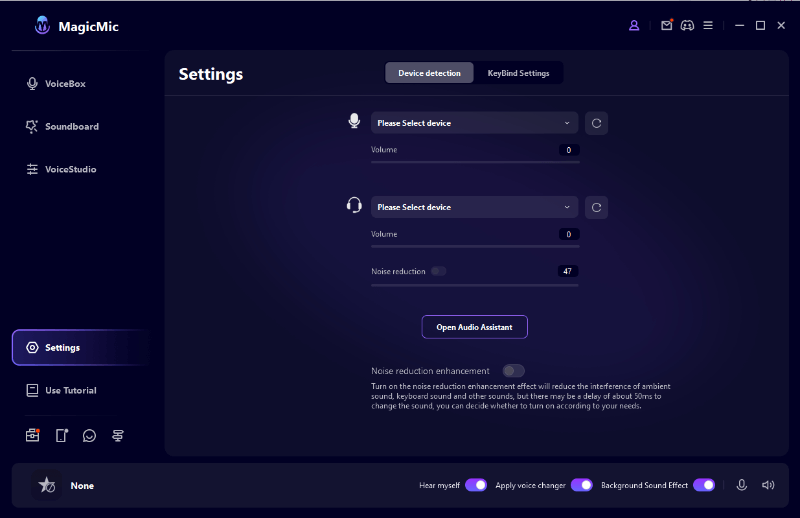 Step 3: Select the MagicMic Virtual Audio Device
Select "Microphone (Voice Changer Virtual Audio Device)" as input in the desired application for voice modification.
Step 4: Choose Voice and Sound Effects
Explore voice effects: find "Freddie Mercury" or preferred effects in MagicMic. Assign them to keybinds if desired.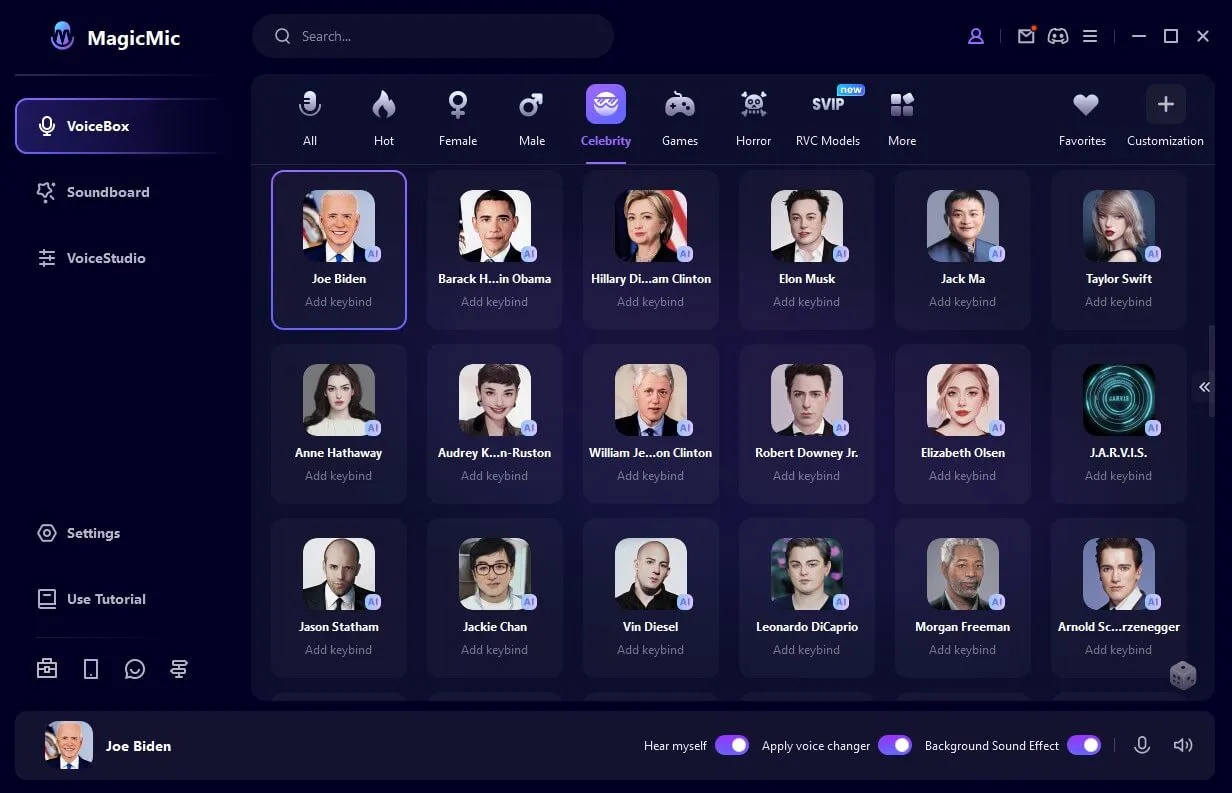 Part 3: What is the Relationship between Freddie Mercury and "Bohemian Rhapsody"?
The movie "Bohemian Rhapsody" follows the journey of Queen, one of the world's most iconic rock bands. It begins in 1970 when Farrokh Bulsara, a baggage handler at Heathrow Airport, joins the band Smile as their lead singer. Farrokh, who later changes his name to Freddie Mercury, transforms the band into Queen with members Roger Taylor, Brian May, and John Deacon.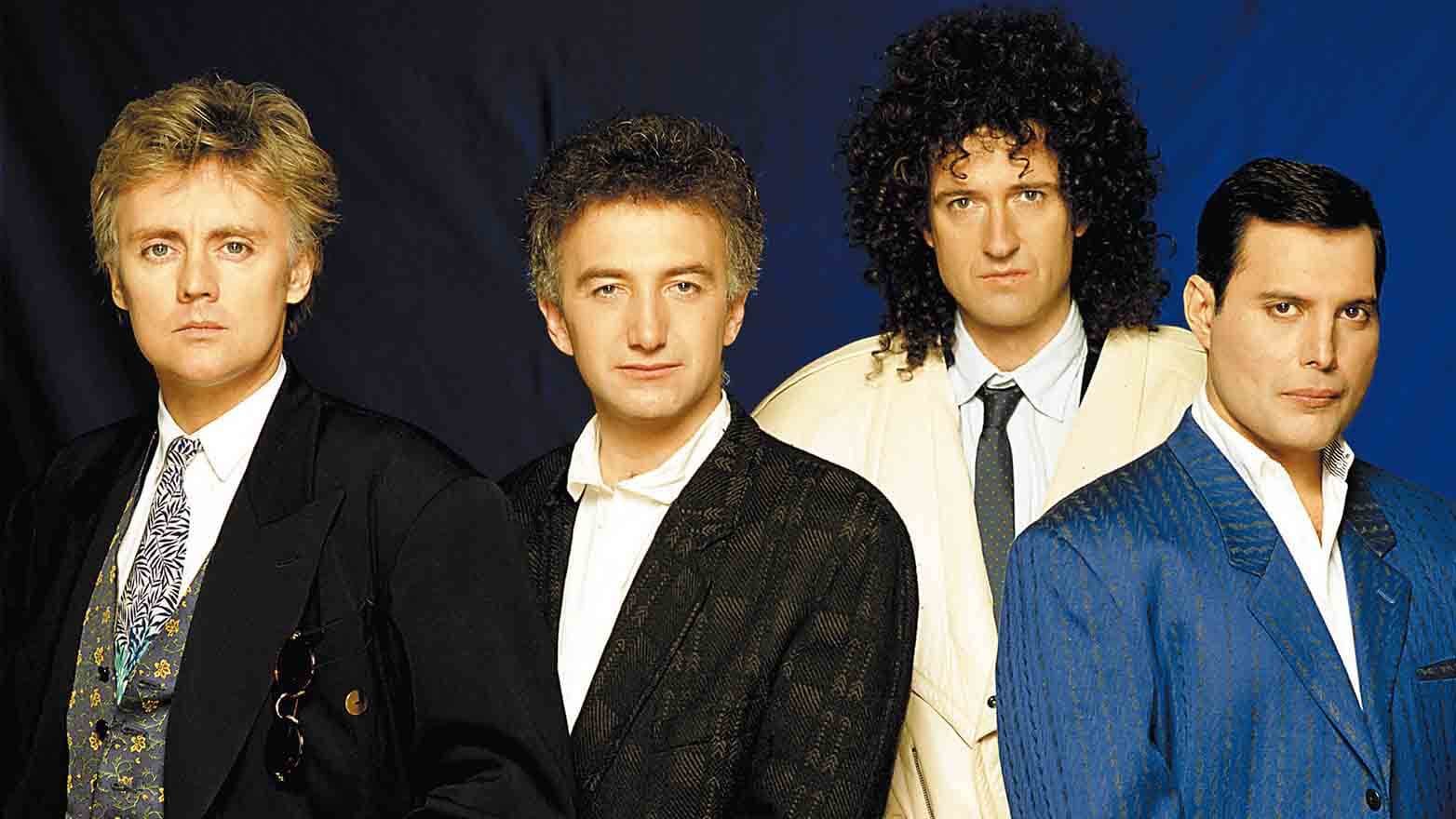 The film chronicles their rise to fame, including the creation of their hit songs like "Killer Queen" and "Bohemian Rhapsody." It delves into Freddie's personal life, his relationship with Mary Austin, his exploration of his sexuality, and his struggles with fame and personal demons. The movie culminates with Queen's legendary performance at Live Aid in 1985 and Freddie's battle with AIDS. It concludes with his passing in 1991 and the establishment of the Mercury Phoenix Trust in his memory.
Part 4:FAQs about Freddie Mercury AI Voice
1. Can I transform my voice into Freddie Mercury's with MagicMic?
Yes,MagicMic's advanced AI technology allows you to modify your voice and emulate the legendary sound of Freddie Mercury.
2. Is the Freddie Mercury voice changer compatible with different devices and platforms?
Yes, MagicMic is compatible with various devices, including computers, smartphones, and tablets. It works seamlessly with popular voice and video calling apps, recording software, and streaming platforms.
3. How did Freddie Mercury Die?
Freddie Mercury died from complications of AIDS in 1991.
4. What was Freddie Mercury's vocal range?
Freddie Mercury had an impressive vocal range of four octaves, spanning from a bass low F (F2) to a soprano high F (F6). His ability to reach such wide-ranging notes contributed to his iconic and dynamic singing style.
Final words
Unleash your vocal prowess and embrace the spirit of Freddie Mercury with the Freddie Mercury Voice Changer. Whether you're a performer, content creator, or simply a fan, MagicMic offers a thrilling opportunity to channel the iconic sound of one of music's greatest legends. Get ready to rock the stage and leave your audience in awe with your very own Freddie Mercury AI voice.Change your voice today!(use MagicMic)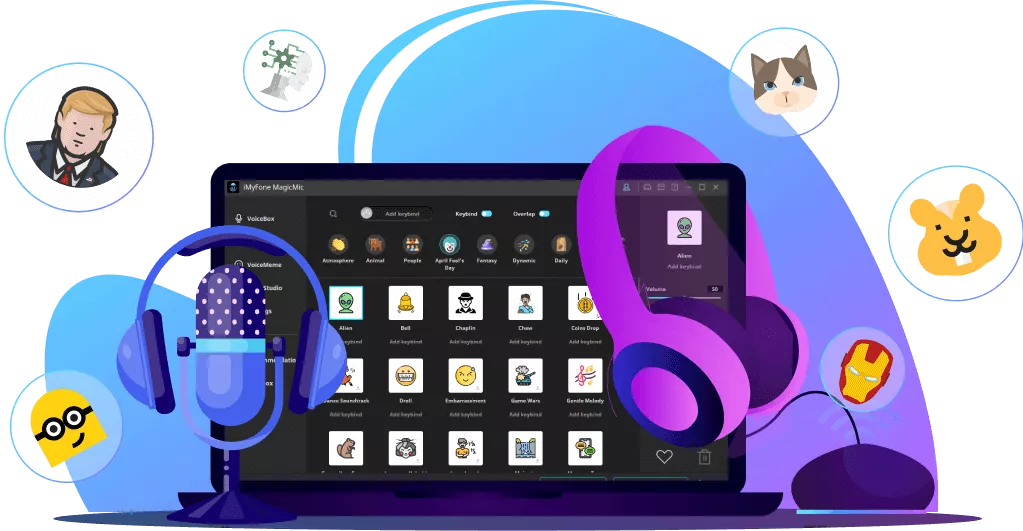 225+ Voice effects for one-click voice changing in real-time.
Huge library with 600+ Voice Effects and 200+ Voice Memes.
Sound emulator in games, live, chatting, online classes, and more.
Voice recording and audio voice changing is supported.
Voice studio lets you create any voice you like.