Imagine having complete control over Jungkook's mesmerizing voice from BTS. Now, you can unleash the extraordinary talent and magnetic charisma of Jungkook within your very own projects.
Within this captivating piece, we will explore the realm of Jungkook AI Voice and unveil the secrets behind generating his distinctive voice using a revolutionary voice changer. Prepare yourself to immerse BTS into your world like never experienced before!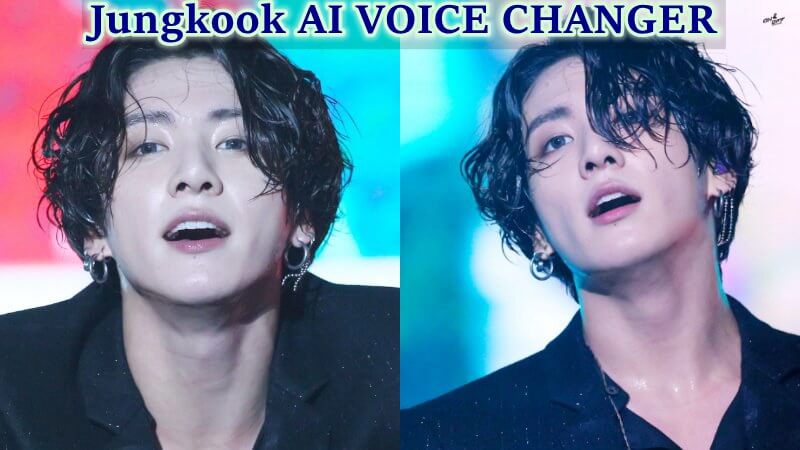 Part 1: Who is Jungkook?
Jeon Jung-kook, better known by his stage name Jungkook, is a celebrated South Korean singer and a vital member of the highly popular boy band BTS. Born on September 1, 1997, Jungkook has established himself as a prominent solo artist within BTS' discography. His solo tracks, including "Begin," "Euphoria," and "My Time," have achieved significant success, charting on South Korea's Gaon Digital Chart. In addition, he collaborated with American singer-songwriter Charlie Puth on the hit single "Left and Right," which peaked at number 22 on the U.S. Billboard Hot 100. Notably, Jungkook made history as the first South Korean artist to release an official song for the FIFA World Cup soundtrack, titled "Dreamers."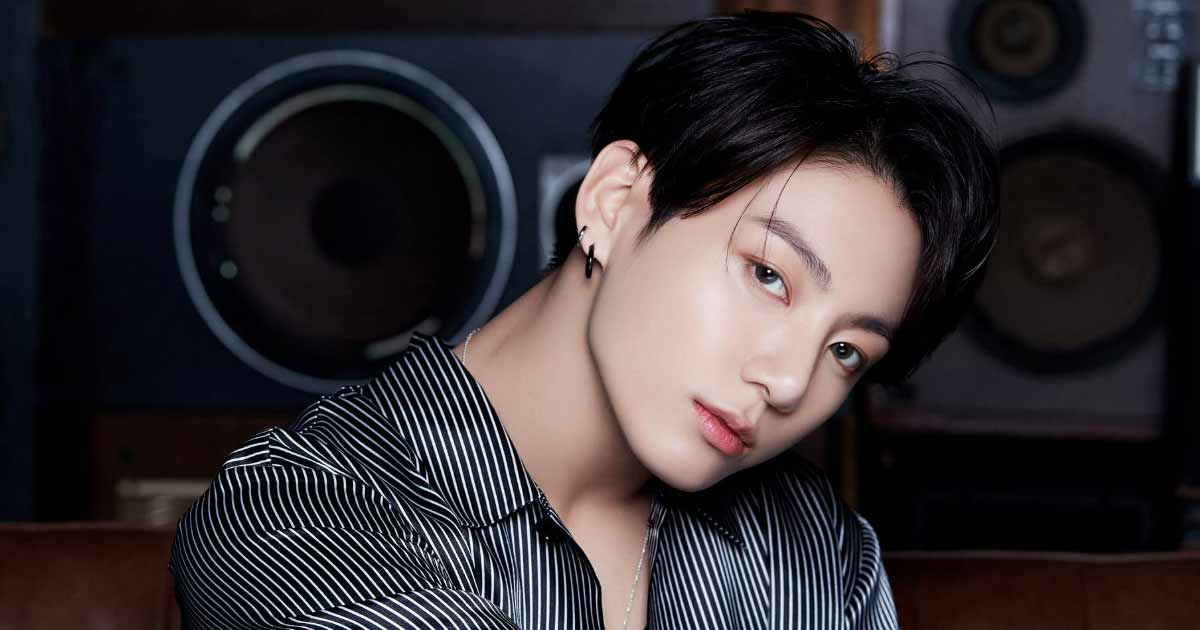 Throughout his career, Jungkook has garnered immense popularity, becoming the most-searched male K-pop idol on Google and YouTube. His influence extends beyond music, with his fashion choices and product endorsements leading to sell-out success. Jungkook's exceptional talent and unwavering dedication have earned him a cherished spot among fans and fellow artists alike.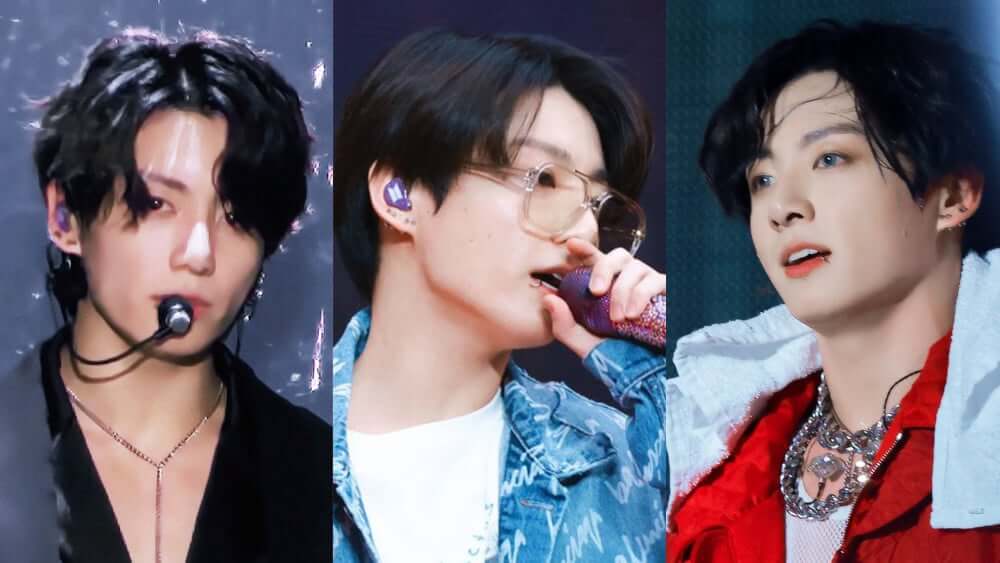 Part 2: How to Generate Jungkook AI Voice with MagicMic AI Voice Changer?
Experience the mesmerizing voice of BTS's Jungkook like never before with MagicMic. Embrace the transformative power of the BTS Jungkook Voice Changer, allowing you to capture the essence of Jungkook's iconic sound. Whether you're engaged in recording, narrating, TikTok content creation, or live chats, immerse yourself in the world of personalized Jungkook BTS voice.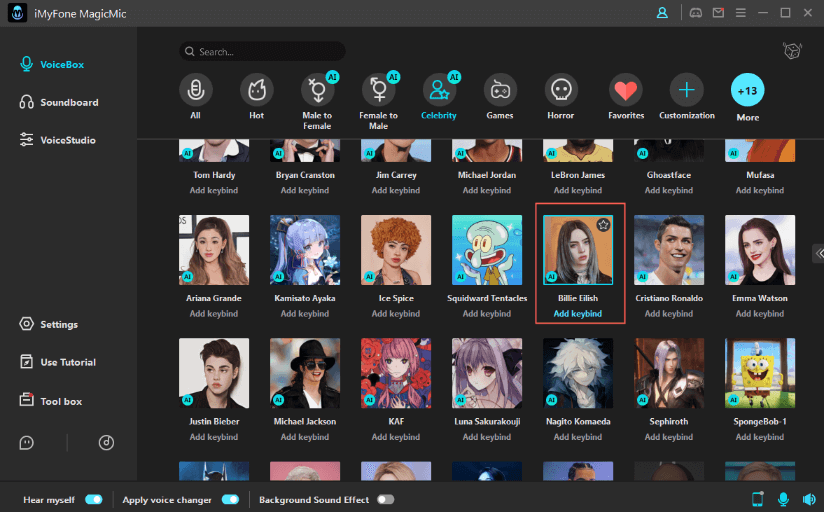 Key features of MagicMic
BTS Jungkook AI Voice
Access over 225 captivating voice filters, including BTS Jin,Jungkook,Blackpink Lisa, Britney Spears, Dua Lipa, Drake,Kanye, and more, for incredible on-the-fly voice transformations.

Extensive library of 600+ voice effects and 200+ voice memes.

Integrated sound emulator for immersive audio experiences.

Effortless voice recording and customization.

Voice Custom feature for one-click creation of unique voices.

Versatile voice-changing capabilities for limitless entertainment.
Steps to Get MagicMic Jungkook Ai Voice:
Step1: Download MagicMic and follow the installation instructions.
Step2:Select your main microphone as the input device. Enable "Apply Voice Changer" and "Hear Myself" options. In your desired application, choose "Microphone (Voice Changer Virtual Audio Device)" as the input device.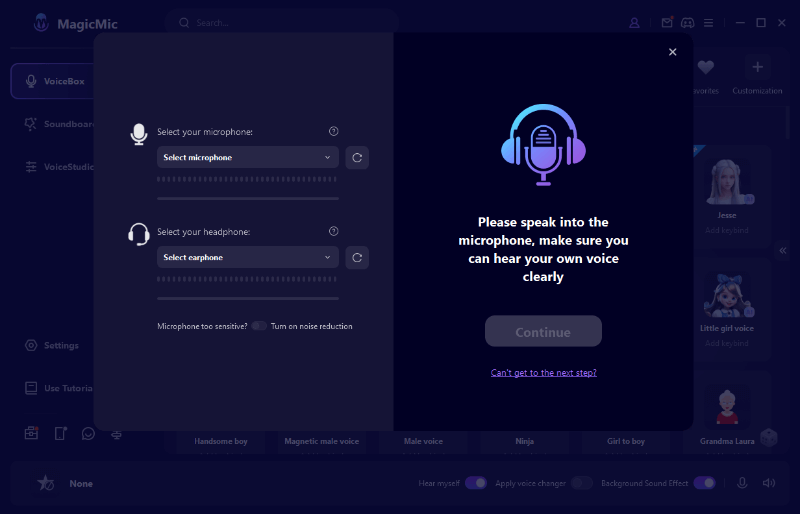 Step3: Choose "Jungkook" from a wide variety of voice options within MagicMic.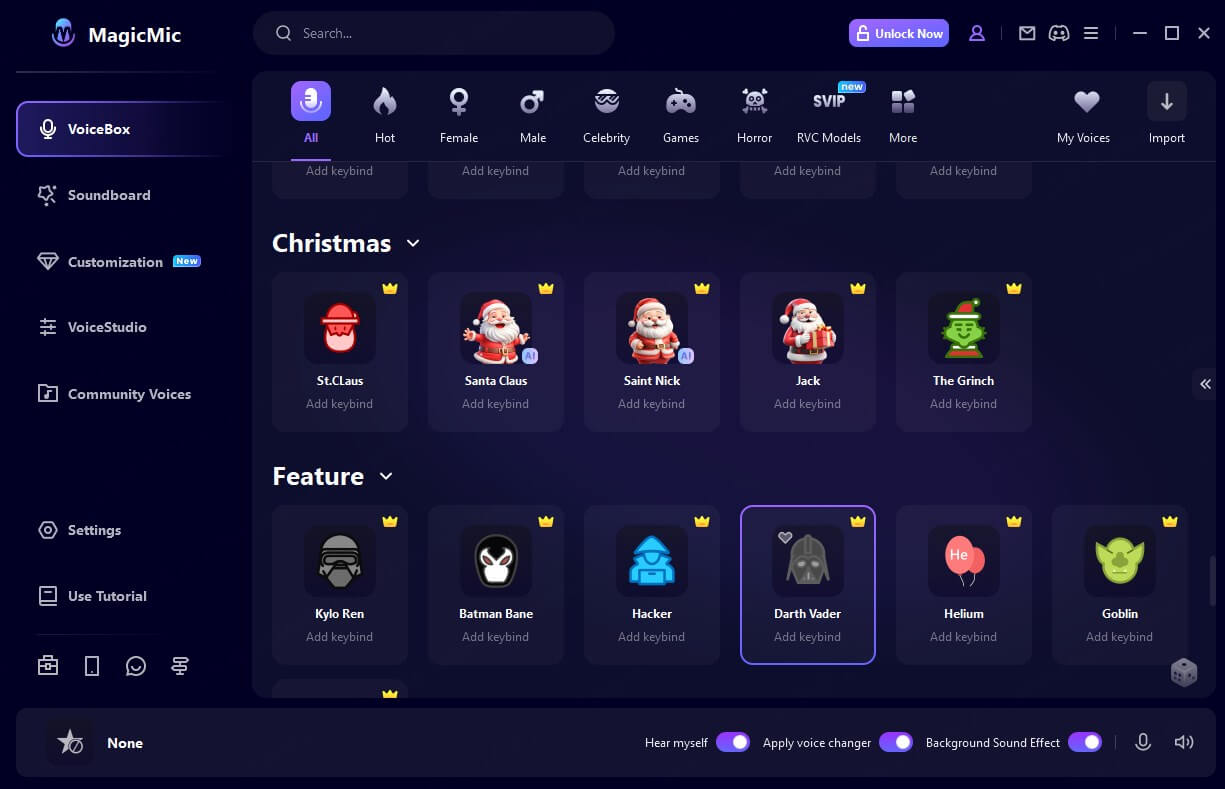 Step4: You can also customize the Jungkook sound effect or other voice by the step below. Get ready to enjoy your transformed voice with MagicMic's powerful voice changer capabilities.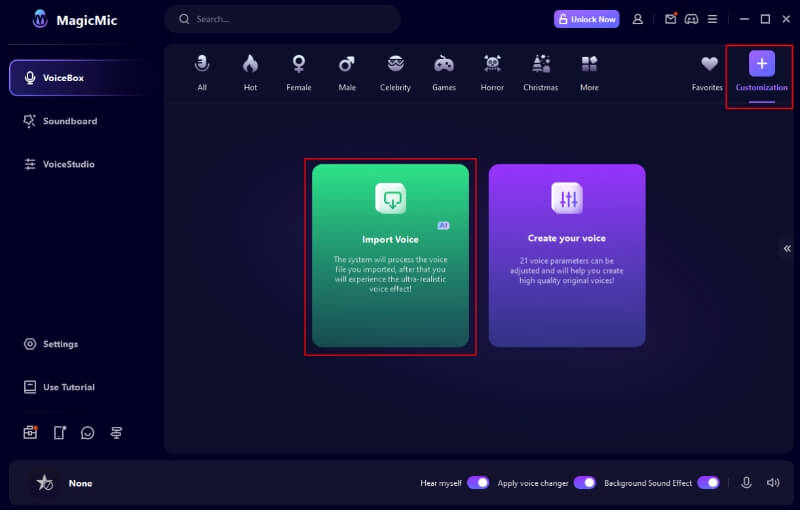 Watch the Video Below to Know More About
BTS Jungkook Voice Changer
Also Read:
Blackpink Lisa Voice Changer>>
Blackpink Jennie Voice Changer >>
Part 3: Jungkook Tattoos And Their Meanings: Insider Info For ARMY
Jungkook currently has 14 tattoos, with most of their meanings revealed by fans. However, some designs remain a mystery, making it difficult to decipher their symbolism.
On the other hand, sleeve tattoos hold more private and undisclosed meanings, adding a special significance to Jungkook as they are often covered.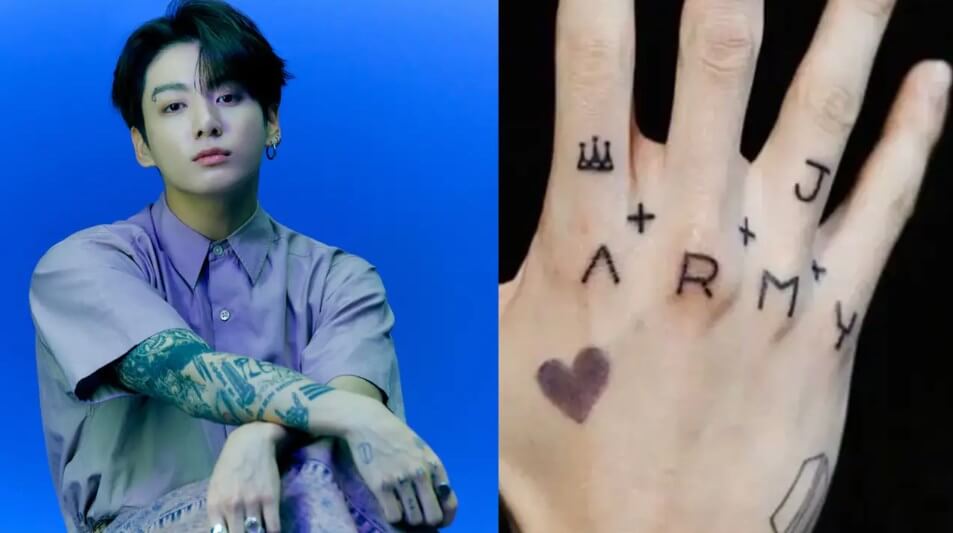 Part 4: FAQs about BTS Jungkook AI Voice
1.What is the best BTS Jungkook Voice Changer ?
Enhance your BTS Jungkook content with MagicMic, the ultimate AI voice changer for real-time transformations. Perfect for BTS fans, YouTube creators, and vloggers, this exceptional tool provides a user-friendly interface and a vast array of effects. Streamline the process of creating captivating voiceovers and unleash your creative potential with MagicMic.
2.How Old is Jungkook?
Jungkook is currently 25 years old, born on September 1, 1997.
3. Who is Jungkook dating?
While the BTS members Jimin, Jungkook, RM, Suga, Jin, and J-Hope are currently single, they have been subject to numerous dating rumors and speculation about their girlfriends.
Conclusion
Delve into the world of BTS Jungkook AI Voice Changer, specifically crafted for devoted fans, as we explore its remarkable features in this article. Discover the exceptional collection of voice skins, real-time voice modulation, and renowned singer and actor voices provided by iMyFone MagicMic, making it an outstanding option for voice transformation.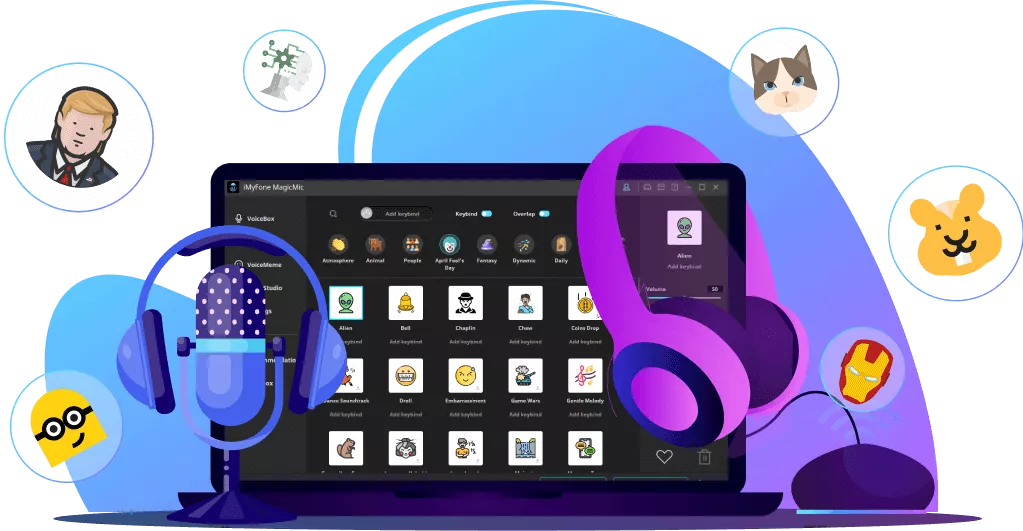 225+ Voice effects for one-click voice changing in real-time.
Huge library with 600+ Voice Effects and 200+ Voice Memes.
Sound emulator in games, live, chatting, online classes, and more.
Voice recording and audio voice changing is supported.
Voice studio lets you create any voice you like.