In the dynamic world of K-pop, BTS has become a global sensation, captivating millions with their music and performances. Among the talented members of BTS, Jin stands out not only for his captivating stage presence but also for his enchanting voice.
With the Jin AI Voice Changer, you can now bring the magic of Jin's voice to your own creations and unleash your inner BTS Jin.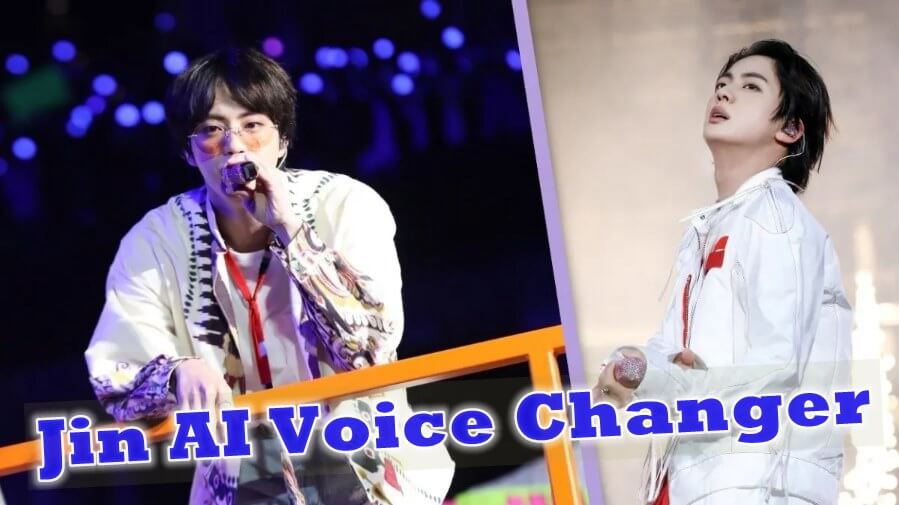 Part 1: Who is Jin?
Kim Seok-jin, better known as Jin, is a South Korean singer, songwriter, and member of the globally acclaimed boy band BTS. Born on December 4, 1992, Jin has not only made a significant impact as part of BTS but has also showcased his individual talent through his solo endeavors. He has co-written and released notable solo tracks, including "Awake," "Epiphany," and "Moon," all of which achieved success on South Korea's Gaon Digital Chart.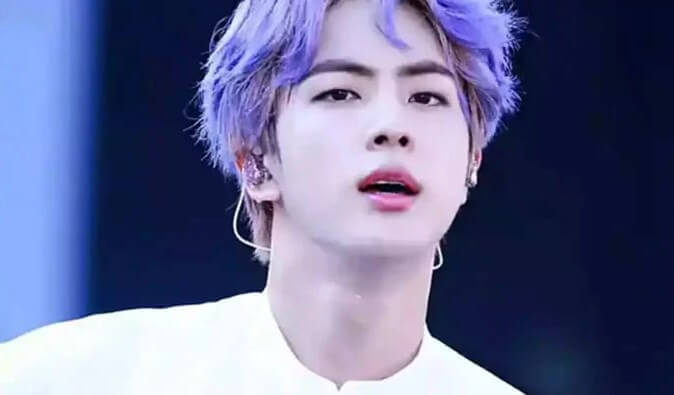 In addition to his musical contributions, Jin has appeared as a host on various South Korean music programs. Recognized for his cultural contributions, he received the prestigious Hwagwan Order of Cultural Merit in 2018. Jin's philanthropic efforts are commendable, with donations made to organizations such as the Korean Animal Welfare Association and UNICEF Korea. His dedication to both his craft and making a positive impact exemplifies his remarkable character.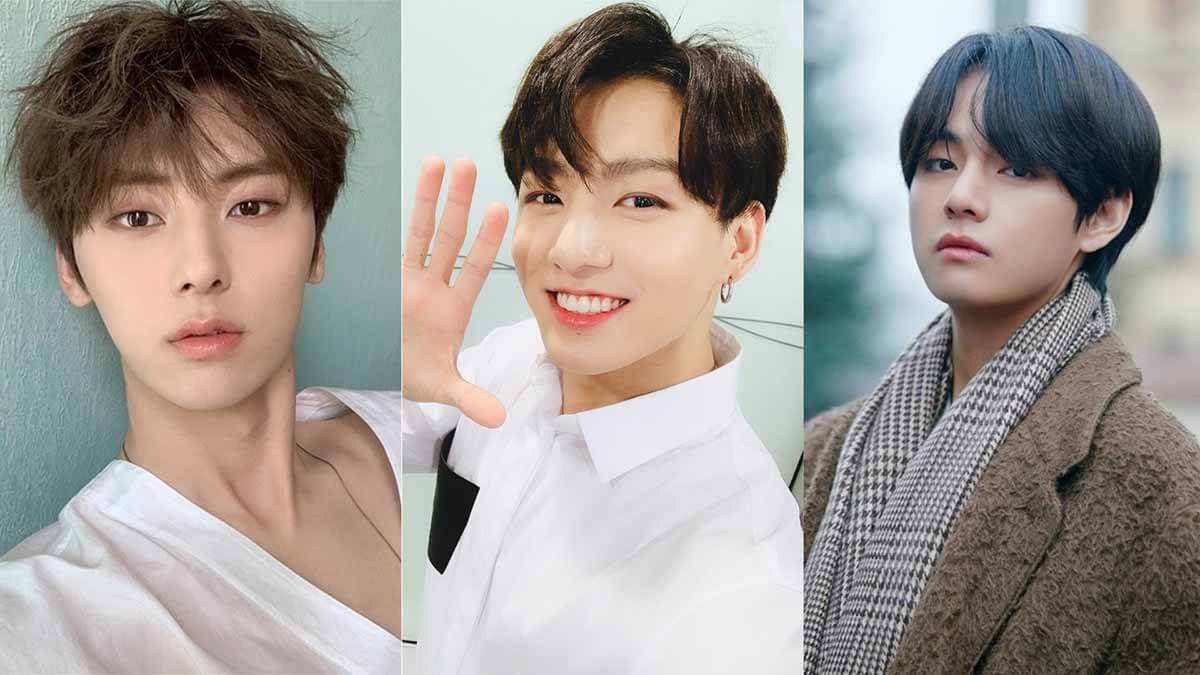 Part 2: How to Generate Jin AI Voice with MagicMic AI Voice Changer?
Unlock the power of BTS Jin's voice with MagicMic. Transform your voice into Jin's iconic sound using the BTS Jin Voice Changer. Whether you're recording, narrating, creating TikTok content, or chatting live, unleash your personalized Jin BTS voice.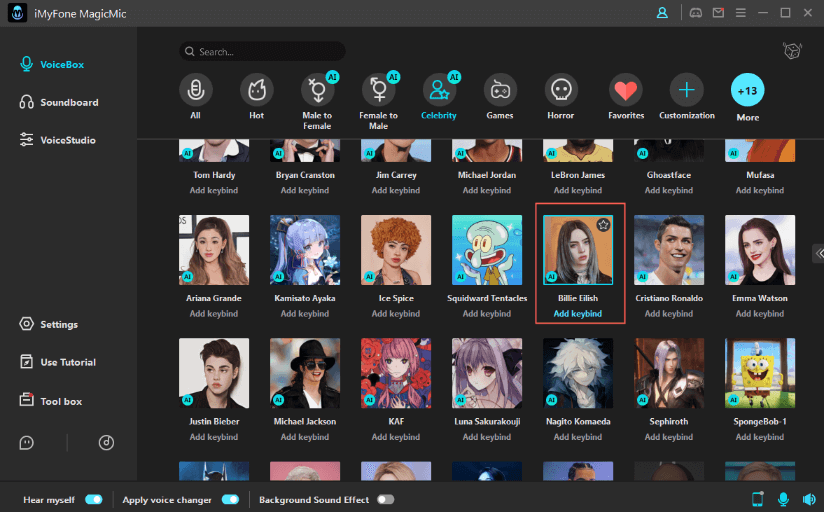 Key features of MagicMic
BTS Jin AI Voice
Access a diverse selection of over 225 captivating voice filters, including BTS jin,Blackpink Lisa,Britney Spears,Dua Lipa, Drake, Kanye, and many more,for incredible voice transformations on the fly.

Extensive library of 600+ voice effects and 200+ voice memes.

Integrated sound emulator for immersive audio experiences.

Effortless voice recording and customization.

Voice Custom feature for one-click creation of unique voices.

Versatile voice-changing capabilities for limitless entertainment.
Steps to Get MagicMic Jin Ai Voice:
Step1: Download MagicMic and follow the installation instructions.
Step2:Select your main microphone as the input device. Enable "Apply Voice Changer" and "Hear Myself" options. In your desired application, choose "Microphone (Voice Changer Virtual Audio Device)" as the input device.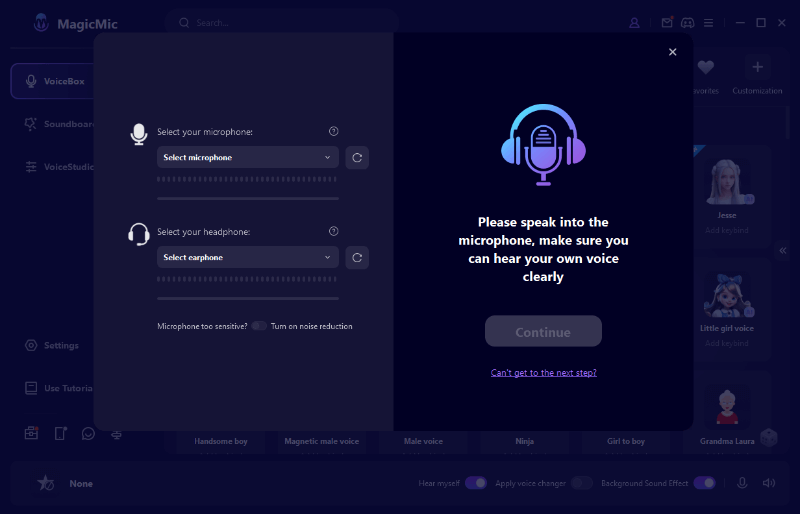 Step3: Choose "Jin" from a wide variety of voice options within MagicMic.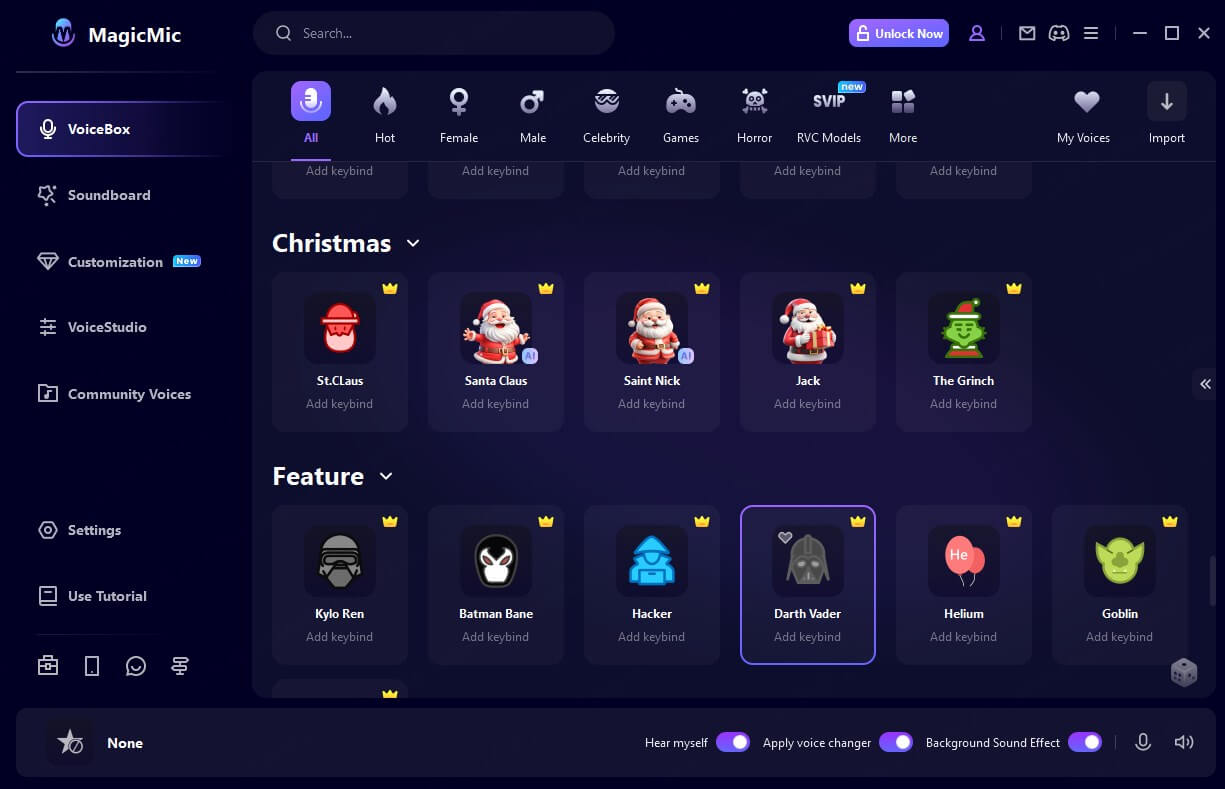 Step4: You can also customize the Jin sound effect or other voice by the step below. Get ready to enjoy your transformed voice with MagicMic's powerful voice changer capabilities.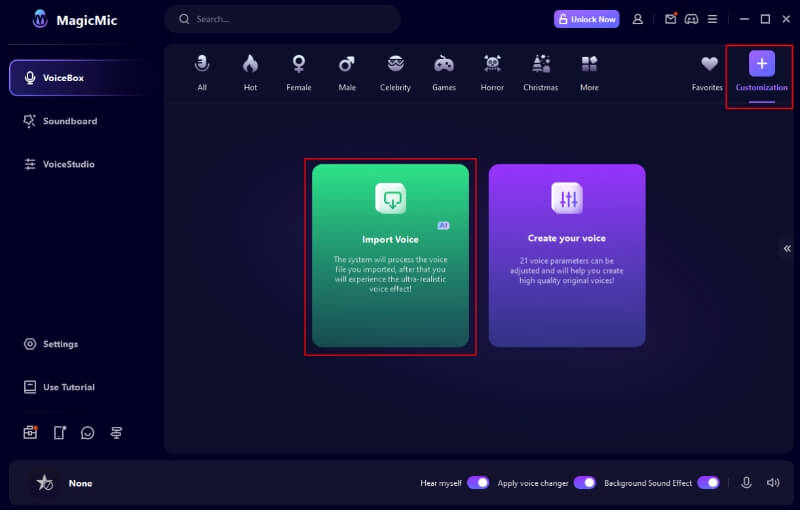 Watch the Video Below to Know More About
BTS Jin Voice Changer
Also Read:
Blackpink Lisa Voice Changer>>
Blackpink Jennie Voice Changer >>
Part 3: When Did BTS Jin Start his Military Service?
On December 13, 2022, BTS member Jin enlisted as an active duty soldier at the Yeoncheon army base in North Gyeonggi Province.After completing basic training with the 5th Infantry Division in January 2023, Jin was appointed as an assistant training instructor with the same division.
Jin is expected to be discharged on June 12, 2024, upon completing his mandatory military service.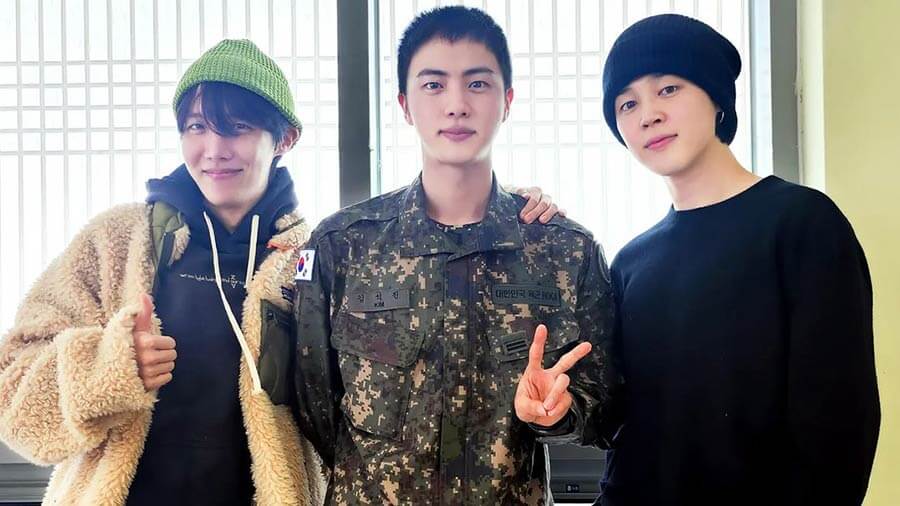 Part 4: FAQs about BTS Jin AI Voice
1.What is the best BTS Jin Voice Changer ?
Elevate your BTS content with MagicMic, the ultimate real-time AI voice changer. Designed for BTS fans, YouTube creators, and vloggers, this top-notch tool offers a user-friendly interface and a wide range of effects. Simplify the creation of captivating voiceovers and unlock your creative potential with MagicMic.
2.How Old is Jin BTS?
Jin from BTS was born on December 4, 1992,He is 31 years old now.
3. What are some of BTS Jin's most popular songs?
"I Love You" (2015)

"Mom" (2015)

"Awake" (2016)

"It's Definitely You" with V (2017)

"So Far Away" with Suga & Jung Kook (2017)

"Epiphany" (2018)

"In Front of the Post Office in Autumn" (2018)

"Tonight" (2019)

"Abyss" (2020)

"Moon" (2020)

"Yours" (2021)

"Super Tuna" (2021)

"The Astronaut" (2022)
Conclusion
Explore the incredible BTS Jin AI Voice Changer designed for dedicated fans in this article. iMyFone MagicMic offers an exceptional selection of voice skins, real-time voice modulation, and voices from renowned singers and actors, making it an excellent choice.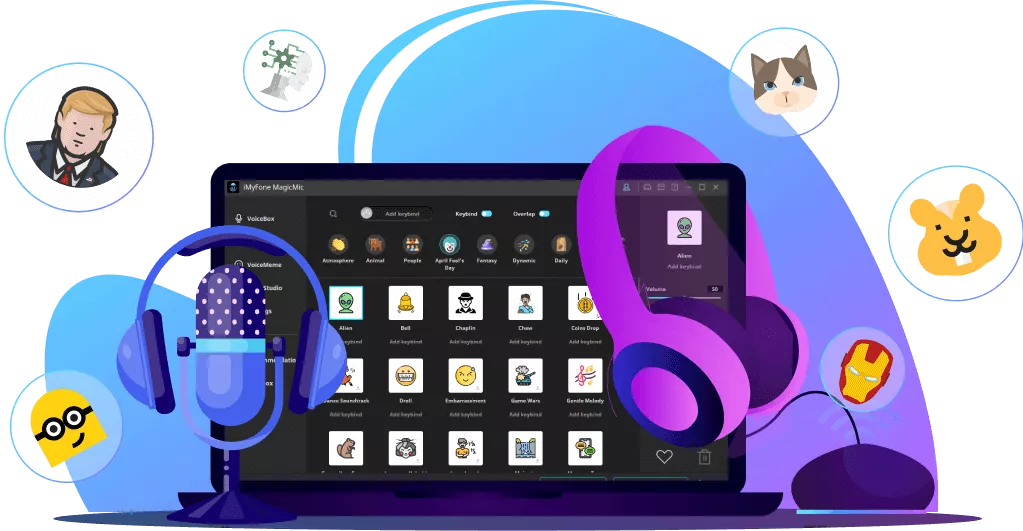 225+ Voice effects for one-click voice changing in real-time.
Huge library with 600+ Voice Effects and 200+ Voice Memes.
Sound emulator in games, live, chatting, online classes, and more.
Voice recording and audio voice changing is supported.
Voice studio lets you create any voice you like.