Tom Cruise's voice is iconic and distinct, capturing the attention of audiences worldwide. With the advancements in technology, you can now emulate his voice using the top AI voice changer available. In this article, we will delve into the world of Tom Cruise voice and how you can replicate it using the MagicMic AI Voice Changer.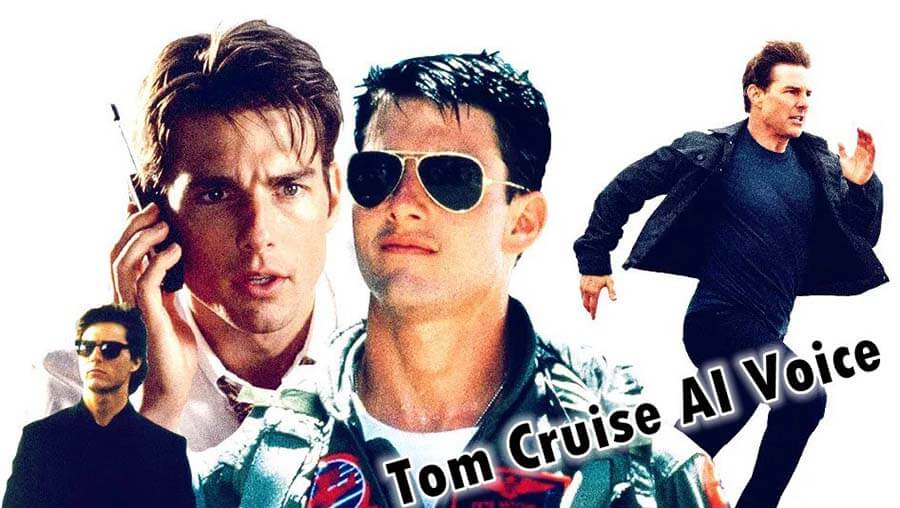 Part 1: Who is Tom Cruise?
Tom Cruise,born in 1962, is a highly paid American actor and producer. He has garnered prestigious accolades, including three Golden Globe Awards and four Academy Award nominations. His films have amassed over $4 billion in North America and an astonishing $11.5 billion worldwide.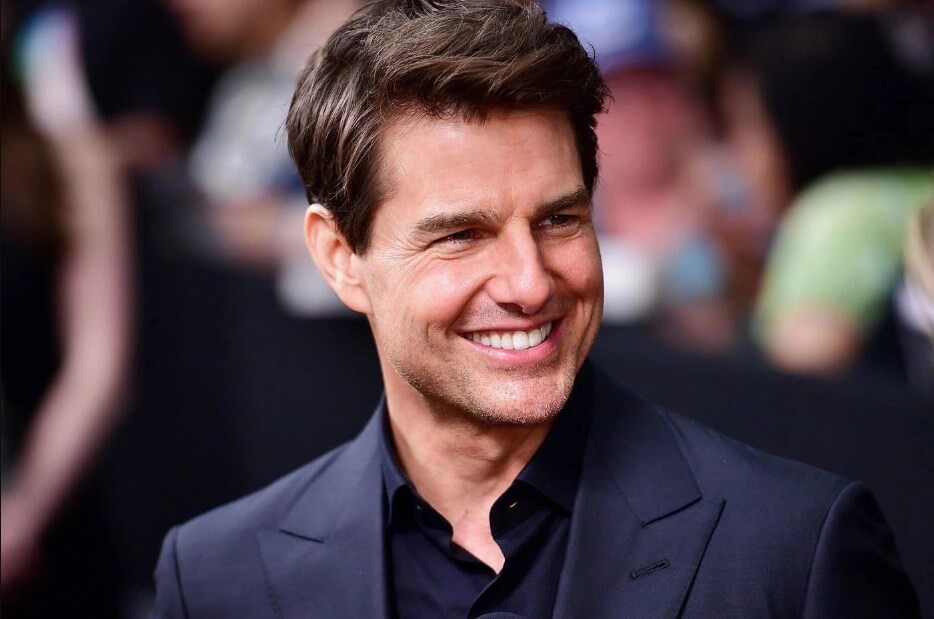 Cruise's breakthrough occurred in the 1980s with roles in Risky Business and Top Gun, followed by acclaimed performances in The Color of Money, Rain Man, and Born on the Fourth of July. Known for his action prowess, he is renowned for portraying Ethan Hunt in the Mission: Impossible series and delivering memorable performances in Vanilla Sky, Minority Report, The Last Samurai, and the upcoming Top Gun: Maverick. Cruise's commitment to performing daring stunts further elevates his on-screen charisma.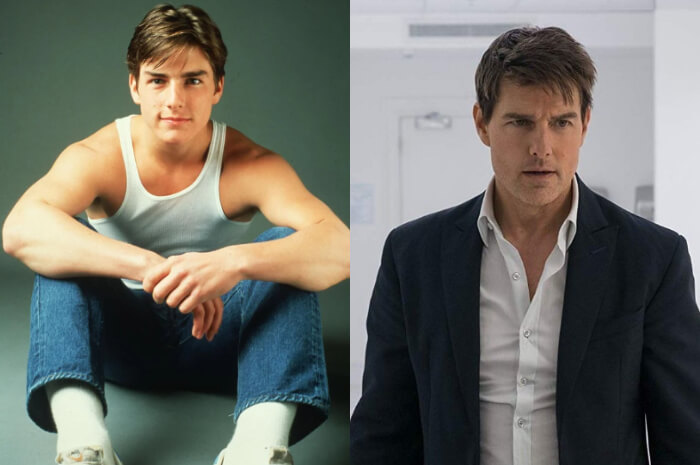 Part 2: How to Generate Tom Cruise AI Voice with MagicMic AI Voice Changer?
Experience the transformative power of the MagicMic AI Voice Changer, a state-of-the-art tool that allows you to emulate Tom Cruise's voice. With its advanced algorithms, this cutting-edge technology meticulously analyzes and replicates Cruise's unique vocal nuances, tone, and cadence.
Whether you're recording, narrating, creating content for platforms like TikTok or YouTube, or engaging in live chats, unlock a realm of personalized Tom Cruise Voice experiences that will captivate your audience.
How to use MagicMic Tom Cruise Voice Changer?
Step 1: Download and Launch
Start by downloading and installing the MagicMic software. Once installed, open the application and log in using your email credentials.
Step 2: Configure Input and Program Settings
Configure the program settings by selecting your primary microphone as the input device. Enable the "Apply Voice Changer" and "Hear myself" options to experience real-time voice modification.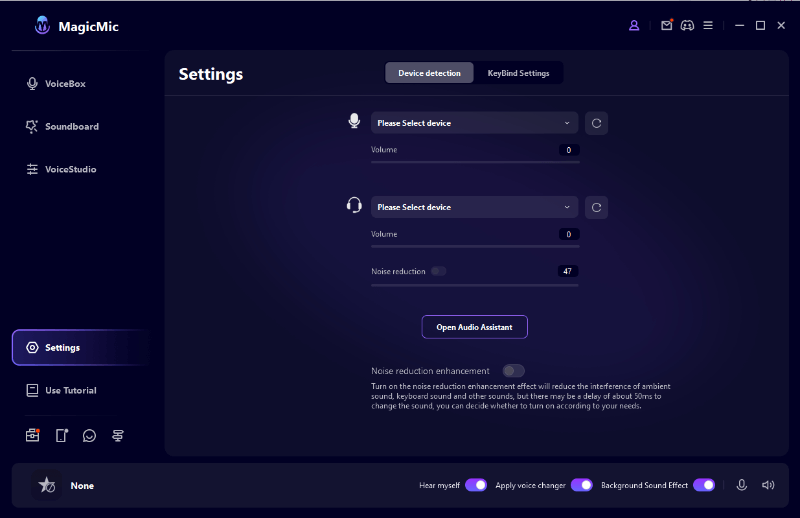 Step 3: Select the MagicMic Virtual Audio Device
In your desired application, choose the Voice Changer Virtual Audio Device as the input. This ensures accurate capture and seamless integration of your modified voice.
Step 4: Choose Voice and Sound Effects
Discover a range of voice effects in MagicMic. Experiment and choose from options like Daniel Radcliffe or others that suit your style. Set keybinds for seamless transitions between effects.
Key features of MagicMic Tom Cruise voice changer
Access an extensive library of over 600 sound effects, 200 voice memes, and 225 voice filters.

Unleash the power of diverse voice effects to replicate Tom Cruise's signature sounds. Adjust pitch, transform into different characters, and infuse your voice with unique tones.

Enjoy the ability to modify your voice in real-time during voice chats, streaming sessions, or recordings.

Create your own personalized soundboard with sound bites, catchphrases, and memorable moments inspired by Tom Cruise's content.

Seamlessly integrate the voice changer with popular streaming platforms to elevate your live streaming sessions.
Video Guide Below About MagicMic Tom Cruise Voice Changer:
Part 3: Tom Cruise Movies List
Some of Tom Cruise's notable films include:
Risky Business

Top Gun

Rain Man

Jerry Maguire

Mission: Impossible franchise (Mission: Impossible 2, Mission: Impossible III, Mission: Impossible – Ghost Protocol, Mission: Impossible – Rogue Nation, Mission: Impossible – Fallout)

A Few Good Men

The Last Samurai

Edge of Tomorrow

Interview with the Vampire

Jack Reacher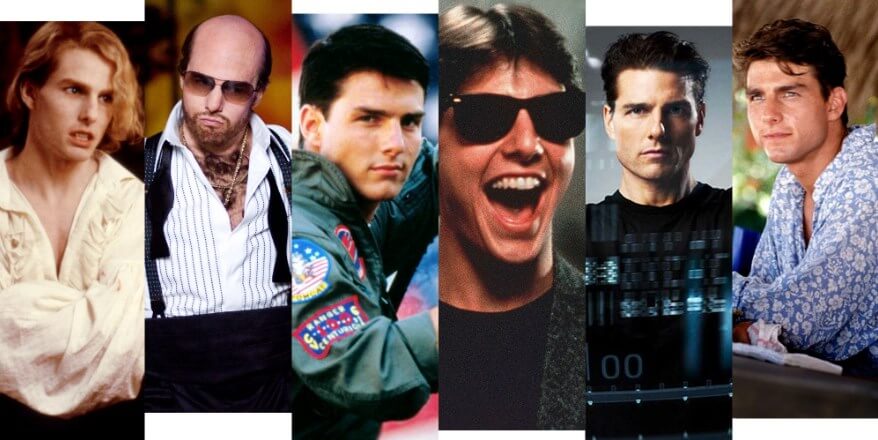 Part 4: FAQs about Tom Cruise AI Voice
1.What is the best Tom Cruise Voice Changer ?
Enhance your Tom Cruise content with MagicMic, the ultimate AI voice changer. Perfect for fans, YouTubers, and vloggers, it offers real-time transformations, a user-friendly interface, and a variety of effects. Streamline your voiceover process and unleash your creativity. Elevate your Tom Cruise content to new heights.
2.How old is Tom Cruise and how tall is he?
Tom Cruise was born on July 3, 1962, which makes him currently 60 years old. As for his height, Tom Cruise is reported to be around 5 feet 7 inches tall (170 cm).
3.How old was tom cruise in top gun?
Directed by Tony Scott and released in 1986, Top Gun marked Tom Cruise's youthful presence. Born in 1962, he was merely 24 years old when the film debuted.
4.When is the new Mission: Impossible film releasing?
The new Mission: Impossible film is set to release on July 14, 2023.Mission: Impossible 8 is slated for release in 2024, and Tom Cruise continues to be involved in various exciting projects in the film industry.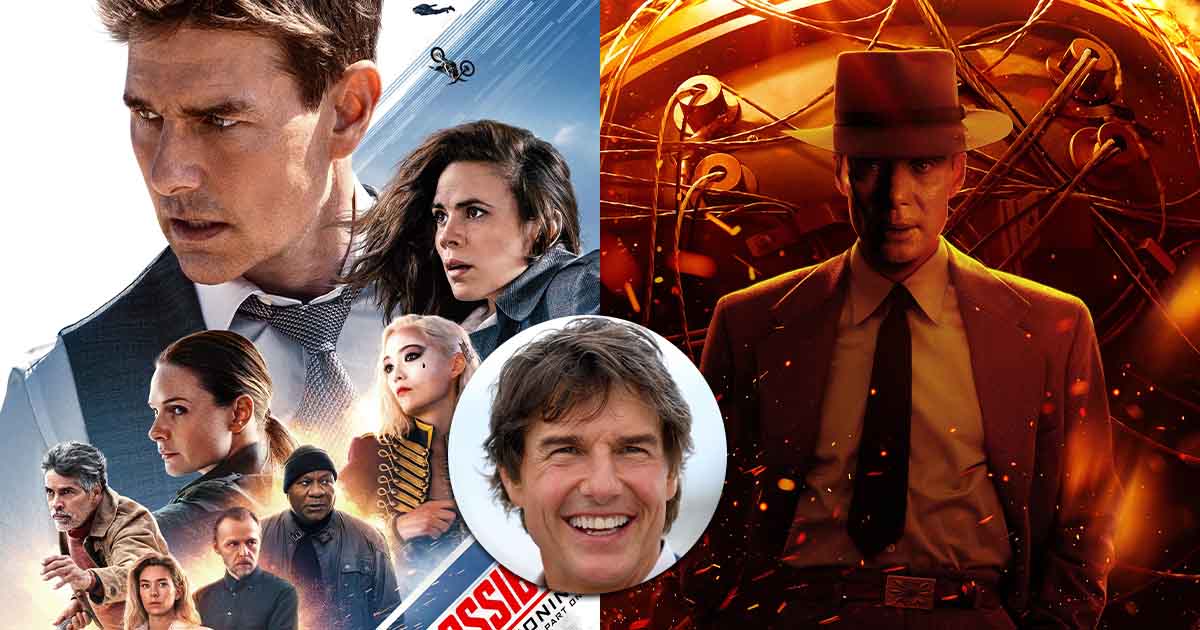 Final words
Mastering the art of Tom Cruise's voice is an exciting endeavor.Enjoy the process of exploring his movies, generating your Tom Cruise AI voice, and tapping into the captivating essence of one of Hollywood's most iconic actors.Emulate Cruise's voice in your personal projects, voice acting endeavors, or simply for fun. Discover the power of technology and embark on a journey to master the art of Tom Cruise's voice with the MagicMic AI Voice Changer.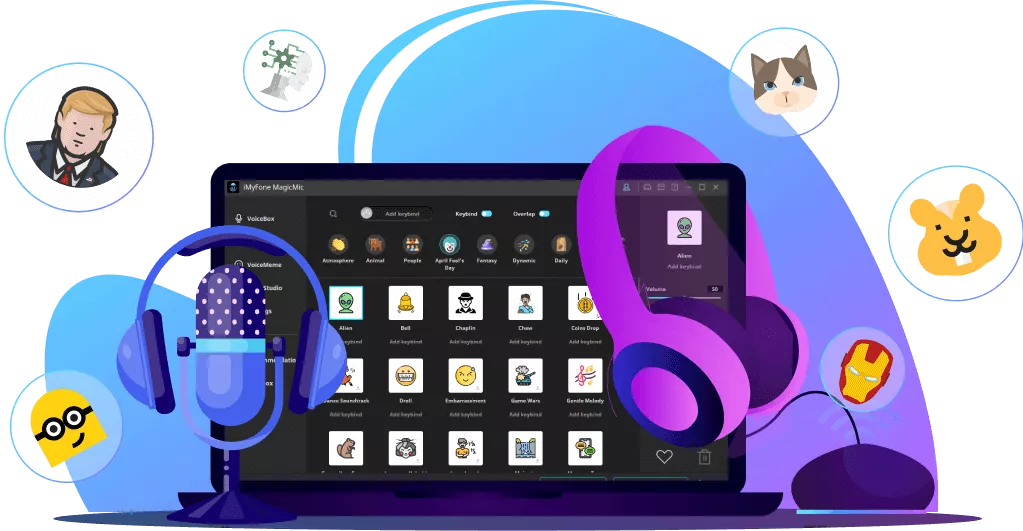 225+ Voice effects for one-click voice changing in real-time.
Huge library with 600+ Voice Effects and 200+ Voice Memes.
Sound emulator in games, live, chatting, online classes, and more.
Voice recording and audio voice changing is supported.
Voice studio lets you create any voice you like.