Dive into the extraordinary world of Daniel Radcliffe, the acclaimed English actor renowned for his iconic role as Harry Potter. Discover how this article can empower Daniel Radcliffe fans to transform their own voices and capture the essence of their beloved actor with stunning accuracy.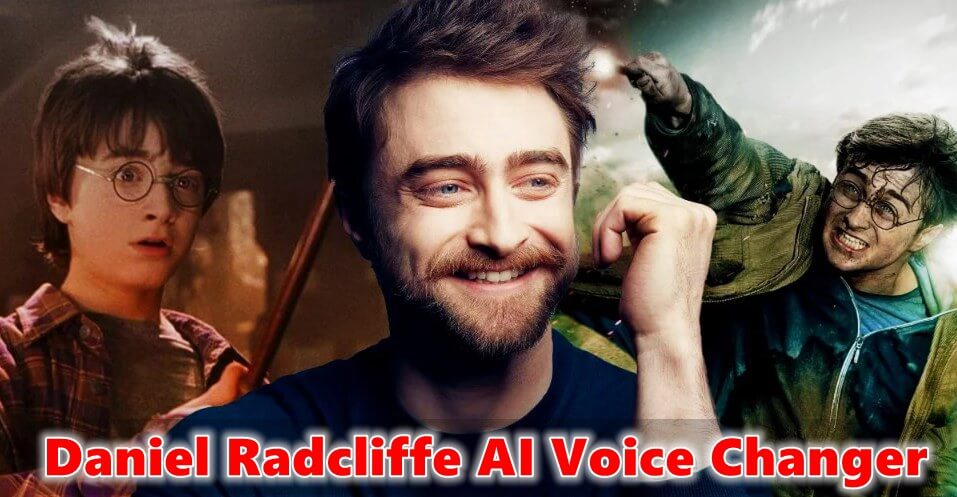 Part 1: Who is Daniel Radcliffe?
Daniel Radcliffe, born on July 23, 1989, is a celebrated English actor who gained worldwide recognition for his portrayal of Harry Potter in the film series. With a successful career spanning various genres, Radcliffe starred in movies like "The Woman in Black," "Swiss Army Man," and "Kill Your Darlings."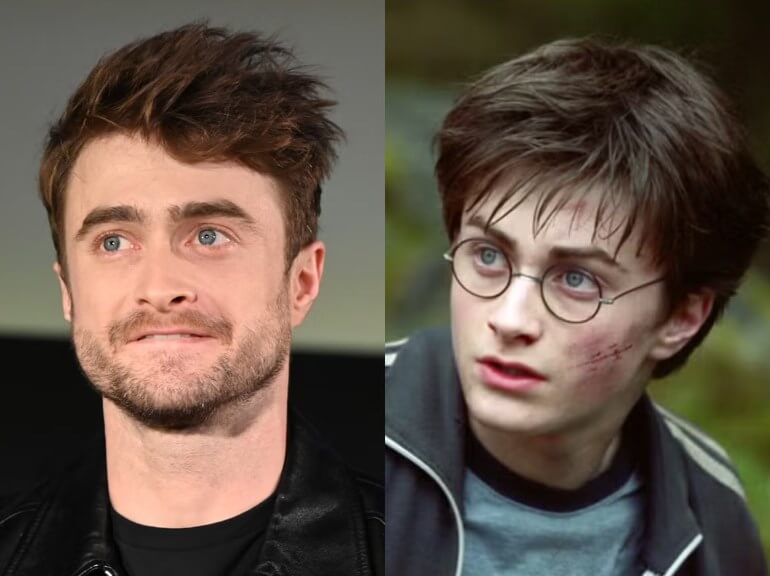 Daniel Radcliffe expanded his talents to stage acting, performing in productions such as "Equus" and "The Cripple of Inishmaan." In addition to his acting achievements, Radcliffe actively supports charities like Demelza Hospice Care for Children and the Trevor Project, earning him accolades for his advocacy for LGBTQ youth.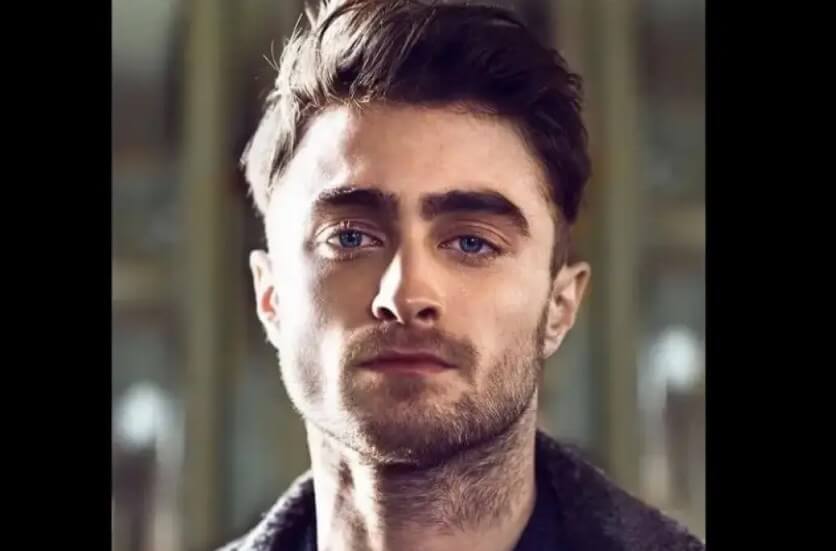 Part 2: How to Generate Daniel Radcliffe AI Voice with MagicMic AI Voice Changer?
Immerse yourself in the enchanting world of Daniel Radcliffe's voice like never before withMagicMic. Harness the transformative capabilities of the Daniel Radcliffe Voice Changer, enabling you to embody the distinctive essence of his iconic sound.
Whether you're recording, narrating, creating content for platforms like TikTok or YouTube, or engaging in live chats, dive into a realm of personalized Daniel Radcliffe vocal experiences. Unleash the magic and unlock your true voice with MagicMic's Daniel Radcliffe Voice Changer.
How to use MagicMic Daniel Radcliffe Voice Changer?
Step 1: Download and Launch
Start by downloading and installing the MagicMic software. Once installed, open the application and log in using your email credentials.
Step 2: Configure Input and Program Settings
Configure the program settings by selecting your primary microphone as the input device. Enable the "Apply Voice Changer" and "Hear myself" options to experience real-time voice modification.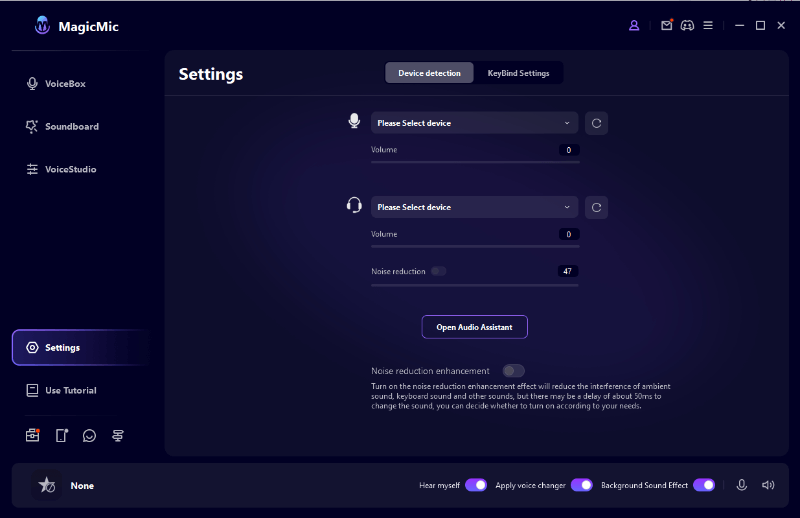 Step 3: Select the MagicMic Virtual Audio Device
In your desired application, choose the Voice Changer Virtual Audio Device as the input. This ensures accurate capture and seamless integration of your modified voice.
Step 4: Choose Voice and Sound Effects
Explore the diverse collection of voice effects offered by MagicMic. Experiment and select effects like Daniel Radcliffe or others that match your preferences. Assign keybinds for quick and easy switching between effects.
Key features of MagicMic Daniel Radcliffe voice changer
Access an extensive library of over 600 sound effects, 200 voice memes, and 225 voice filters.

Unleash the power of diverse voice effects to replicate Daniel Radcliffe's signature sounds. Adjust pitch, transform into different characters, and infuse your voice with unique tones.

Enjoy the ability to modify your voice in real-time during voice chats, streaming sessions, or recordings.

Create your own personalized soundboard with sound bites, catchphrases, and memorable moments inspired by Daniel Radcliffe's content.

Seamlessly integrate the voice changer with popular streaming platforms to elevate your live streaming sessions.
Video Guide Below About MagicMic Daniel Radcliffe Voice Changer:
Part 3: FAQs about Daniel Radcliffe AI Voice
1.What is the best Daniel Radcliffe Voice Changer ?
Unlock the full potential of your Daniel Radcliffe content with MagicMic, the ultimate AI voice changer. Whether you're a passionate fan, a YouTube creator, or a vlogger, this exceptional tool offers real-time transformations, a user-friendly interface, and a wide range of effects. Streamline your voiceover creation process and unleash your creativity with MagicMic. Elevate your Daniel Radcliffe content like never before.
2.How tall is Daniel Radcliffe?
The height of Daniel Radcliffe, the Harry Potter actor, is 5' 5".
3.What other notable movies and TV shows has Daniel Radcliffe appeared in besides the Harry Potter series?
In addition to the Harry Potter series, Daniel Radcliffe has starred in a diverse range of movies and TV shows. Some notable works include his roles in films such as "The Woman in Black" (2012), "Kill Your Darlings" (2013), "Swiss Army Man" (2016), and "Now You See Me 2" (2016). He has also appeared in the TBS anthology series "Miracle Workers" (2019-present). Radcliffe's career extends beyond the magical world of Harry Potter, showcasing his versatility as an actor.
4.How much did Daniel Radcliffe make from Harry Potter?
Reports indicate that Daniel Radcliffe's earnings from his participation in the Harry Potter franchise amounted to a staggering $95.6 million.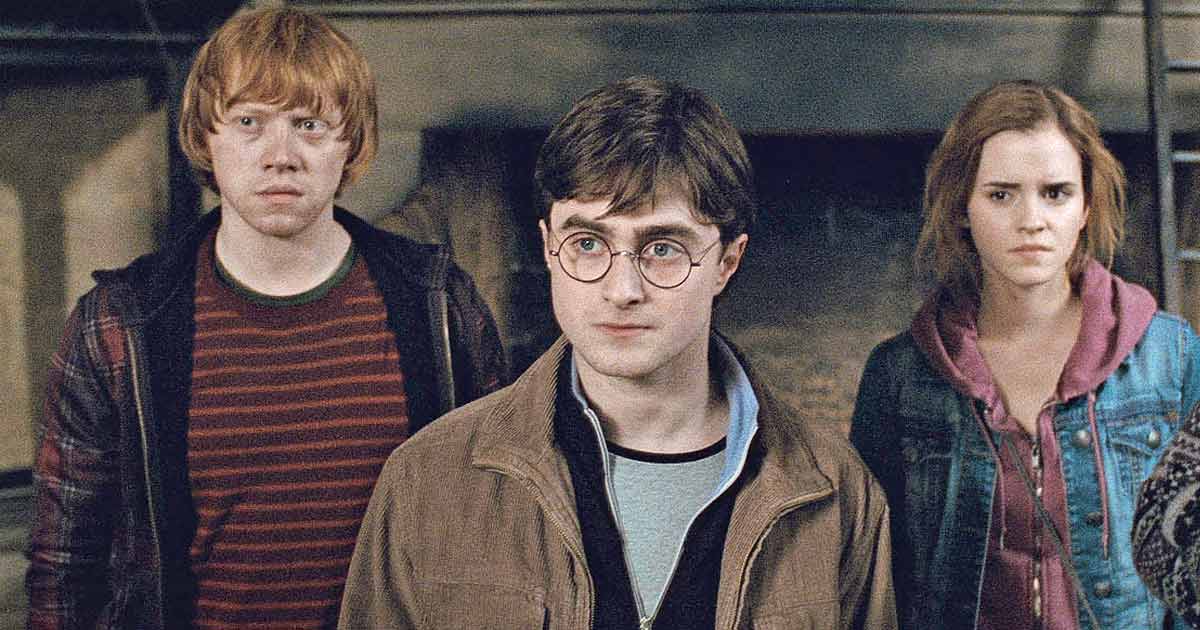 Final words
Experience the power of Daniel Radcliffe AI Voice, an AI-driven solution that generates lifelike voices. Unlock endless possibilities by integrating this technology into voice assistants, gaming characters, and educational platforms. With MagicMic software, the combination of Daniel Radcliffe AI Voice and the voice changer creates immersive auditory experiences with ease.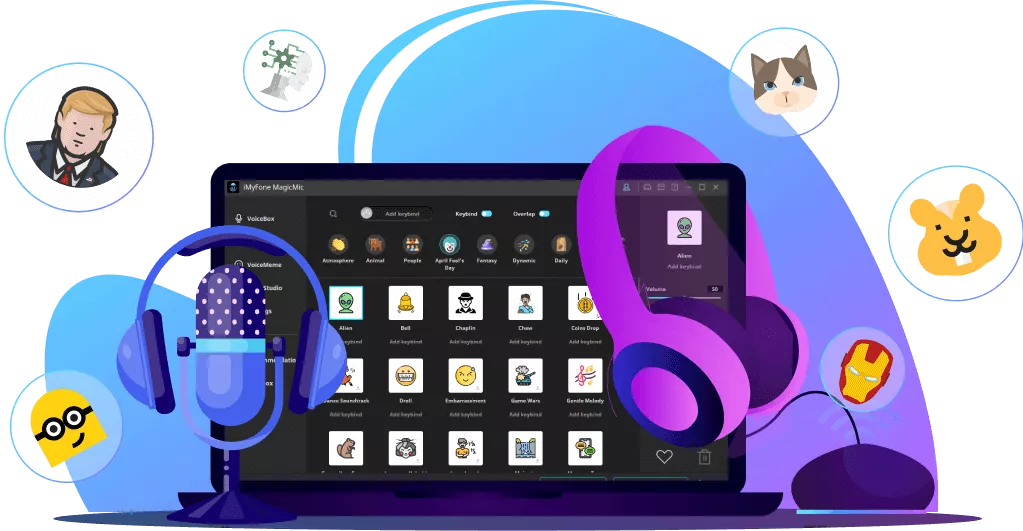 225+ Voice effects for one-click voice changing in real-time.
Huge library with 600+ Voice Effects and 200+ Voice Memes.
Sound emulator in games, live, chatting, online classes, and more.
Voice recording and audio voice changing is supported.
Voice studio lets you create any voice you like.