Jennie Kim, the talented vocalist of the sensational K-pop group Blackpink, has captivated audiences worldwide with her mesmerizing voice.With the power of AI technology, you can now experience the thrill of sounding like your favorite K-pop superstar.
We'll discuss how to generate the Blackpink Jennie AI voice using Jennie AI voice generators and voice changers in this article. If you are interested, keep reading!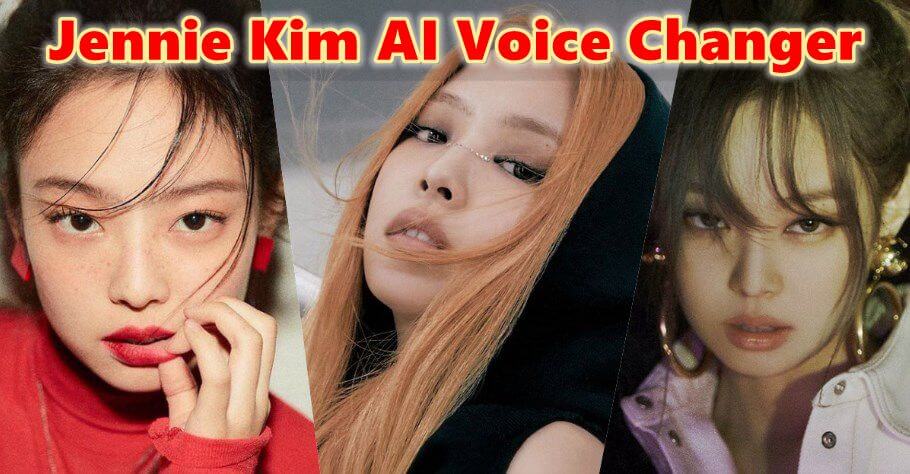 Part 1: Who is Jennie Kim?
Jennie Kim, also known by her mononym Jennie, is a talented South Korean singer and rapper. Born on January 16, 1996, she spent five years studying in New Zealand before returning to her home country in 2010. Jennie's career took off when she joined the renowned girl group Blackpink, which was formed by YG Entertainment in August 2016.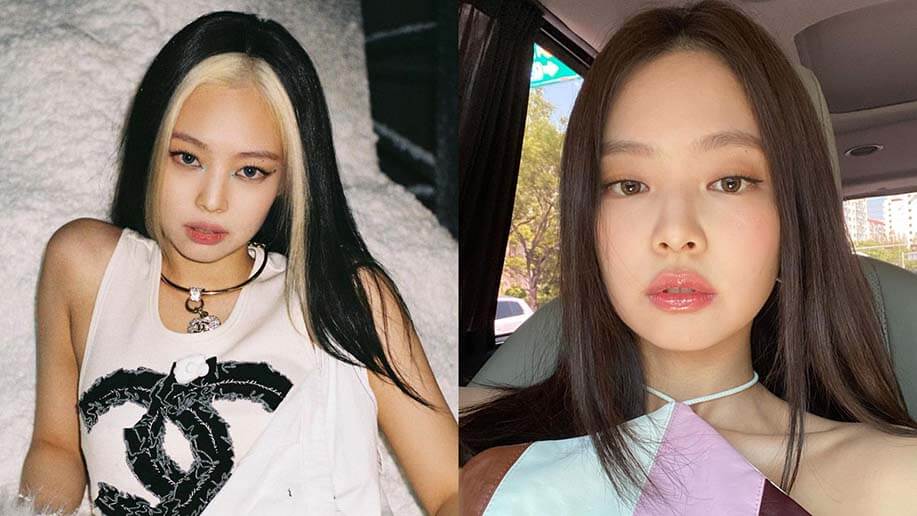 In November 2018, she made her solo debut with the chart-topping single "Solo," which achieved great success on the Gaon Digital Chart and Billboard's World Digital Songs chart. Recently, in 2023, Jennie showcased her acting skills in the HBO series The Idol, marking her debut as an actress under the stage name Jennie Ruby Jane.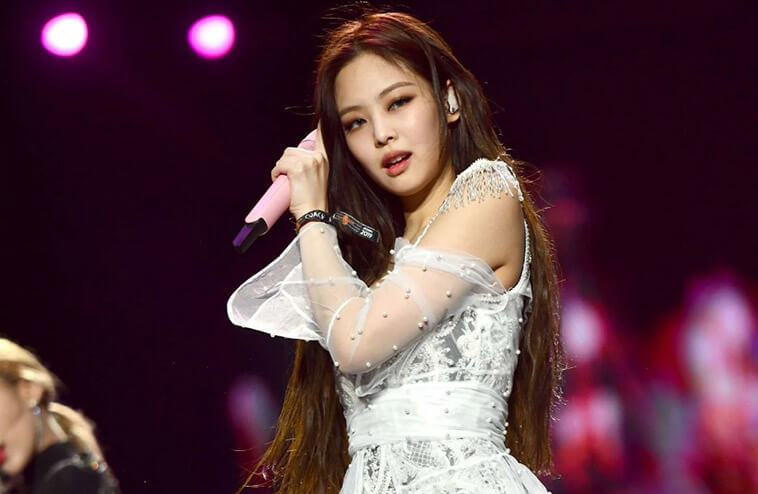 Part 2:How to Generate Jennie Kim AI Voice with MagicMic AI Voice Changer?
1)iMyFone MagicMic Jennie AI voice changer
MagicMic is a real-time AI voice changer that can create a personalized Blackpink Jennie AI voice that is uniquely yours. In addition to this, MagicMic also provides voices of other Blackpink members, such as Lisa, Rose, and Jisoo. This AI voice changer is compatible with many gaming and chatting platforms like Skype, Fortnite, and the Nintendo Switch. Try out the Jennie Blackpink sound using this Blackpink Jennie AI voice generator.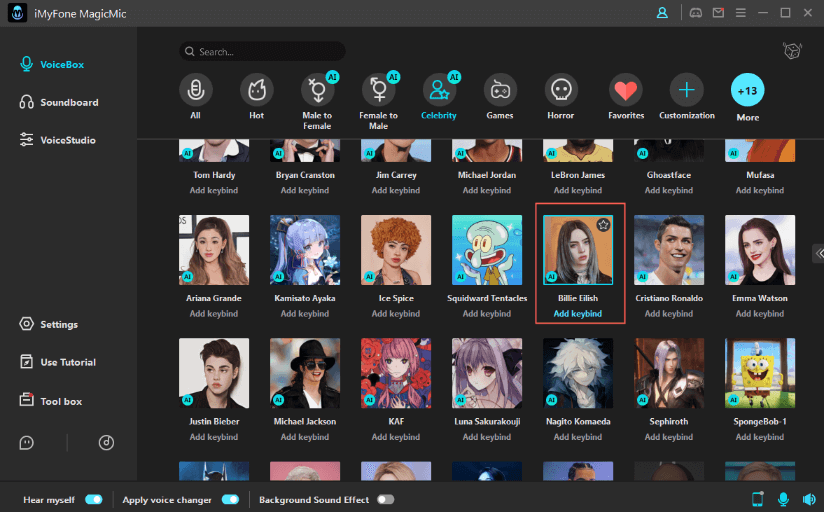 Key features of MagicMic
Blackpink Jennie AI Voice
Choose from a vast collection of over 250 mesmerizing voice filters, including Blackpink Lisa, Jennie, Taylor Swift, Katy Perry, Britney Spears, Dua Lipa, Drake, Kanye, and more. Experience incredible voice transformations instantly.

600+ voice effects and 200+ voice memes.

Immersive sound emulator for enhanced audio.

Effortless recording and customization.

One-click Voice Custom feature for unique voices.

Compatible with many gaming and chatting platforms like Skype, Fortnite.
So if you want to use MagicMic to convert your voice into Jennie AI voice, follow these simple steps to learn how to use Jennie AI voice generator.
Step 1: Launch iMyFone MagicMic
Step 2: Select the input and output electronics for this fantastic voice generator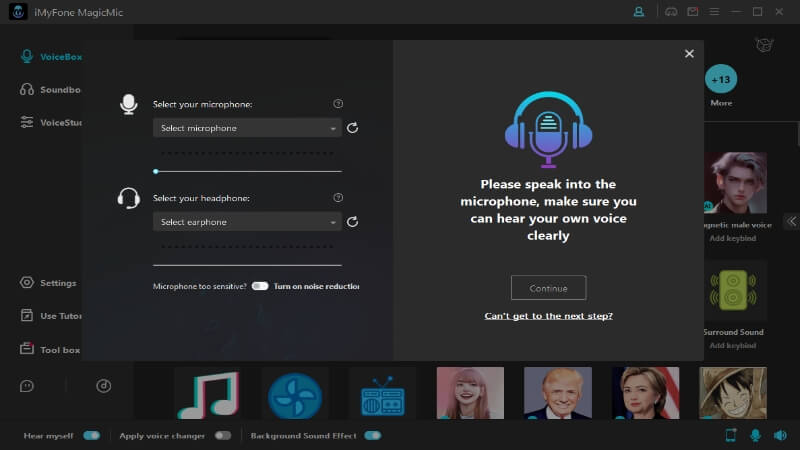 Step 3: Select the Voice-Changing Effect that you like. If there is no voice you want in "VoiceBox", you can also upload and customize your own voice, such as Jennie AI voice, Lisa, Rose, Jisoo.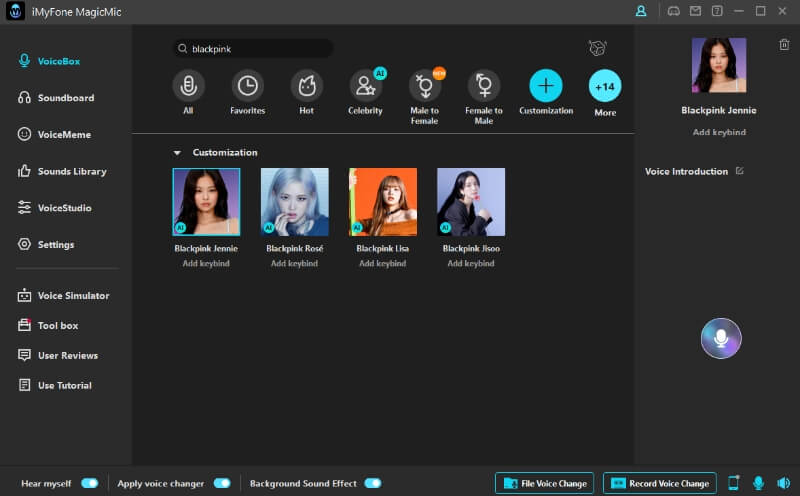 Watch the Video Below to Know More About
Blackpink Jennie AI Voice Changer
Also Read:
Blackpink Lisa Voice Changer>>
Part 3: FAQs about Jennie AI Voice Changer
1.What is the best Blackpink Jennie AI Voice Changer ?
For Blackpink fans, YouTube creators, and vloggers, a real-time AI voice changer is essential for optimal results.
MagicMic stands out as a top-notch tool designed specifically for Blackpink members. With a user-friendly interface and a wide range of effects, MagicMic simplifies the creation of captivating voiceovers, making it a valuable asset for your creative endeavors.
2.RUMOR: BLACKPINK's Jennie to Join the MCU as K-Pop Superhero
Recent reports suggest that BLACKPINK's Jennie, after her acting debut in HBO's The Idol, may be joining the Marvel Cinematic Universe. Rumors indicate her potential involvement in a series featuring the Asian superhero team, Team Agents of Atlas.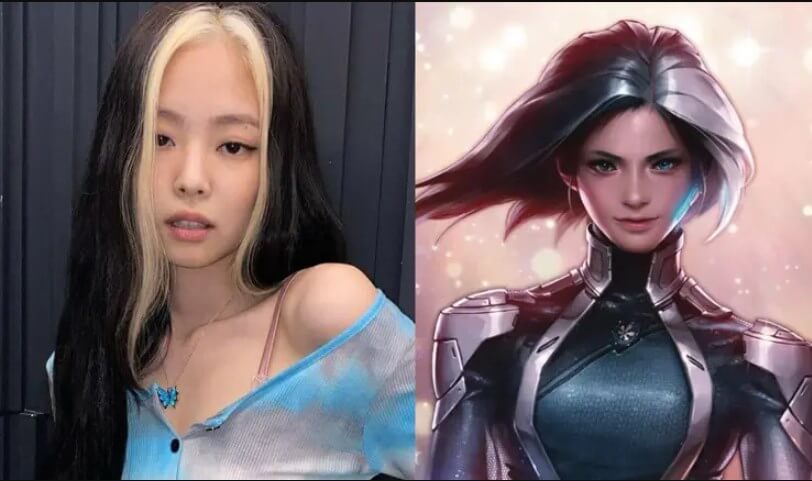 3. Are Blackpink's Jennie and BTS'V dating?
K-pop fans sparked excitement on May 18 when a TikTok video circulated, seemingly depicting Blackpink's Jennie and BTS'V holding hands while exploring Paris.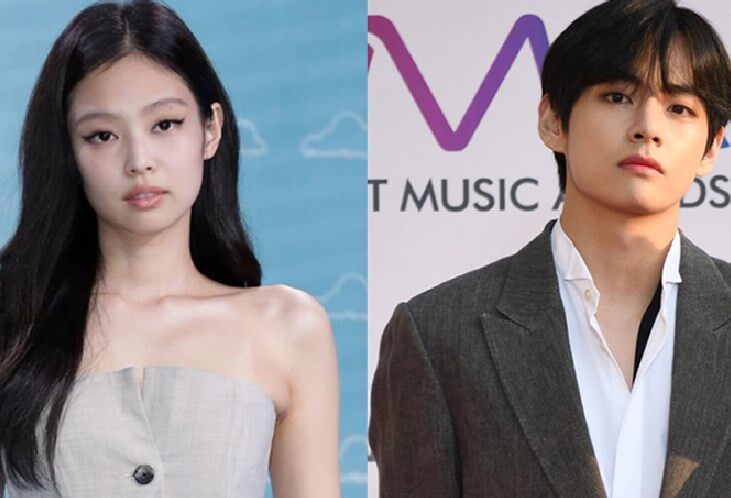 4. Are there other K-pop voices available in the MagicMic app?
Absolutely! Choose from 225+ captivating voice filters, featuring Blackpink Lisa, Jennie,and more for seamless and incredible voice transformations.
Conclusion
Elevate your content to new heights with the ultimate Blackpink Jennie AI Voice Changer. iMyFone MagicMic delivers an impressive range of voice skins, real-time modulation, and renowned singer and actor voices. Unleash the power of Jennie Kim AI Voice now.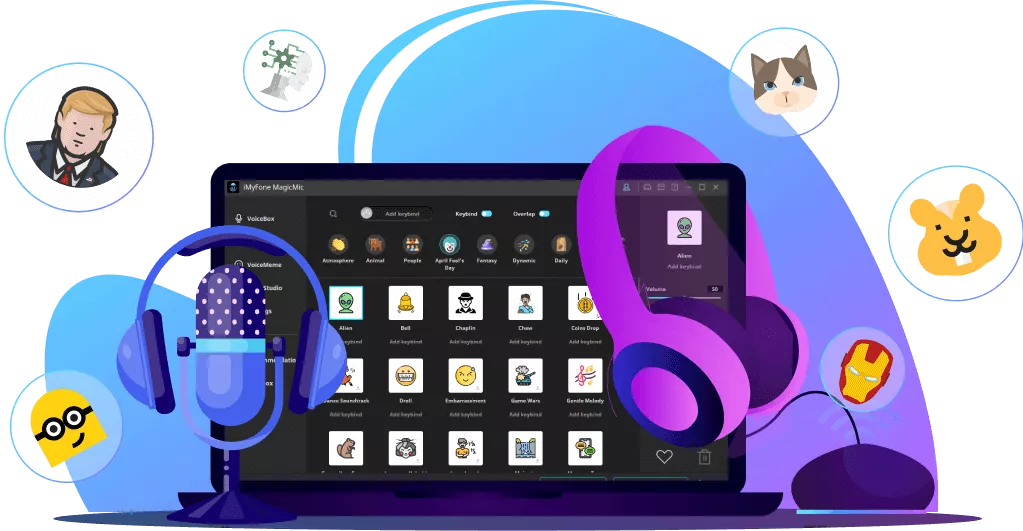 250+ Voice effects for one-click voice changing in real-time.
Huge library with 600+ Voice Effects and 200+ Voice Memes.
Sound emulator in games, live, chatting, online classes, and more.
Voice recording and audio voice changing is supported.
Voice studio lets you create any voice you like.