If you celebrate April food enthusiastically every year, you might know that this is the time of digitalization of each and every festival, including the crooked ones. People are pranking each other online and gaining millions of likes on live streams in the name of April fool.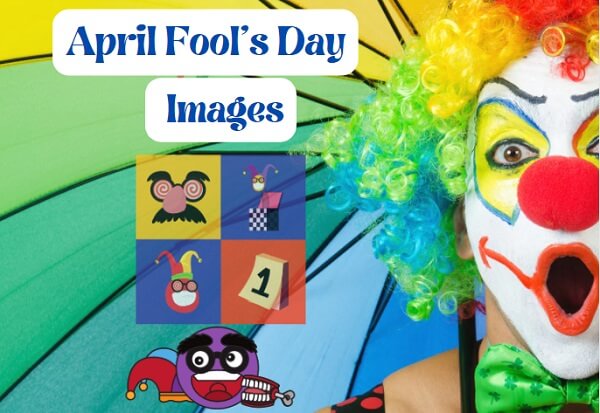 Along with these internet video pranks, you might want to do some light-hearted comedy with your friends, and for that, the newest April fool images are going to be your absolute favorite. So, let's talk more about it.
Part 1: New Prank Ideas with Using Voice Changer and Sound Effects
MagicMic-Amazing Voice Changer with Sound Effects to Prank
First of all, who does not love some pranks around April fool and a few harmless pranks are the soul of April fool but pranks and puns without followed sound effects sound kind of dull and boring.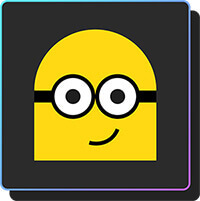 So, we have brought you software that could help you change your voice and offer you different prank ideas with its wide collection of sound effects. MagicMic is the finest voice-changing software, and it is a holy grail for professionals. Following are the key features of MagicMic:
Features:
Compatible with both Mac and Windows

It has a wide collection of funny sound effects

Works fast with low storage too

Offers good quality of voices and voice studio for voice customization.
Prank Ideas with MagicMic
You might be wondering how we could put MagicMic into use amid April fools, but it could be of great use with all the funny sound effects it features that certainly is going to crack your audience up and give you some pretty hilarious content ideas.
Prank Idea 1:
You can dress up as a boy or girl,then call your friend with man or girl voices,to see if your friend can recognize you.
Prank Idea 2:
After sending funny images or a really hilarious video,pranks to others,you can apply sound effects like laugh track,cheering and so on to make the atmosphere more lively and amusing.
Prank Idea 3:
At night,you can make a video call to your friends. First,you need to hide and keep silent. When your friend is confused and focus,you can play siren sound effects and come out suddenly with ghost costume.Moreover,you can talk to your friend with ghost face voice changer,wait and see his frightened reaction.
8 Good Resources for April Fool Images Download
If you are going for a bit of a subtle April fool celebration, then you might consider sending funny images to your friends and then sending over some exciting sound effects just to crack them up. So, let's find out what are the eight best resources for the April food image download in 2022.
Vilpsy is famous for its wide collection of videos for content creators, and it has video clips of all times, mostly the ones that are used in memes. You can even download these clips quite easily, and the interesting thing about Vilspy is that it does have quite a lot of memes that you could use for April Fool. Also, it features dozens of happy April fools day images that you can use.

Features:
The site is very easy to search images you want

High-quality material

Highly reliable
With Tenor, you can now add some pretty mainstream and popular images to your April fool collection. The site mainly features Gifs that are totally free to use, and you can use the gifs and images from the site on any software or app without any hassle.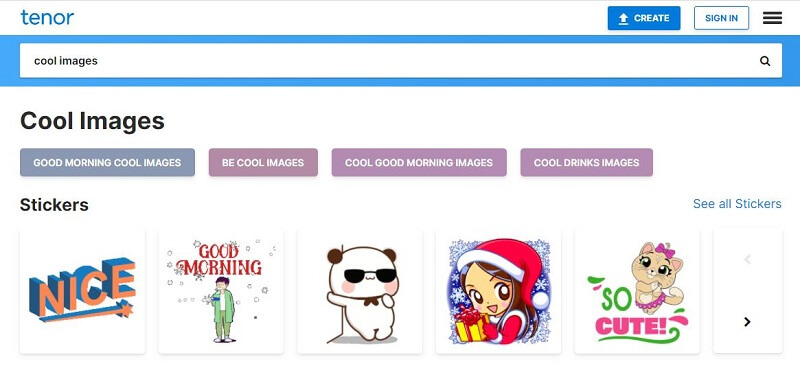 Features:
It is free

It offers a wide range of gifs and images

It has a collection of funny images too
It is a site from which you can get stock photos of all types. Most photos are very high resolution, and you would most certainly find happy April fools day images on this site. It has more than 100 million photos, so you would most probably find the one you are looking for. Above all, the pictures are highly affordable too.
Features:
Offers more than 100 million stock pictures

It is easy to download the images
Getty is one of the most reliable and well-known platforms for stock photos, and if you really want some high-quality pictures for pranking your friends, there would be no better site than Getty images. All the April fools day images featured here are HD, and you don't have to waste a lot of time while downloading the picture, too, because it is pretty hassle-free.

Features:
The site is very modern yet easy to operate

It has a huge collection of high-definition images

Features multiple images for pranking
Since social media gained popularity, Pinterest has always been the go-to place for people to get all sorts of ideas. You can discover different prank ideas too on Pinterest and will most probably find a suitable image for those ideas too because Pinterest has the widest collection of images.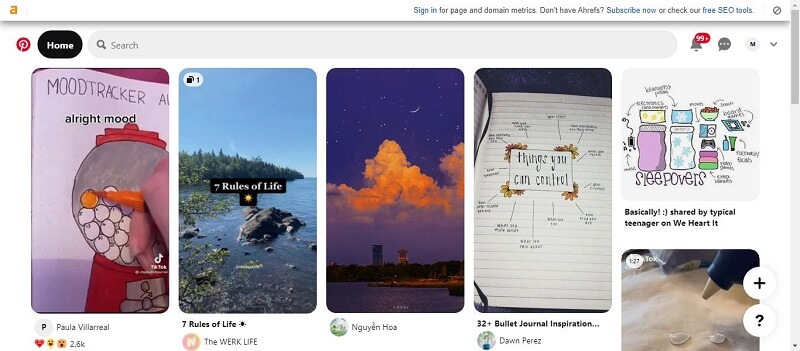 Features:
It helps with not just images but ideas too

Really easy to navigate

Downloading April fool images is very easy
Dreamtime also is a site that features stock photos, and it has a collection of a whopping 182 million photos which basically is one of the largest collections in the world. You can get royalty-free photos on this site that you could use to prank your friends on April fool.

Features:
Offers options of paid or free download on different images

Has the widest collection of stock photos

The outlook of the website is beginner-friendly
If you are pranking your office colleagues, then it is only fair that the April fool celebration around that prank is pretty professional too, and Shutterstock offers millions of stock images for April fools day images. You can download the images, but there is a price to pay as you might need to buy a subscription to the site for accessing its image library.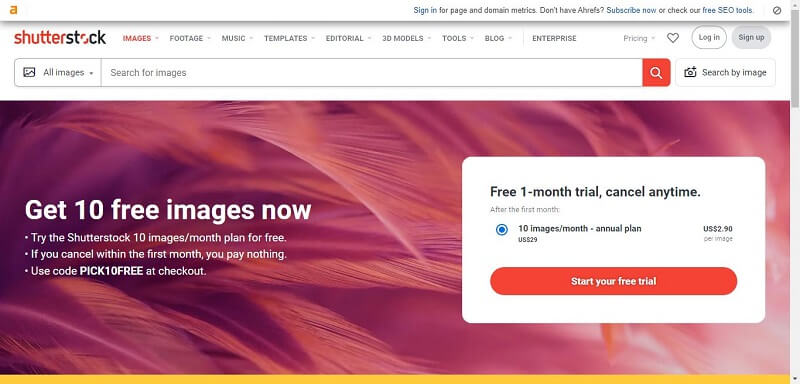 Features:
Perfect for getting professional images

Easy to download

Has more than 1 billion downloads
If you want your prank images to look as real as ever, this is the site where you need to go. It offers extremely high-quality images without putting you through the hassle of long waiting and hefty charges. It has perfect April fools images, funny memes, and a lot more, so give it a go.

Features:
The site is highly reliable

All the images are of high quality

It does not cost a lot
Conclusion
Spicing up your April fool has to be your aim this year because it is 2022, and you gotta up your celebration standards. So, go for all kinds of harmless pranks you think would add some fun to the life of your friends and family.
Also, all of the above-given sites are perfect for downloading your favorite April fool images. If you are looking to make a funny video for April fool, don't worry either because we have got you covered with MagicMic, the finest voice-changing software you will find out there.