Funny April fool day pranks can make your day as they allow you to have some with your friends.You'll find countless best April fools pranks that are pretty popular, and many people opt to adopt them to fool others.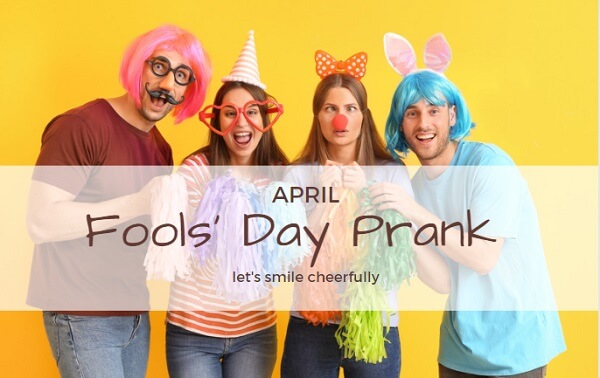 Excitingly, we'll talk about some of the best April fool day pranks here, and you'll also learn about the best voice changer that allows you to prank others.
Part 1: What's the Best April Fools Pranks in the History
You can find the top 5 popular April Fools Pranks in the history below.
1. Big Ben goes digital
We all know Brits as masters of ''April fools'' prank gags. In 1980, one of the best and craziest April fool pranks happened when the BBC's service claimed that the iconic clock tower was about to get updated.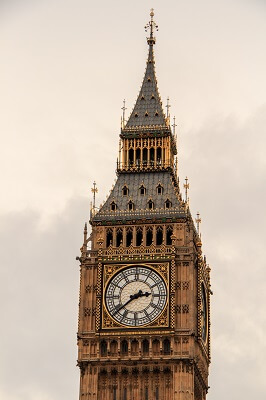 However, this joke didn't age well, and the joker had to apologize for this as many voices were raised amid this just joke.But still, this joke was one of the craziest pranks you'll ever get.
2. Goodbye, Space Needle
A Seattle comedy famous for creating digestible content decided to crack a joke in 1989 to tribute to April fool's days. The show claimed that the Space Needle of the city had perished. The news surprised many people, but it was revealed that it was a piece of hoax news after some moments.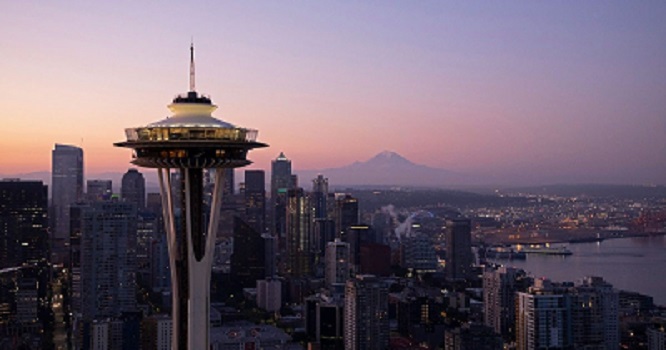 3. Defying gravity
This joke is crazy and out of the ordinary. Back in 1976, Patrick, a famous astronomer, claimed on BBC that at 9.47 am, you'd experience the Jovian Plutonian gravitational effect.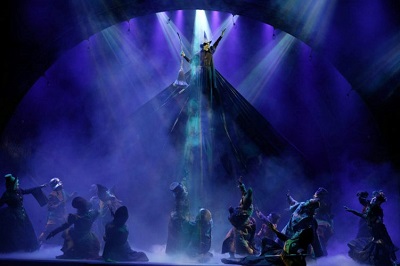 He added that when the earth experiences the change, you'll be able to float when you jump in the air.The prank didn't have any credibility, but many scientists studied it before the revelation came that it was just a prank.
4. Pi in the sky
In 1998, fake news was circulated that Alabama would pass a new law replacing pi with Biblical value.People were pretty furious after hearing, but later they realized it was a prank.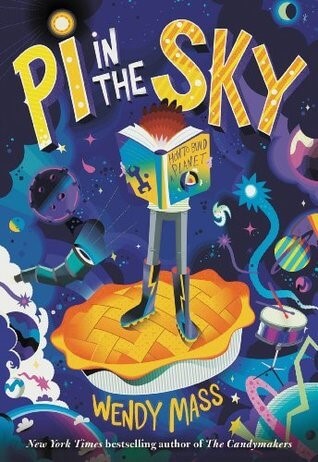 5. Left-handed toilet paper
This prank was also pretty cherished, and many people admired the humor. Cottonelle revealed in 2015 that left-handed toilet papers are about to introduce for southpaws.Many people believed this news, but Cottonelle explained that it was only a prank. Still, it was a great prank and allowed people to crack jokes on it.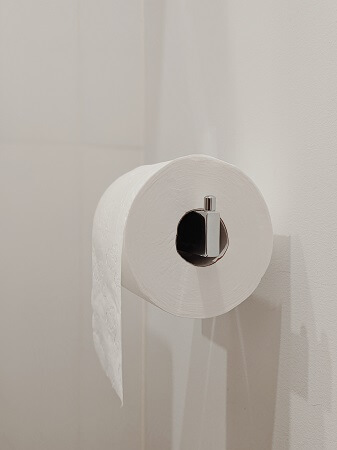 Part 2: A Funny April Fools Day Pranks with Voice Changer
You'd always need to find a voice changer that can help you prank your friends on April fool's day.We don't hesitate to announce that iMyFone MagicMic can be your dream helper in this.
MagicMic has received huge appreciation citing its outstanding sound effects and voice filters. Whether you want to play sounds in a classroom or online gaming or chatting platform, MagicMic will ensure you don't face any difficulty serving your purpose.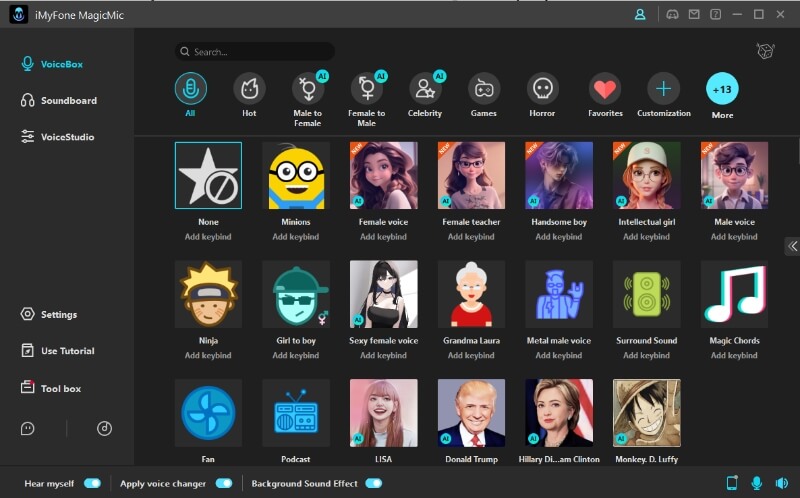 The work ethic of this voice changer is beyond your imagination as it has been designed according to the needs of users who don't know how to use voice changers.It means the interface MagicMic blesses its users with is truly mesmerizing and doesn't contain anything complex.
Support Systems: Mac and Windows
Features:
MagicMic reveals new features every week as the tool's new update comes regularly.

You can install and launch MagicMic within a few minutes.

Thanks to the'' Voice Studio'' feature, it allows you to speak on the microphone in real-time on multiple chatting and gaming applications.

MagicMic also allows you to customize your voice when speaking in a microphone.

You can ask MagicMic to select the most popular sound effects courtesy of the Voice Filter Random Selection Dice feature.

It also allows you to take complete control of the background sound while playing an online game.

Using the iMyFone MagicMic voice changer, one can use 300+ sound effects and almost 100+ flawless voice filters.
Special Pranks Ideas with Magicmic:
There are many ways to prank your friends. Let us talk about some of the best April fool's pranks ideas.
Idea 1:
Suppose you're using MagicMic and want to scare your best friend who is supposed to arrive at your home at night at 10 o clock.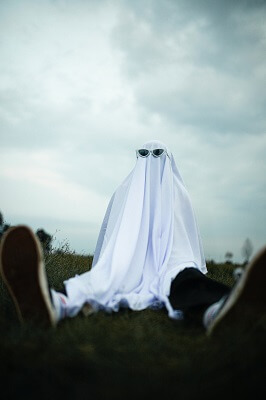 The best idea to prank her will be to play the ghost voice changer option when she arrives. After hearing the horror voices, she will be as if there's a ghost following her. After some time, you can reveal that it was just a prank and the talent of MagicMic.
How to Do Ghostface Voice Change with App>>
Idea 2:
Another way to prank your friend will be to use a girl voice changer. In this, all you need to do is connect a call to your friend who's dating his fiancee. After calling him, when you speak in a microphone, it would turn out to be a girl who's speaking instead of you, courtesy of MagicMic.
He will be pretty confused and, at the same time, pretty nervous about how to operate in that situation.You can reveal that it's a prank to reduce his anxiety, and those scenes would be epic and worth remembering.
How to Sound Like a Girl? 2 Helpful Ways!>>
Idea 3:
If there's no forecast of rain in your city and your brother is wishing that it would be great if rain happens tonight, but unfortunately, it seems highly unlikely. However, you decided to launch MagicMic and play rain sound effects to make your brother feel it's raining outside. Your brother will be surprised seeing this drama, but later, you can tell him about the prank.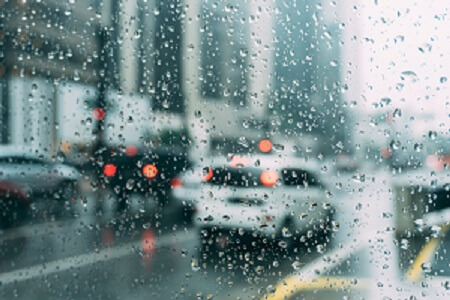 8 Best Resources and Best Idea for Rain Sounds for Sleeping>>
Conclusion
We're wrapping this article by only advising you to read this guide thoroughly as we've listed interestingly funny April fool day pranks. On top of that, you'll get to learn about the prestigious voice changer, iMyFone MagicMic, which is itself an iconic tool.
MagicMic allows you to prank your friends more appropriately and crazily than any other voice change. It would help if you tried to check iMyFone Magic to allow you to have fun.