Discover the ultimate tool to transform your voice with the Angry Birds AI Voice Changer. Unleash the power of Angry Birds characters and add a unique twist to your audio creations.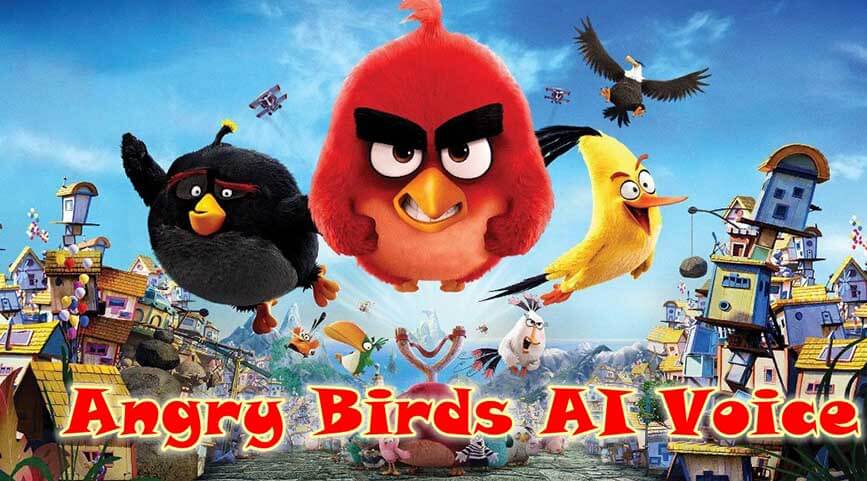 Part 1: What is Angry Birds?
Angry Birds is a popular mobile game franchise created by Rovio Entertainment. The game features a group of colorful birds seeking to retrieve their eggs from a group of green pigs. Players use a slingshot to launch the birds at various structures, aiming to destroy the pigs and complete the levels.
The franchise has expanded to include various spin-off games, merchandise, an animated movie, and more. Angry Birds has become a global phenomenon, captivating players of all ages with its addictive gameplay and charming characters.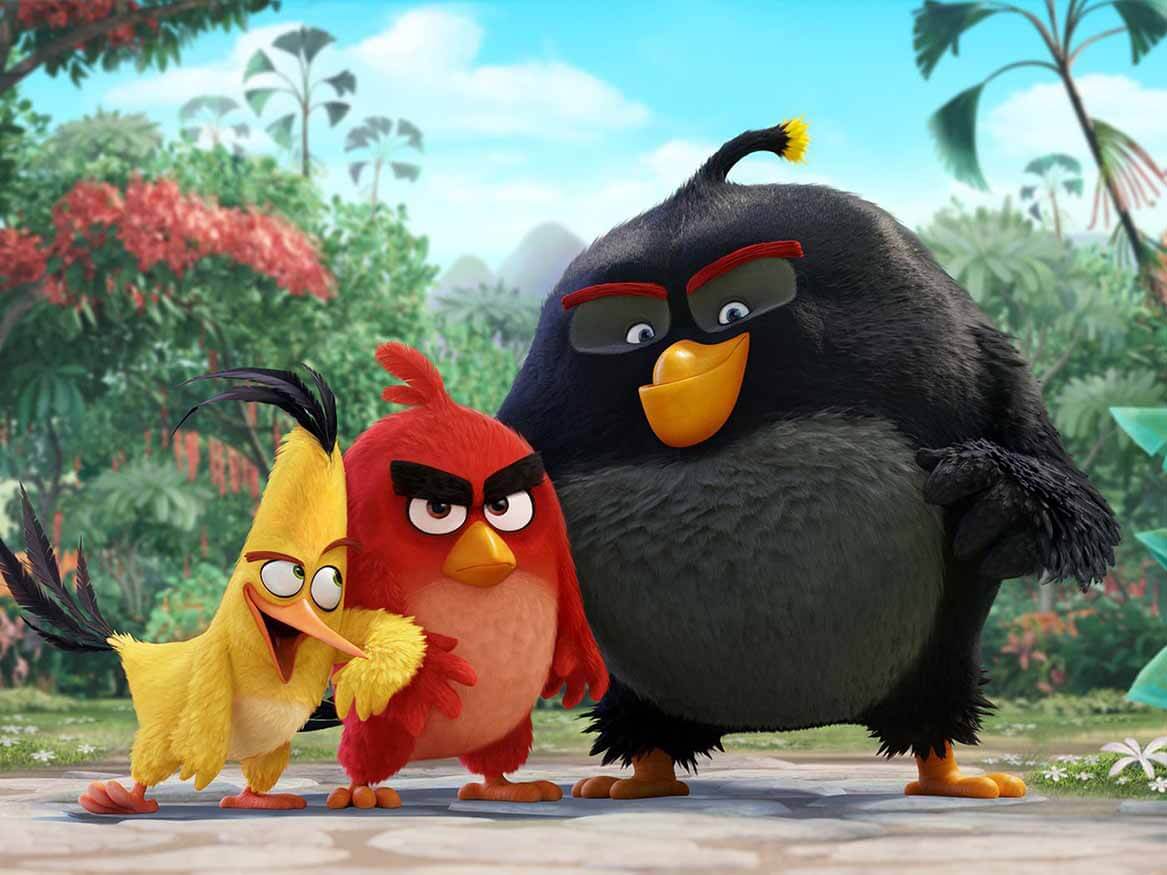 Part 2: How to Generate Putin AI Voice with MagicMic AI Voice Changer?
Unlock your creativity with Angry Birds AI Voice! Discover the seamless process of transforming your voice into the iconic sounds of Angry Birds using MagicMic AI Voice Changer. Dive into our step-by-step guide and let your imagination take flight.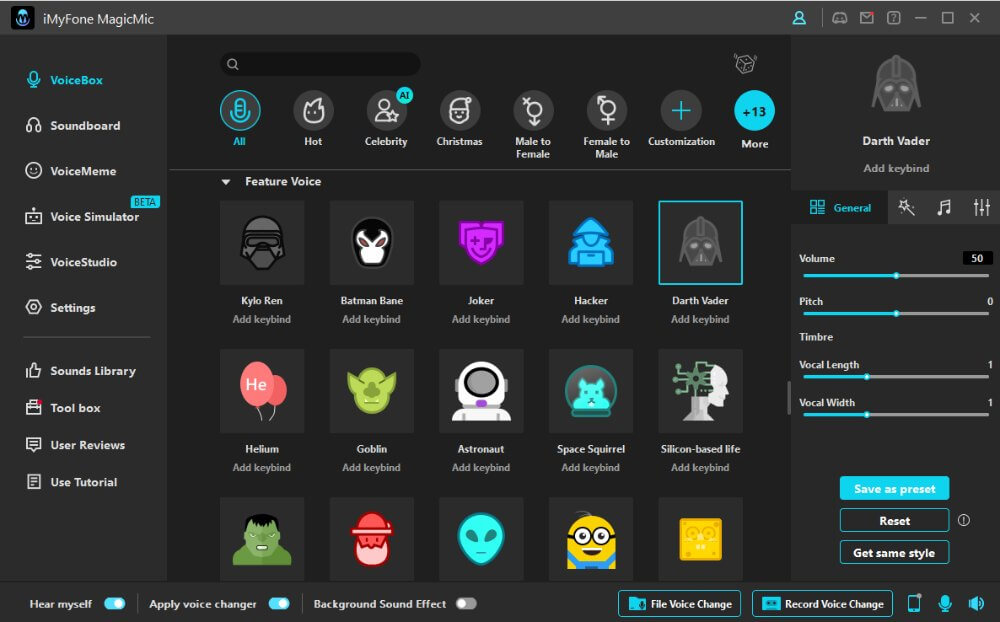 Key features of MagicMic Angry Birds AI voice changer
Choose from 225+ voice filters, including Angry Birds, Darth Vader, Mandalorian, and more, with added background sounds for a lifelike voice transformation.

Explore 600+ sound effects and 200+ voice memes with convenient play, stop, and replay options.

Enjoy compatibility with Mac, Windows, Android, and iOS devices for seamless usage.

Enjoy pre-made Angry Birds voice filters and customize your voice with sound parameters.

User-friendly interface for effortless voice-changing.
How to use MagicMic Angry Birds Voice Changer?
Step 1: Download and Launch
Get started by downloading and installing the MagicMic software. Log in with your email to access the features.
Step 2: Configure Input and Program Settings
Configure your microphone as the input device. Enable "Apply Voice Changer" and "Hear myself" for real-time voice modification.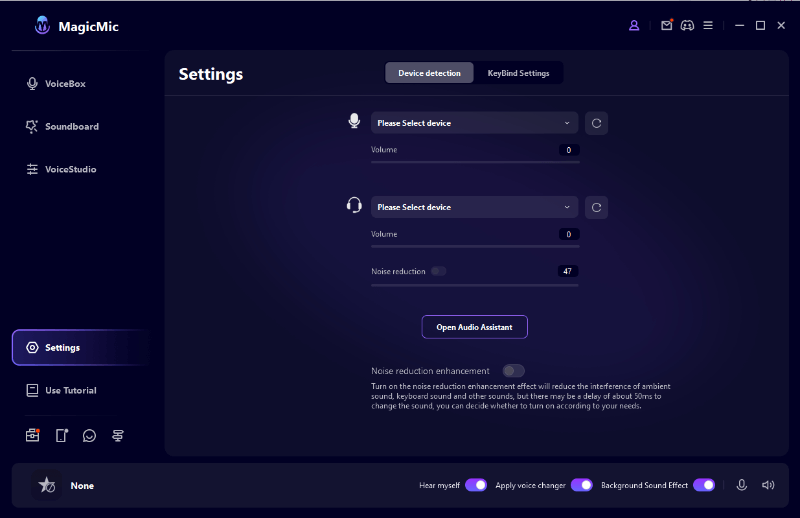 Step 3: Select the MagicMic Virtual Audio Device
Select the Voice Changer Virtual Audio Device as the input in your preferred application for seamless integration.
Step 4: Choose Voice and Sound Effects
Discover a wide range of voice effects in MagicMic. Try different options and assign keybinds for easy switching. Enjoy your transformed voice!
Video Guide Below About MagicMic Angry Birds Voice Changer:
Other Cartoon AI Voice:
Part 3: Bonus Tips about Angry Birds Soundboard
Myinstants.com is a popular website offering a wide range of Angry Birds sound effects and audio snippets. With just a click, users can access a vast collection of famous quotes, catchphrases, and more. Enjoy instant entertainment with these fun and interactive sound buttons.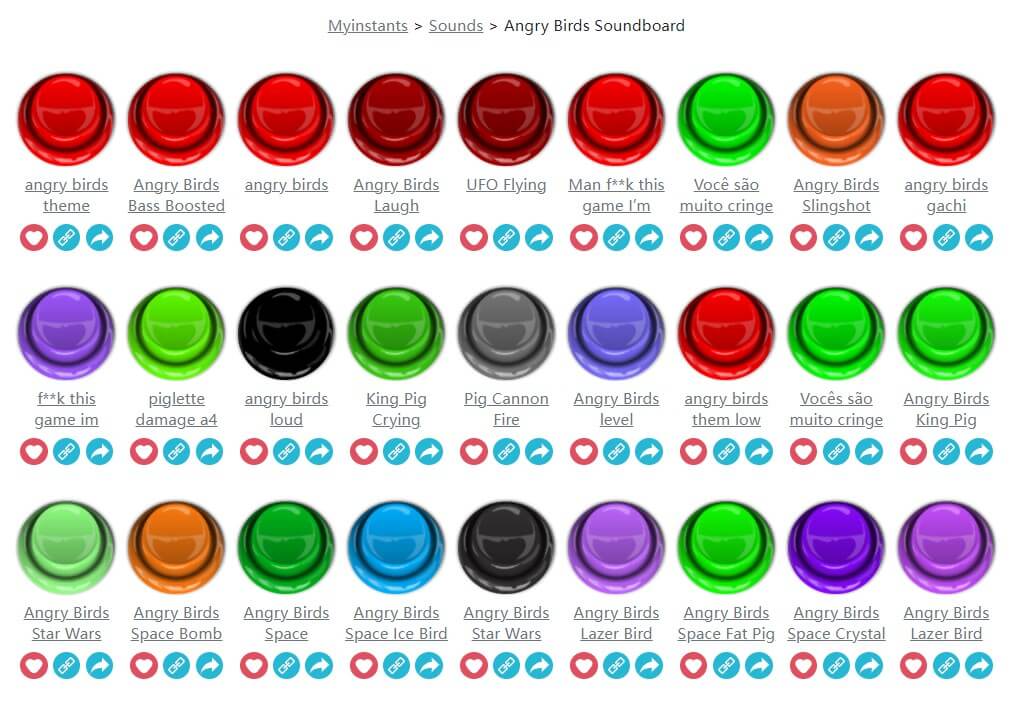 101soundboards.com features an extensive Angry Birds soundboard with a wide selection of sound effects and audio clips. Explore this collection to find your favorite Angry Birds sounds, including character voices, game sounds, and more. Enjoy the fun and excitement of Angry Birds with just a click on this interactive soundboard.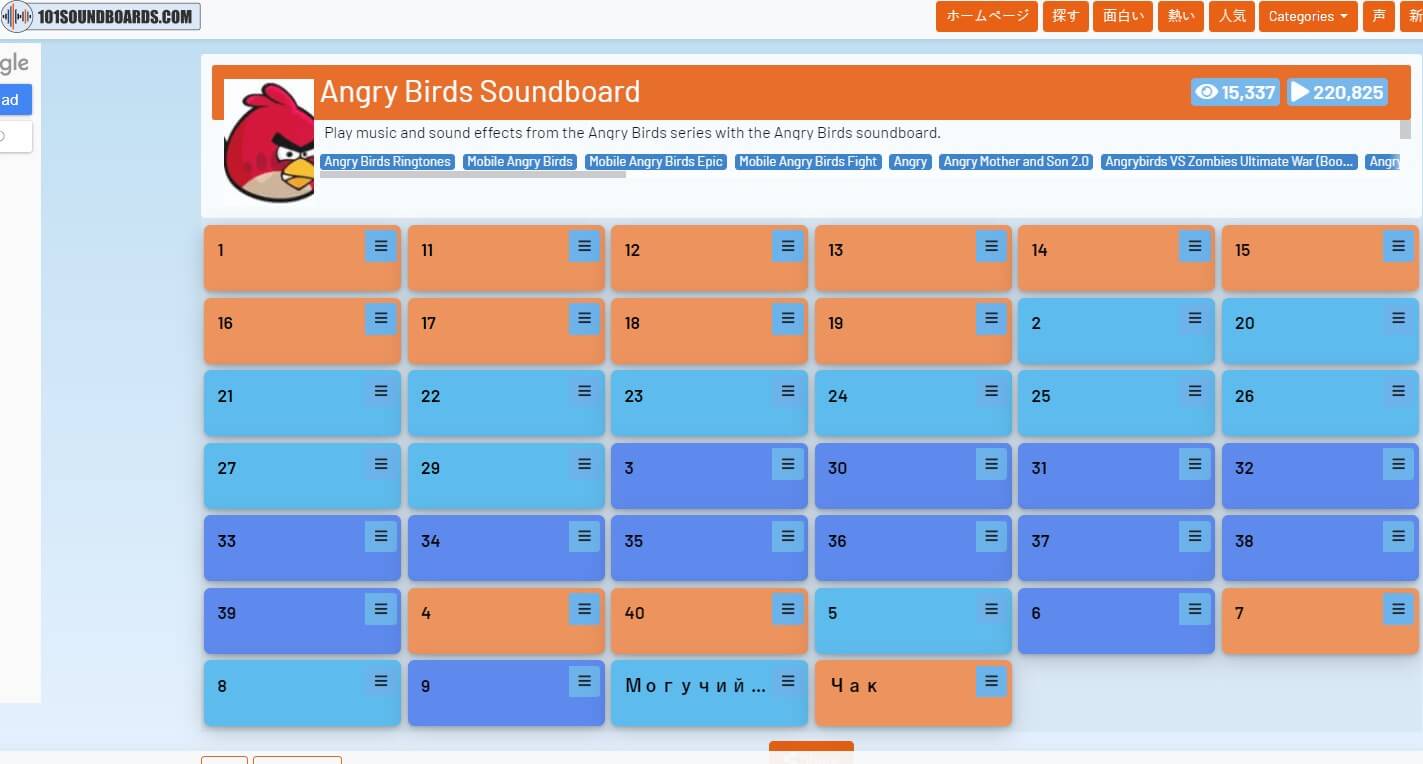 Part 4: FAQs about Angry Birds AI Voice
1.What is the Angry Birds AI voice?
The Angry Birds AI voice lets you transform your voice to sound like the characters from the Angry Birds franchise using AI technology.With an Angry Birds AI voice, you can emulate the voices of the beloved Angry Birds characters, adding a fun and interactive element to your voice recordings, videos, or live streams.
2.Who is the voice actor of Angry Birds?
The voice actors for the Angry Birds characters vary depending on the different Angry Birds media adaptations. Some notable voice actors who have provided their voices for Angry Birds include Jason Sudeikis, Josh Gad, Danny McBride, and Sean Penn.
3.When did angry birds come out?
Finnish game developer Rovio took the world by storm in 2009 with their hit mobile game, Angry Birds.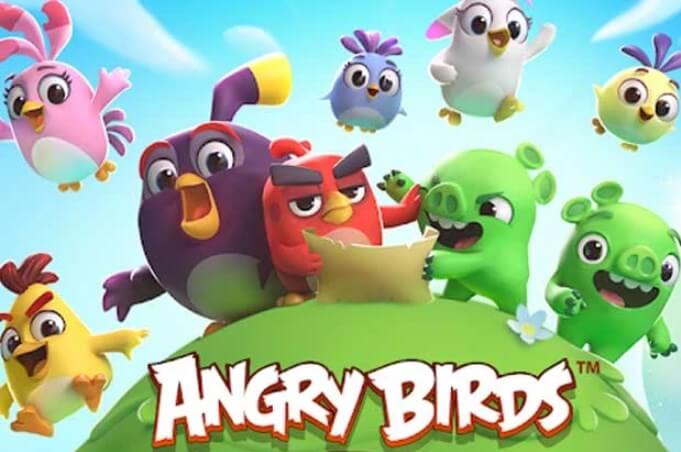 Final words
In conclusion, the Angry Birds AI Voice Changer opens up a world of limitless voice customization possibilities. With MagicMic, you can bring your favorite Angry Birds characters to life and have endless fun exploring different voices.
Unleash your creativity, transform your voice, and embark on exciting adventures with Angry Birds. Let your imagination soar and enjoy the thrilling experience of voice customization like never before!Experience it for yourself!(use MagicMic)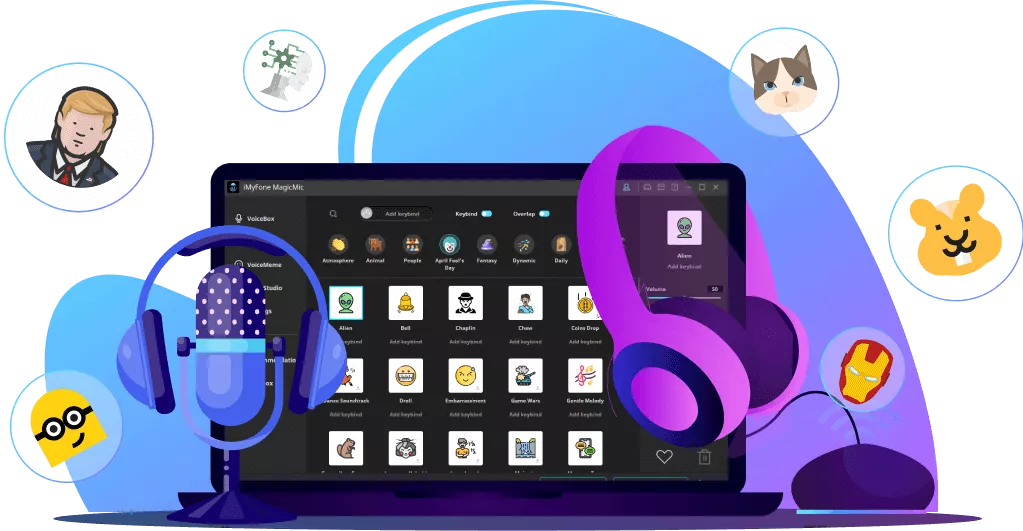 225+ Voice effects for one-click voice changing in real-time.
Huge library with 600+ Voice Effects and 200+ Voice Memes.
Sound emulator in games, live, chatting, online classes, and more.
Voice recording and audio voice changing is supported.
Voice studio lets you create any voice you like.