The Blackpink Rose AI Voice offers an exciting opportunity to transform your voice and emulate the captivating vocals of Rose from the famous K-pop group, Blackpink. In this article, we will explore how you can get the Rose Blackpink AI Voice and unlock your potential as a K-pop superstar.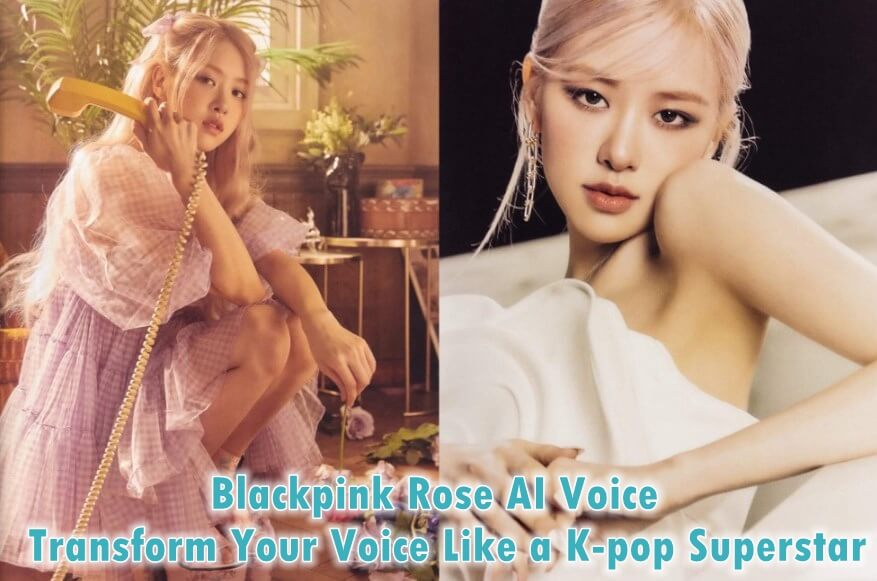 Part 1: Who is Rose BlackPink?
Rose, also known as Rosé, is a South Korean-New Zealand singer and dancer. She is a member of the popular South Korean girle group Blackpink, formed by YG Entertainment in 2016.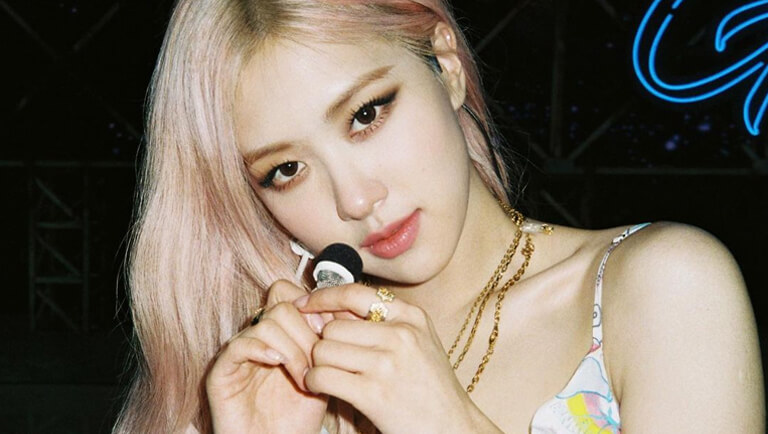 Known for her captivating vocals and stunning performances, Rose has gained international recognition and has also made her mark as a solo artist. Her talents, fashion sense, and charming personality have earned her a dedicated fan base and solidified her position as a rising star in the music industry.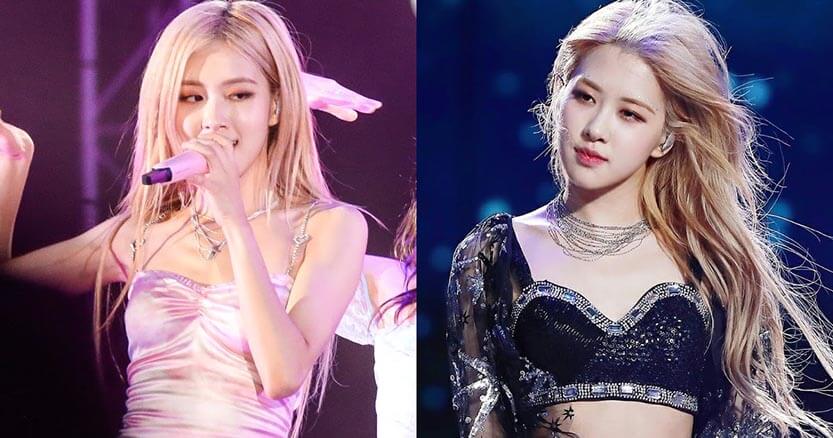 Part 2: How to Get Rose BlackPink AI Voice with 3 Simple Steps?
Discover the straightforward method of acquiring the Rose Blackpink AI Voice. Follow our guidance through three effortless steps to utilize the MagicMic AI Voice Changer and unleash the essence of Rose's captivating voice in your own creative pursuits.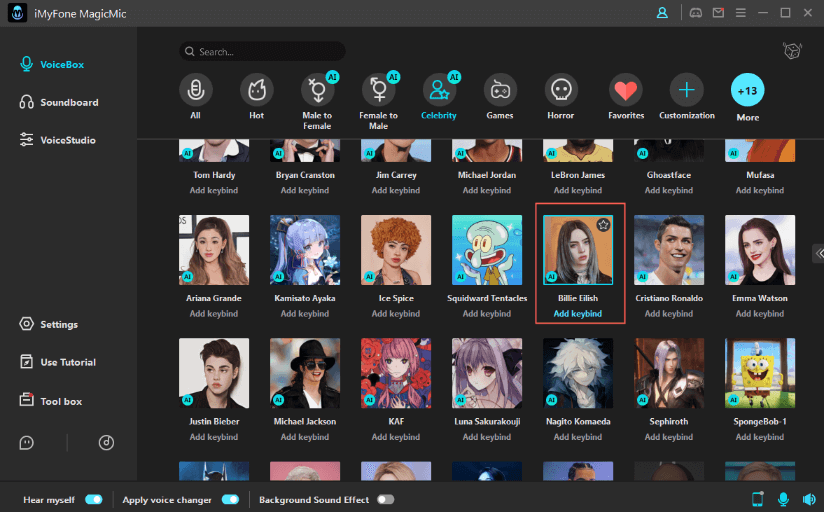 Key features of MagicMic
Blackpink Rose AI Voice
Instantly transform your voice with 225+ captivating filters, including Blackpink Rose, Jisoo, Lisa, BTS V, Jimin, Jungkook and more.

Enjoy a vast library of 600+ effects and 200+ memes.

Immerse yourself in lifelike experiences with the immersive sound emulator.

Effortlessly record and customize your voice.

One-click voice customization with Voice Custom feature.

Unlock limitless entertainment with versatile voice-changing capabilities.
Steps to Get MagicMic Rose Ai Voice:
Step1: Download MagicMic and follow the installation instructions.
Step2:Select your main microphone as the input device. Enable "Apply Voice Changer" and "Hear Myself" options. In your desired application, choose "Microphone (Voice Changer Virtual Audio Device)" as the input device.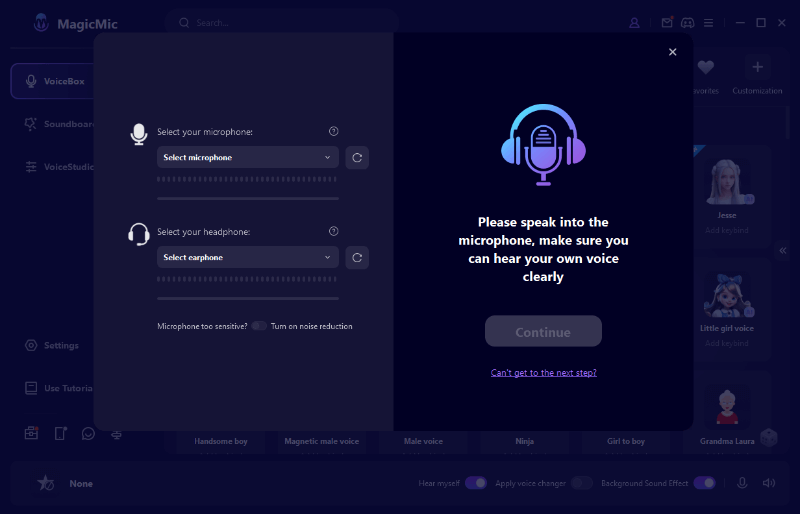 Step3: Choose "Rose" from a wide variety of voice options within MagicMic.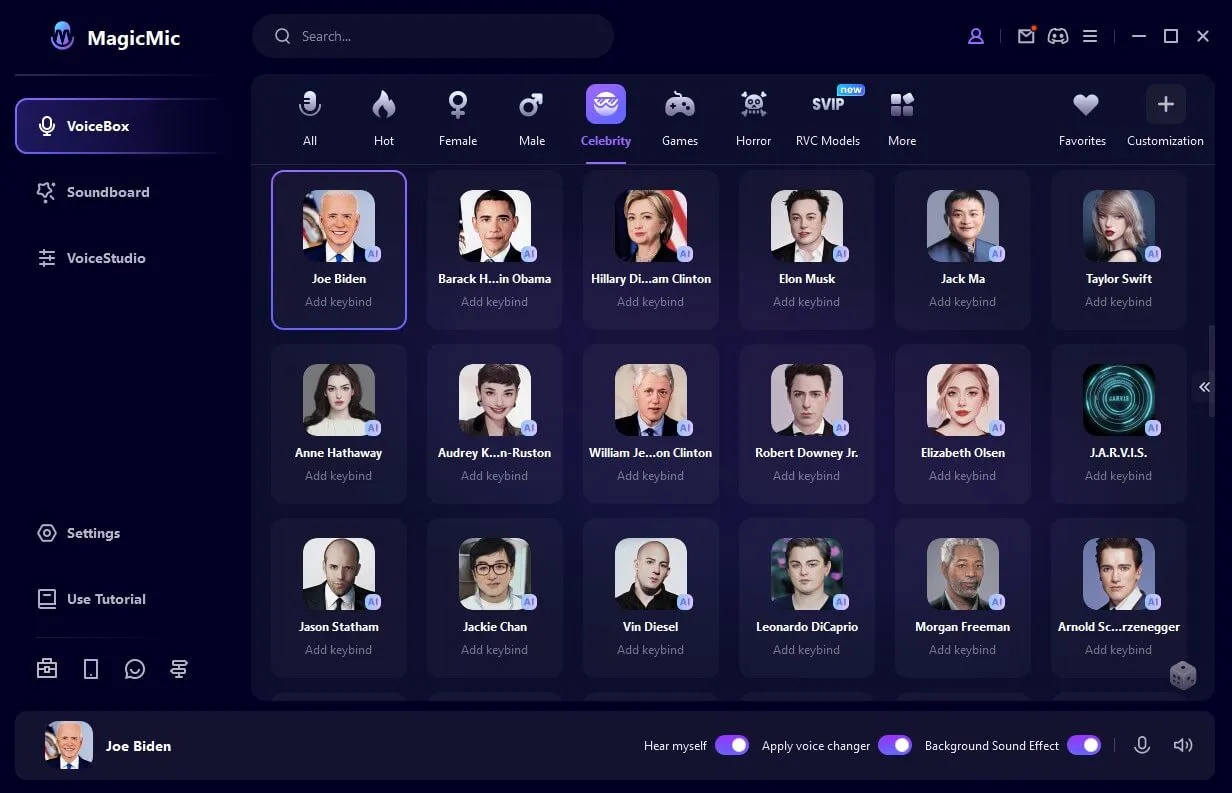 Watch the Video Below to Know More About
Blackpink Rose Voice Changer
Part 3: FAQs about Rose AI Voice Changer
1.What is Rose AI Voice?
Rose AI Voice refers to an artificial intelligence-powered voice technology that enables users to transform their voices into the voice of Rose, a member of the popular K-pop group Blackpink.
2.Can I use the Rose AI Voice for social media content?
Yes.With Rose AI Voice, users can emulate the unique tone and style of Rose's voice, allowing them to incorporate her vocal characteristics into their creative projects, such as audio content, gaming, or other forms of media.
3. Is Rosé Korean or Australian?
Rosé, born Roseanne Chae-young Park in Auckland, New Zealand, is an Australian singer and member of the K-pop group Blackpink.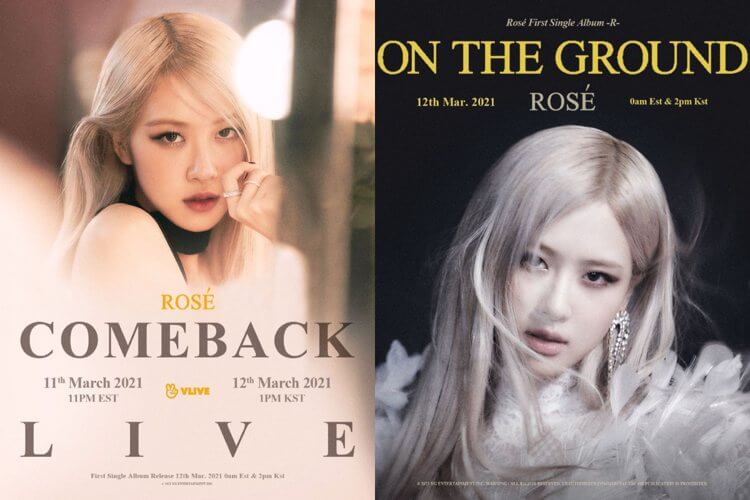 Conclusion
Embrace the power of the Blackpink Rose AI Voice and elevate your vocal performance. Whether you're a fan or a creator, this innovative technology allows you to channel the spirit of Rose and create exceptional audio content. Unleash your talent and captivate your audience with the Rose Blackpink AI Voice.Change your voice today!(use MagicMic)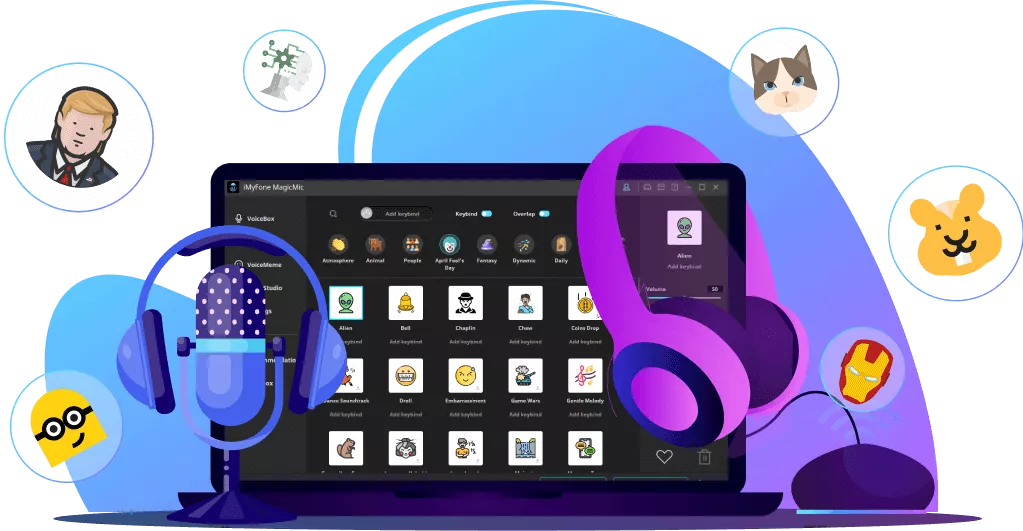 225+ Voice filters for one-click voice changing in real-time.
Huge library with 600+ Voice Effects and 200+ Voice Memes.
Sound emulator in games, live, chatting, online classes, and more.
Voice recording and audio voice changing is supported.
Voice studio lets you create any voice you like.