Discover the revolutionary Blackpink Jisoo AI Voice, a groundbreaking tool that allows you to incorporate the mesmerizing voice of Jisoo from Blackpink into your creative projects. Dive into the world of Jisoo's captivating vocals and elevate your creations to new heights.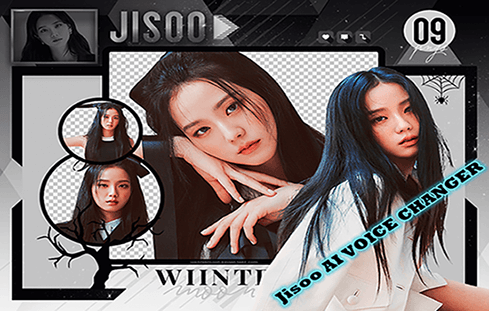 Part 1: Who is Jisoo?
Jisoo, also known as Kim Ji-soo, is a South Korean singer and actress. She gained prominence as a member of the internationally acclaimed girl group Blackpink, formed by YG Entertainment in 2016. Known for her versatile talent and captivating stage presence, Jisoo has established herself as a prominent figure in the music industry.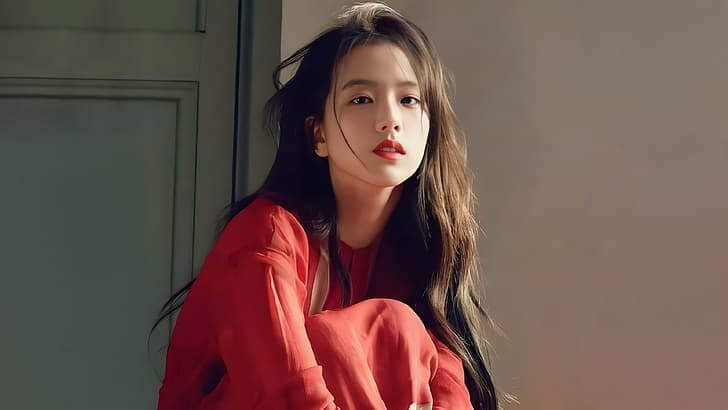 In addition to her musical pursuits, she has also ventured into acting, with notable roles in television series such as "The Producers" and "Snowdrop." Jisoo's captivating vocals, charming personality, and striking visuals have earned her a dedicated fan base and recognition as one of the leading K-pop idols of her generation.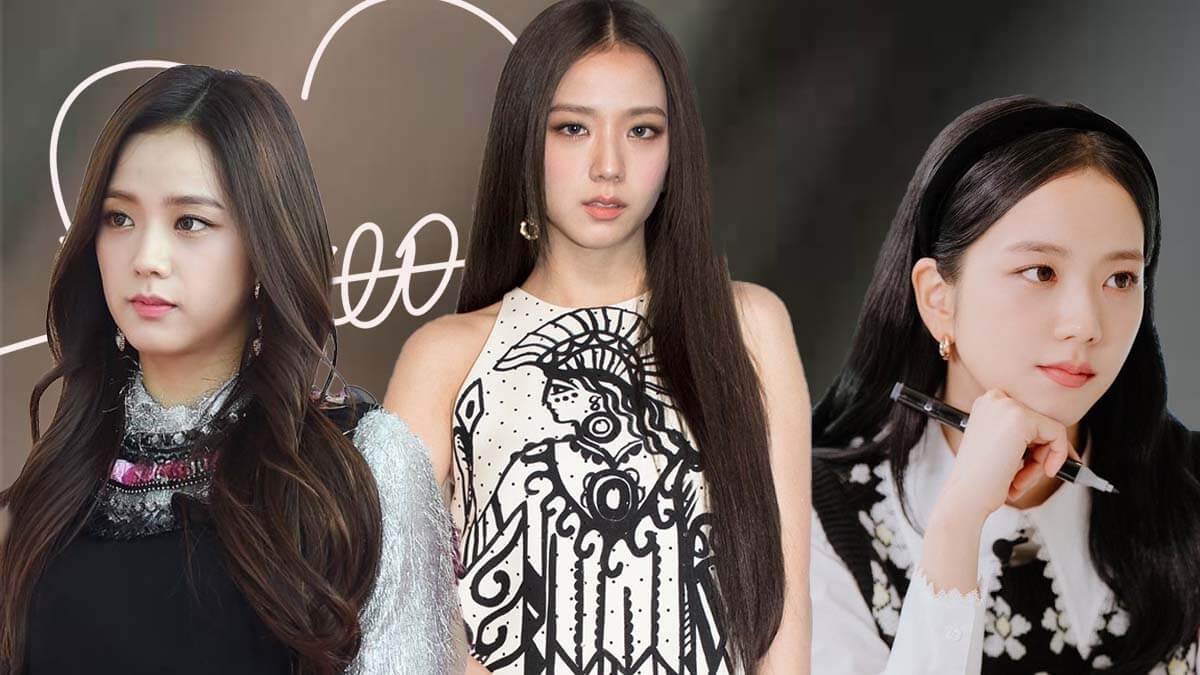 Part 2: How to Get Jisoo Blackpink AI Voice with 3 Simple Steps?
Explore the easy-to-follow process of obtaining the Jisoo Blackpink AI Voice. We'll guide you through three simple steps to access MagicMic ai voice changer and unlock the essence of Jisoo's voice for your own creative endeavors.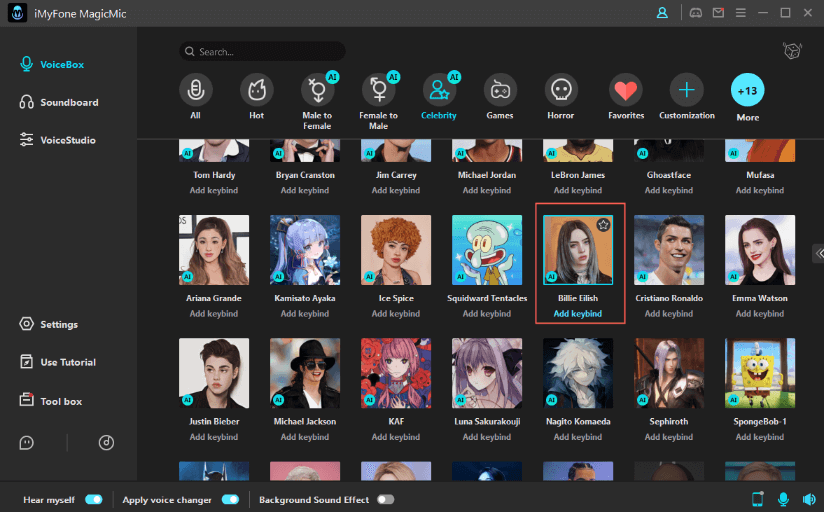 Key features of MagicMic
Blackpink Jisoo AI Voice
Transform your voice instantly with over 225 captivating voice filters, including Blackpink Jisoo, Lisa, Taylor Swift, Katy Perry, Britney Spears, Dua Lipa, and more

Extensive library of 600+ effects and 200+ memes.

Immersive sound emulator for lifelike experiences.

Effortless recording and customization.

One-click voice customization with Voice Custom.

Limitless entertainment with versatile voice-changing capabilities.
Steps to Get MagicMic Jisoo Ai Voice:
Step1: Download MagicMic and follow the installation instructions.
Step2:Select your main microphone as the input device. Enable "Apply Voice Changer" and "Hear Myself" options. In your desired application, choose "Microphone (Voice Changer Virtual Audio Device)" as the input device.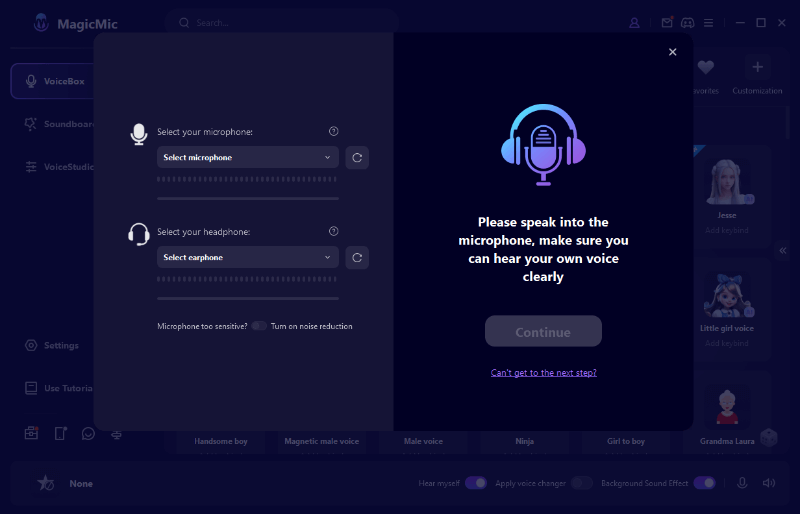 Step3: Choose "Jisoo" from a wide variety of voice options within MagicMic.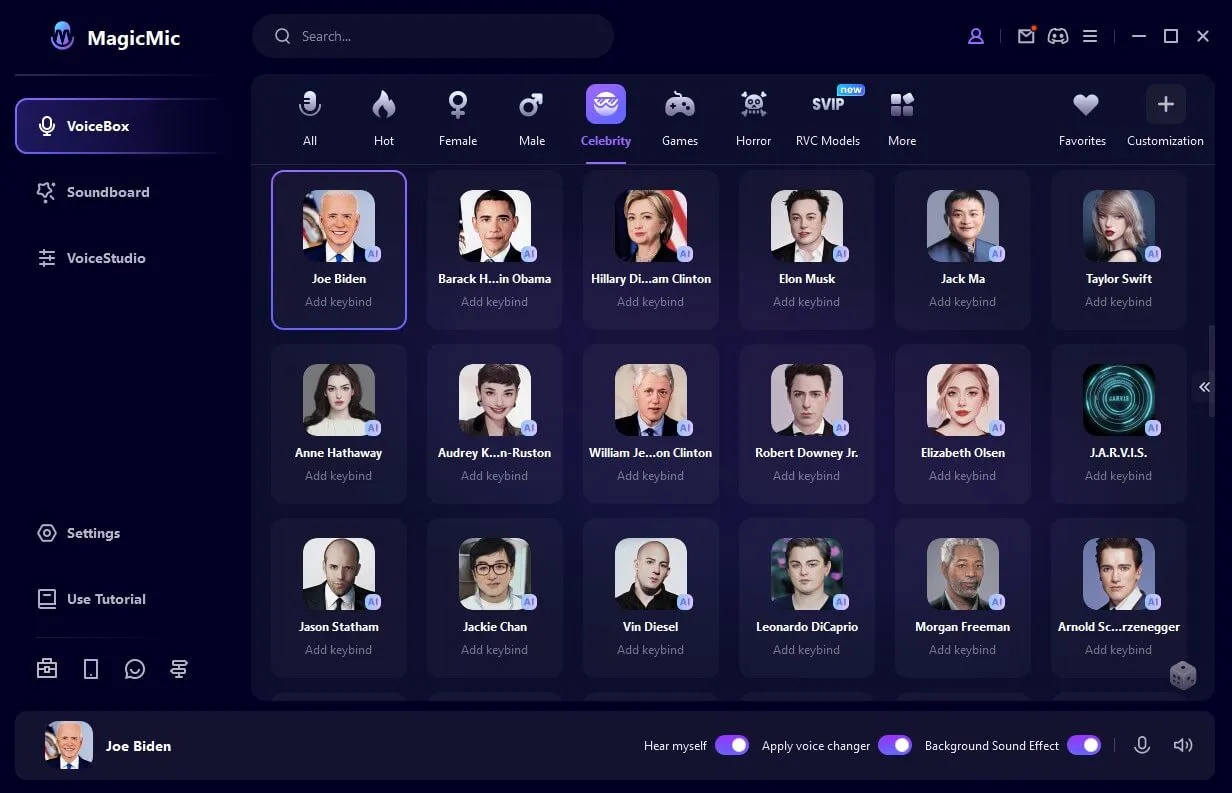 Watch the Video Below to Know More About
Blackpink Jisoo Voice Changer
Part 3: FAQs about Jisoo AI Voice Changer
1.What is Jisoo AI Voice?
Jisoo AI Voice refers to an artificial intelligence-powered voice technology that allows users to emulate and recreate the voice of Jisoo, a member of the popular South Korean girl group Blackpink.
2.Can I use the Jisoo AI Voice for social media content?
Absolutely! The Jisoo AI Voice can be a game-changer for social media content creators. You can use it to add a touch of Jisoo's charm to your videos, create engaging voice-overs, or even make entertaining voice memes.
3. Why is Jisoo Flower so popular?
"Flower" became a hit due to its emotional resonance with the Korean audience. It touched the hearts of listeners, creating a significant impact, as highlighted by the Circle Chart director.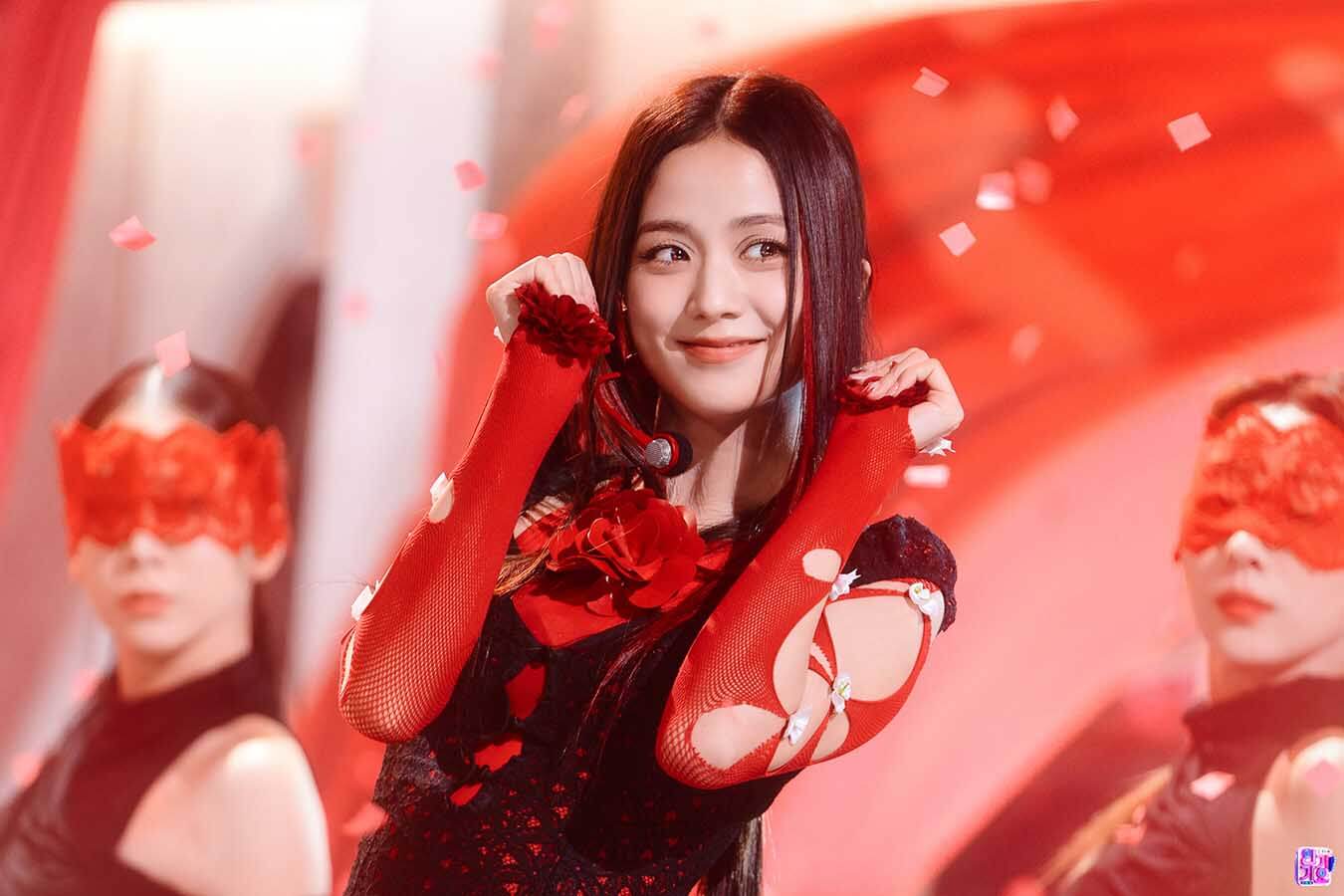 Conclusion
In conclusion, embrace the incredible opportunities provided by the Blackpink Jisoo AI Voice. From music production to content creation, allow Jisoo's unique vocal prowess to shine in your projects. Elevate your creations and captivate your audience with the power of Jisoo's voice at your fingertips.Change your voice today!(use MagicMic)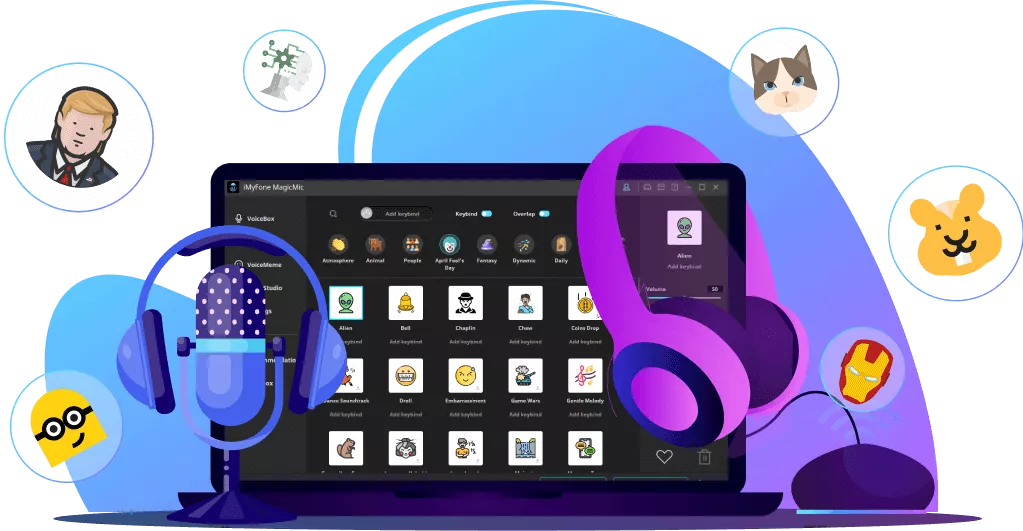 225+ Voice filters for one-click voice changing in real-time.
Huge library with 600+ Voice Effects and 200+ Voice Memes.
Sound emulator in games, live, chatting, online classes, and more.
Voice recording and audio voice changing is supported.
Voice studio lets you create any voice you like.