Like other social media platforms, Snapchat also emerged as one of the most influential apps in the world. Its features are flawless and provide much-needed entertainment to users.
In the meantime, Snap chat also possesses some issues which everybody wants to fix. One of the main problems arises while recording the video on Snapchat.
Let's discuss why this problem arises and how to fix it.
Reasons for Snapchat Won't Let You Record Videos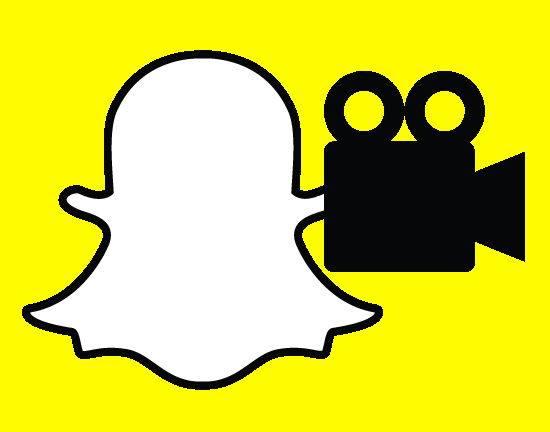 As a Snap Chat user, you would have wondered, "why won't Snapchat let me record video." Well, you are not alone in facing this problem; it can happen to everyone.
Let's try to find why this problem occurs.
1. Bugs
Bugs can create instability in Snapchat's features. Most of the time, bugs go unnoticed as nobody pays attention to them.
Since bugs are minor coding errors, it can be a bit difficult to fix them. But to proceed smoothly and accurately, you need to remove this problem as soon as possible.
2. Glitches
Glitches somehow have similarities with bugs. Although glitches are also error coding, it is pretty hectic to trigger them.
You will need to make some adjustments within your app to get rid of glitches. If your camera app possesses a glitch, your camera will crash whenever you want to turn on the camera.
3. CPU overload
Another reason you cannot record the video on Snapchat because there might be a lot of programs running on your Android's background.
It is a common issue, and people don't think of it as a problem, but it is a major problem. If you see a problem while making a video, remove all other programs from your background.
4. Updates Not Installed
It would help if you regularly update the app whenever you see an upgraded version. Developers periodically keep on updating apps to remove bugs and some minor issues within Apps.
When you face the problem while recording a video on Snapchat, make sure you have a newly updated version.
How Do I Fix My Recording on Snapchat?
A lot of Snapchat users complain about difficultly in recording a video. It is indeed a serious concern and should be corrected soon.
But to correct this problem you need to follow some instructions and need to do what is necessary.
Let's discuss how to keep Snapchat video recording in Android and fix all the problems in Snapchat while recording a video.
Method 1: Clear the Data
If you are using a particular application, it will save some data files on your Android. You can access that information whenever you want to.
This option is present in Android to make your experience smooth and seamless while running the application better than you expect.
However, if you don't clear that data cache regularly, it may become a chunk of unwanted files, which will cause the phone to slow down and affect your phone's working poorly.
Let's discuss some steps to clear data to overcome the problem while recording a snap chat video.
Step 1:
In the first instance, you need to open your phone setting and search for the application setting.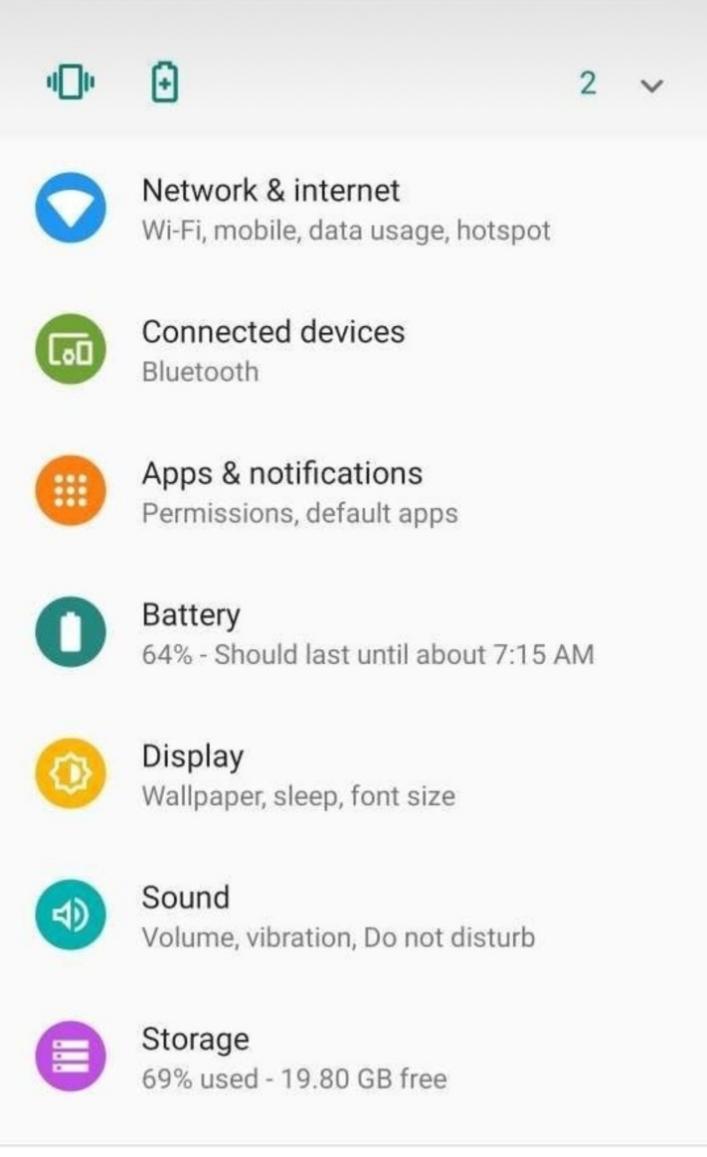 Step 2:
After going into the application setting, search for Snapchat and click on it. You will find a clear data option there. After clicking on it, you will be able to clear all the data.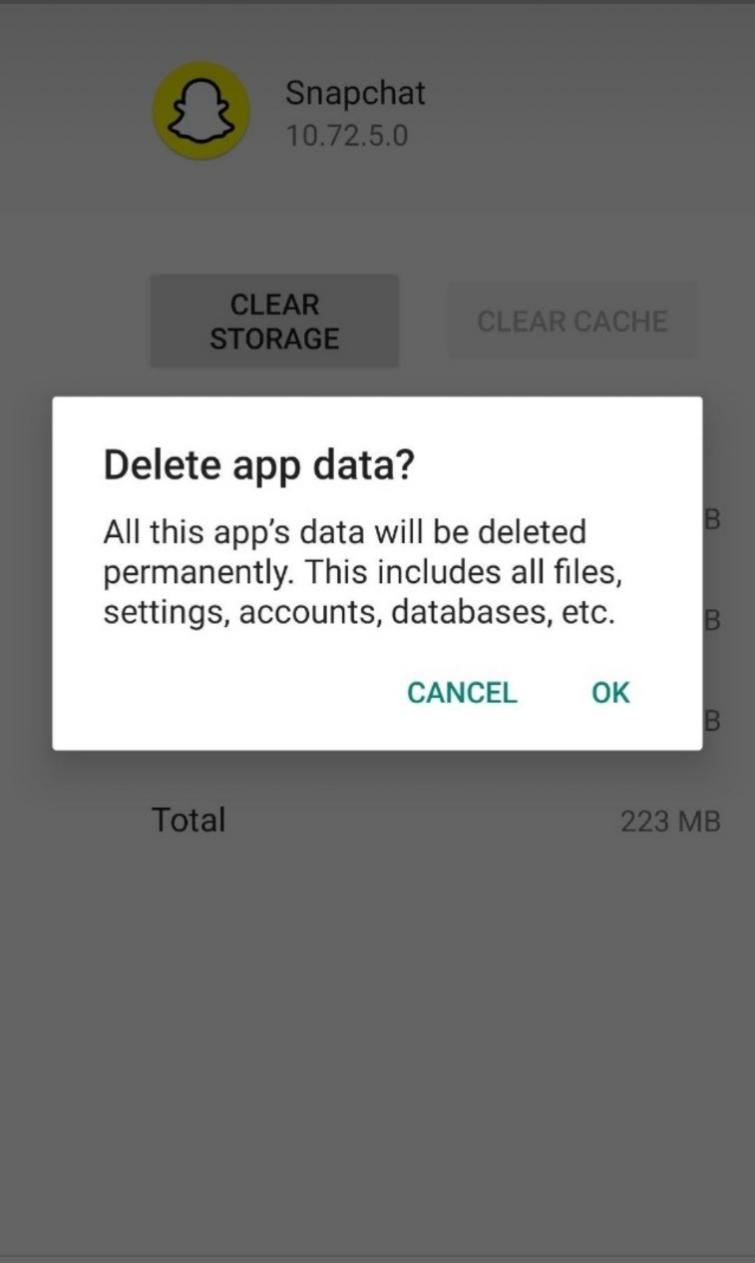 Method 2: Update the Application
Many people don't show interest in updating a video. They think the process of updating an application might slow down their Android. But updating an app always helps you to resolve some issues you might face.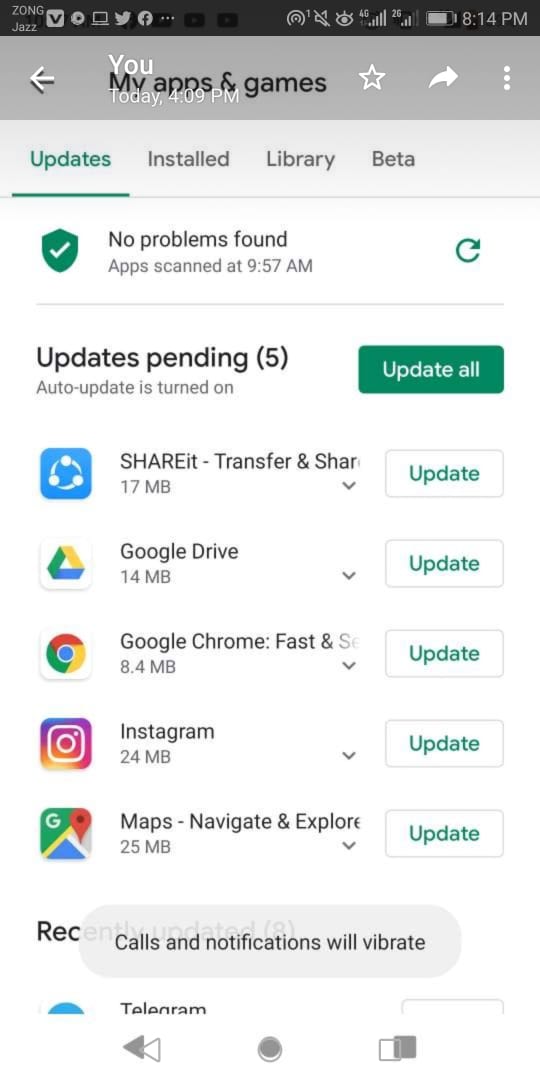 When you want to record a Snapchat video, you see a hurdle because your recording is frozen. It happens because you haven't updated your application.
There are some steps to update your application.
Step 1:
Go on to the play store application and look for three parallel lines and click them. Then move onto the app option.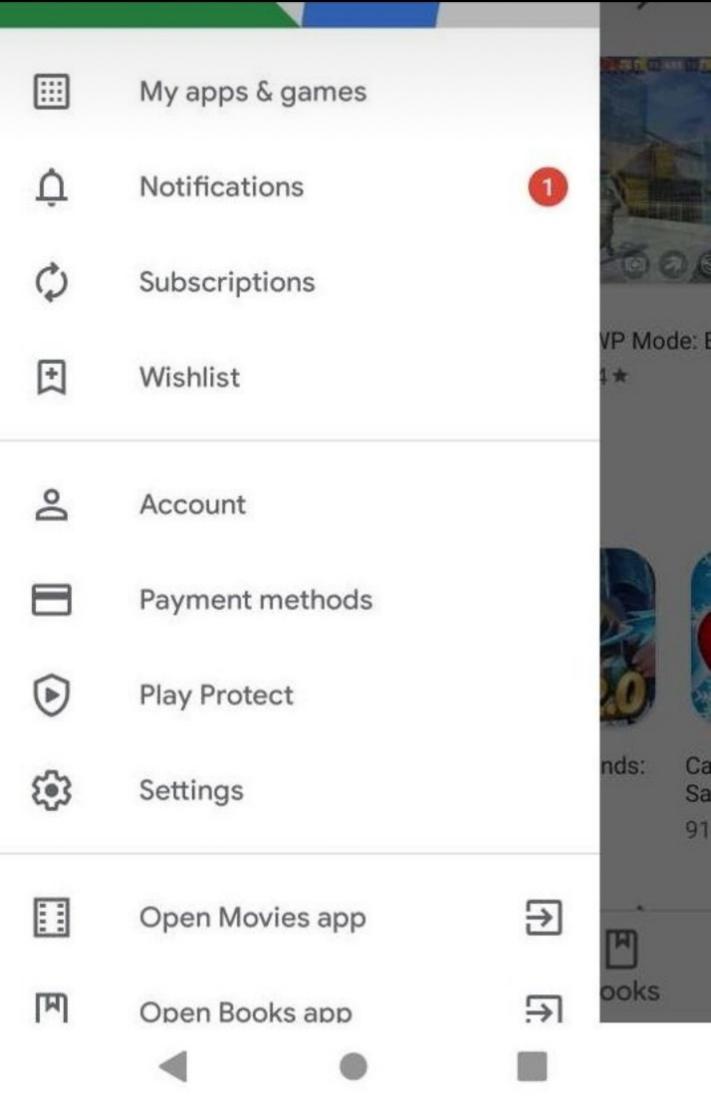 Step 2:
After exploring the app option, search for Snapchat. You will see Snapchat on your front screen. There will be two options: Uninstall the application, and the second one is updating the application. Go for the update option and click it.
FAQs about Snapchat Video and Recording
1. What happens if I clear the Cache on Snapchat?
Like any other PC or mobile application, Snapchat also saves files on your Android to help your portable run faster. These files are cached.
Snapchat usually stores the cache for features like Lens, Stickers, Memories, and Stories. If you use these features, Snapchat will automatically build a Chache to make the app's functionality smooth and fast.
You want to clear the cache to delete those files which have been saved on your Android. When you clear the cache, all these files will not be available for you anymore.
However, clearing the Snapchat cache doesn't mean that this process will delete any data from the Snapchat Account.
Photos and Videos that you have saved in your device's gallery will remain there even if you clear the cache. Furthermore, your chat and saved messages will also not be deleted in this regard.
2. How do you get rid of video lag on Snapchat?
Despite the popularity of Snapchat, people often complain about its slowness. It can be due to minor problems which you can solve quickly.
Let's discuss some of the ways to get rid of video lag on Snapchat.
You can fix this problem by simply turning your mobile's Airplane mood on and off.
If that process doesn't work for you, then you should log into your Snapchat account for a few seconds. Log in to your account and see if it solves your problem.
Another thing way you can help yourself to overcome the slowness of Snapchat is to restart your phone. Sometimes, the issue is too little and will be solved when you turn off the mobile and restart it again.
Despite doing all the above steps, if you see no improvement in Snapchat functionality, you should check your device's internet connection. Sometimes, the internet speed is so slow, which causes Snapchat to function slowly.
Also Read:
How to Screen Record on Snapchat Easily >>
How to Speed Up Snapchat Videos >>
You Can Edit Video for Snapchat on Desktop
Millions of people opt to use Snapchat to interact with friends. Despite the presence of so many Video editing app, few are reliable.
If you want to look for the best video editing app, you should look for iMyFone Filme. It is a great video editing app that will make your experience worth remembering and effortless.
Let's discuss its features.
Features of iMyFone Filme
1. Easy to use interface
Its interface is pretty easy and straightforward to use. Newcomers can easily understand all its procedures.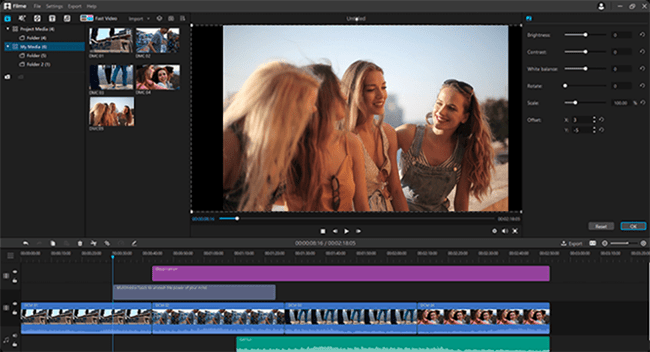 2. Double Functioning
The privilege of dual functioning allows you to record and edit your video simultaneously. It has 110+ transitions and 170+ filters. You may also alter the font type and shade used in the recordings.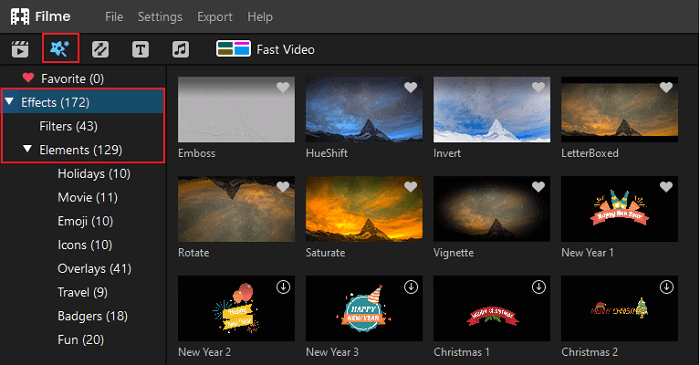 3. Free of Cost
The most mouth-watering and worth appreciating aspect about iMyFone Filme is that you don't need to pay any money to acquire its services. It is free of cost and charges nothing. But you can get video without watermark if you pay for it.
Conclusion
At present times, Snapchat is in great demand because people like its every feature. But few people don't like the way Snapchat sometimes stops them from recording a video. The problem occurs due to some operational issues on your Android.
It would help if you tried to find the reasons behind the problem and then look for a solution. We in this article tried our best to give you a larger picture of the video recording problem. We hope this information will help you.

iMyFone Filme
Release Your Creativity with Best Video Editor iMyFone Filme!
Download Now