The clock ticking sound effect is a pretty unique sound that acts as a situation when a clock keeps on ticking. Nowadays, many people often opt to use this sound in real-time while playing a game or chatting with their friends.
In this article, you'll learn about how to use sound effect tool that can help you play the Tick Tock sound effect.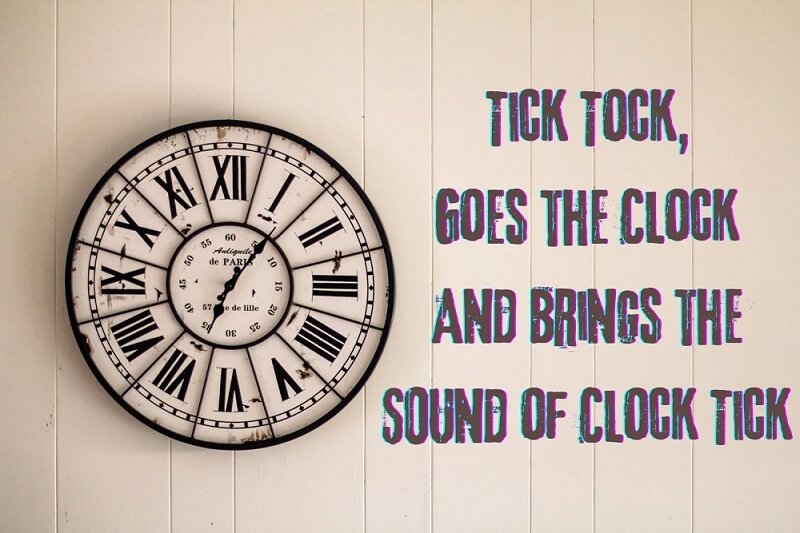 Part 1: Where Can I Hear the Clock Ticking Sound Effect?
1) the 2021 Film Tick, Tick... Boom!
Tick, Tick... Boom! is nothing but a musical created by Jonathan Larson. This musical tells about a talented composer living in New York City. The aspiring composer, Jon, is concerned about his decision to perform arts.
The song tells you about the struggle Larson had put in to succeed. In this song, you'll also hear the Tick Tick sound used to keep you engaged with the song and story that has been revealed in this song.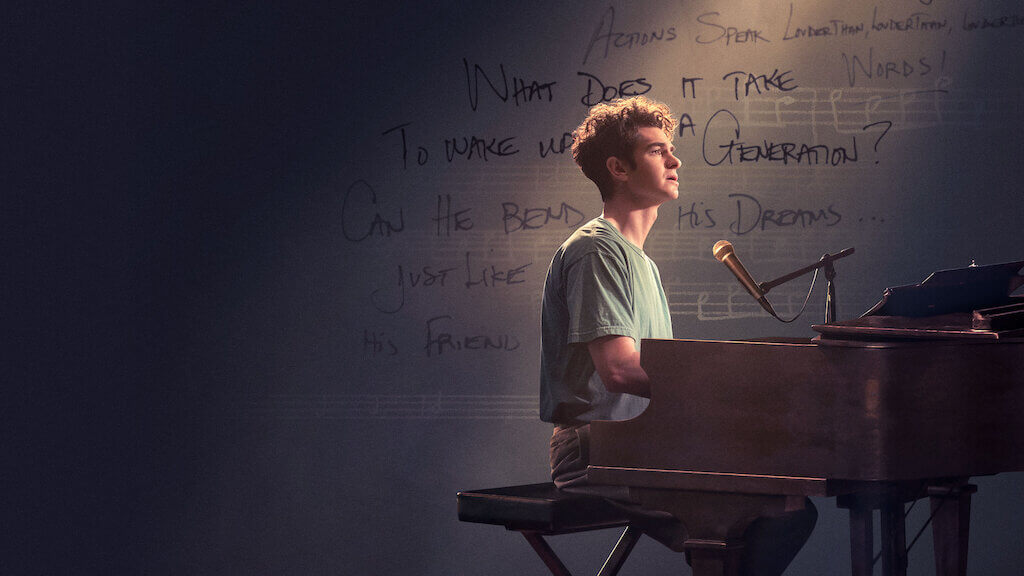 2) Ten Thing One Thing from Broadway Musical Hamilton
Ten Thing One Thing is a sacrificed song from the most popular Broadway musical Hamilton by Lin-Manuel Miranda. This song tells ten things that Aaron Burr and Alexander Hamilton thought before their duel.
The great difference between the two men's thoughts shows their personality clashes, and that's why the two friends came to this. The Clock Ticking Sound Effect as the transition between Burr's and Hamilton's 10 things almost has the power to crush one's soul.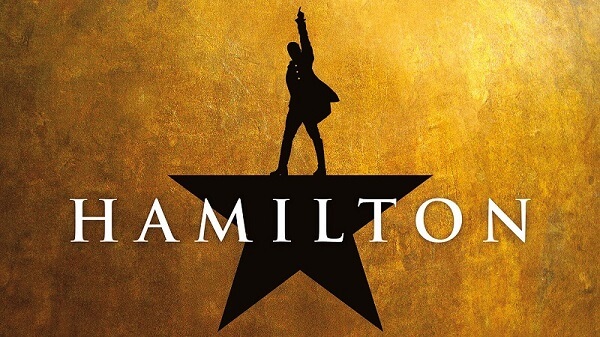 3) Do You Want to Build A Snowman from the Disney film Frozen
Kristen Bell, Katie Lopez, and Robert Lopez have sung the Do You Want to Build a Snowman. Anna, a five-year-old girl, asks Elsa to come out of the room and play with her in this song. Elsa decided to isolate herself after learning about the superior power she got.
After some years, when Anna's parents left their home for a two-week trip, unfortunately, a storm caused a huge accident, and they ended up losing their lives. After attending the parent's funeral, Anna went to Elsa to discuss their future.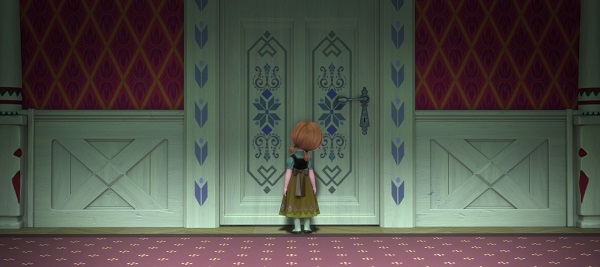 Tips
You can find all the songs mentioned above sound effects using iMyFone MagicMic.
Part 2: Where Can I Use the Countdown Clock Sound Effect?
The countdown clock sound effect is a pretty popular sound, and you can play this sound on many occasions in real time.
Here's the list of those occasions.
1) You can play this sound effect when you want to inform your friends in an online game about a specific thing. For instance, you're playing a PUBG game and want to warn your companion not to take the particular route, playing the clock ticking sound effect using a voice changer can help you serve your purpose.
2) Imagine you're a class teacher and want to conduct an online test for your students. You've informed your students that whenever the test's ending time would come closer, you'll play the clock ticking sound effect to let them know about it.
Part 3: Who Will Help Me? Must Be the Best Voice Changer iMyFone MagicMic!
Are you searching for a voice changer?
Luckily, you don't need to test many options to find a reliable voice changer. Instead, you've got the prolific voice changer in the shape of iMyFone MagicMic. So many things make this voice changer top-notch and superior to any other voice changer.
Surprisingly, iMyFone MagicMic allows you to alter your voice in real-time on various streaming platforms. In addition, it offers you 100+ unbelievable voice-changing options.
Moreover, you can also explore 500+ sound effects using this voice changer with huge sound resource.
Whether you're playing an online game or having a chat with your friends, you can play interesting and funny sounds using MagicMic real-time voice changer.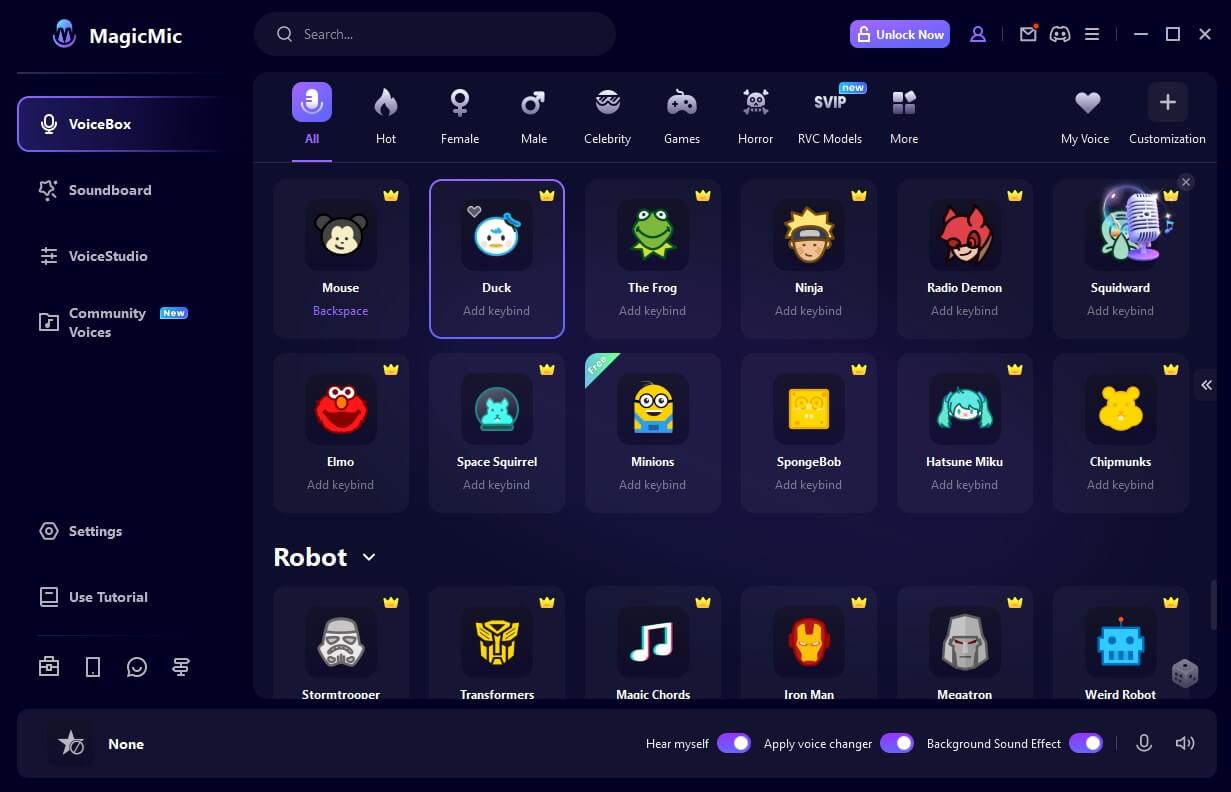 Features
MagicMic tends to get updated every week, and every update comes with new sound effects and voice-changing options.

You can install and use MagicMic in almost every Windows and Mac OS.

The presence of 100+ voice-changing features and 500+ sound effects can help you have fun with your friends.

It supports gaming and chatting platforms like Fortnite, PUBG, CS:GO, Among Us, Twitch, Streamlabs, etc.

It takes less than 5 MBs space on your computer.

MagicMic's new Voice Studio feature allows you to customize your sound effects with minimal effort.

Using the Voice Meme feature, you can add brilliant sound effects to iMyFone MagicMic's library.
Guide to Play Clock Ticking Sound in Real-time
Step 1: Download and Install
First of all, you need to search the iMyFone Magic's official website and navigate there. Later, you'll need to install the voice changer after downloading it.
Step 2: Select Input and Output device
After installing MagicMic on your PC, you'll need to launch it to begin the proceedings. Afterward, you'll need to select your input and output devices. Select the microphone as your input device and headphones as an output device.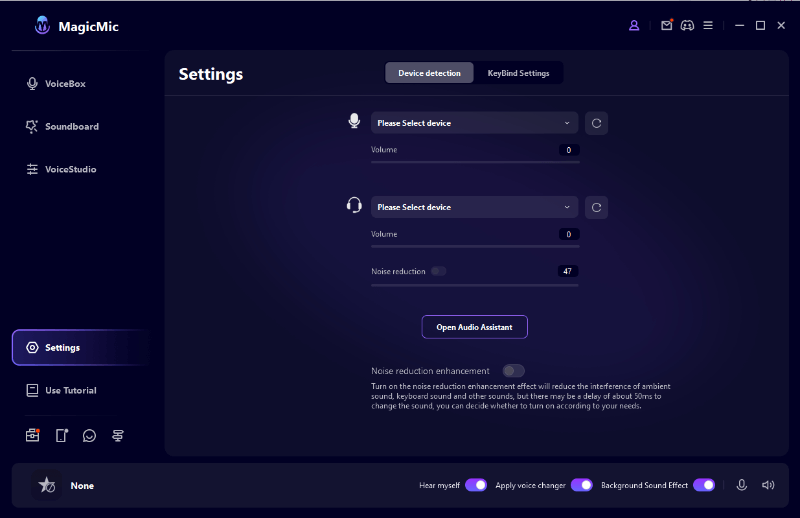 Step 3: Select Sound Effect
In this phase, you'll need to select a sound effect. Since you're looking to play Clock Ticking sound effects, you'll need to select it. Moreover, you can also import the same sound effect from the computer gallery by hitting the Voice Meme option.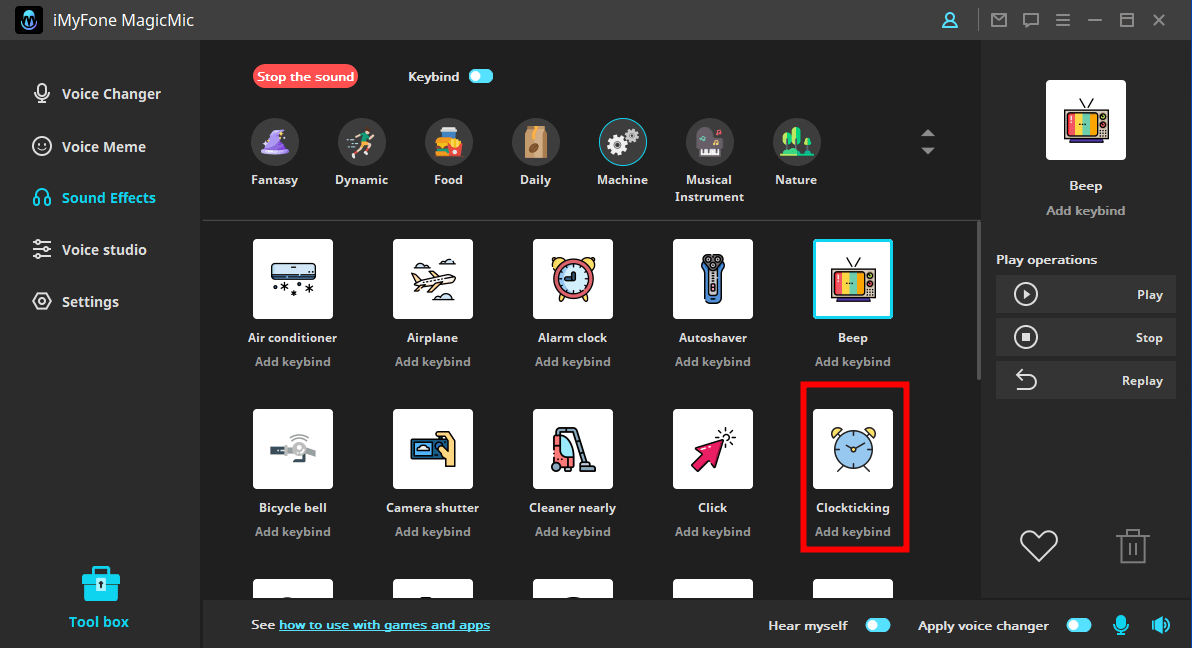 Step 4: Launch the program
Now, you'll need to launch the platform you'd like to play the Clock strike sound effect into. After launching it, you'll need to select the Microphone option as MagicMic virstual sound device.
Conclusion
If you want to play clock-ticking sound effects in real-time, you can read the guide as we've mentioned the best possible voice changer to serve your purpose. By using iMyFone MagicMic, you can easily explore tons of voice-changing and sound effects options.
Watch Video Guide About Voice Changer with Sound Effects