Do you want to talk like the Merc with a Mouth? With the Deadpool AI Voice, you can now sound just like the iconic anti-hero.
This article will show you how to get the Deadpool AI Voice using a special voice changer, enabling you to embrace the witty, sarcastic, and irreverent charm of Deadpool in your own conversations.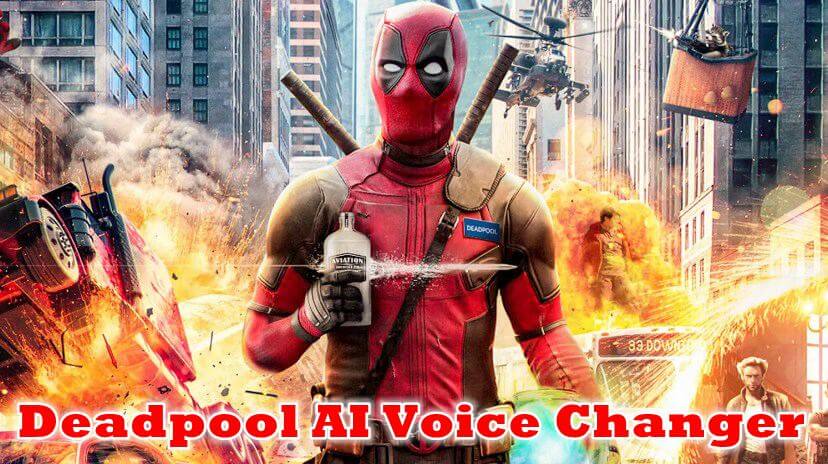 Part 1: Who is Deadpool and who is the Actor Behind Deadpool?
Created by Marvel Comics,Deadpool, also known as Wade Wilson, is a skilled mercenary known for his regenerative healing powers and breaking the fourth wall. His unique humor and unconventional approach to crime-fighting have made him a beloved character in the comic book world and beyond.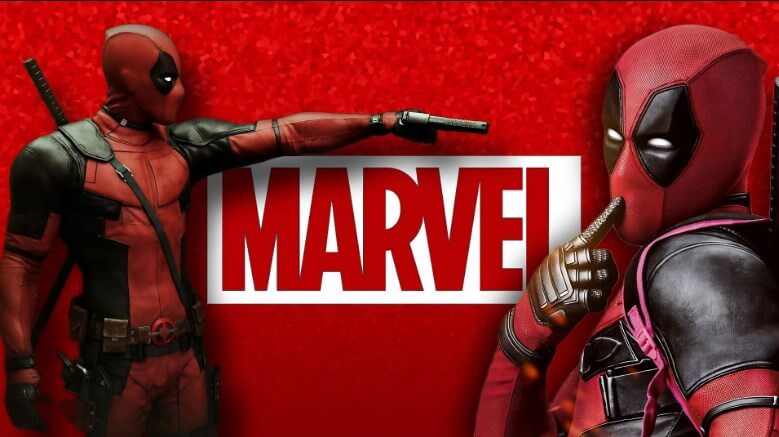 The character of Deadpool is portrayed by the talented actor Ryan Reynolds. He is best known for bringing the Merc with a Mouth to life with his wit, humor, and impeccable comedic timing. Ryan Reynolds has been the consistent face of Deadpool in all the movies where the character has appeared, including "X-Men Origins: Wolverine" (2009), "Deadpool" (2016), and "Deadpool 2" (2018).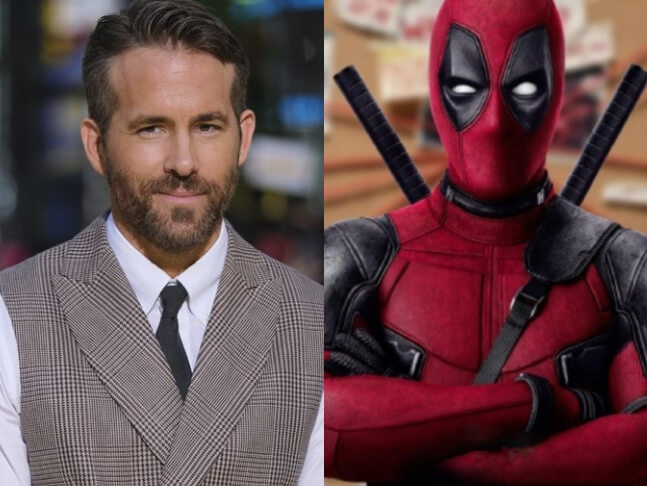 Part 2: How to Get Deadpool AI Voice via Deadpool Voice Changer?
Experience the magic of MagicMic's . Deadpool AI Voice Changer. Unleash the power of the Deadpool voice and beyond!Elevate your voice with captivating effects for enhanced entertainment and communication. Transform your voice into that of the infamous Mercenary and ignite your creativity in recordings and live conversations.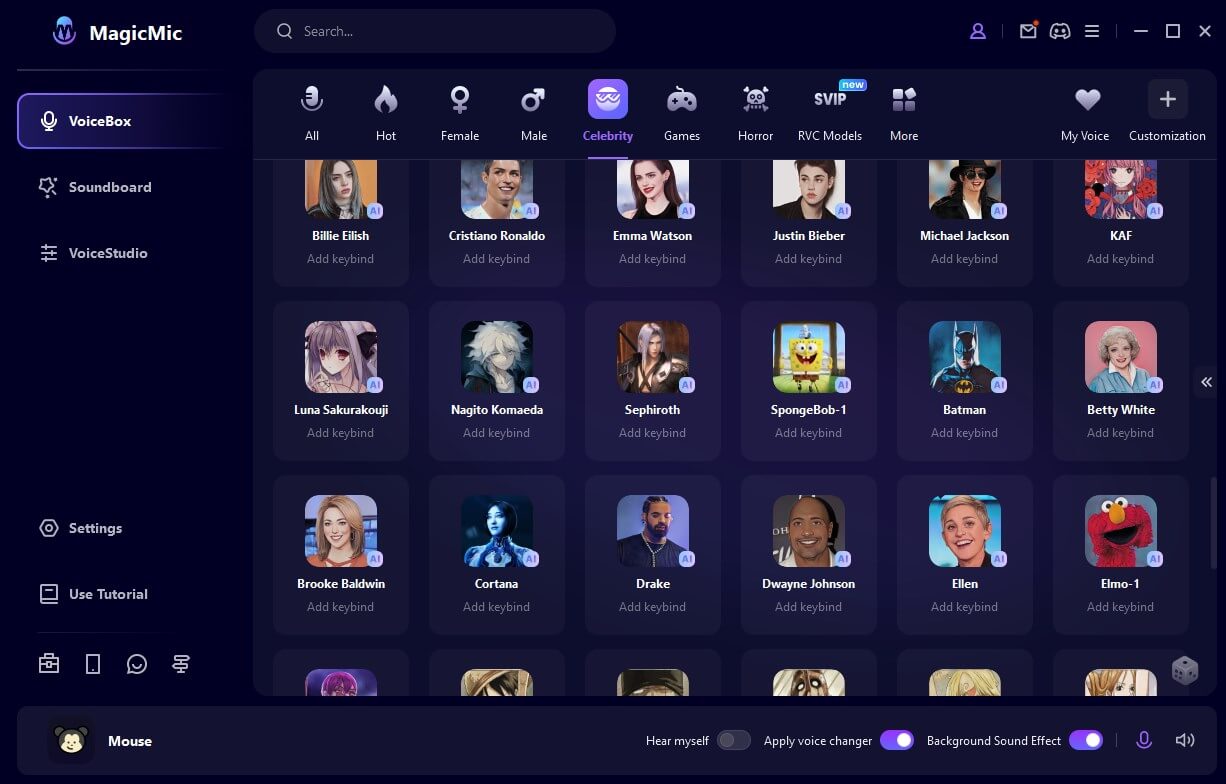 Key features of MagicMic
Deadpool AI Voice
225+ real-time AI voice filters, including Deadpool, Batman, Luna, Atlas, Nova, Blaze, and more, for captivating voice transformation.
Vast collection of 600+ voice effects and 200+ voice memes tailored to enhance your favorite programs.
Integrated sound emulator for immersive audio, enhancing your gaming and application experience.
Seamless voice recording and effortless customization of audio files for convenience.
Voice Custom feature enables one-click creation of unique voices, unleashing your creativity.
Versatile voice-changing features provide endless fun and allow your imagination to soar.
Pros:

225+ voice effects, 600+ voice effects and 200+ voice memes.

Real-Time Voice Transformation

Extensive Voice Filter Collection

Convenient Sound Emulator

User-Friendly Interface
Cons:

It's a new product.
Watch the Video Below to Know More About
DeadpoolVoice Changer
Other Marvel Heros:
Part 3: AI Deadpool Voice Generator Recommend
VoxBox offers an all-in-one voice solution with text-to-speech, voice cloning, recording, and editing tools. Create captivating content effortlessly with its user-friendly interface and extensive voice selection. Unleash your creativity today!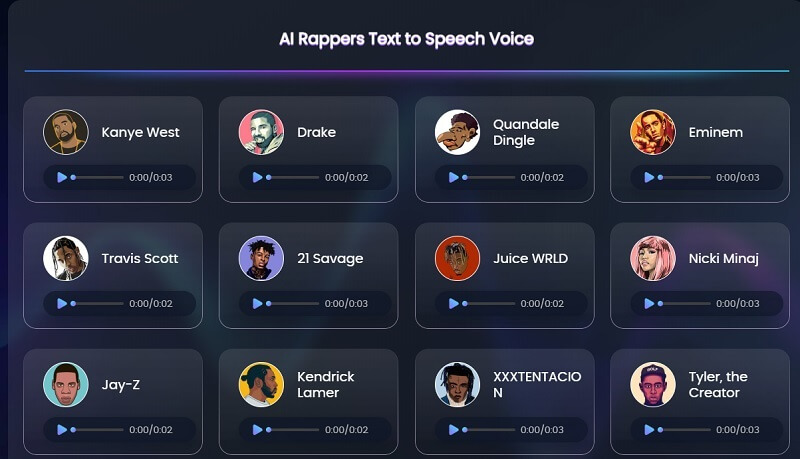 Unleash Voicemod's Text-to-Song feature, turning text into musical memes effortlessly. Choose from singers and instrumentals to create catchy cover songs. Share your AI-generated tracks with ease.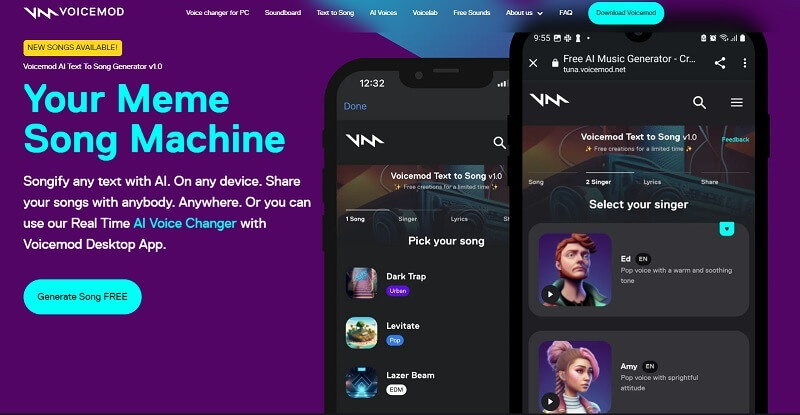 Part 4: Hot FAQs about Deadpool Voice Changer
1.What is Deadpool AI Voice?
Deadpool AI Voice refers to a voice changer technology that allows users to modify their voices to sound like the infamous character Deadpool from the Marvel Comics.
2.Where to watch deadpool?
You can watch "Deadpool" and "Deadpool 2" on various streaming platforms like Disney+ (in select regions), Hulu, or rent/purchase from Amazon Prime Video, Google Play, iTunes, Vudu, or Microsoft Store.
3.When is deadpool 3 coming out?
The release date for "Deadpool 3" was scheduled for May 3, 2024.
Conclusion
Embrace your inner Deadpool and make your conversations entertaining with the Deadpool AI Voice. Let MagicMic voice changer bring out your humorous and mischievous side, just like the iconic character himself. Get ready to talk like Deadpool and add a splash of fun to your daily interactions!Don't wait, try it now!(use MagicMic)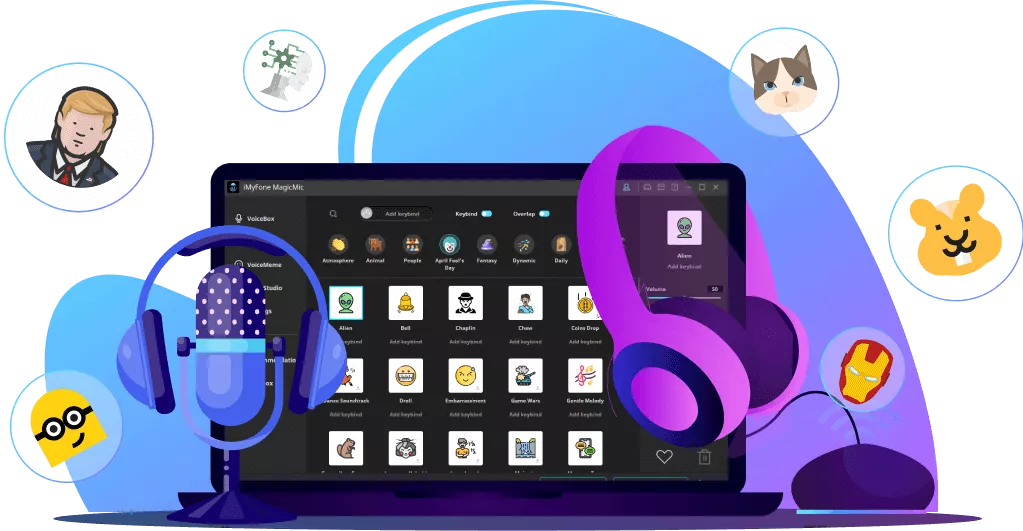 225+ Voice effects for one-click voice changing in real-time.
Huge library with 600+ Voice Effects and 200+ Voice Memes.
Sound emulator in games, live, chatting, online classes, and more.
Voice recording and audio voice changing is supported.
Voice studio lets you create any voice you like.