In the world of entertainment and communication, having a unique and captivating voice can make all the difference. Imagine being able to sound like the talented Irish actor, Cillian Murphy, famous for his outstanding performances in Peaky Blinders, A Quiet Place Part II, and more.
With the revolutionary Cillian Murphy AI Voice Changer, this becomes a reality. In this article, we will explore how this cutting-edge technology can transform your voice and take your vocal expressions to new heights.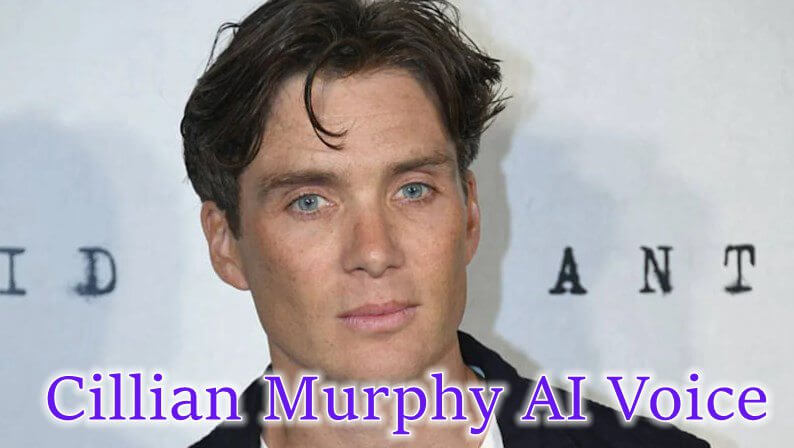 Part 1: Who is Cillian Murphy?
Cillian Murphy is an acclaimed Irish actor known for his versatile and intense performances on stage and screen. He has appeared in numerous notable films, including "Peaky Blinders," "A Quiet Place Part II," and the Christopher Nolan-directed films "The Dark Knight Trilogy," "Inception," and "Dunkirk."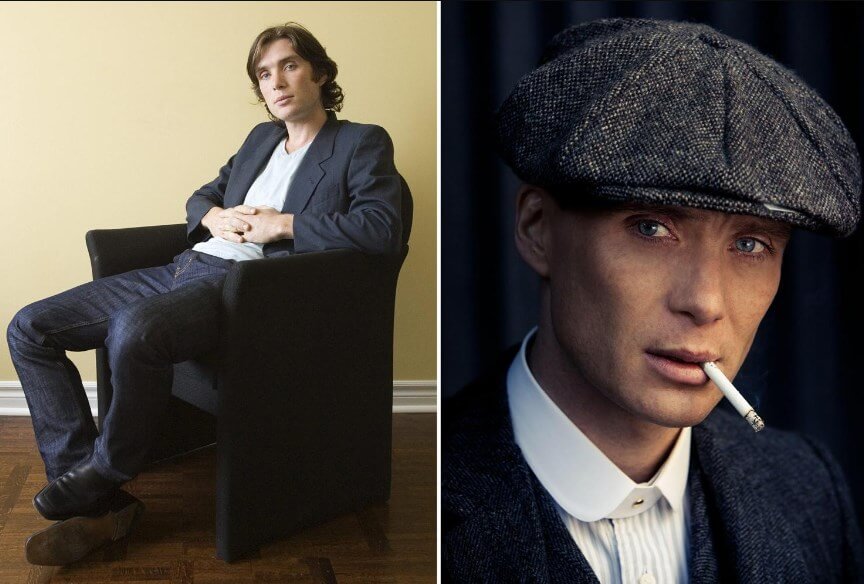 Murphy's captivating voice and exceptional acting skills have earned him a special place in the hearts of audiences worldwide.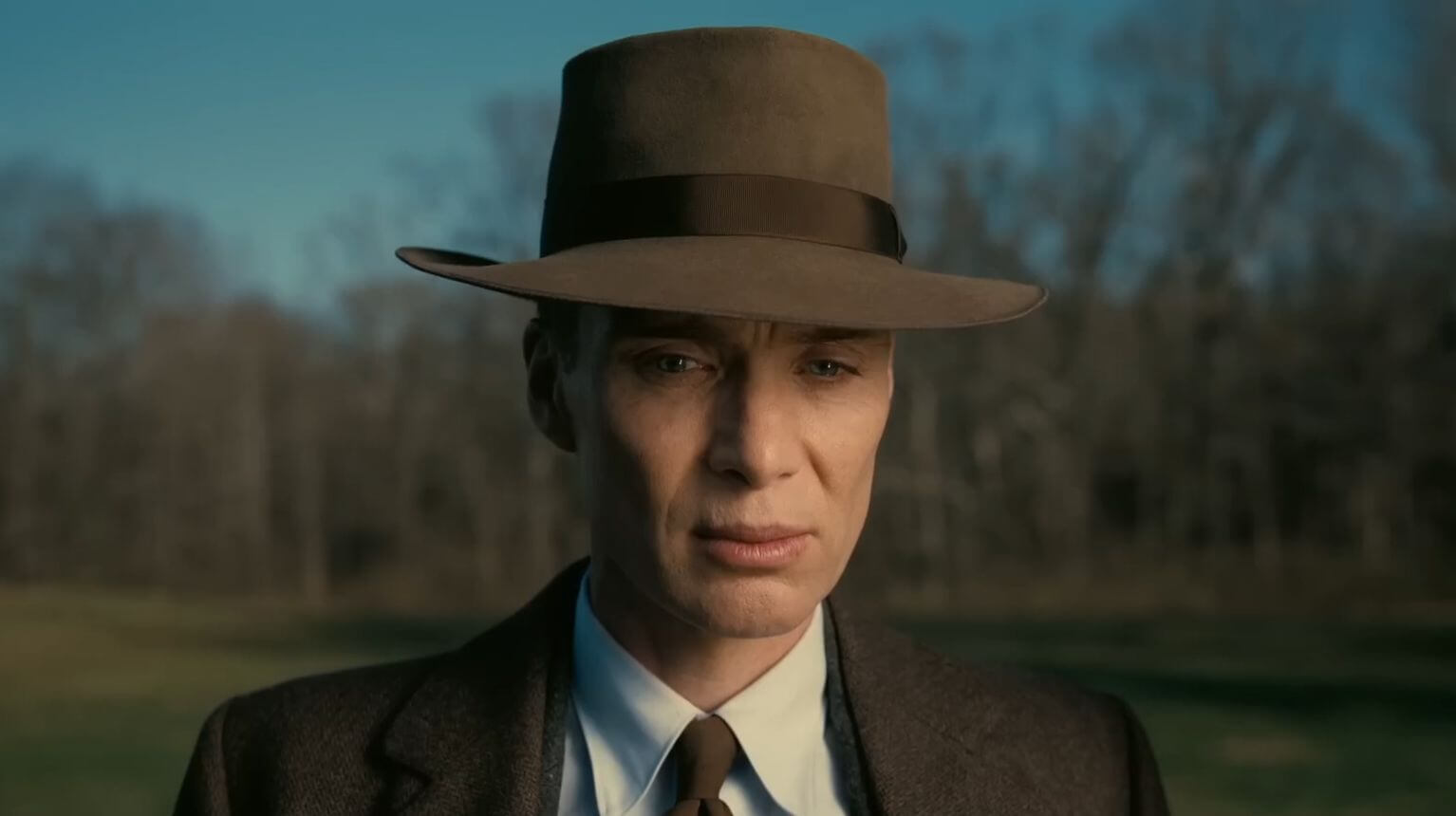 Part 2: The Best Cillian Murphy AI Voice Changer That You Can Try
Discover the iconic Cillian Murphy AI voice with MagicMic - the best voice changer on the market. Transform your voice into the sound of this talented artist effortlessly. Get ready for an exhilarating experience!
Experience the real-time Cillian MurphyAI voice transformation with MagicMic. Whether in voice chats, video calls, or gaming sessions, this cutting-edge software lets you unleash epic voiceovers using advanced vocal synthesis technology. Elevate your voice and immerse yourself in the magic of Cillian Murphy's iconic sound.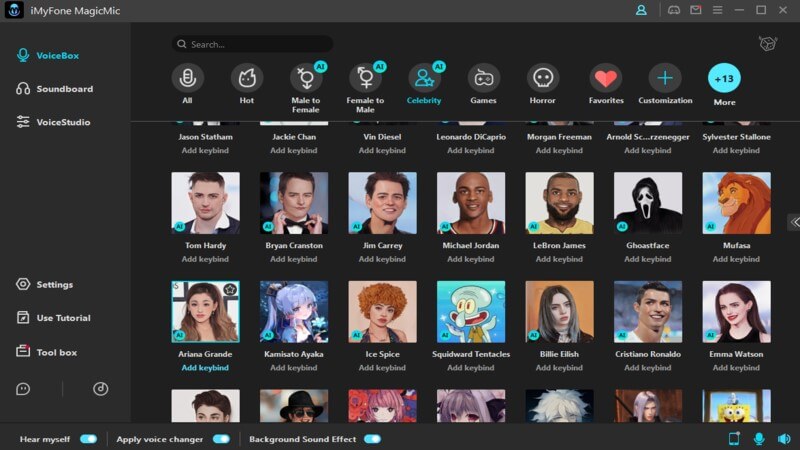 Key features of MagicMic
Ariana Grande AI Voice Generator
Enjoy 225+ real-time voice effects for instant voice transformation.
Access 600+ voice effects and 200+ voice memes for unique creations.
Explore various AI voices or design your custom AI voice with the voice studio feature.
Perfect for gaming, streaming, chatting, and online classes.
Choose from male, female, cartoon, robot, and celebrity voices like Cillian Murphy, Donald Trump, Morgan Freeman, and more.
Easily record and apply voice-changing effects to your audio recordings.
Customize your voice by adjusting pitch and timbre to create unique voices.
Pros:

Offers a wide range of voice and sound effects

Compatible with popular gaming platforms

Easy to use and customizable

The interface is intuitive

Users can adjust the level of effects and add other effects.

Allows for real-time voice modulation during voice chats and streaming.
Cons:

It's a new product in market, not very famous.
How to Get Cillian Murphy AI Voice?
Step 1: Download and Launch
Download MagicMic software, install it, and sign in using your email.
Step 2: Configure Input and Program Settings
Set your main microphone as input, enable "Apply Voice Changer" and "Hear Myself" options for live voice modification.
Step 3: Select Virtual Audio Device
Choose Voice Changer Virtual Audio Device as input in your preferred app for seamless integration.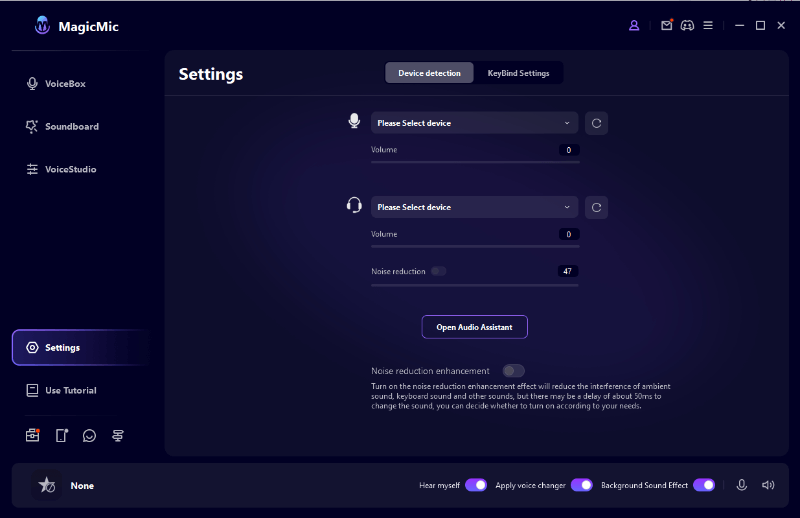 Step 4: Choose Voice and Sound Effects
Discover various voice effects, including Cillian Murphy AI voice. Try different effects and assign keybinds for easy toggling. Enjoy your transformed voice!
Watch the Video Below To Know More About Cillian Murphy AI Voice Changer
Part 3:Other Cillian Murphy AI Voice Generators for PC/Mobile
VoxBox is an AI voice generator that not only supported Cillian Murphy Voice but also has 46+ languages, 100+ accents, and more than 3200+ human voices.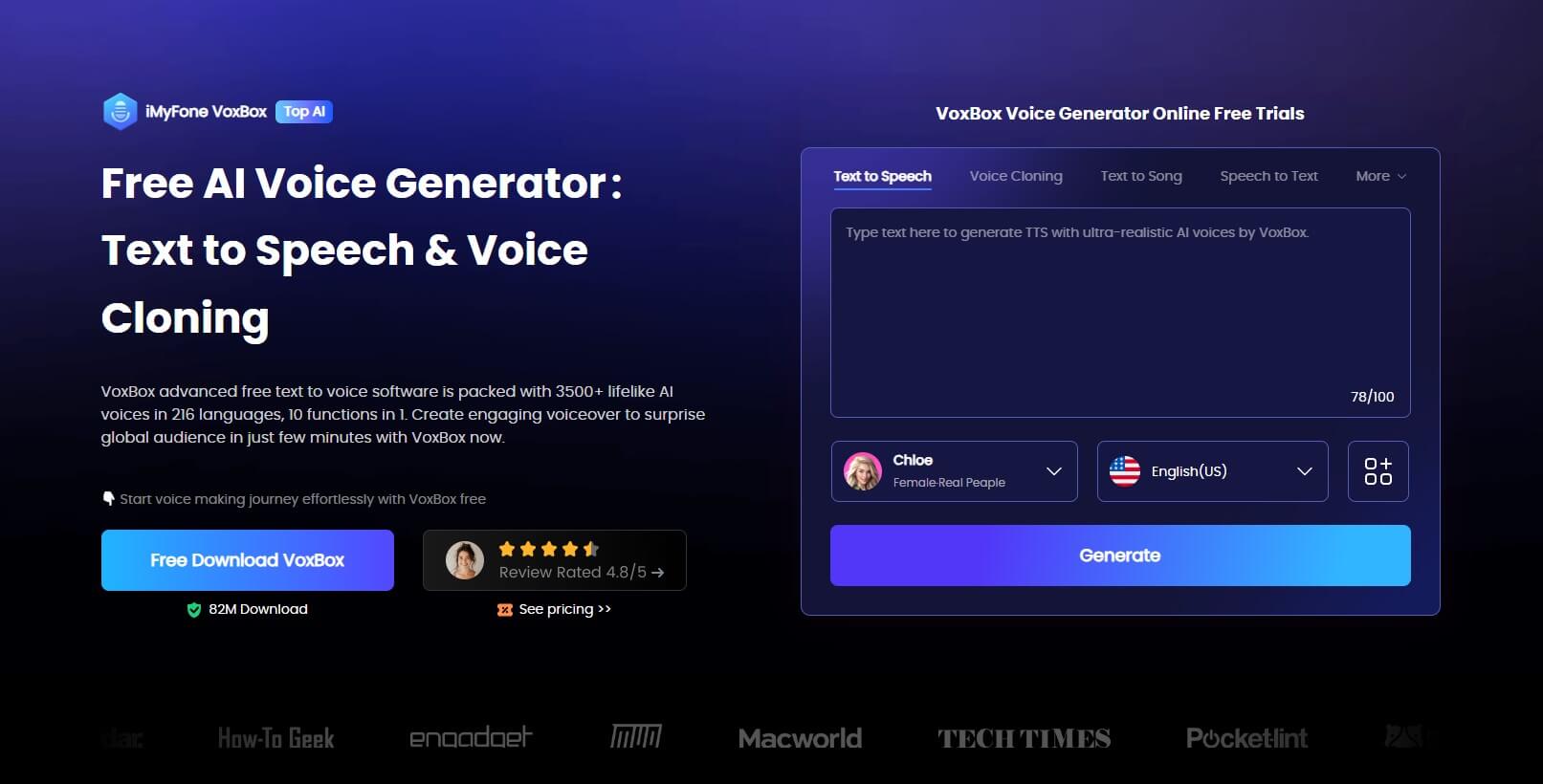 Pros:

Support 3200+ voices & 46+ languages for overdub.

Support custom like Pause, Pitch, Volume, Speed & Emphasis.

Not only an AI Voice Generator.

Easy to use, High-quality audio.

Supported PC & Mobile.
Cons:

You need to install it.
MorphVOX Junior is a user-friendly, free voice changer software for Windows. Instantly modify your voice during microphone conversations with its simple interface. Perfect for beginners.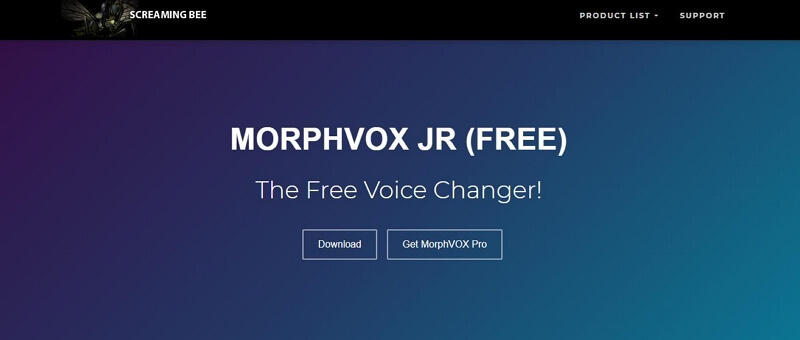 Pros:

It has a wide range of voice effects to choose from.

It won't slow down your computer while you're using it.

The software is compatible with a variety of online games, chat programs, and VoIP applications.
Cons:

The free version only offers a limited number of voice effects.

Some users have reported issues with the software crashing or causing audio problems on their computer.
MagicCall is an app that lets you change your voice during phone calls in real-time. Just choose a voice effect before making a call, and it's applied automatically.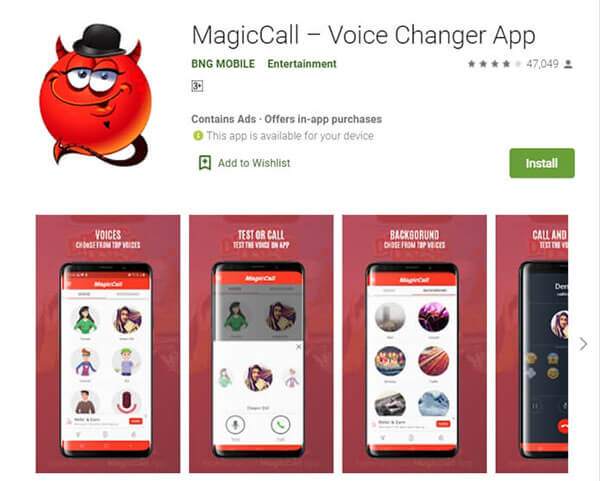 Pros:

User-friendly and easy to use.

Affordable voice changer app.
Cons:

Requires a stable internet connection for proper voice effects.

Compatibility issues with certain phone models reported by some users.

Cartoonish and unrealistic voice effects may not be suitable for professional use.
Part 4: FAQs aboutCillian Murphy AI Voice
What isCillian Murphy ai voice?
Cillian Murphy AI voice refers to a synthetic voice generated using artificial intelligence (AI) technology that mimics the unique vocal characteristics of the Irish actor Cillian Murphy.
What is Cillian Murphy's height?
Cillian Murphy's height is approximately 5 feet 9 inches (175 cm).
Who is Cillian Murphy and what role does he play in the film Oppenheimer?
In the film Oppenheimer, he portrays J. Robert Oppenheimer, the American physicist who led the development of the first nuclear weapons as part of the Manhattan Project.
Who is Cillian Murphy's wife?
Cillian Murphy's wife is Yvonne McGuinness.
Final words
Experience the magic of the MagicMic Cillian Murphy AI Voice Changer and unlock a world of vocal possibilities. Whether you're an aspiring actor, content creator, or simply a fan of Cillian Murphy's mesmerizing voice, this innovative technology will elevate your vocal performances to new heights. Embrace the future of voice transformation and take your voice to the next level with the Cillian Murphy AI Voice Changer.Don't wait, try it now!(use MagicMic)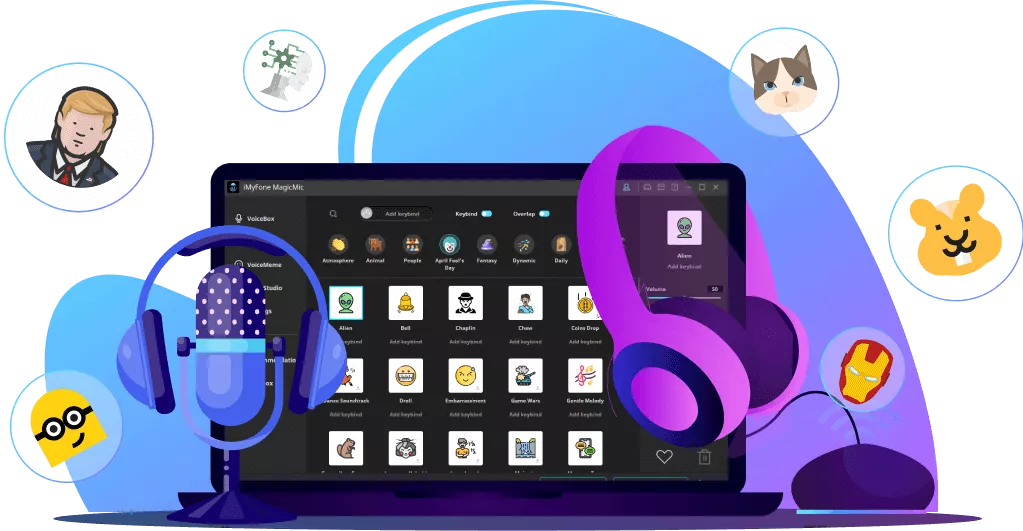 225+ Voice effects for one-click voice changing in real-time.
Huge library with 600+ Voice Effects and 200+ Voice Memes.
Sound emulator in games, live, chatting, online classes, and more.
Voice recording and audio voice changing is supported.
Voice studio lets you create any voice you like.