Do you like to alter your voice as Megatron Transformer to enhance fun during games? Online gamers find it exciting to generate and share different characters' voices to sound cool and prank others. Also, you can freely use transformers voice changers to make your voice sound like a trending character.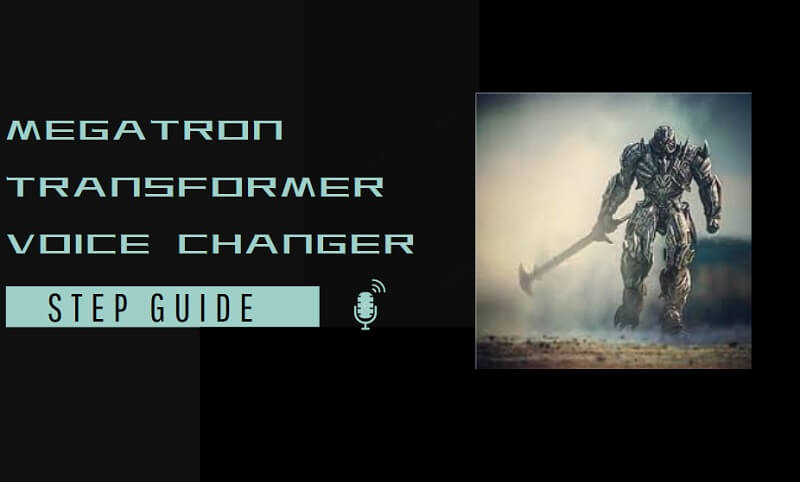 Megatron is recognized as the most iconic character and a villain of the famous Transformer series. This article reviews all you need to know about Megatron. Also, you will learn about a versatile voice-changing tool to enhance the fun in Discord and online gaming.
All You Want to Know About Megatron
Megatron is a mythical character from the famous Transformers media series. It was developed by Hasbro and Takara Tomy, the American and Japanese toy companies. He serves as the cruel leader of the Autobot faction, trying to conquer the planet of Cybertron and eventually the whole universe. His ultimate goal is to acquire supreme authority and overpower all living beings.
The character is seen in various Transformer video games and fighting games. Also, it appears in cartoons, and kids enjoy watching this mighty character in action. Gigatron is a Japanese version of Megatron that can transform into a spaceship, race car, twin-headed dragon, or robot form. With its frightening powers, the robot is the most uncertain fighter ever.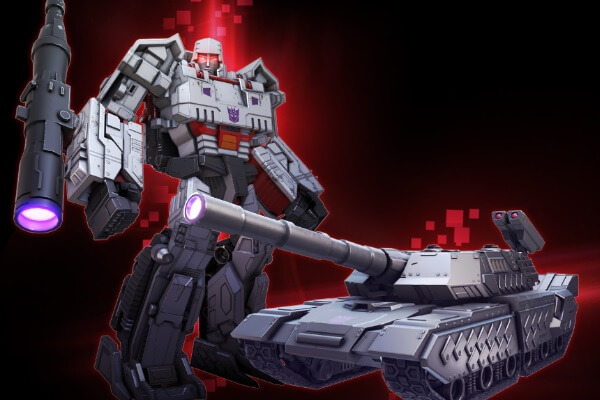 The giant robot has been portrayed across video games, action films, comics, toys, and animated movies. The most famous Megatron Voice Actor is Frank Welker, who voiced the character for the first time. Hugo Weaving is another actor who displayed the character in the first three action movies.
David Kaye may be the second consistent Megatron voice actor. Also, numerous other actors have tried different versions of Megatron, like Daniel Riordan, Corey Burton, and Fred Tatasciore.
How to Use Megatron Transformer Voice Changer for Discord/Gaming?
Looking for software to alter your voice for Discord and gaming professionally? If yes, using a voice changer application for gaming is the ultimate option to disguise your online friends while playing. Choosing the right voice-changing software for recreating your voice or recording it while streaming on Discord is confusing.
However, MagicMic Voice Changer is an all-in-one solution to do this perfectly for you. Let's discuss this wonderful tool in detail.
MagicMic Voice Changer
MagicMic is an excellent live voice changer to help you create amazing sounds. It can transform your voice while playing games with a single click. All you need is to choose the voice, and the software will modify it in no time.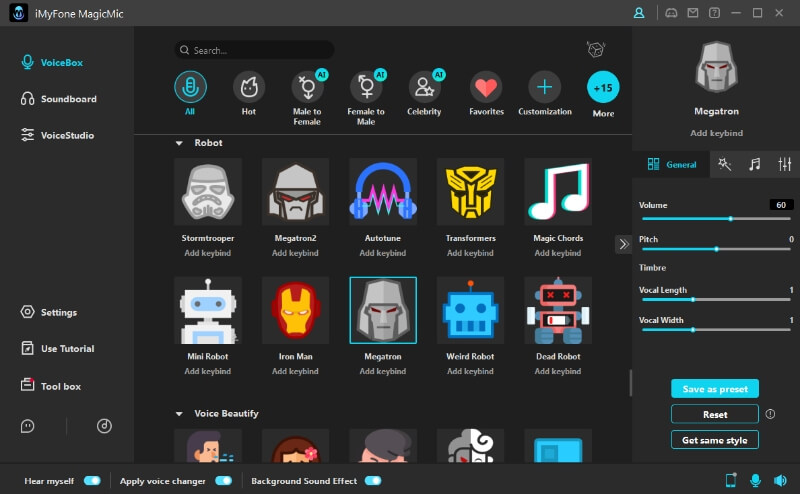 Operate System
MagicMic voice changer is quite easy to use on both Windows and macOS.
Popular Voices on MagicMic
Features:
Easy to understand interface, ideal for beginners and experts.

100+ Voice Filters are available to choose from while playing games like Fortnite, PUBG, or any other.

Over 300 sound effects can be added during video gaming, live streaming, or chatting.

Enables keybinds for sound effects so they can be available to play instantly.

Import any kind of audio file, including WAV and mp3, to try as innovative sound effects.
Function list
Here are some different application scenarios of MagicMic Voice Changer:

Interesting pranks with entertaining voice filters.
High-quality voice changing in a live video
Refreshing online classes
Professional sound customization
Dubbing and Voice-over functions.
User Rate
The iMyFone MagicMic has a user rating of 4.9 out of 5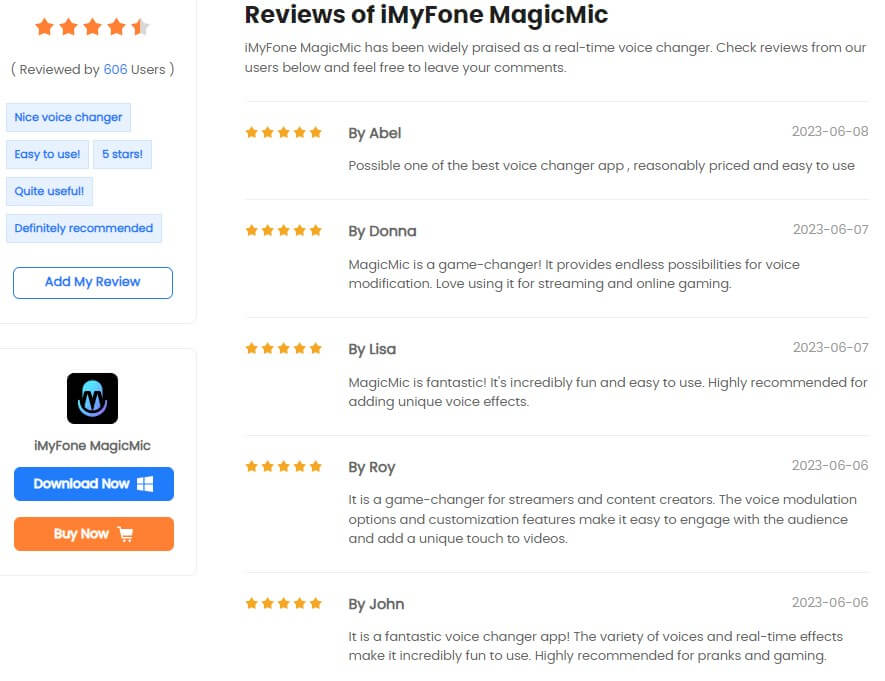 Step to Use MagicMic Megatron Voice Changer
Here are the simple steps to alter your voice instantly during gaming using the MagicMic:
Step 1: Launch MagicMic
The first step is to install and set up the software by following instructions on your desktop.
Step 2: Select Audio Input
Go to the communication app you prefer for online games, and select the audio input, such as Voice Changer Virtual Audio Device (WDM)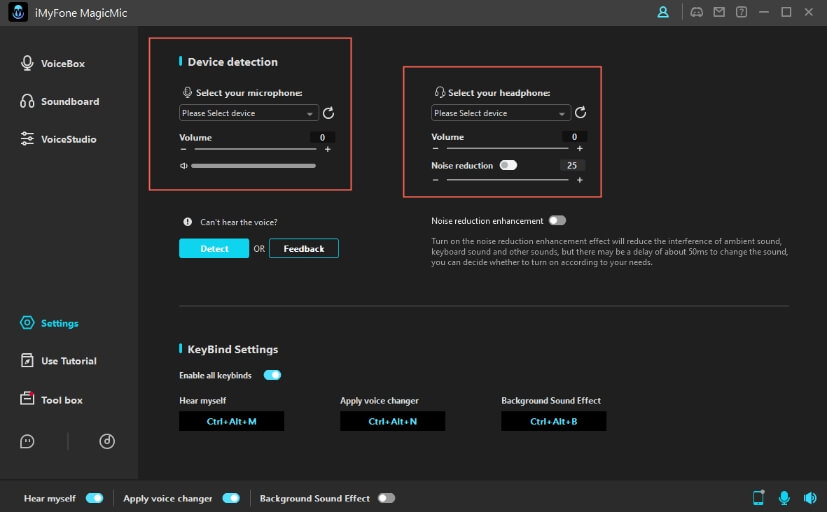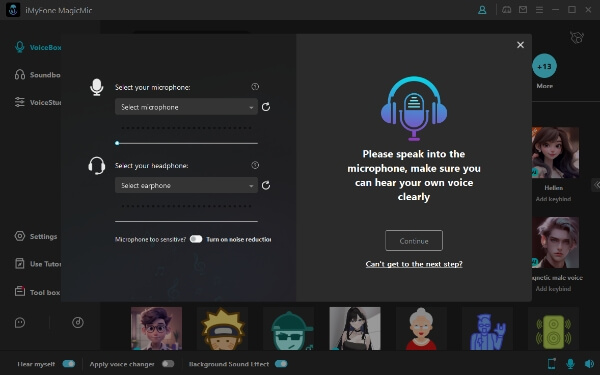 A pop-up window will appear to ensure that your sound setting is complete.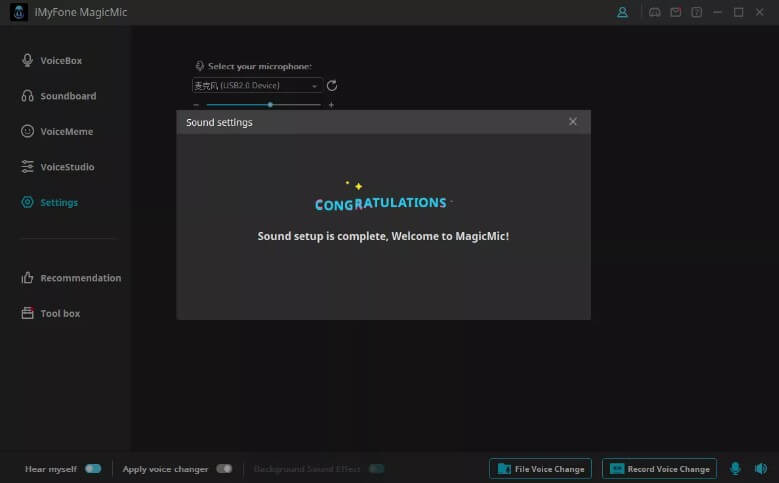 Step 3: Choose Voices
The last step is to choose the Megatron Transformer voice to use in your online gaming or Discord.
Step 4# Connect to other platforms
Choose MagicMic virtual device as input and your real headphones as output on the setting of the platforms where you want to apply voice chager.Here we use discord as an example.

Wrapping Up
We have reviewed the necessary details about Megatron and recommended an excellent voice changer to help you sound like him. It is just like using a voice mask to sounds like Megatron voice, Chipmunk, or any other character you can imagine.
It is now very easy for common users to transform their voice instantly with hundreds of voice effects in MagicMic. The stunning voice-changing process is only a few clicks away. Just download and install the MagicMic voice changer on your device. Don't forget to try it out and modify your voice while playing games like Minecraft, Xbox, Fortnite, PUBG, or others!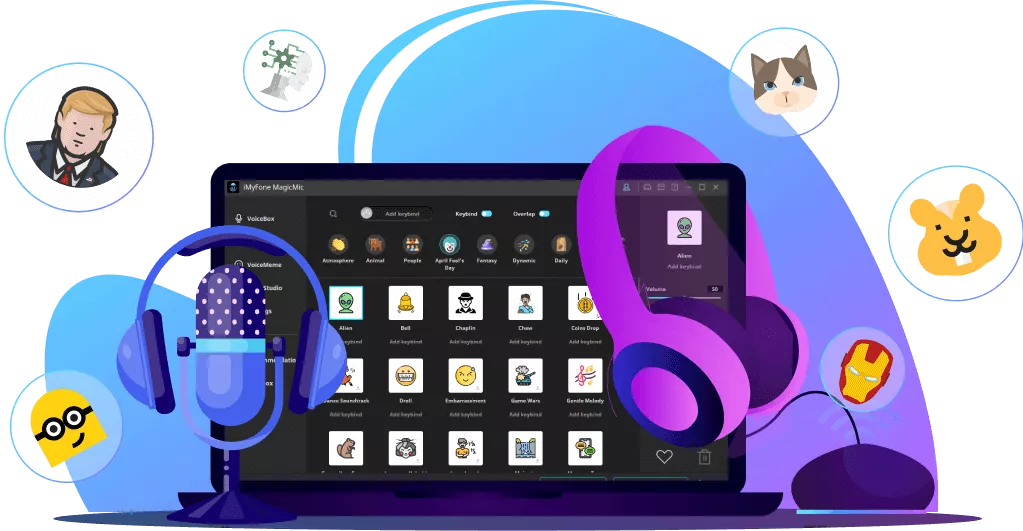 100+ Voice effects for one click voice changing in real-time.
Huge library with 300+ Voice Effects and 150+ Voice Memes.
Sound emulator in games,live,chatting,online class and more.
Voice record and audio voice changing are supported.
Voice studio lets you create any voice you like.