Looking to sound like Nami from One Piece? With our Nami voice changer, effortlessly transform your voice in real-time and leave everyone guessing.
Discovering the perfect anime Nami voice changer has been a long-standing dream for fans. But fret not, as we have the ultimate solution. Unlock the ability to sound like Nami with our top-rated Nami ai voice changer. And now, let's unveil the talented English voice actor behind Nami in One Piece. Join us on this exciting quest!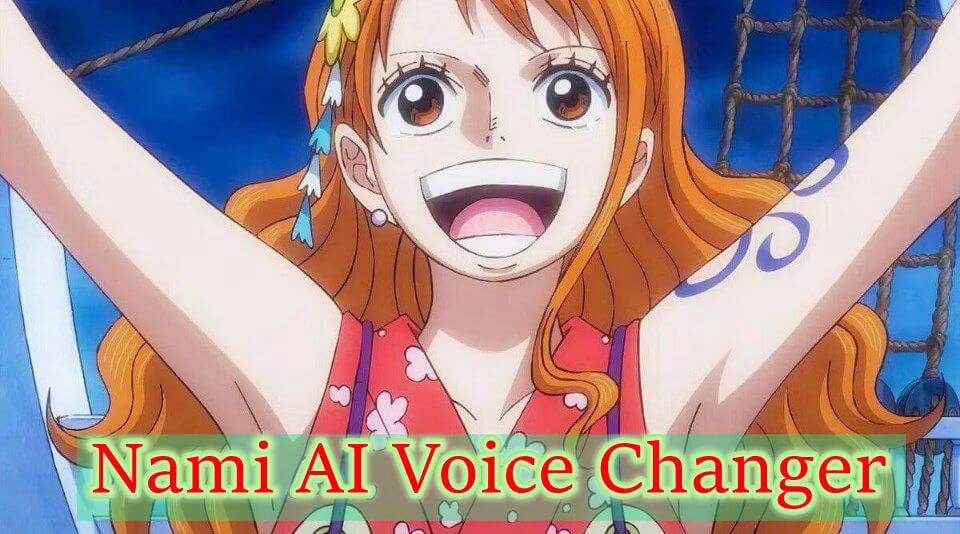 Part 1: Who is One Piece Nami Voice Actor?
1) Who is Nami?
Meet the captivating "Cat Burglar" Nami, a beloved fictional character within the extraordinary One Piece universe crafted by the talented Eiichiro Oda. Inspired by Ann and Silk from Oda's earlier work, Romance Dawn, Nami emerges as a skilled thief with a knack for cartography, meteorology, and navigation. Originally under the control of the fishman Arlong, she breaks free and embarks on a lifelong journey alongside Monkey D. Luffy, driven by her dream to map the entire world. Prepare to be enthralled by Nami's remarkable tale of liberation and exploration.
2) Who is The Nami One Piece English Voice Actor and Japanses Voice Actor?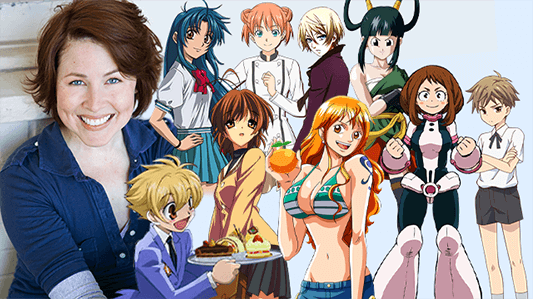 Kerry Williams lends her voice to Nami in the 4Kids Entertainment dub of the anime, while Luci Christian takes on the role of Nami in Funimation Entertainment's dub.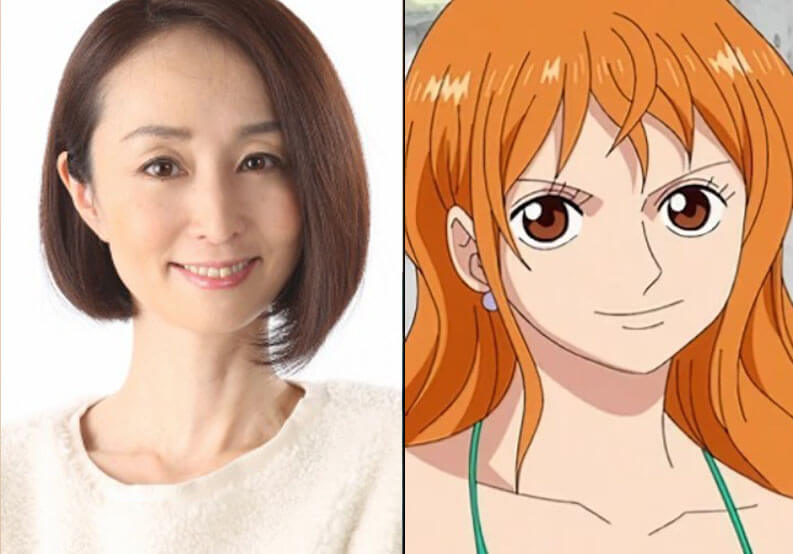 Throughout the entire One Piece anime series and its subsequent spin-offs, Nami has been brilliantly portrayed by Akemi Okamura in the Japanese version.During a brief period in 2001, Okamura took a temporary leave from the series due to her pregnancy, with Wakana Yamazaki stepping in as a substitute for episodes 70-78. In the OVA Defeat the Pirate Ganzack!, Nami was voiced by the talented Megumi Toyoguchi.
Part 2:Change Your Voice to Sound Like Nami Voice Actor with Nami Voice Changer!
Explore our exceptional app designed specifically for those seeking to experience the finest and most innovative Nami AI voice changer available.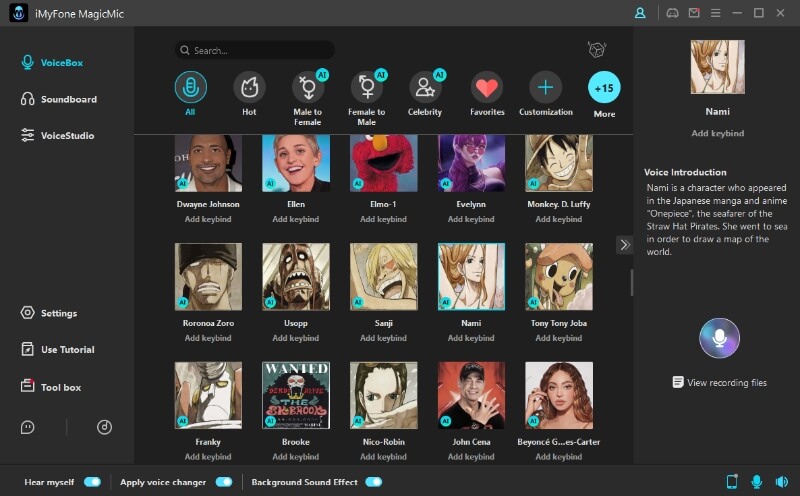 Experience the magic of MagicMic as you effortlessly transform your voice into that of Nami's voice actor, instantly capturing the essence of this iconic anime character.
Key Features of MagicMic Nami AI Voice Changer
Enjoy a vast collection of over 125 voices, 150+ sound effects, and 400+ voice memes, ensuring endless possibilities in this incredible app.

Experience unparalleled voiceover results with real-time alterations that guarantee reliable and high-quality performance.

Enhance your gaming, chatting, and live-streaming experiences with over 600 soundboards, allowing you to create memes or speak like Luffy's voice actor dub.

Navigate effortlessly through its user-friendly interface, making it a breeze to explore and utilize all the features.

Seamlessly switch between Luffy,Roronoa Zoro,Nami,Usopp,Sanji,Franky,Brook voice and other effects with real-time voice changing, providing instant versatility.

Unleash your creativity with an extensive range of voices, including beloved characters like SpongeBob, Hatsune Miku, Biden, and Joshua Granham, in addition to the captivating Luffy AI voice.
Pros:

Unlock professional-level customization with the Studio function, empowering you to tailor any voice to perfection.

Access the largest library of distinctive and authentic voices, offering unparalleled variety and quality.

Conveniently assign keybinds to your favorite voiceovers, enabling seamless on-the-fly changes.

Compatible with Windows PCs, laptops, and Mac, ensuring widespread accessibility.
Cons:

Being a new product in the market, it may have limited user reviews and established track record.
Watch this video guide to know more about MagicMic:
So if you want to use Nami Voice Changerto convert your voice into Nami voice, follow these simple steps.
Step 1: Launch iMyFone MagicMic
Step 2: Select the input and output electronics for this fantastic voice generator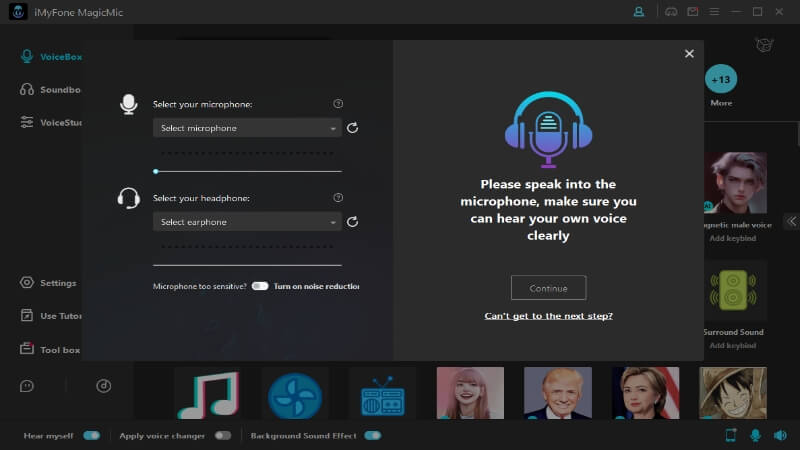 Step 3: Select the Voice-Changing Effect that you ike.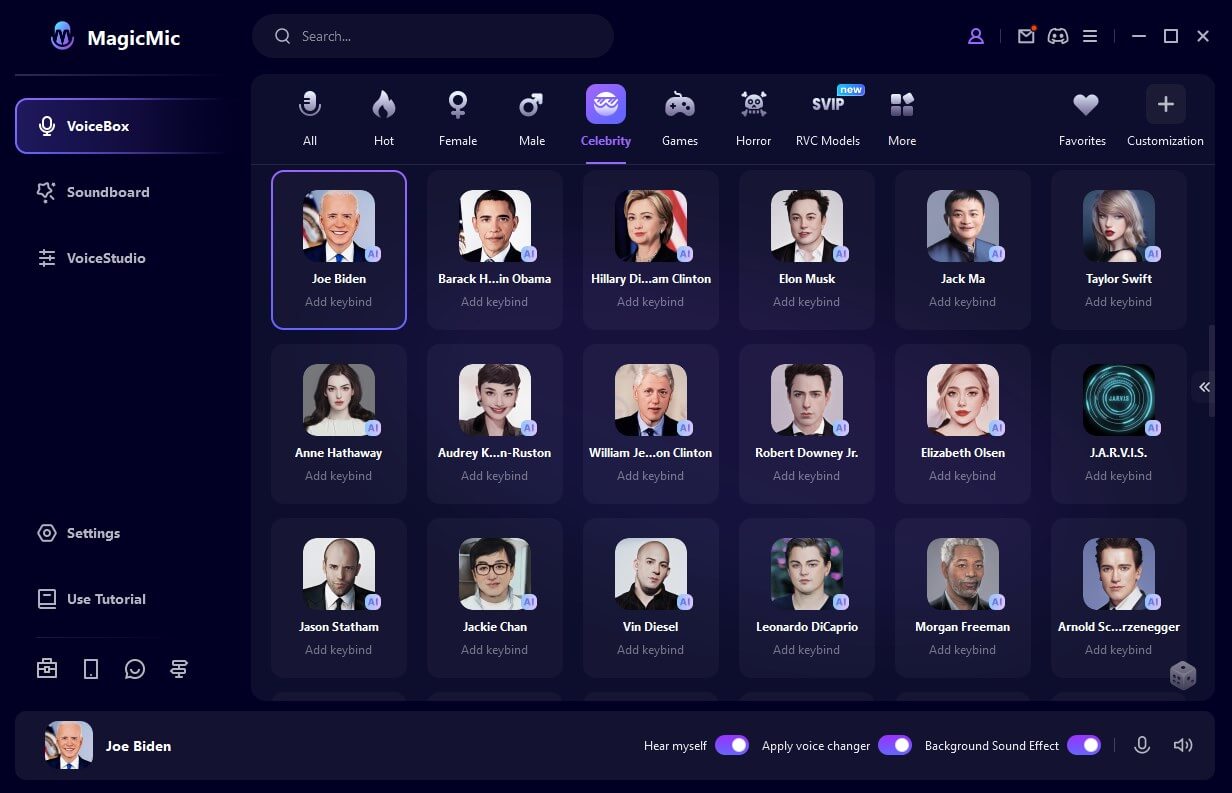 Conclusion
In essence, the MagicMic Nami voice changer offers an extraordinary opportunity to capture the essence of Nami's voice and unleash your inner nami voice. Whether you're a dedicated fan seeking to emulate Nami's voice or an aspiring content creator craving a unique vocal style, MagicMic's Nami AI voice is here to elevate your experience. Embrace the power of the Nami voice changer and embark on a thrilling journey of self-expression and creative innovation.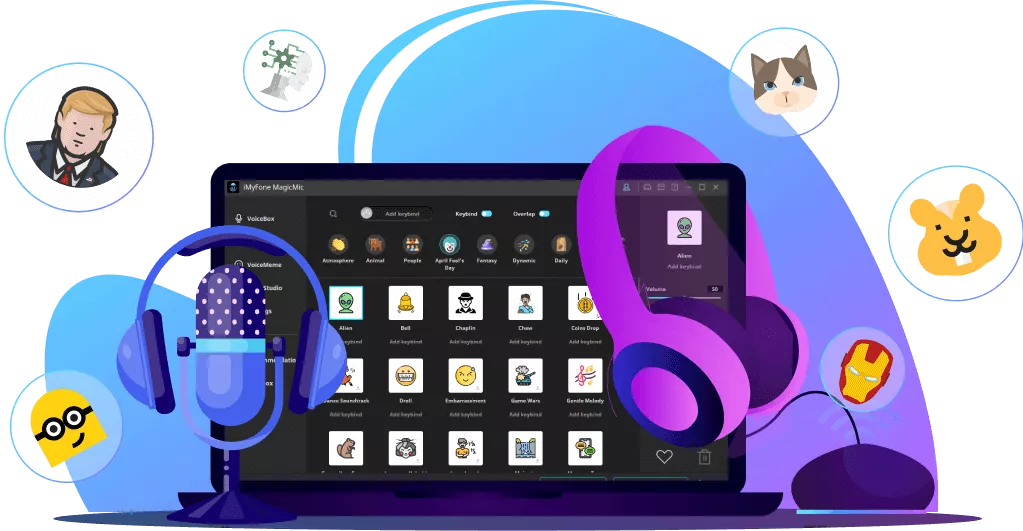 125+ Voice effects for one-click voice changing in real-time.
Huge library with 400+ Voice Effects and 150+ Voice Memes.
Sound emulator in games, live, chatting, online classes, and more.
Voice recording and audio voice changing is supported.
Voice studio lets you create any voice you like.