Halloween memes make everyone laugh. Some of them are relatable while others are quite twisted and exhibit a lot of dark humor but at the end of the day, they do make us all have a good laugh.
Just like most things in life, it is better to share such memes that you may see on various social platforms with your friends and loved ones so that you can all share the laughter and make memories.
There are many funny Halloween memes and this article tells you all about them and just how you can get them as well.
Top 10 Popular Halloween Memes You Should Know
1. 5 Popular Halloween Meme gif/images
Some of the most popular Halloween memes that are either gifs or images include:
1. The drastic change in people's appearances
It is no lie that the majority of the population anticipates for it to get to the Halloween season. That is why immediately it hits October, we see most people's sense of style completely shift as they embrace the dark colors and spooky season.
2. Halloween spending memes
Most people's spending habits usually hit the trenches will all holidays but in particular with the spooky season. This is mostly because one can never tell when they have too many decorations going on. Everything looks essential despite your pockets hurting!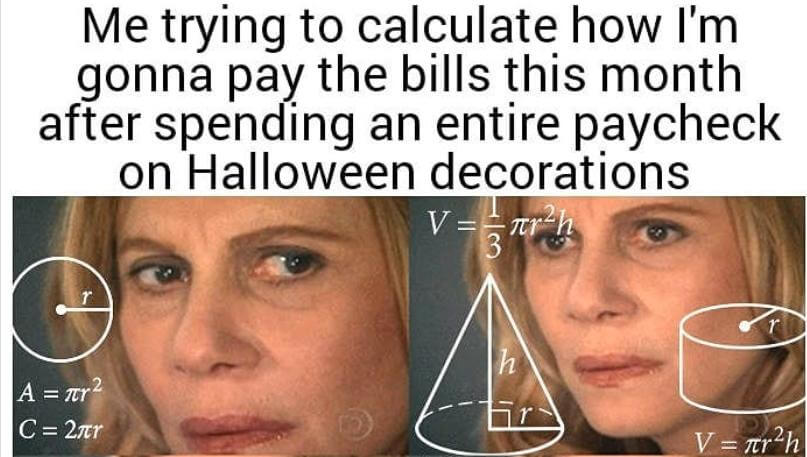 3. Happy spooky season gifs
The gifs that simply spell the word happy are usually funny as they tend to have very spooky illustrations of pumpkins and such with them like the one below. Wishing your loved ones a happy spooky season with such funny Halloween memes are great.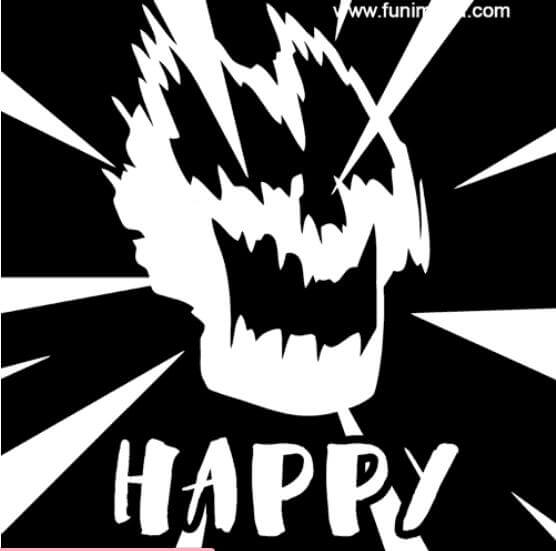 4. Happy Halloween gifs
Nothing screams Halloween season like pumpkins, graveyards, the full moon, and witches and that is why having a gif or a happy Halloween meme that has every one of these things makes them more special. It really gets one in the mood for decorating, watching horror movies, and dressing up to go trick-or-treating or go partying.
5. Witch memes
Since time immemorial, people have been dressing up as witches for Halloween. This can be associated with the fact that witches are known to associate and have a link with another realm outside of the world that deals with magic. It is therefore always a good laugh when one inculcates witch humor like the one below about how if you lack the ability to magically get flames from hell, then you can just buy some candles from the store.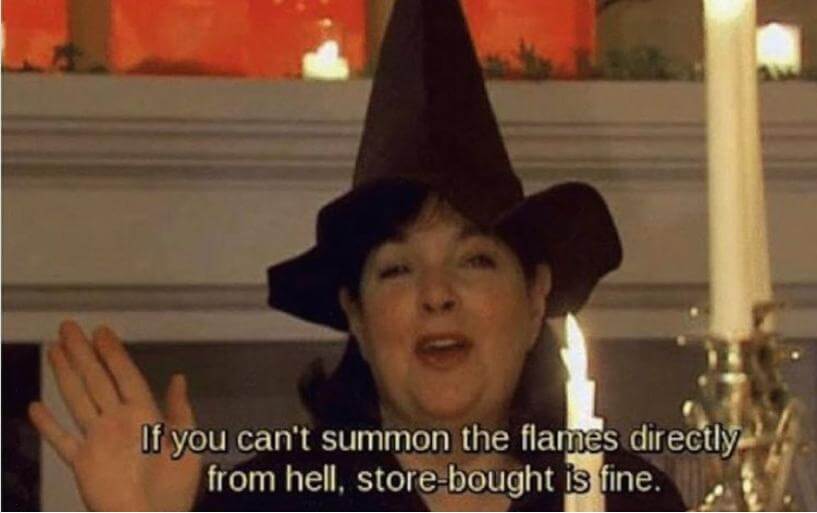 5 Funny Halloween meme soundboards
You now have the option of not only seeing Halloween memes but also hearing them. There are various meme soundboards that allow you to get audible memes to even make the spooky season better. These include:
Voicy is an online platform where people can discover, create, and share various sound effects as well as sound clips. Voicy has a Halloween soundboard that has various spooky sound clips that are readily available for download as well as use. All this is for free. They include: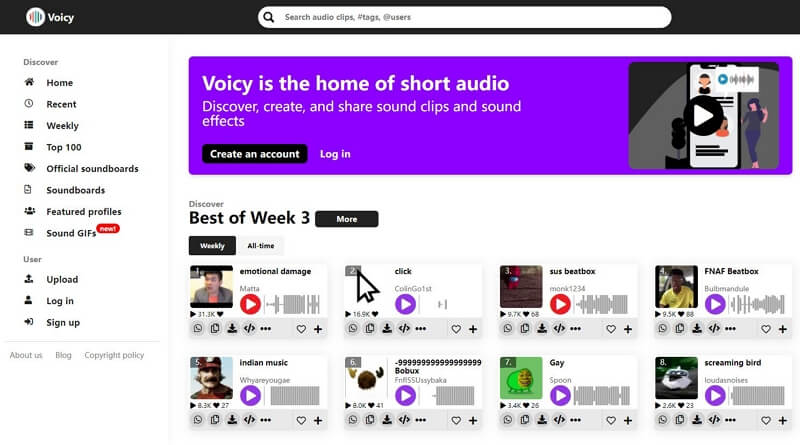 Male screaming
Horror SFX
Thunder
Rocking chair
This is a website that contains a wide range of sound effects that can be played instantly. These can come in handy for Halloween if they are the vibe that you are going for and include: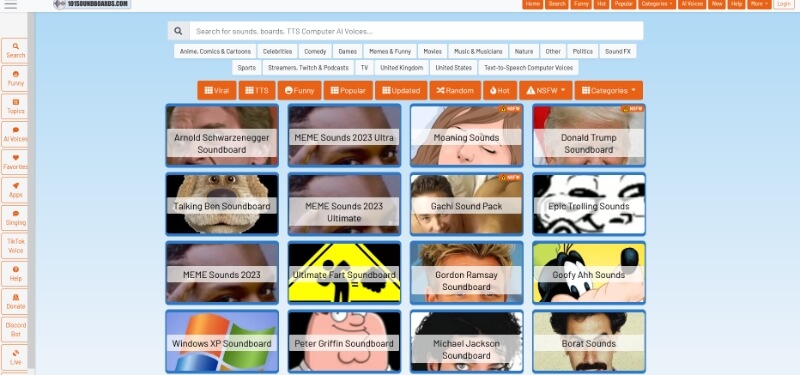 Creepy chimes
Door creaks
Chainsaw
Monster sounds
This is yet another Halloween meme soundboard with an array of sound effects to choose from to make your Halloween memes even better such as: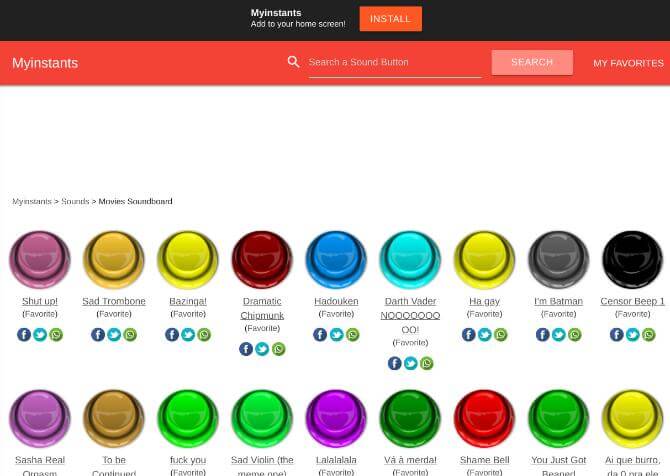 Halloween thunder
Evil Halloween laugh
Halloween scream
Here, you can find more spooky sounds that will make you get into the spooky spirit while also simultaneously giving you chills. They include: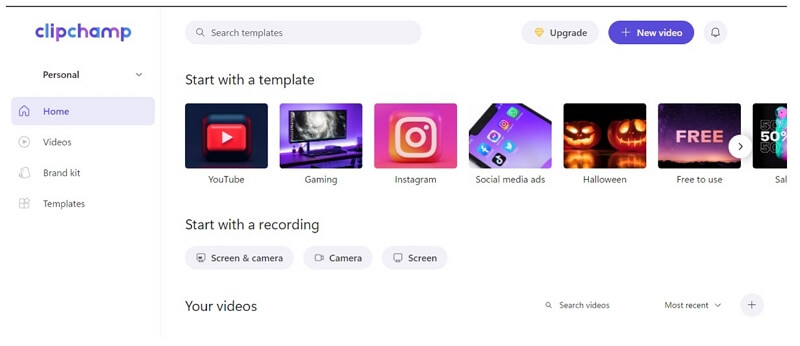 Distance creepy movement ambiance
Spooky ghost rings
Scary wind element
Eerie wind whooshing
This is yet another website where you can find Halloween soundboards to use this spooky season. They are set to help people have fun as they express themselves creatively. Some of the sound effects you will find on their soundboard includes: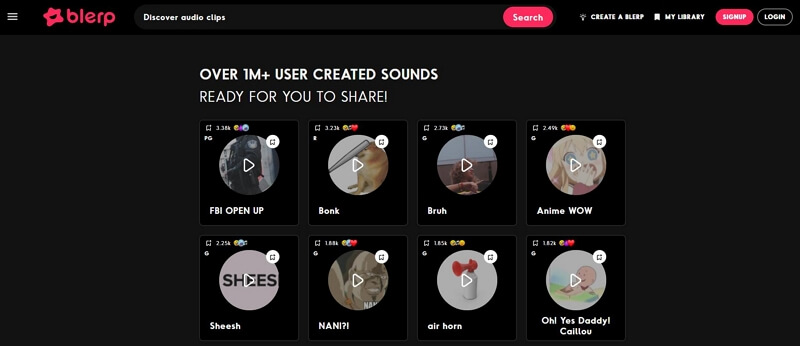 Scary Halloween growl
Dark laugh
Creepy Halloween sounds
How to apply Halloween meme soundboard while gaming and chatting
You now have the option to apply different Halloween meme soundboards while you are either talking to your friends online or even while you are playing online games such as Fortnite. This is by using MagicMic. Some of its key features include: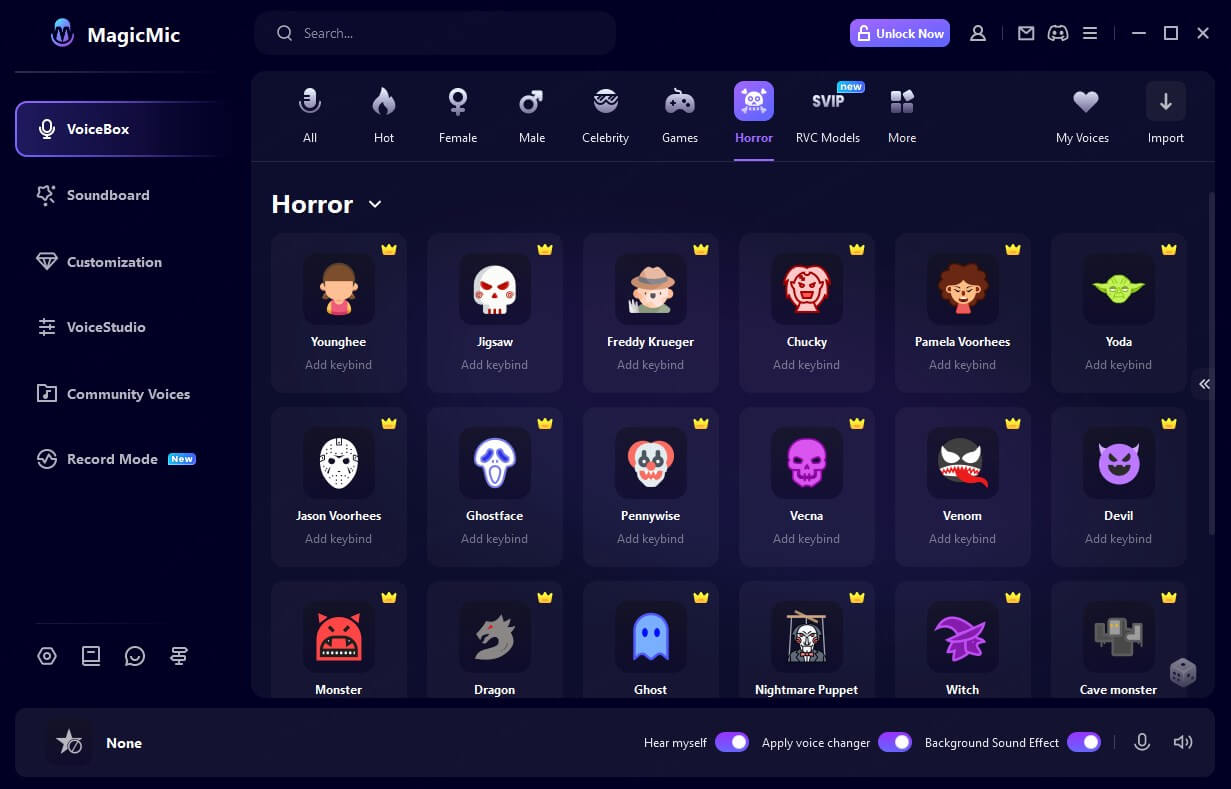 Features:
It allows you to customize your soundboards to your liking. You can now make your very own Halloween meme soundboard.

It works in real-time which means that you do not need to have recorded audios beforehand. In alignment with this though, it also allows you to record audios if you would want and then work on them as pre-recorded files.

MagicMic has more than 300 sound effects and they are continuously increasing them so that you can never lack any effect you may need.
Steps to Play the Halloween Meme Soundboard with MagicMic
Step 1: Install and launch MagicMic.
Step 2: Select the scary sound effects and voices.
Step 3: Select sound effects or select voice studio to be able to adjust the volume and name your soundboard.
Step 4: Choose your input and output devices as microphone and headphones respectively.
Step 5: 5.Launch whatever platform you would want to use the sound effects on and enjoy!
Conclusion
You no longer have to use Halloween memes only. Inculcating Halloween funny memes soundboard sound effects in your funny Halloween memes is definitely the right way to up your game this spooky season. iMyFone MagicMic is your best shot due to how easy it is to use, the fact that it allows you to customize your soundboards, and the never-ending array of choices you have to choose from of scary sound effects and voices.
Watch Video Guide About Mickey Mouse Generator