Do you want to sound the same as the Gru voice actor? Well, you are not alone. Since the Despicable Me movie was released in 2010, a lot of people have loved the Gru character, particularly for its voice. Everything he said felt funny because of the comedic tone Gru has.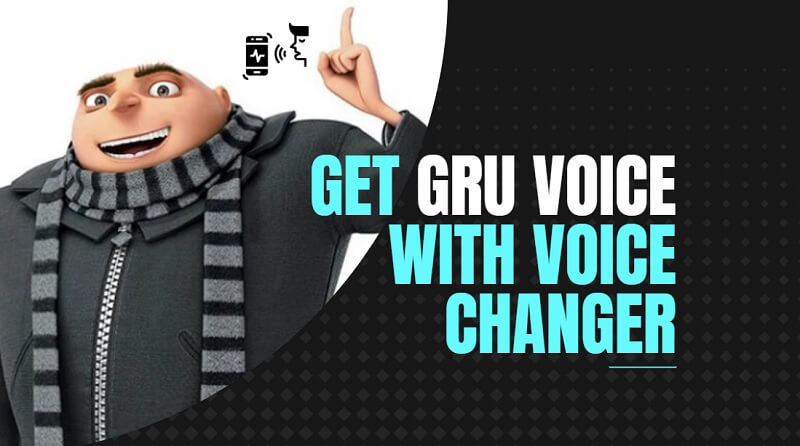 Luckily, you can also sound like Gru by using a top-notch voice changer.
But the problem is that there are very few voice changers that let you have the Gru voice. In this article, I am discussing which is the best one, along with some great prank ideas as a bonus.
Funny Experience While Voice Acting of Gru Voice Actor
Gru is a popular animated character in the "Despicable Me" movie that is loved by all kinds of audiences. Now, three Despicable Me movies have been released, and the fourth one is on the way due to its high popularity and the hit Gru character.
Due to how this character talks, people often search for who is the voice of Gru. Are you also Wondering who voices Gru in Despicable Me? Then continue reading!
Who is the Voice of Gru In Despicable Me?
Famous Actor Steve Carell who played Michael Scott in the Office series, has voiced Gru's character. Now you know why he sounded so familiar.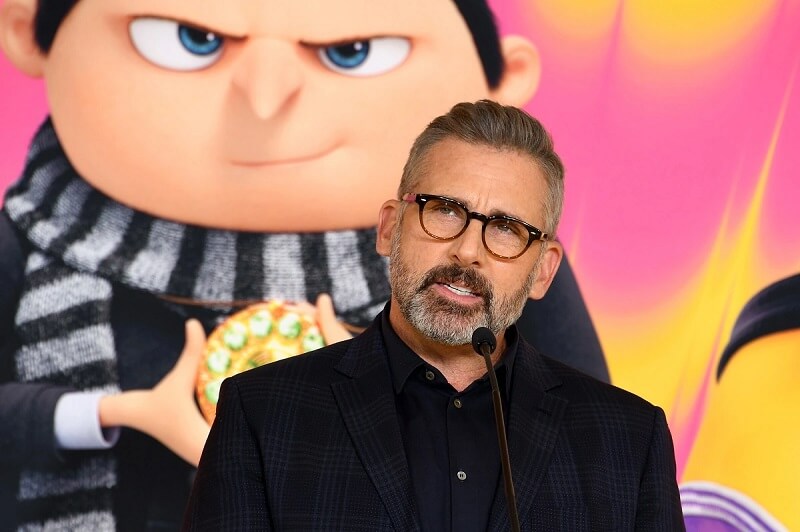 Other voice actors in Despicable Me movie are:
Pierre Coffin voiced Bob the Minion
Miranda Cosgrove voiced Margo Gru
Julie Andrews voiced Marlena Gru
Jason Segel voiced Vector
Dana Gaier voiced Edith
Chris Renaud voiced Dave the Minion
Ken Jeong voiced for Talk show host
Now, it's time for you to know how you can get Gru's voice.
Part 2: Best Voice Changer to Generate Gru Voice
There are different voice changers available online that let you change your voice or audio into Gru Despicable Me voice. But most of them are either low on features or charge a high price.
Well, worry no more, as I'm here with the best tool you can use.
The voice changer that is great in everything (Including a top-quality Gru voice) is MagicMic.
Why?
Let me explain.
MagicMic Voice Changer- Best Gru Voice Generator
MagicMic is one of the top voice changers in the world today because of its supreme set of features and simple interface (which makes it easy to use). It includes hundreds of voices and filters for you to have the voice you like (and the voice of Gru is one of them).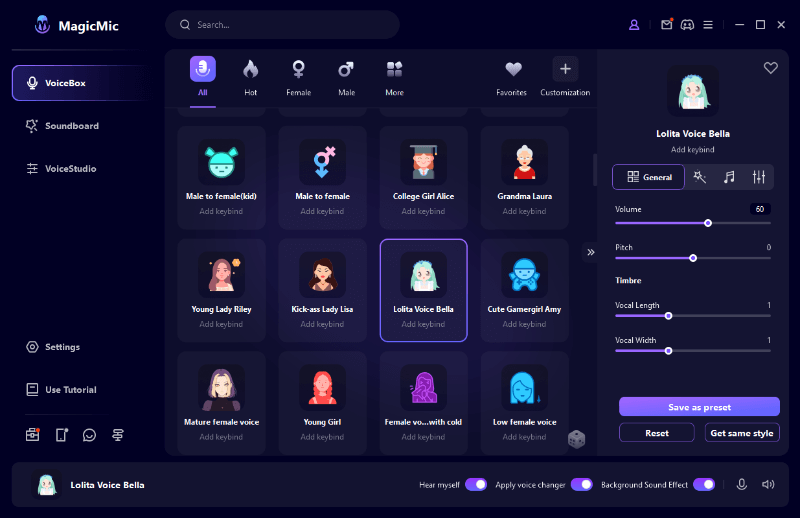 According to the official website, MagicMic has over a million users, with numbers increasing every day. People love the diverse options and advantages they get when they use this voice changer.
To know what they are, you should look at the features.
Features:
It has a total of more than 400+ voice effects.

150+ voice memes are also there to make the audio sound funny and interesting.

There are more than 125 voice filters added to the MagicMic voice changer.

You can directly connect MagicMic with online video/voice chats and games to prank others.

You can also record your voice and edit on MagicMic.

It supports every operating system- Android, Mac, iOS, etc.
MagicMic User Guide
Unlike other voice changers, MagicMic is really easy to use. Just a few clicks, and you will get the Gru voice.
Step 1: Download MagicMic Voice Changer and then install it.
Step 2: Open the voice changer and then adjust the setting first. On your screen, you will see Output settings. There, select Headphones.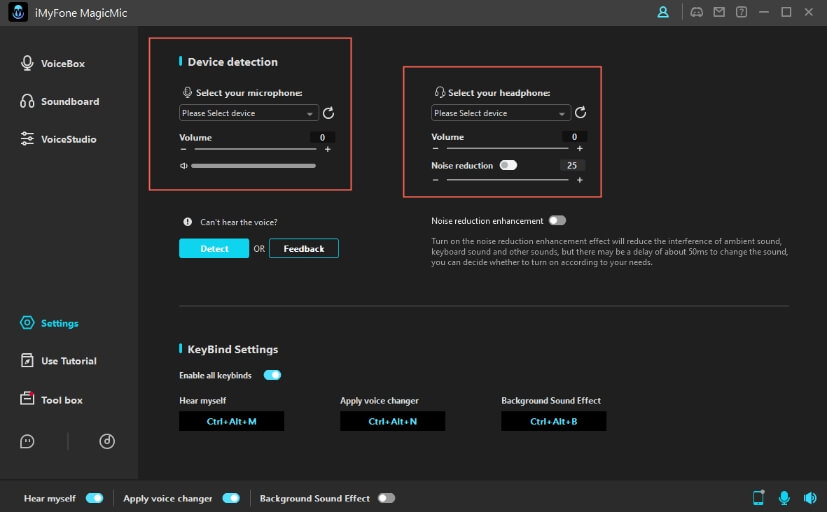 After this, choose Input and select Microphone.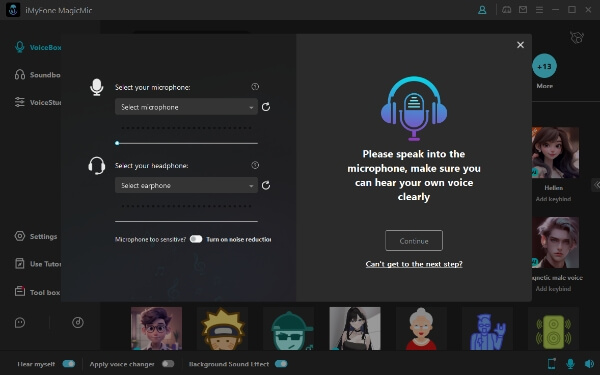 Step 3: Select the voice filter (Gru, minion, etc.) and then start the voice recording. When you are done, you can also listen to it before you export it.
If you want to use the edited voice on an online video/voice platform or games (like Fortnite, PUBG, etc.), then go to that platform's Settings and choose Microphone (Voice Changer Virtual Audio Device (WDM). That's it. You can then use the changed/edited voice on live platforms.
User Rate: 4.9
Customer Review:
Let's see how do users think about MagicMic.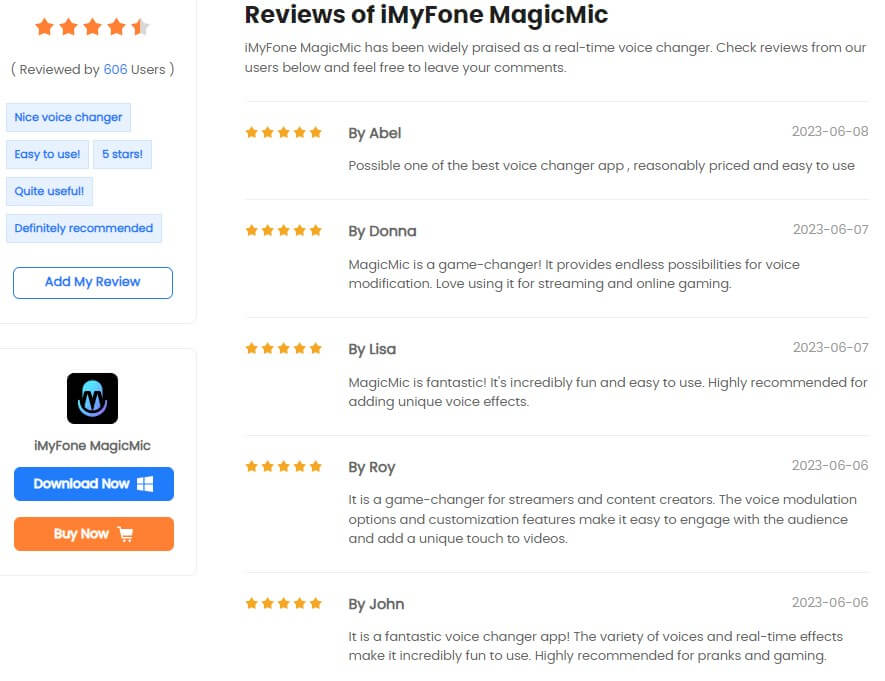 3 Prank Ideas with Voice of Gru on Online Voice Chat
You now know how you can get Gru voice with MagicMic voice changer. You may already be having exciting ideas about how you can use this tool to prank your friends.
There are three awesome pranks that you can easily pull off when you use MagicMic voice changer during online voice chat.
There are:
1. While Playing Online Live Games
We all voice chat whenever we play online games with our friends or even strangers. There, you can use MagicMic to change your voice to Gru and make the gaming experience fun. It will surely be funny when you spot the enemies and suddenly speak in Gru's voice that there is danger ahead.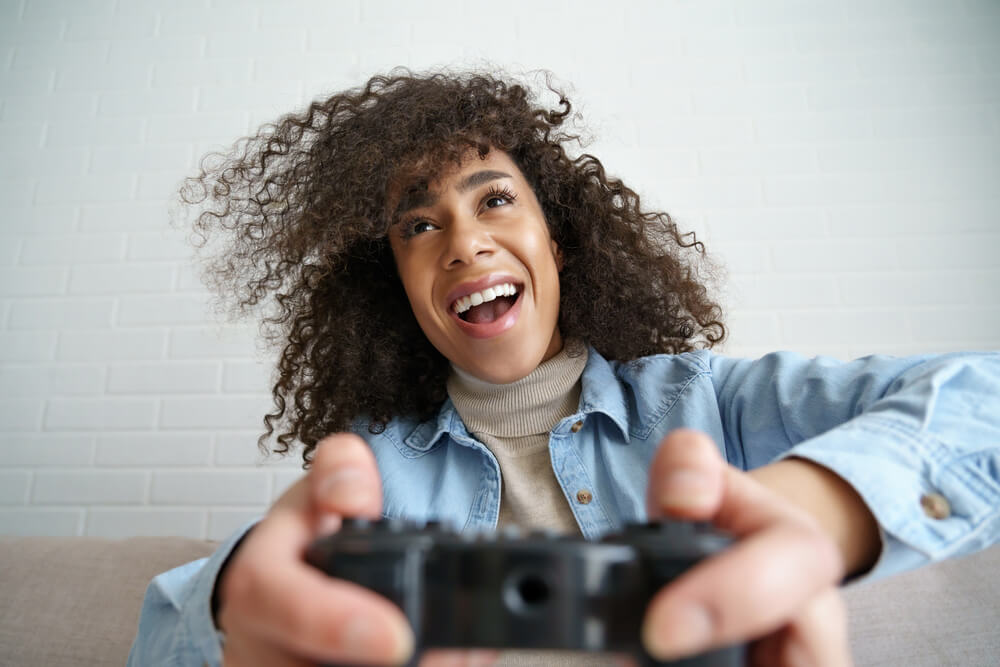 2. Pranking Your Classmates
Online video calls or presentations have been getting common since the recent corona pandemic. You can also prank there with the Gru voice.
MagicMic can be used with Zoom, Skype, and almost every online video/voice platform. Just connect the voice changer with them and enjoy pranking classmates.
3. To Give Good News To Your Loved Ones
There is now a growing trend of breaking good or important news in a funny voice. You can also join it by using Gru's voice. Whether you voice call your friend or do a video call, Gru's voice will certainly make news breaking more memorable.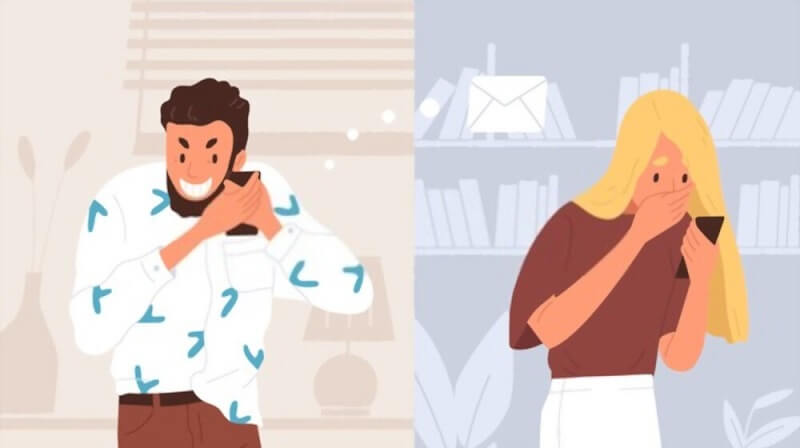 Conclusion
So, how can you sound like the Gru voice actor? Well, you already know who voiced Gru- it's Steve Carell. To sound like him, you can use a top-quality voice changer for this. Out of many, the one I have suggested to you here is MagicMic.
The reason is that this voice changer is full of features. There are more than 600 voice effects, 200+ voice memes, and 100+ voice filters for you to use. In addition, you can also further edit the audio with this voice changer.
So, download MagicMic Voice Changer and sound like Gru from the Despicable Me movie effortlessly!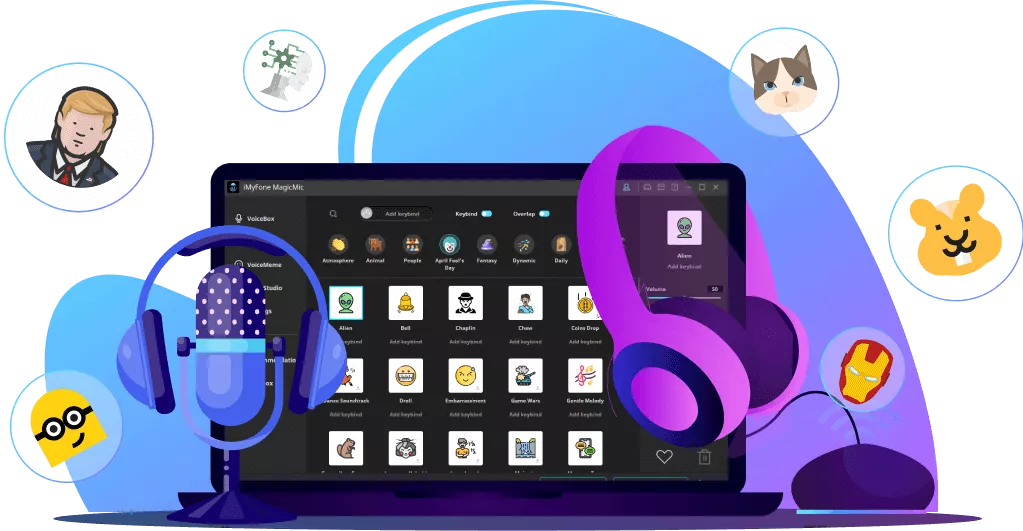 125+ Voice effects for one-click voice changing in real-time.
Huge library with 400+ Voice Effects and 150+ Voice Memes.
Voice modulate in games, live, chatting, online classes, and more.
Voice recording and audio voice changing is supported.
Voice studio lets you create any voice you like.