Welcome to the world of Eren Yeager voice and the groundbreaking Eren voice changer. Capture the essence of freedom as you transform your own vocals.
Dive into this article to discover the incredible capabilities and impact of the Eren voice generator, inspired by the renowned anime series "Attack on Titan." Unleash your true vocal potential and experience the thrill of embodying this iconic character like never before. Get ready to revolutionize the way you express yourself with this cutting-edge technology.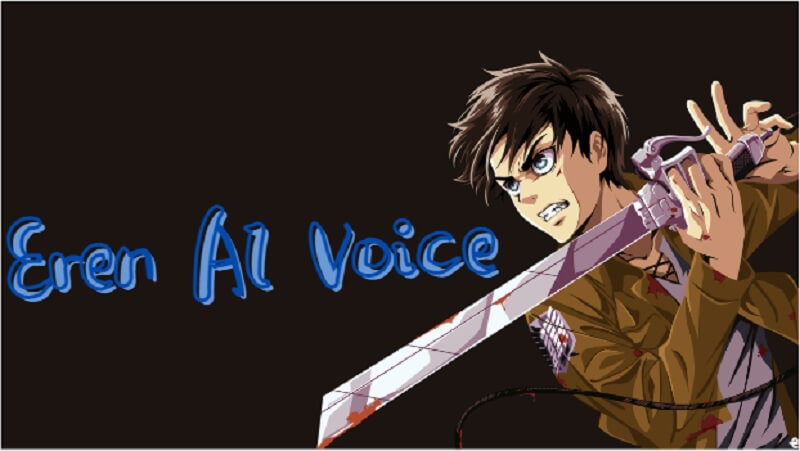 Part 1:Who is Eren and Who is Eren Yeager Voice Actor?
Eren Yeager is the main character in "Attack on Titan," a popular anime and manga series. He starts as a determined young boy living in a walled city, facing off against gigantic humanoid creatures called Titans. Eren's character undergoes a transformation throughout the series, driven by his pursuit of freedom and revenge.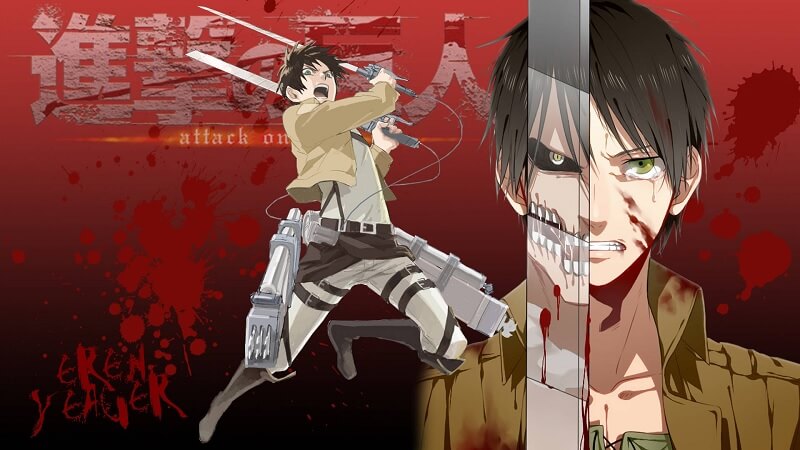 Eren Yeager is voiced by Yuki Kaji in the Japanese version of the "Attack on Titan" anime series. In the English dubbed version, Bryce Papenbrook provides the voice for Eren Yeager.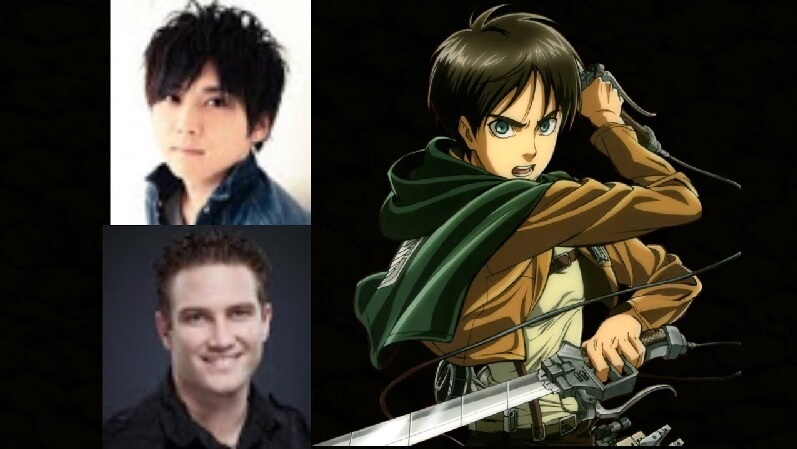 Part 2:How to Get Eren Yeager AI Voice and Soundboard?
Discover the MagicMic AI voice changer, a rael-time voice changer that allows you to transform your voice. Unleash Eren Yeager's voice with it. Transform your vocals and embody the iconic character from "Attack on Titan" like never before. Elevate your experience with this cutting-edge technology.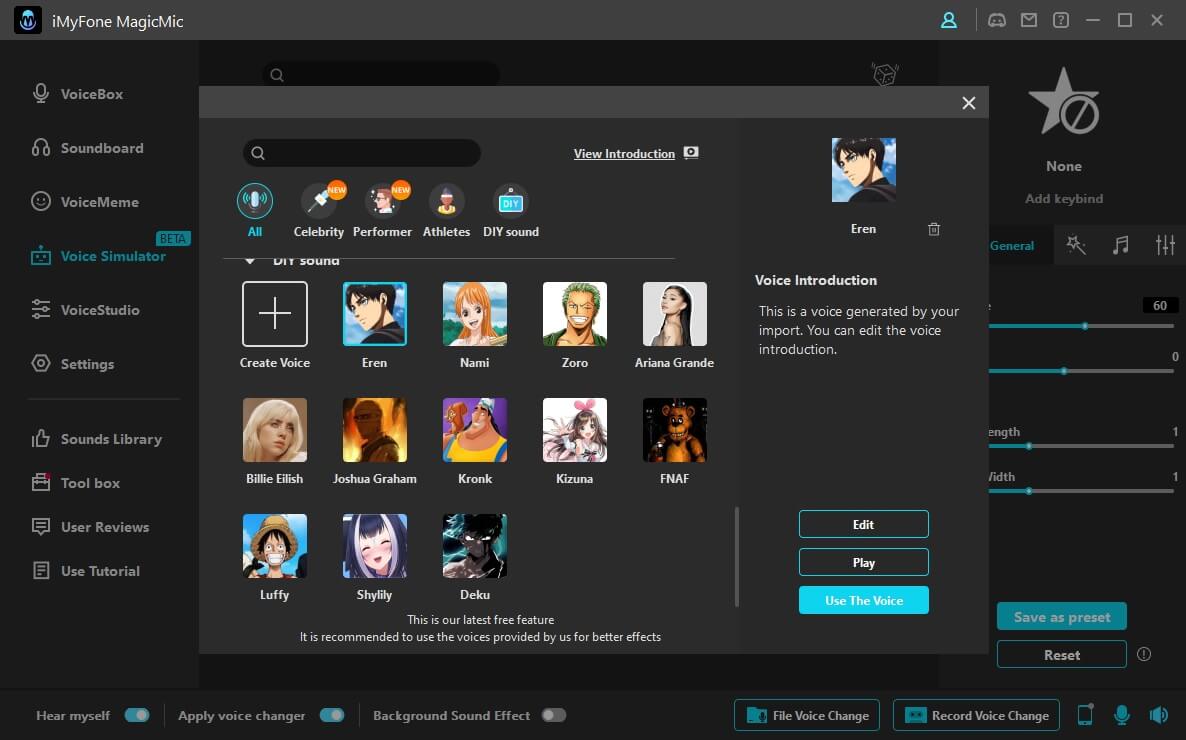 Key features of MagicMic
Eren AI Voice Changer
It Provides 125+ voice filters, 150+ voice effects, 400+ voice memes.

You can change your voice in real-time.
It offers versatile voice transformations, enabling you to modify your voice to embody characters like Eren Yeager from "Attack on Titan", Nami, Zoro, Luffy, Deku and more.

Instantly modify your voice during live streams or recordings using convenient keybinds for effortless voice transformations.

Refine and fine-tune your voice transformations with integrated audio editing tools, ensuring precise and high-quality results.

Easily save and store your modified voices for future use, the voice recording function allows you to access them whenever you need.

Compatible with popular chat apps like Zoom and Discord, enabling effortless voice modification during your conversations and interactions.
Pros:

Real-time voice transformation

125+voice filters, 150+voice effects, 400+ voice memes

Compatible with various devices and plantforms.

High-quality audio output
Cons:

It's a new product in market
Watch the Video Below To Know More About
Eren AI Voice Changer
Users Real Reviews about MagicMic: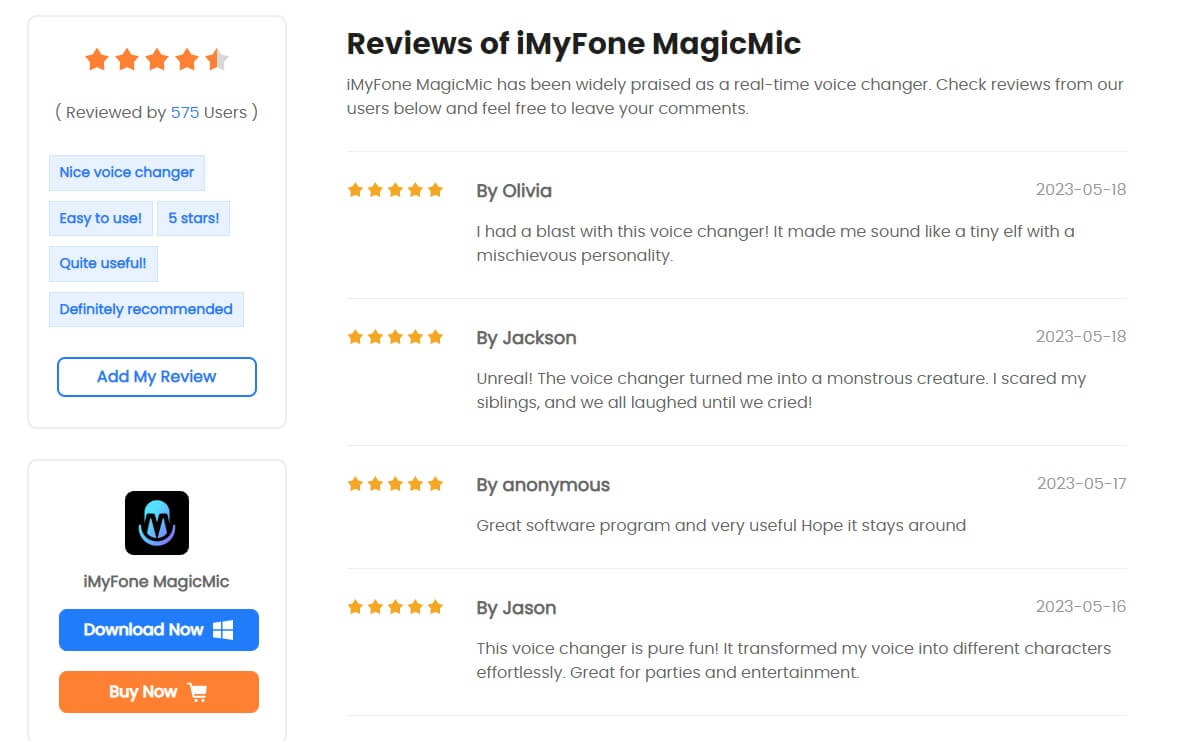 The Steps to Get
Eren Yeager

AI Voice

Step 1:Begin by installing the software and signing in with your email address.

Step 2:Personalize input settings, program preferences, and enable the desired features to suit your needs.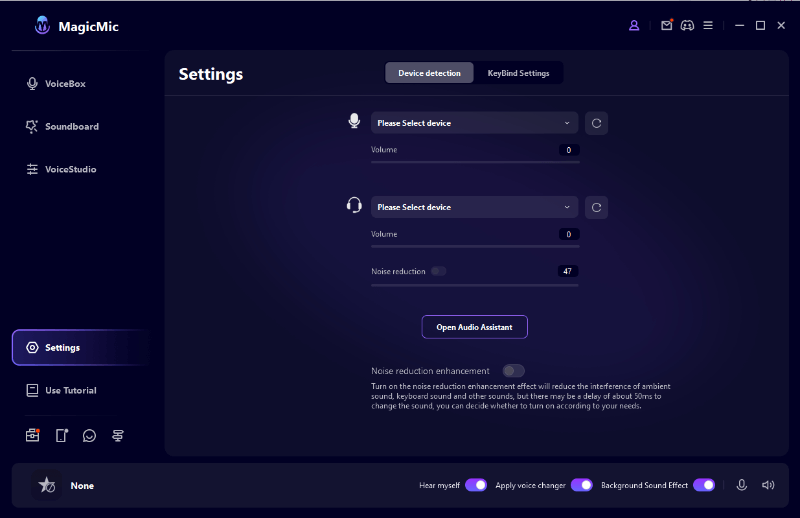 Step 3:Choose the MagicMic Virtual Audio Device as your input within the selected application.
Step 4:If there is no sound effect you like, you can also upload a piece of sound you like for ai voice change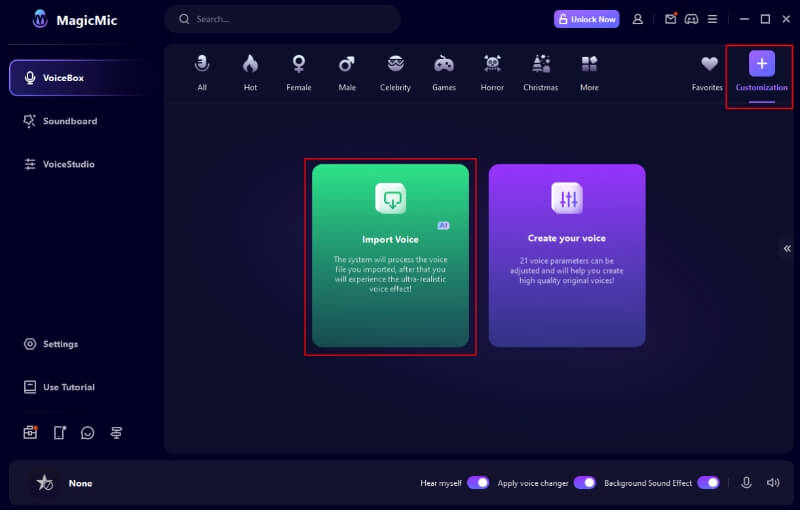 Step 5:Prepare for an exhilarating journey! Discover a multitude of voice effects, assign convenient keybinds, and immerse yourself in the exciting adventure ahead!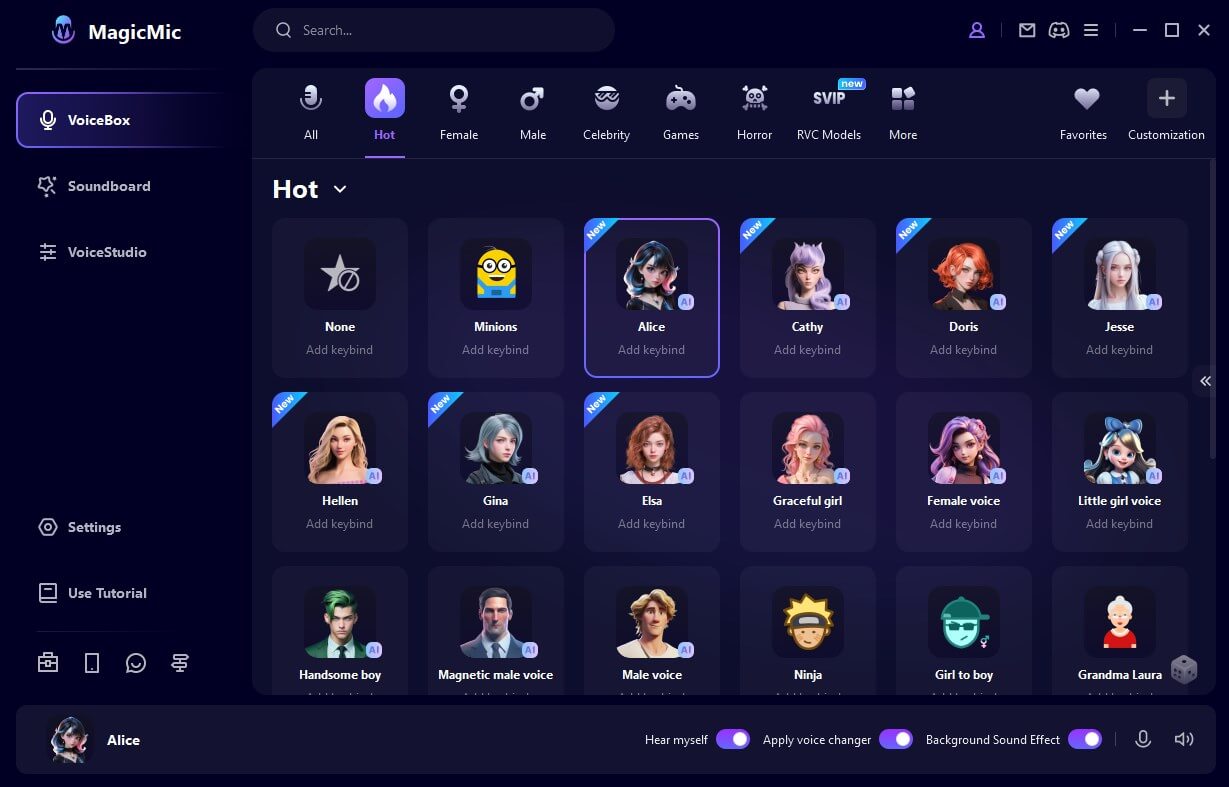 Part 3: Other Eren AI Voice Generators You can Try
VoxBox AI voice generator offers remarkable versatility by providing support for more than 46 languages, over 100 accents, and an extensive library of 3200+ human voices. This wide range of options ensures that VoxBox can cater to diverse needs with exceptional flexibility.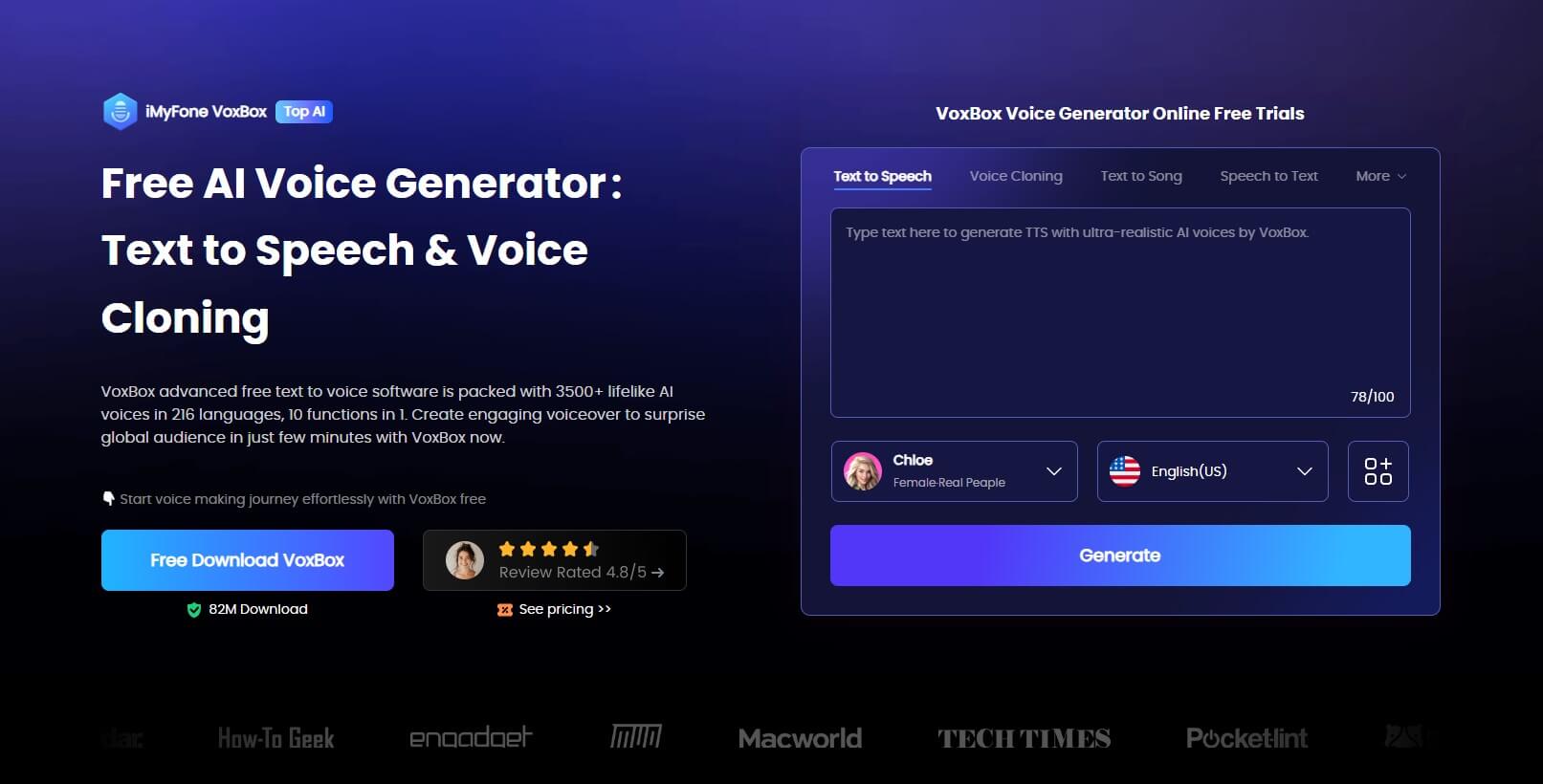 Pros:

VoxBox AI voice generator supports over 46 languages and 100+ accents.

User-friendly interface and high-quality audio output

It offers a wide range of options to choose from.
Cons:

You need to pay for it.
Voxal Voice Changer is a software that allows users to modify their voice in real-time. It provides a range of voice effects and customization options to transform your voice for various purposes, such as gaming, content creation, or prank calls. With Voxal, you can apply effects like pitch shifting, robotic voice, echo, and more to alter your voice in both live and pre-recorded audio.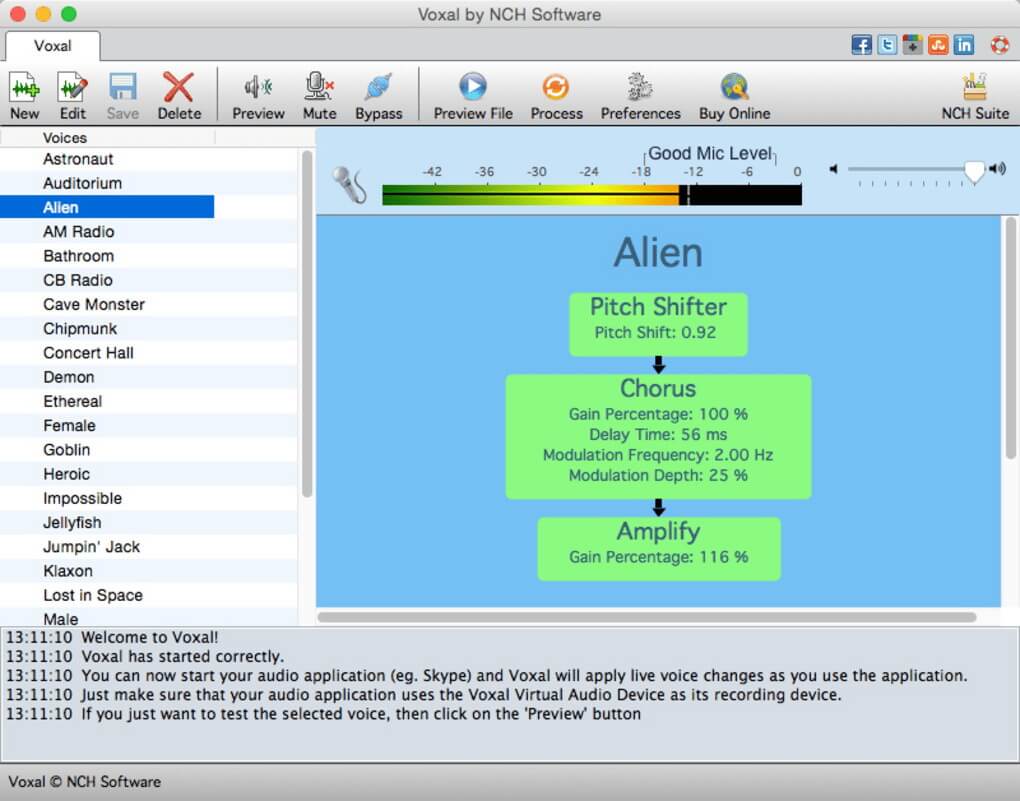 Pros:

Offers a wide selection of voice effects to choose from, allowing users to achieve various transformations and create unique vocal styles.

The software enables real-time voice modulation, allowing you to instantly hear the changes as you adjust the settings, making it ideal for live conversations or streaming.

Voxal provides a user-friendly interface that makes it easy to navigate and customize your voice settings, even for beginners.
Cons:

To access the full range of features, you may need to upgrade to the paid version.
Part 4: The FAQs About Eren Yeager Voice
Who provides the voice for Eren Yeager in the English version of "Attack on Titan"?
In the English dubbed version of "Attack on Titan," Eren Yeager is voiced by Bryce Papenbrook.
Can I use voice modulation software to achieve an Eren Yeager-like voice?
Yes, you can use voice modulation software to modify your voice and try to achieve a voice similar to Eren Yeager's. However, it may require some experimentation and adjustments to find the desired effect.
Are there any tutorials or guides available on how to sound like Eren Yeager?
Yes, there are various tutorials and guides available online that provide tips and techniques on how to imitate or sound like Eren Yeager. These resources can help you understand the key aspects of his voice and assist you in achieving a similar vocal style.
Final words
In conclusion, the world of voice modification and the quest to embody the iconic Eren Yeager voice has brought forth numerous possibilities. MagicMic Eren voice changer offers a versatile platform for transforming voices, including the captivating voice of Eren Yeager.
As technology advances, AI-powered voice generators may provide even more opportunities to explore the realm of Eren Yeager's voice. So, whether through dedicated software or the wonders of AI, let your voice be transformed and embrace the power of Eren Yeager AI voice in your own unique way