The Duke Nukem Voice generator is simply a must-have when it comes to playing pranks on your loved ones. As the festive season approaches, what better way to spread cheer and love than sharing some funny moments and making memories with those you love?
This article goes into detail about Duke Nukem voice AI cloning, as well as how to play pranks with the voice of Duke Nukem with voice changer easily.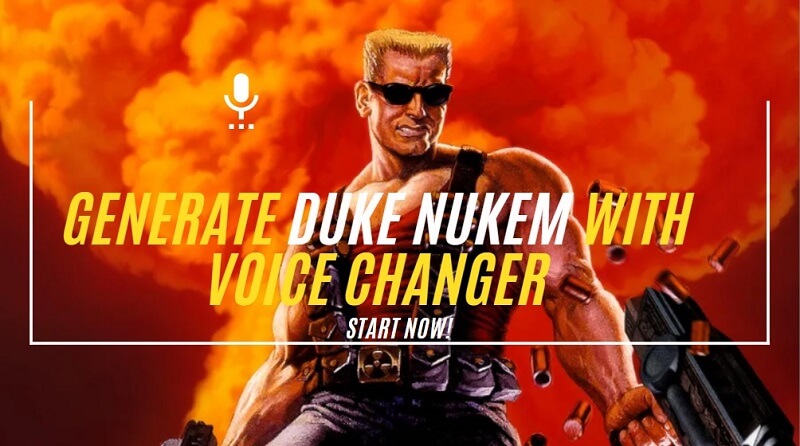 Who is Duke Nukem and Who Voice Him?
Duke Nukem is known to be a worldwide icon and a hero of American origin who saved the earth from various invaders who were aliens, evil robots, and pig cops numerous times. He starts as the main protagonist of the franchise Duke Nukem, which as the name suggests is named after him.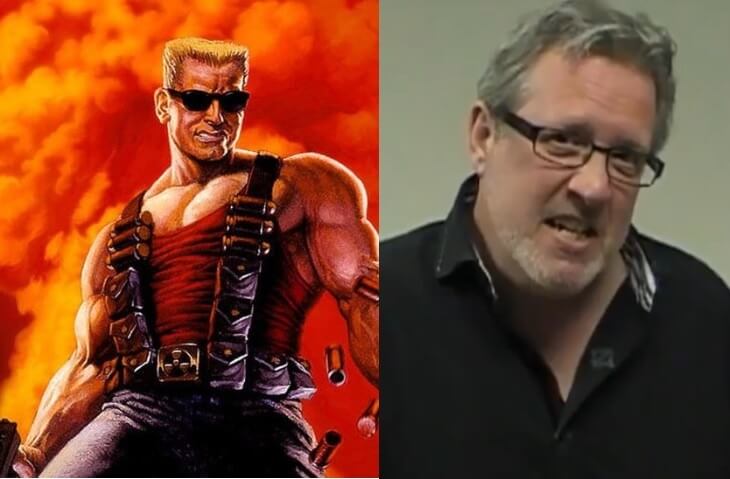 Duke Nukem is voiced by Jon St. John who holds various titles including being an ordained minister, voice actor, and a retired radio personality. John started voicing over Duke Nukem in 1996 and he has stated that Duke Nukem's voice has its origins from the lower pitch of the voice of Clint Eastwood.
Powerful Duke Nukem Voice AI Generator for Online Voice Trolling
The most powerful Duke Nukem voice generator for online voice trolling is MagicMic. Magicmic is a voice changer that is very popular as it works in actual real-time. MagicMic has various features that make it eligible to be ranked the best as a Duke Nukem voice changer. These features include: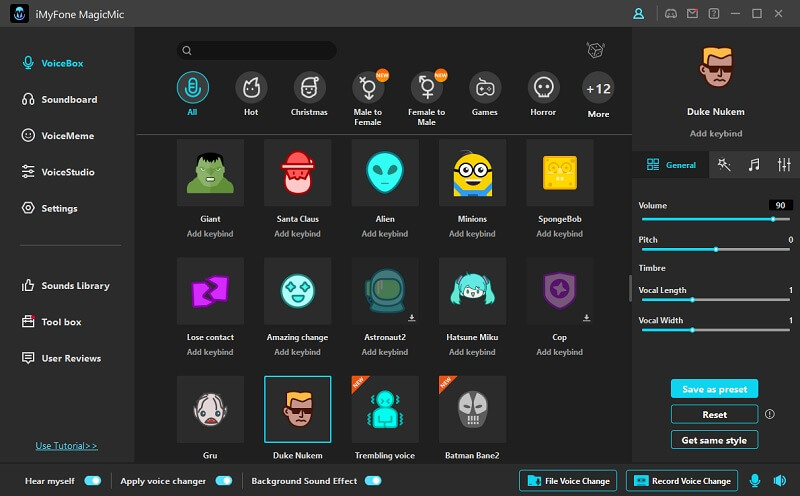 Features of MagicMic Voice Changer:
1. It provides 125+ voice filters, including pre-made Duke Nukem voice. All of them are generated by AI, so they sound authentic.

2. MagicMic allows you to customize your voice to whichever voice you would want via its voice studio.

3. 600+ audio effects are made for you to choose from that allow you to explore your creativity fully and also encourage you to build a new and creative vocal identity.

4. MagicMic is compatible with Windows and the Mac operating system. Most voice changing soundboards are usually biased when it comes to the operating system that they are compatible with.

5. This generator allows you to assign various sounds to specific key binds such that just by the press of a key bind, you will be able to apply the sound effects of your choice.

6. When using MagicMic, you can never run out of voice effects as they are updated every week. You, therefore, have endless options when pulling pranks or even just when looking for a good laugh.

7. MagicMic gives you the option to import your files in WAV or MP3 format and makes the process very easy and seamless.
Scenarios About Applying the Duke Nukem Voice
Some of the scenarios where you can use Duke Nukem voice ai to troll your loved ones include:
1. When you are playing video games with your friends, you can change your voice and scare them.
2. When on video calls with your family, you can alter your voice for a real jump scare and a good laugh.
Reviews of users of the MagicMic voice generator are: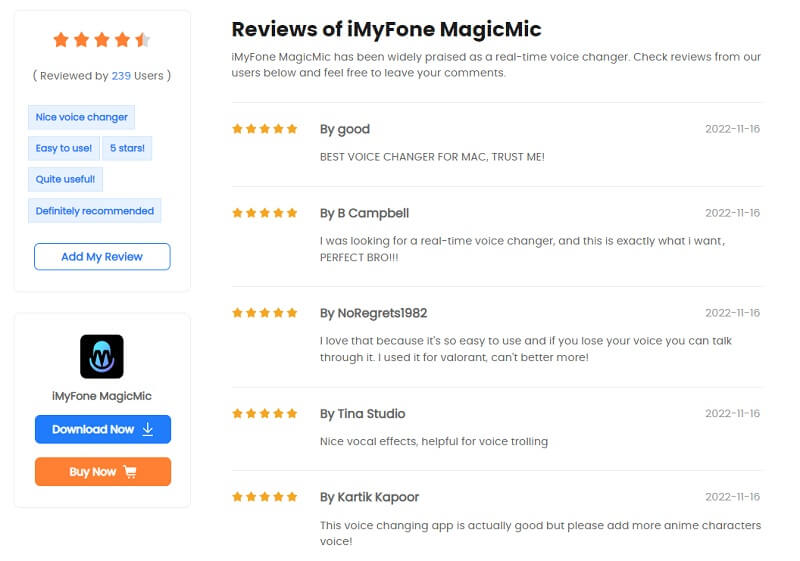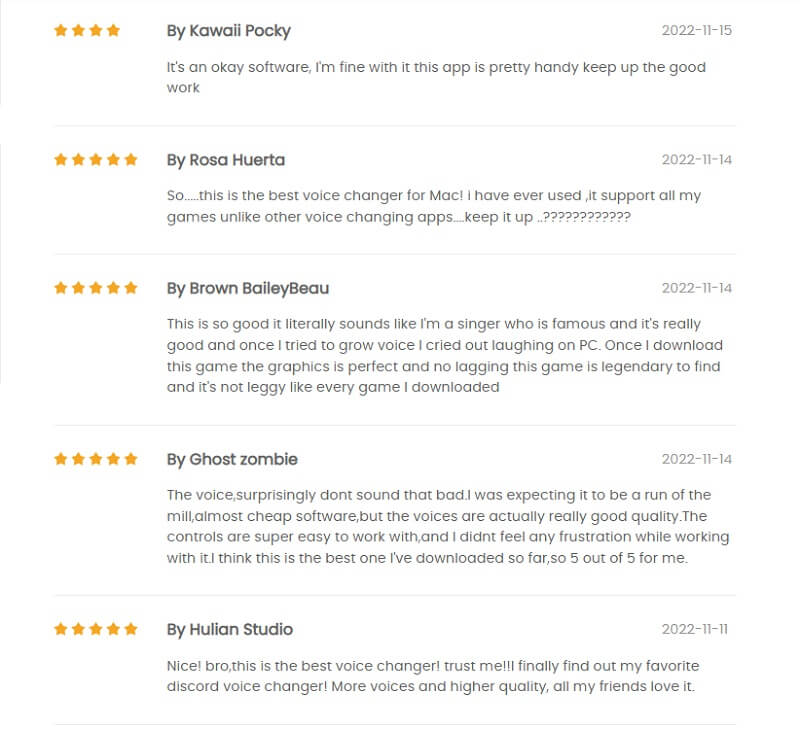 Step guide for voice trolling with Duke Nukem voice changer
To use MagicMic as the Duke Nukem AI voice generator on discord, one should follow the steps below:
Step 1: Install iMyFone MagicMic. Once the app is installed, you will need to launch it so that it can be used.
Step 2: Pick the output as well as the input devices. You then need to decide what you will use for your output as well as input devices. Pick your headphones to be the output and your microphone to be the input device.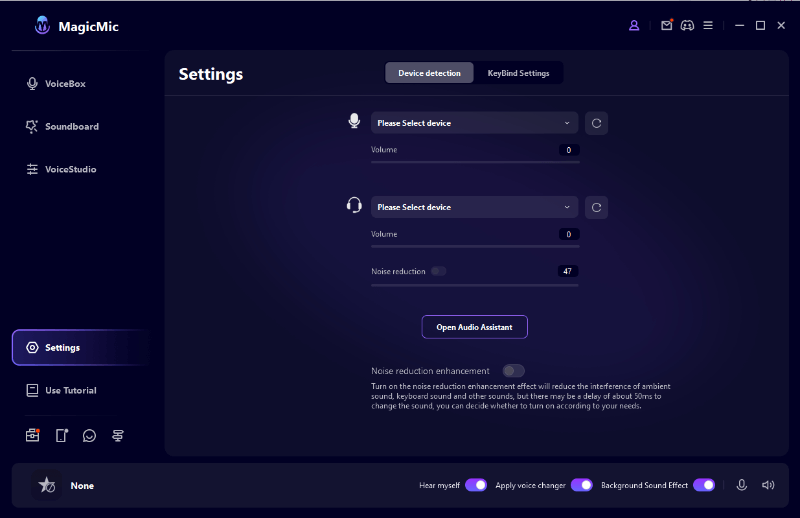 Step 3: Going through the voice effects. You can now click on any of the sound effects and speak into the microphone. You will then be able to hear your altered voice.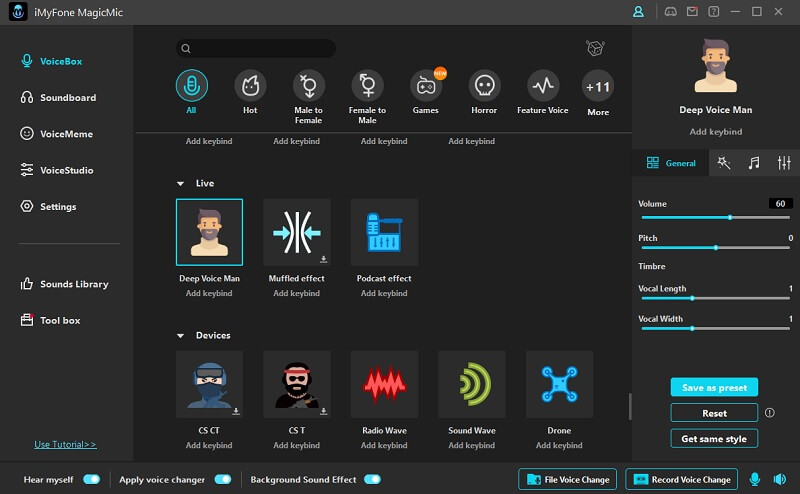 Step 4: Launch Discord. After launching Discord, or any other app of your choice, like Valorant, Omegle, Twitch and so on, you will then go to the voice settings.

On the option for input devices, you will choose the Microphone, which is also known as the WDM (Voice Changer Virtual Audio Device). Once this setting is in place, you can now change and apply effects to your voice easily and in real-time too. In the game, your fellow gamers will be able to hear your altered voice with no issues.
Conclusion
You too can get the Duke Nukem voice generator and troll your loved ones with the Duke Nukem AI voice from MagicMic. Using MagicMic as mentioned above is extremely easy and does not need any other supporting apps or software to be able to function.
Because of this, you do not end up wasting a lot of space on your devices while still being able to make the most of your online time and screen time in general. Join in the fun and troll your friends during video games with this Duke Nukem voice AI synthesizer today!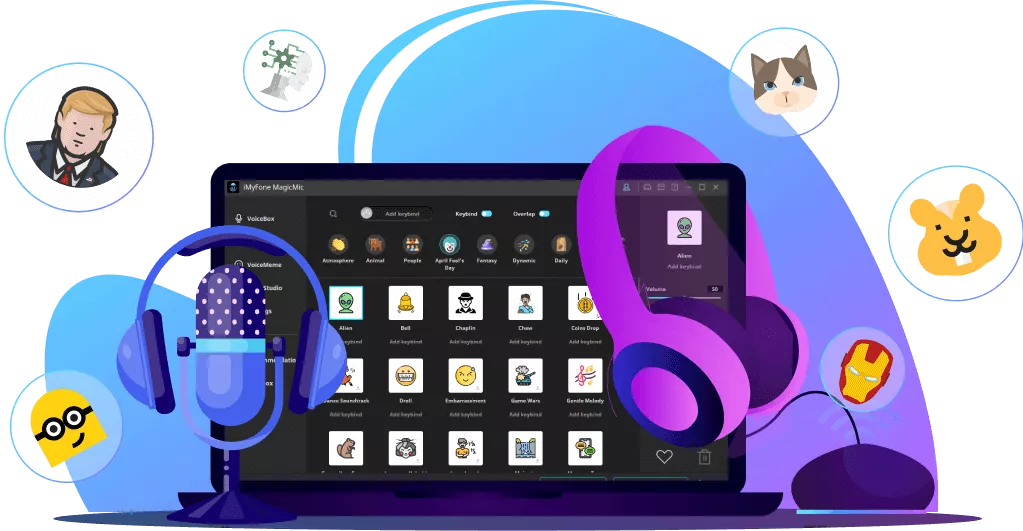 125+ Voice effects for one-click voice changing in real-time.
Huge library with 400+ Voice Effects and 150+ Voice Memes.
Sound emulator in games, live, chatting, online classes, and more.
Voice recording and audio voice changing are supported.
Voice studio lets you create any voice you like.