Meet Brittney Griner, the towering figure in women's basketball known for her dominance on and off the court.
Discover the groundbreaking Brittney Griner AI Voice Changer—an innovative technology that brings the iconic voice of basketball legend Brittney Griner right to your fingertips.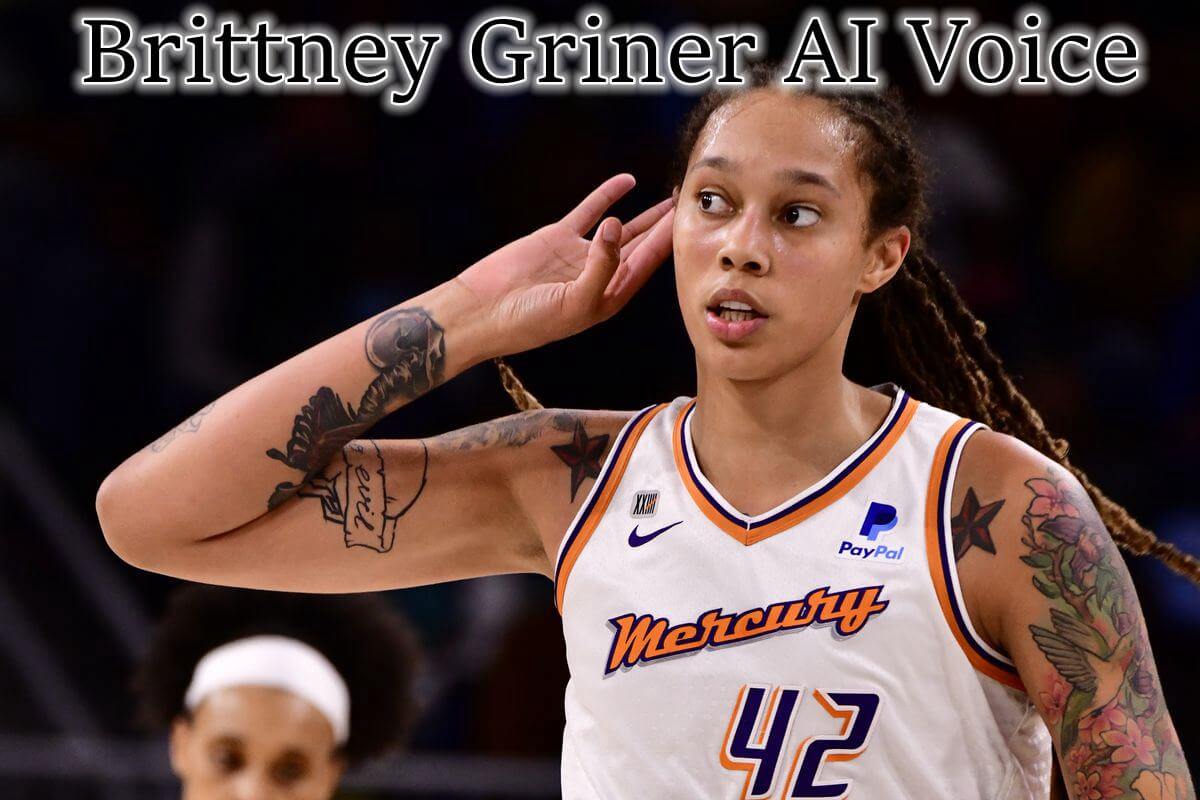 Part 1: Who is Brittney Griner?
Brittney Griner, a towering figure in the world of women's basketball, has left an indelible mark on the sport and beyond. Standing at 6 feet 8 inches, her dominance on the court is matched by her activism off the court. A former standout player for the Phoenix Mercury in the WNBA, Griner has earned numerous accolades throughout her career.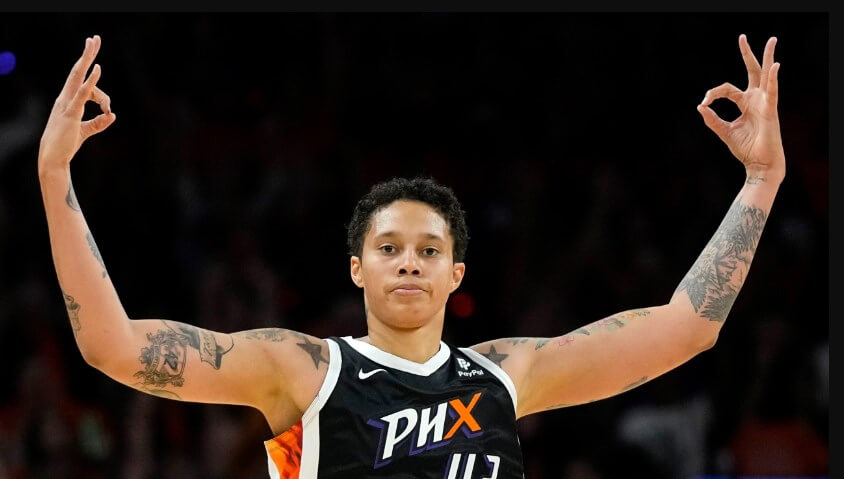 Beyond her sporting achievements, she has used her platform to advocate for LGBTQ+ rights and social justice causes, making her a true icon both in and out of the sports world.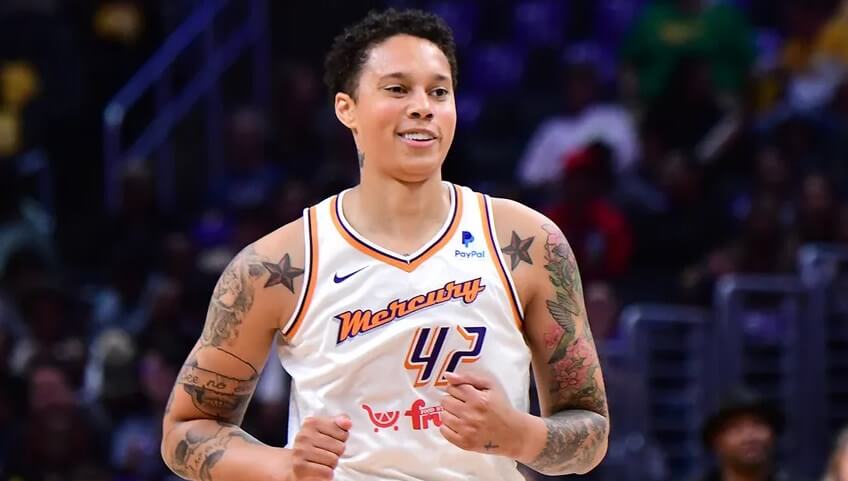 Part 2: How to Get Brittney Griner AI Voice with Brittney Griner Voice Changer?
Unleash your vocal potential with MagicMic, an innovative AI voice changer software. Powered by advanced AI technology, emulate basketball legend Brittney Griner's distinctive tone effortlessly. Experience an exciting journey with MagicMic's Brittney Griner Voice AI. Perfect for fans of the renowned athlete.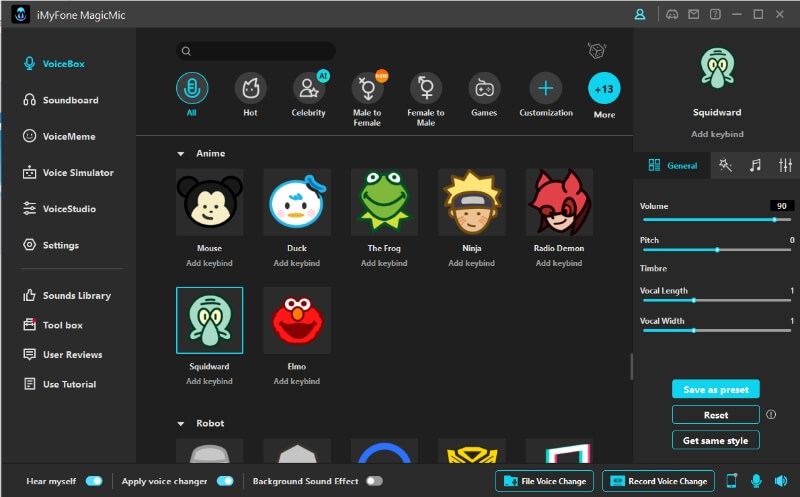 Key features of MagicMic
Brittney Griner AI Voice Changer
225+ Voice Filters, 600+ Sound Effects, 200+ Voice Memes for endless creativity.

Extensive Voice Library with Brittney Griner, Bart Simpson, Marge Simpson, SpongeBob, and more beloved characters.

Real-Time Voice Changing for instant transformations during chats, gaming, and streaming.

Customizable Effects to adjust pitch, tone, and add background effects for a perfect match.

Seamless Integration with popular platforms and games for a smooth user experience.

Hotkeys and Macros for easy switching between voice effects.

User-Friendly Interface designed for effortless navigation and enjoyment.
Watch the Video Below to Know More About
Brittney Griner AI Voice
How to get Brittney Griner AI voice?
Step 1: Download and Launch
Install MagicMic software, log in to your account.
Step 2: Configure Input and Program Settings
Choose your main microphone as input, enable "Apply Voice Changer," activate "Hear Myself."
Step 3: Select the MagicMic Virtual Audio Device
Select Virtual Audio Device as input in your preferred app for seamless voice modification.
Step 4: Choose Voiceor Create AI Voice
Explore effects , assign keybinds, create personalized AI voices, such as Brittney Griner AI voice.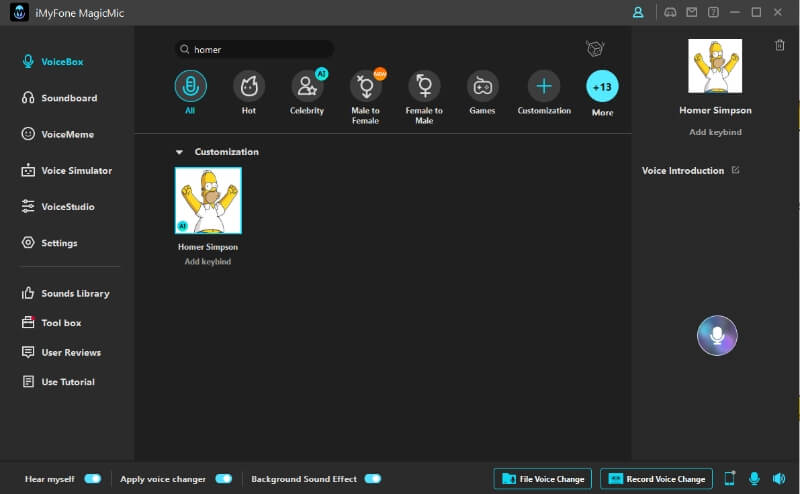 Voxal Voice Changer is a versatile software that lets you modify your voice in real-time or during audio playback. With various voice effects like pitch shifting and modulation, transform your voice into different characters or creatures, and enhance your audio recordings creatively. Unleash your imagination with Voxal Voice Changer.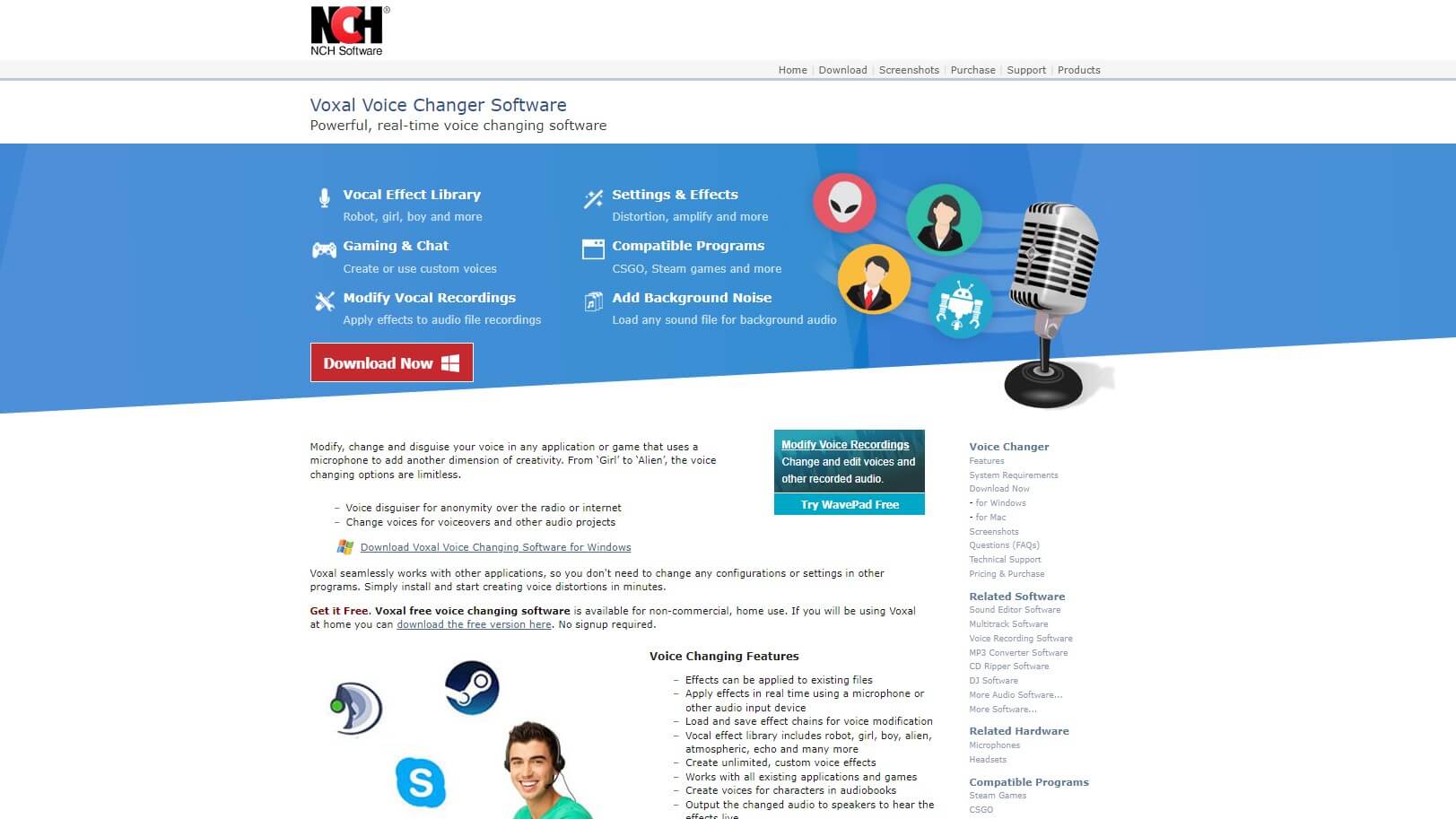 Key features of Voxal voice changer
Voxal Voice Changer enables you to modify your voice in real-time during voice chats, gaming sessions, or live streaming.

Choose from an extensive library of voice effects, including pitch shifting, echo, robotic, and more, to create unique and immersive vocal transformations.

Adjust the intensity and parameters of voice effects to fine-tune your desired voice modification.

Voxal is compatible with popular communication platforms and gaming software, allowing you to use voice effects seamlessly in your preferred applications.

Modify pre-recorded audio files by applying voice effects to enhance your podcasts, voiceovers, or other recorded content.
MorphVOX is a powerful voice changer software for real-time or pre-recorded audio. With a wide range of voice effects and customization options, morph your voice into characters, creatures, or adjust pitch and tone effortlessly. Let your voice take on new dimensions with MorphVOX.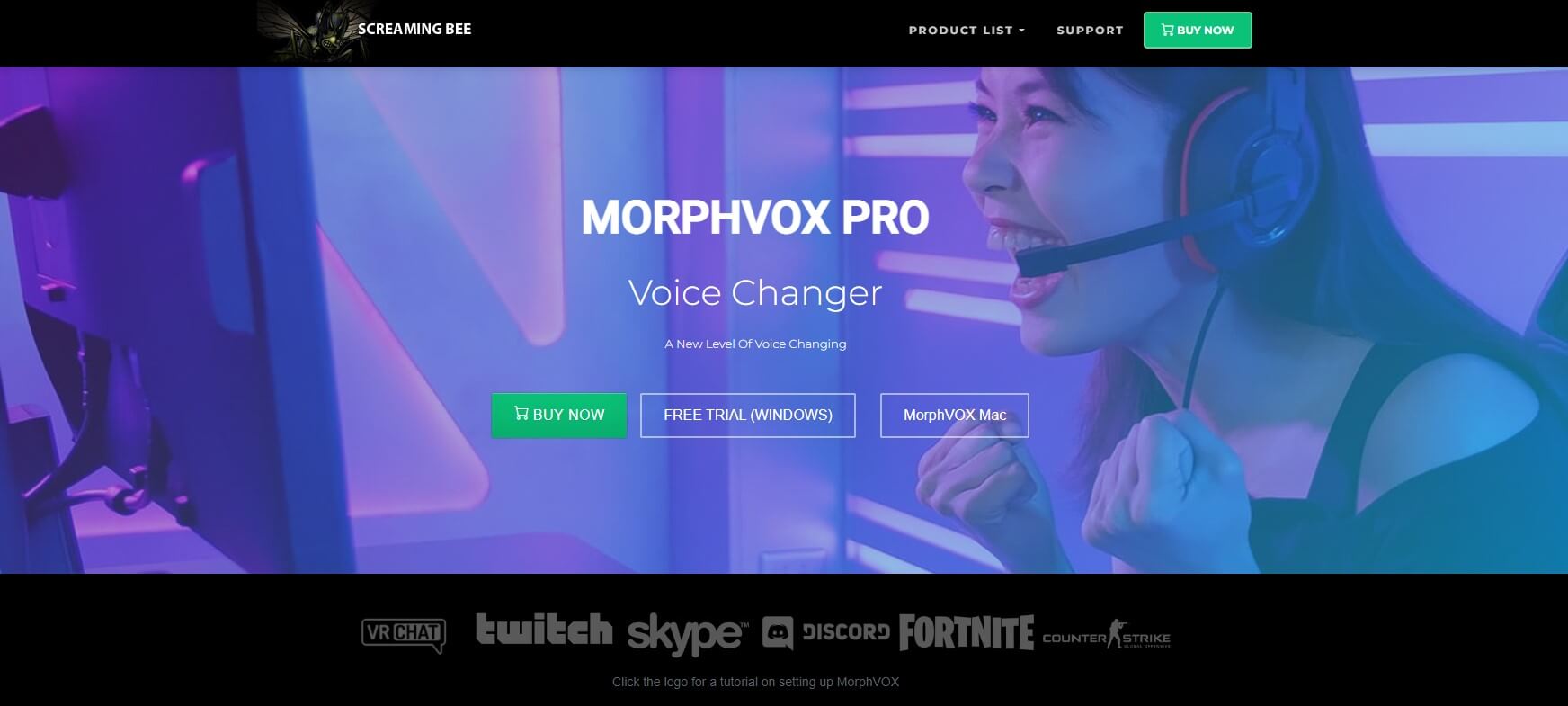 Key features of MorphVox Brittney Griner voice AI
MorphVox has a wide range of voice-changing options, allowing users to transform their voices into various characters, including monsters, robots, and animals.

MorphVox allows users to record and edit their voice-overs, podcasts, and audio clips. It provides tools such as trim, cut, and delete, as well as effects like amplification, reverb, and distortion.

Immerse yourself with a sound emulator directly in games and applications.

The software supports multiple user profiles, enabling users to save their preferred voice and sound settings for different characters or scenarios.

It seamlessly integrates with voice assistant software like Siri, Google Assistant, and Cortana, allowing users to apply voice effects and control the software through voice commands.
Part 3: What Happened to Brittney Griner?
Despite her success and impact, Griner's journey has not been without its challenges. In 2022, she faced an unexpected turn of events when she was arrested on drug smuggling charges in Russia. Detained at Sheremetyevo International Airport, she found herself at the center of international attention.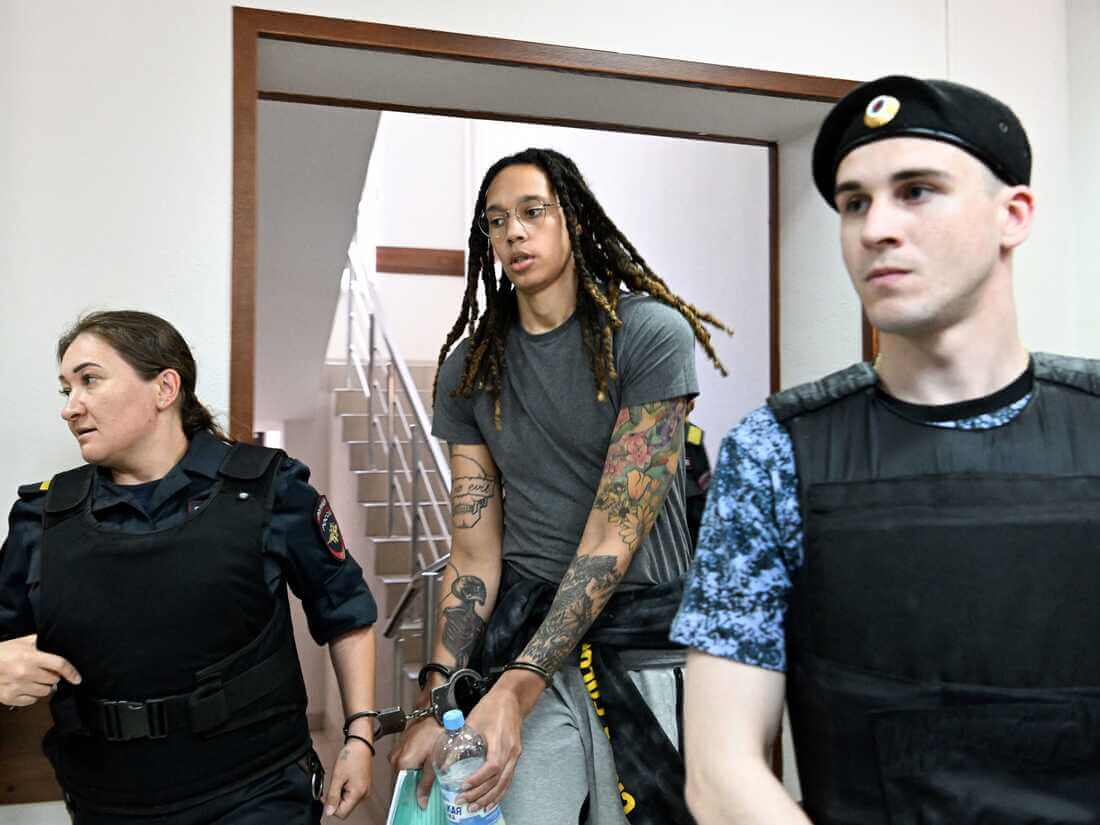 However, through resilience and determination, she ultimately secured her release and returned to championing social causes close to her heart.
Part 4: Hot Topics About Brittney Griner AI Voice
What is Brittney Griner AI Voice?
Brittney Griner AI Voice refers to an innovative technology that utilizes Artificial Intelligence (AI) to recreate the distinctive voice of Brittney Griner, the renowned women's basketball player.
Who is Brittney Griner's wife?
Brittney Griner's wife is Cherelle Griner.
How tall is brittney griner?
Brittney Griner is 6 feet 8 inches (203 cm) tall.
Is brittney griner a man?
No, Brittney Griner is not a man. She is a woman and a professional basketball player who has played in the Women's National Basketball Association (WNBA) and internationally for Team USA.
Final words
The MagicMic Brittney Griner AI Voice Changer presents a transformative experience for sports enthusiasts, technology aficionados, and anyone seeking to embrace the voice of a basketball icon. By using this cutting-edge technology, users can not only immerse themselves in the rich vocal presence of Brittney Griner but also celebrate her remarkable journey as an athlete and activist.Don't wait, try it now!(use MagicMic)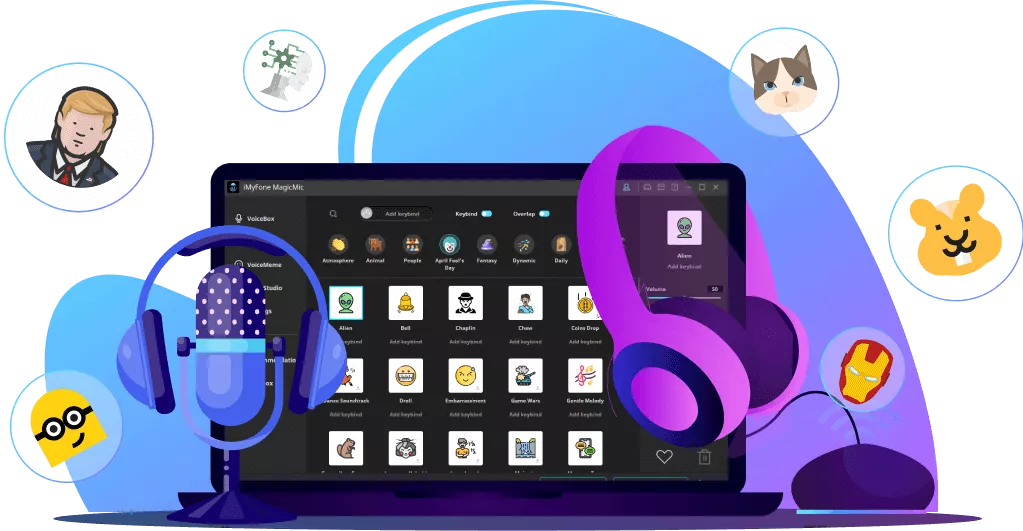 225+ Voice effects for one-click voice changing in real-time.
Huge library with 600+ Voice Effects and 200+ Voice Memes.
Sound emulator in games, live, chatting, online classes, and more.
Voice recording and audio voice changing is supported.
Voice studio lets you create any voice you like.