In the dynamic world of music, the soul-stirring voice of Arijit Singh has carved an indelible place for itself. Renowned for his emotive melodies and exceptional vocal prowess, Arijit Singh stands as a dominant figure in the music industry. His ability to evoke raw emotions through his songs has endeared him to millions of fans worldwide.
Now, a groundbreaking development in AI technology has given birth to the Arijit Singh AI Voice Changer and Generator. This remarkable innovation utilizes artificial intelligence to mimic Arijit Singh's mesmerizing voice, allowing music enthusiasts to explore their creativity and experience the thrill of singing in the captivating style of this musical legend.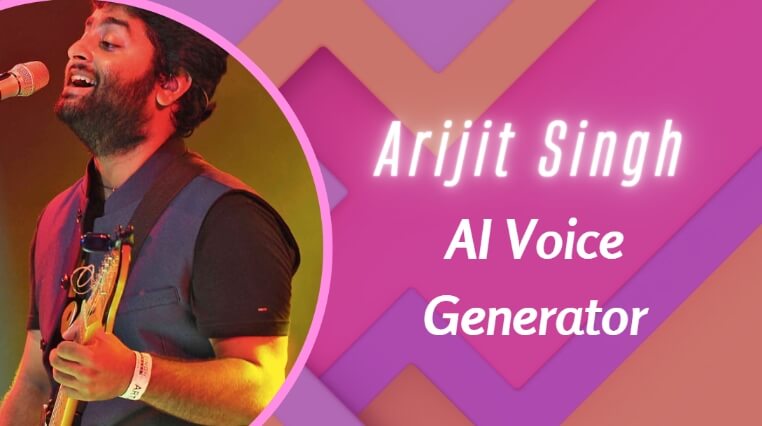 Part 1: How To Get Arijit Singh AI Voice with AI Voice Tools?
MagicMic is an innovative real-time voice changer software that grants users the power to transform their voices during voice calls or while streaming games. With a plethora of voice effects at their disposal, including Arijit Singh's enchanting vocal style, users can indulge in a captivating and immersive experience. From mimicking famous celebrities to embodying VTubers, anime characters, and beloved singers like Arijit Singh, this versatile software amplifies entertainment across various communication platforms.
Key features of MagicMic
Arijit Singh AI Voice Changer
It provides 225+ voice effects,600+ soundboard and 200+ voice memes.

Real-time AI voice changing with diverse effects for instant voice modification.

Built-in soundboard for playing funny audio clips during live chats or streams.

Customize hotkeys for easy access to various voice effects.

Background noise suppression to improve audio quality.

Compatible with popular platforms like Discord, Twitch, and others.

Utilize virtual audio driver to capture and modify audio from any application or device.
How to get Arijit Singh AI voice?
Step 1: Download and Launch
Install MagicMic software, log in to your account.
Step 2: Configure Input and Program Settings
Choose your main microphone as input, enable "Apply Voice Changer," activate "Hear Myself."
Step 3: Select the MagicMic Virtual Audio Device
Select Virtual Audio Device as input in your preferred app for seamless voice modification.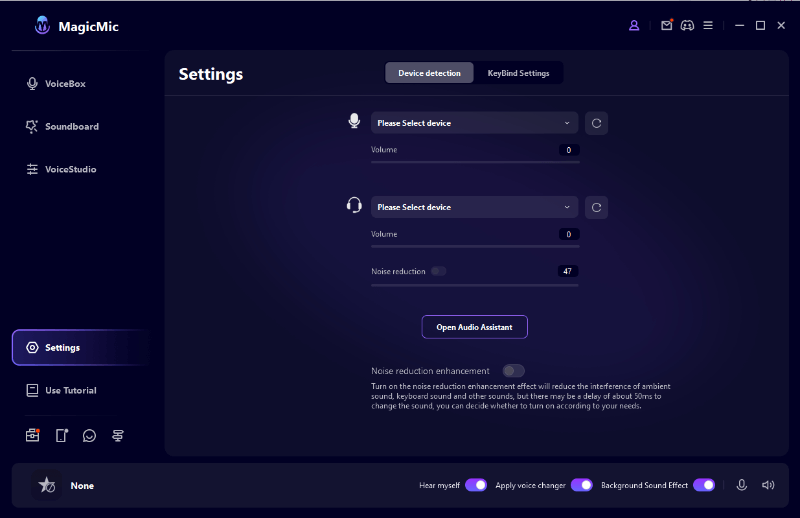 Step 4: Choose Voice or Create AI Voice
Explore effects , assign keybinds, create personalized AI voices, such as Arijit Singh voice.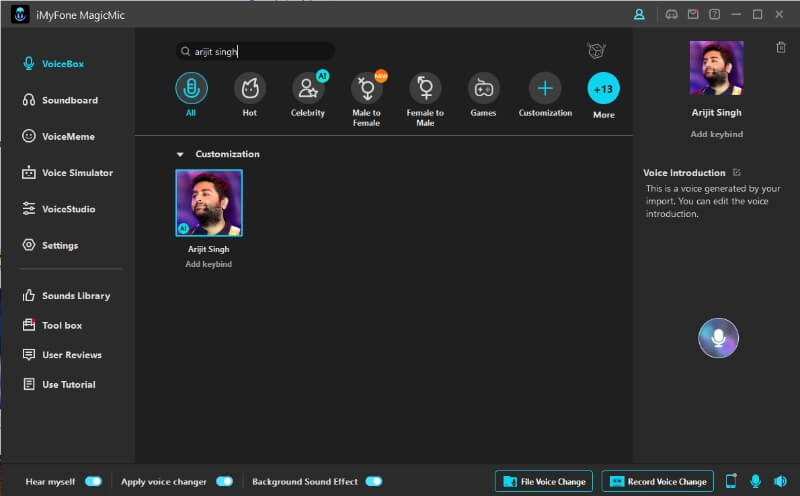 VoxBox is an AI voice generator that breathes life into the soul-stirring voice of Arijit Singh. It boasts multilingual text-to-speech, voice cloning, and even offers character AI voices, including those of popular anime characters. With VoxBox, users can now create their personalized Arijit Singh AI voice experience, immersing themselves in the captivating world of music and entertainment.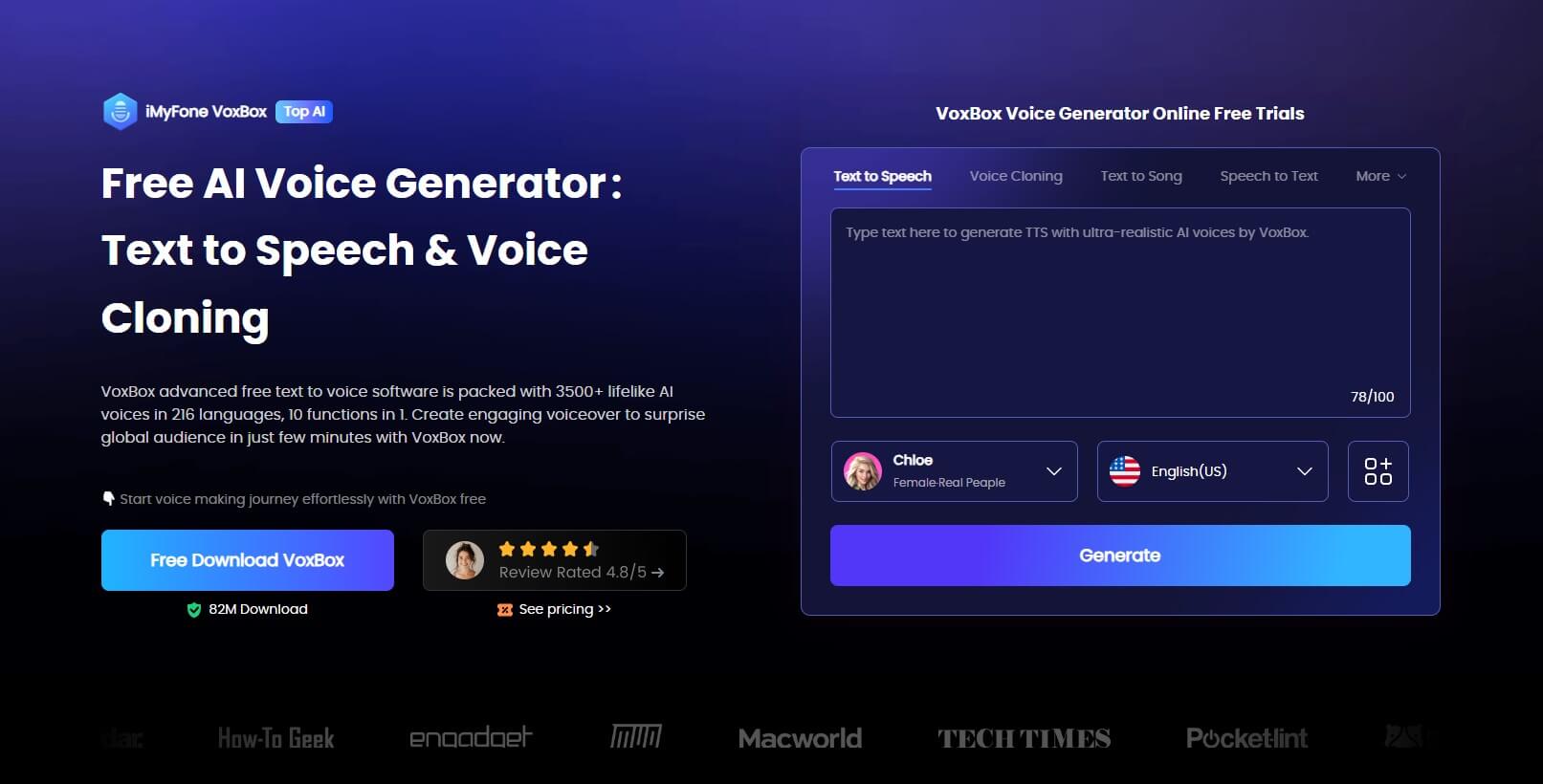 Key features of VoxBox Arijit Singh AI voice generator
3200+ AI voices in 77+ languages and 100+ accents.

Access text-to-speech, voice cloning, and transcription features.

Customize voice settings – pitch, speed, and volume.

Enjoy high-quality audio in OGG, WAV, and MP3 formats.

Utilize for business, entertainment, and social media needs.
How to use VoxBox Arijit Singh voice generator?
Step 1: Begin by downloading and installing VoxBox.
Step 2: Access the "Text to Speech" lab, search "Arijit Singh," and input your desired text.
Step 3: Click "Convert" to generate the voiceover, listen, and make necessary edits.
Part 2: Who is Arijit Singh?
Arijit Singh, born on April 25, 1987, in Jiaganj, West Bengal, is a renowned Bollywood playback singer. Coming from a family with a classical music background, Arijit's passion for singing bloomed early. He received training in Indian classical music, tabla, and pop music. Arijit's captivating voice has earned him immense popularity, with numerous Bollywood hits to his credit. His musical journey commenced with a reality show, Fame Gurukul, in 2005. Today, Arijit Singh stands as one of the finest and most loved singers in the industry.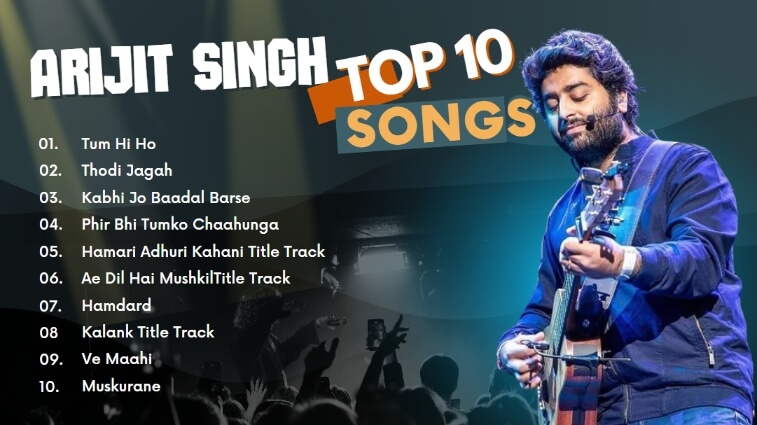 Part 3: Arijit Singh Songs Top 10
Here are Arijit Singh songs top 10:
1. Tum Hi Ho
2. Thodi Jagah
3. Kabhi Jo Baadal Barse
4. Phir Bhi Tumko Chaahunga
5. Hamari Adhuri Kahani Title Track
6. Ae Dil Hai MushkilTitle Track
7. Hamdard
8. Kalank Title Track
9. Ve Maahi
10. Muskurane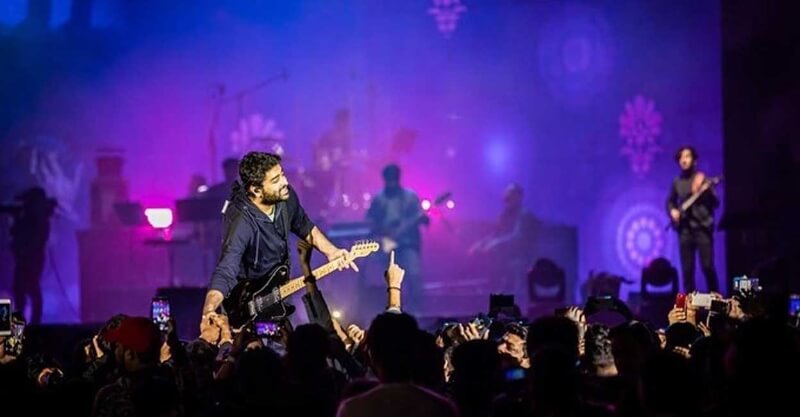 Part 4: Hot Topics about Arijit Singh AI Voice
What is Arijit Singh AI Voice?
Arijit Singh AI Voice is an artificial intelligence-powered voice generator that emulates the distinct vocal style of the renowned Bollywood playback singer, Arijit Singh.
Can I customize the Arijit Singh AI Voice for my needs?
Yes, many AI voice generation tools allow users to customize pitch, tone, speed, and other parameters to tailor the Arijit Singh AI Voice to their preferences.
Is Arijit Singh AI Voice suitable for professional music production?
While Arijit Singh AI Voice can produce impressive results, it may not fully replace a professional human singer for professional music production.
Final words
Arijit Singh's enchanting voice has captivated millions worldwide, making him a musical sensation. His soulful renditions evoke raw emotions, striking a chord with listeners of diverse backgrounds. The Arijit Singh AI voice changer allows users to recreate Arijit Singh's melodies and personalize their musical journey. From his flawless pitch to the emotional depth in his voice, Arijit Singh's enduring appeal continues to thrive through AI innovations, offering a delightful and immersive experience to music enthusiasts globally.