Text To Speech feature is very helpful for the user's convenience. It converts your entered text into different voices that you like. You can convert the text to any character or AI voice. The features are used to engage the audience and can be very helpful for the students and elders to listen to the text when they cannot read.
In this article, we will guide you on how to convert the text to speech with DJ voice generator. We will also provide all the necessary details about the software so you can use it frequently.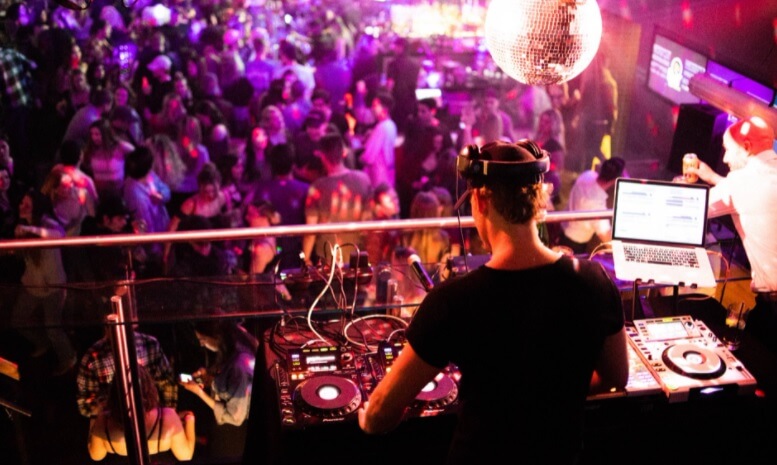 Try it Free
Part 1:Why Do People Like DJ Voice?
DJ voices are very different from others; people love listening to their voices because they have strong vocals and the best tuning knowledge. They are experienced in the pitches and notes of voice while playing music to entertain the audience on the dance floor.
The DJs have different types of accents which make it more prominent to listen to them. They have a loud voice to draw the attention of listeners.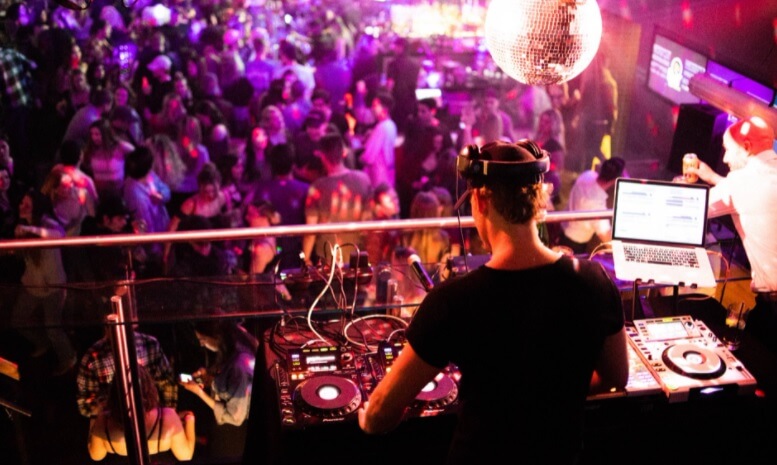 Part 2: Throgh DJ TTS Generator Make DJ Voice
You can create a customized script to convert it into DJ voice. People generally use this for their YouTube videos to engage the audience in a larger volume. They will converte text to speech using DJ voice generator within a few clicks. Many online and offline software is available on the internet, but we will provide you with the best and most accurate one with a library of DJ voice.
We will use iMyFone VoxBox to convert your relevant text to DJ AI voice.
How To Use:
Step 1: Download iMyFone VoxBox on your PC and install it.

Try it Free

Step 2: From the left-hand panel, open the Text To Speech tab. Write any text or script in the following text box you want to convert.

Step 3:From the Voice tab at the left, select the DJ voice you wish to apply or search for a specific one.

Step 4:Hit the Convert button and wait a few minutes for the conversion. When the conversion is done, you can export the audio and select the destination.
Part 3: Full reviews of DJ TTS Generator
iMyFone VoxBox is a high-tech DJ Text To Speech software to convert your scripts or subtitles to suitable and attractive AI voices, providing a great listening experience. The most attractive feature is that it has the highest accuracy, which precisely converts each word of the provided text to the selected voice.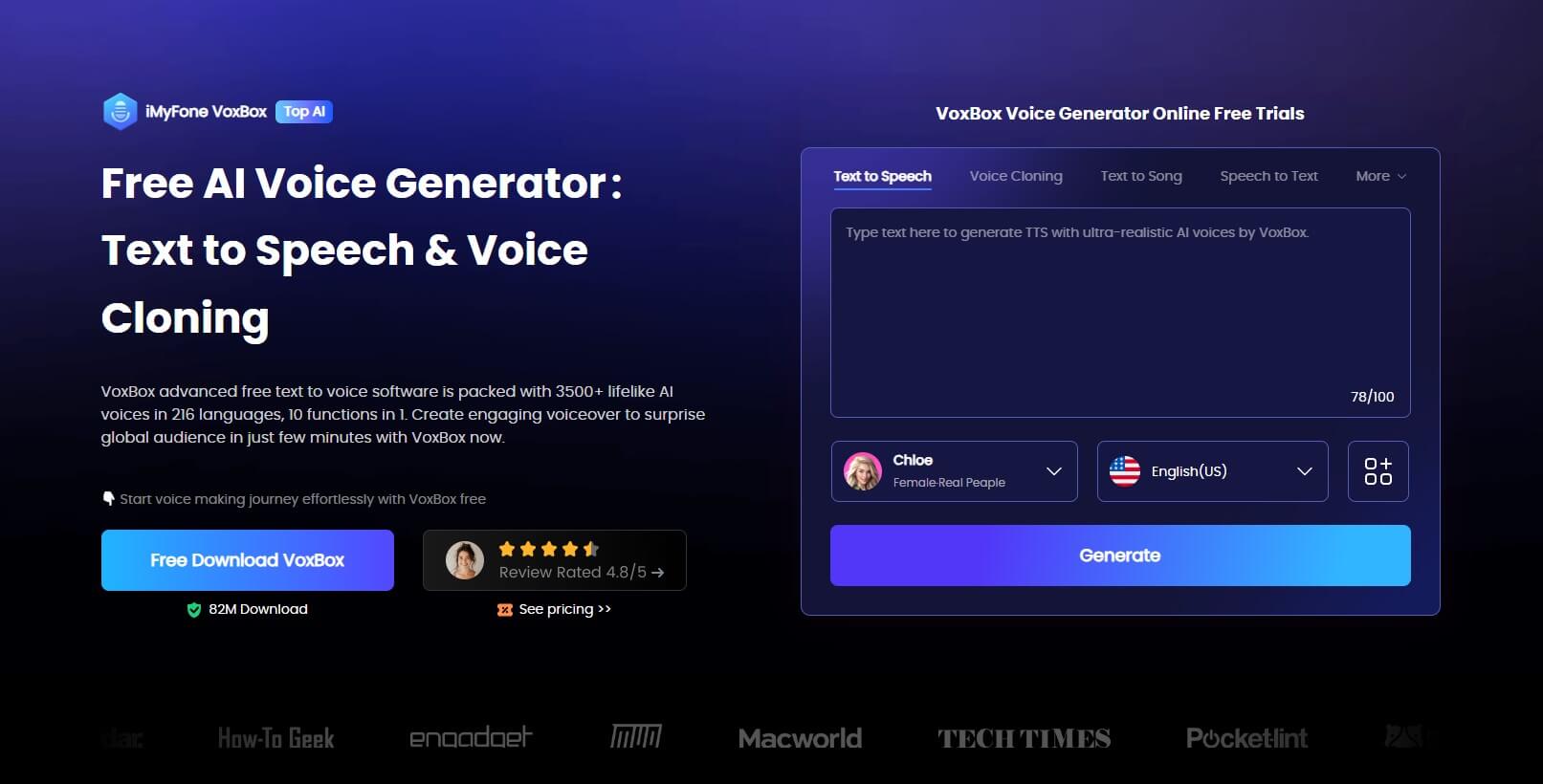 Features:
It has 3200+ realistic voices stored like Justin Bieber, Kanye that you can use free of cost.

Supported more than 46 languages to choose from.

It provides over 100+ accents such as Italian accent utilized in your sudio.

Supported muti functions like TTS, STT, Voice record, video convert,

You can change the speed, emphasis, pitch, and volume by adding them to the text.

You can edit or trim the generated voice in the editor section.

You can copy and paste the text in the textbox to avoid long typing.

Encourages you to select the input and output formats and also convert the file format separately.
Try it Free
Pros:

It helps increase the audience and views on your Youtube channel or website.

Results are generated within few seconds.

iMyFone VoxBox has a huge library of realistic AI voices.
Cons:

It needs to be installed by yourself.
Reviews:
It is the best TTS voice generator that is easy to use and creates various AI voice. You can create realistic robotic voices that attract the audience. People love to create dubbing videos in their favorite cartoon voices.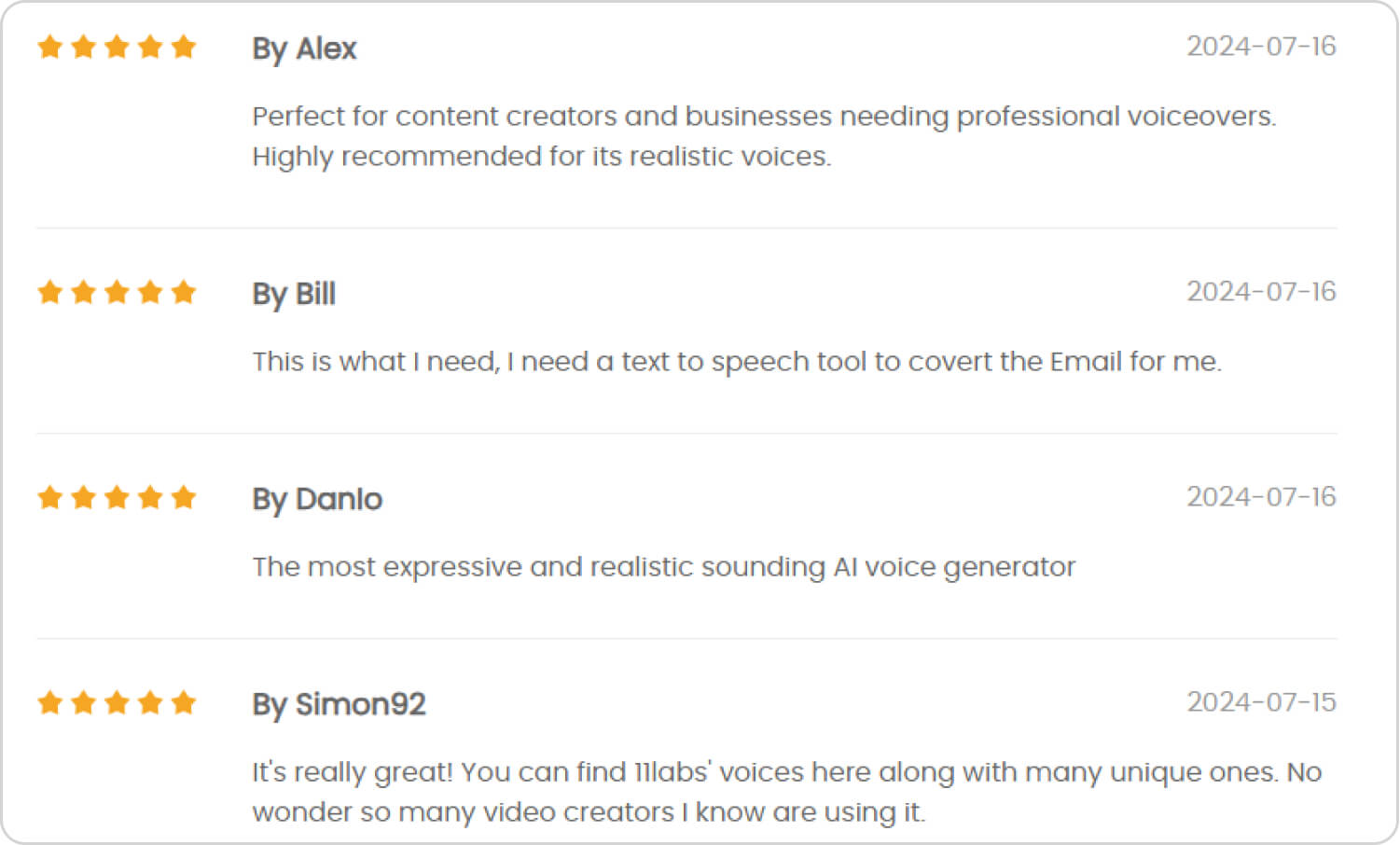 Price:
| Plan | Price |
| --- | --- |
| 1-month Plan | $14.95 |
| 1-year Plan | $39.95 |
| Lifetime Plan | $79.95 |
Watch this video to learn more about the Best DJ Voice Generator-iMyFone VoxBox:
Conclusion
You have learned to create a DJ AI voice from the text and apply it to your projects. We have shared the most intelligent Text to Voice generator, iMyFone VoxBox. You can use it to convert text to any voice you like.
Try it Free