Text To Speech feature is very helpful for the user's convenience. It converts your entered text into different voices that you like. You can convert the text to any character or AI voice. The features are used to engage the audience and can be very helpful for the students and elders to listen to the text when they cannot read.
In this article, we will guide you on how to convert the text to speech with DJ voice generator. We will also provide all the necessary details about the software so you can use it frequently.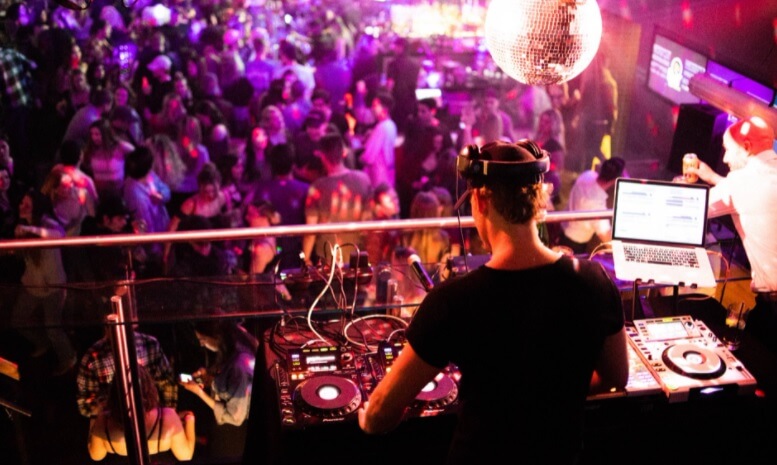 Part 1:Why Do People Like DJ Voice?
DJ voices are very different from others; people love listening to DJ voice because they have strong vocals and the best tuning knowledge. They are experienced in the pitches and notes of voice while playing music to entertain the audience on the dance floor.
The DJs have different types of accents which make it more prominent to listen to them. They have a loud voice to draw the attention of listeners.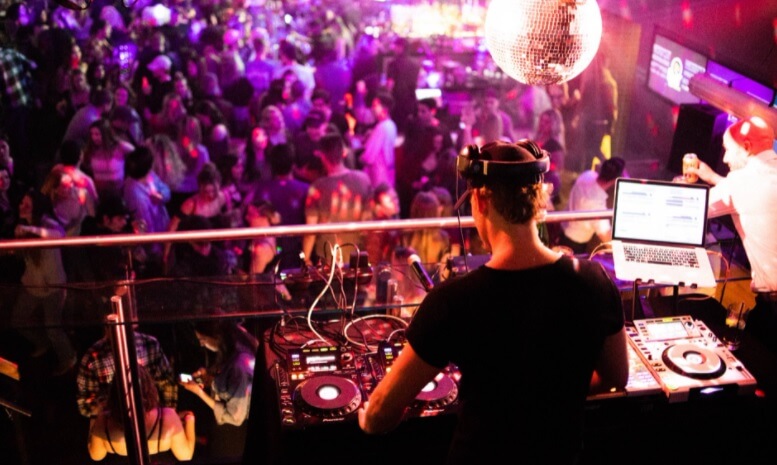 Part 2: Through DJ TTS Generator Make DJ Voice
You can create a customized script to convert it into DJ voice. People generally use this for their YouTube videos to engage the audience in a larger volume. They will converte text to speech using DJ voice generator within a few clicks. Many online and offline software is available on the internet, but we will provide you with the best and most accurate one with a library of DJ voice.
We will use iMyFone VoxBox to convert your relevant text to DJ AI voice.
How To Use The DJ Generator:
Step 1: Download iMyFone VoxBox on your PC and install it.

Step 2: From the left-hand panel, open the Text To Speech tab. Write any text or script in the following text box you want to convert.

Step 3:From the Voice tab at the left, select the DJ voice you wish to apply or search for a specific one.

Step 4:Hit the Convert button and wait a few minutes for the conversion. When the conversion is done, you can export the audio and select the destination.
Tips
Listen to
DJ AI voice
generated by VoxBox, and you also can create other DJ voices for your projects and creative endeavors with the feature of
AI voice cloning
.

Part 3: Full reviews of DJ Text to Speech Generator
iMyFone VoxBox is a high-tech DJ Text To Speech software to convert your scripts or subtitles to suitable and attractive AI voices, providing a great listening experience. The most attractive feature is that it has the highest accuracy, which precisely converts each word of the provided text to the selected voice.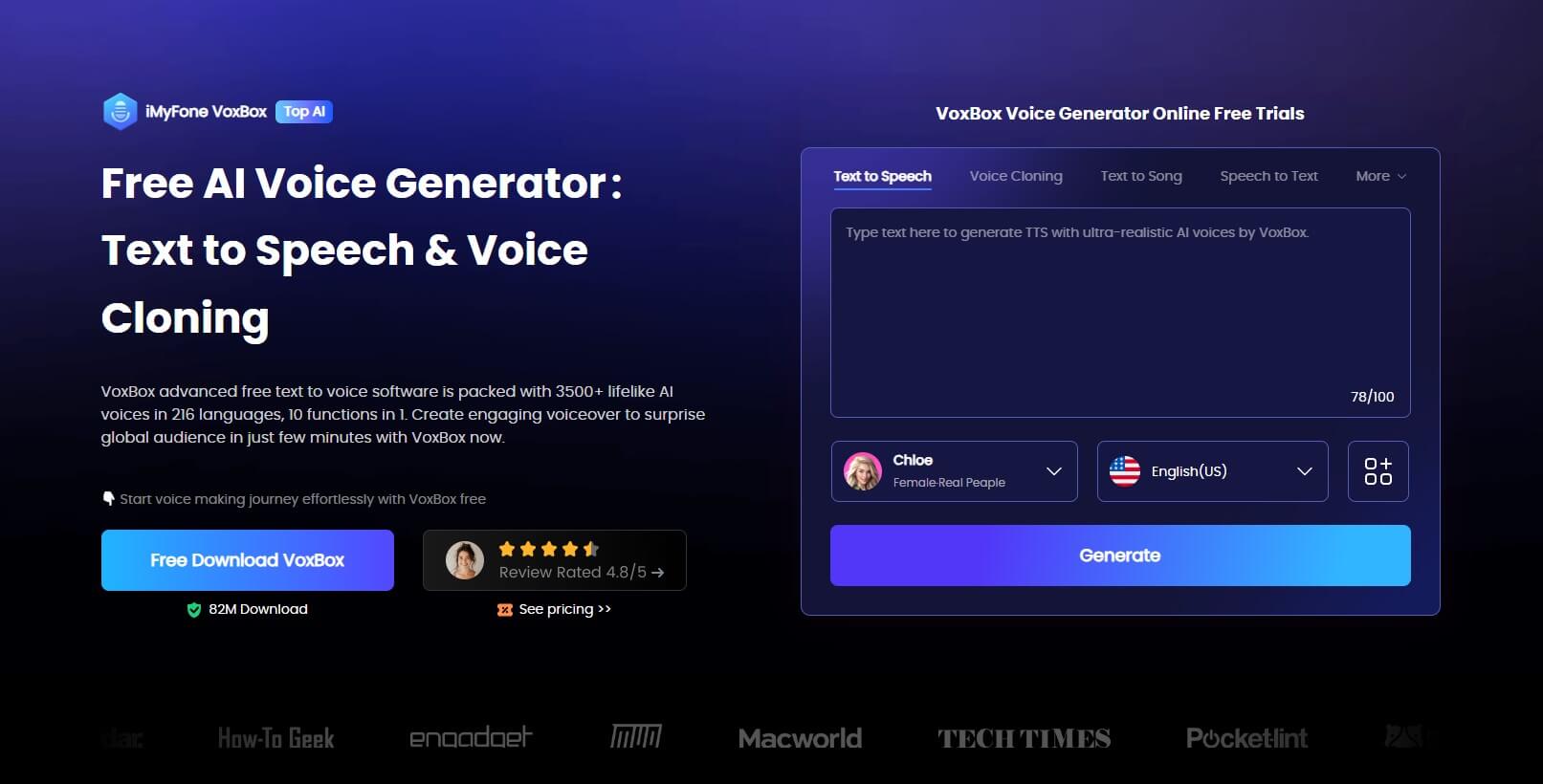 Features:
It has 3200+ realistic voices stored like Justin Bieber, Kanye that you can use free of cost.

Supported more than 46 languages to choose from.

It provides over 100+ accents such as Italian accent utilized in your sudio.

Supported muti functions like TTS, STT, Voice record, video convert and voice clone.

You can change the speed, emphasis, pitch, and volume tp customize your own DJ voice.

You can edit or trim the generated voice in the editor section.

You can copy and paste the text in the textbox to avoid long typing.

Encourages you to select the input and output formats and also convert the file format separately.
Pros:

It helps increase the audience and views on your Youtube channel or website.

Results of DJ voices AI are generated within few seconds.

iMyFone VoxBox has a huge library of realistic AI voices.
Cons:

It needs to be installed by yourself.
Reviews:
It is the best TTS voice generator that is easy to use and creates various AI voice. You can create realistic robotic voices that attract the audience. People love to create dubbing videos in their favorite cartoon voices.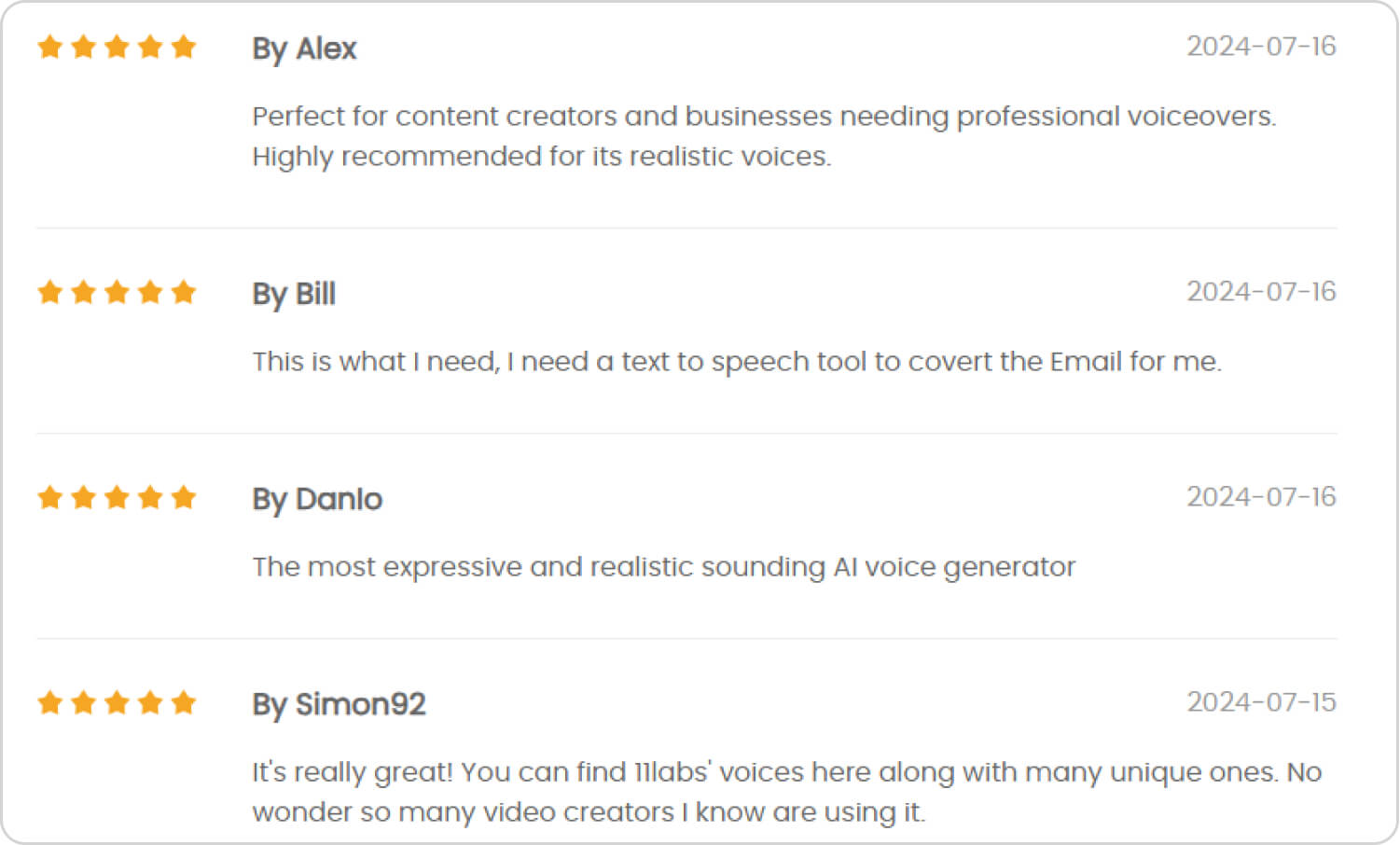 Price:
| Plan | Price |
| --- | --- |
| 1-month Plan | $14.95 |
| 1-year Plan | $39.95 |
| Lifetime Plan | $79.95 |
Watch this video to learn more about the Best DJ Voice Generator-iMyFone VoxBox:
Part 4: Other DJ Voice Makers TTS Recommended
1) Notevibes
Notevibes is a free online DJ voice maker that offers a wide range of 201 natural-sounding voices to convert your text into speech. With Notevibes, you no longer need to rely on hiring professionals for DJ voiceovers as you can easily generate high-quality and customized DJ voices for your projects.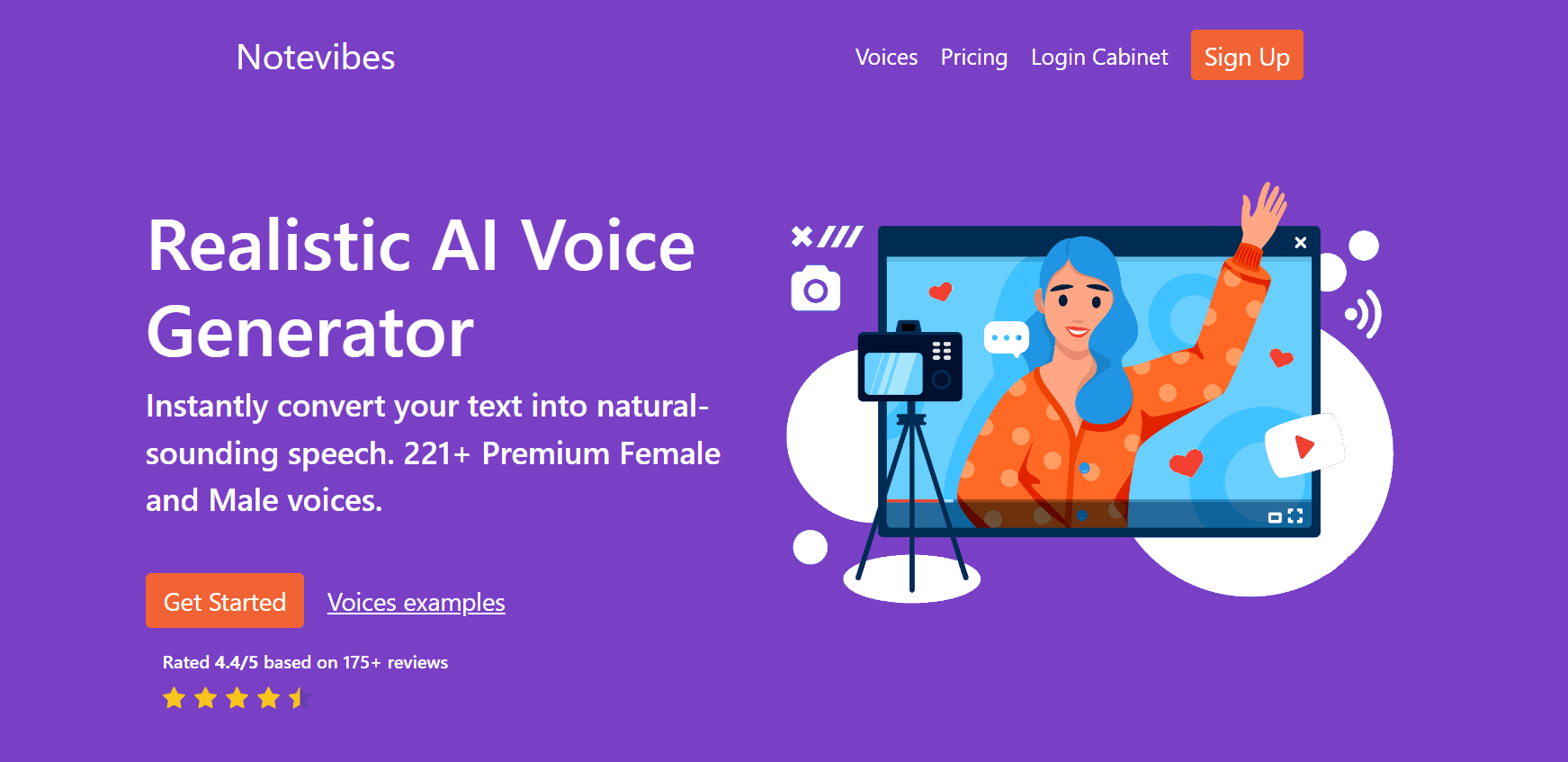 Features:
221+ premium female and male voices.

25+ languages are offered.

You can save valuable time and money that would otherwise be spent on hiring professional voiceover artists.
2) TopMediai
TopMediai is a cutting-edge DJ voice maker that utilizes advanced text-to-speech technology to generate professional-grade voiceovers. With a wide selection of realistic voices and customizable parameters, you can create captivating DJ voiceovers for your projects in just a few simple steps.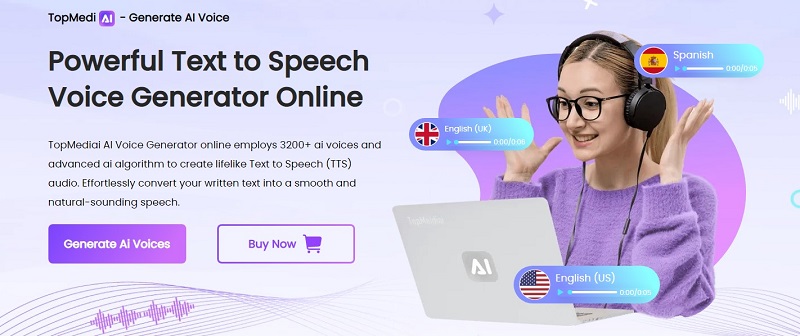 Features:
More than 3500 voices available in 70 languages

Diverse range of lifelike and superior quality voices resembling human voices.

Top AI technology for customizing speech speed and pitch.

Exceptional AI-generated DJ voices, eliminating the need for professional dj.
Bonus Tips: How to Find Your Spotify AI DJ Voice?
Spotify DJ is an AI-powered guide that immerses you in a world of music tailored to your unique tastes. It acts as a trusted companion, curating a lineup of tracks accompanied by insightful commentary delivered in a remarkably realistic voice. With the Spotify AI DJ, you no longer have to navigate the vast musical landscape alone; it becomes an interactive and engaging experience, like having a knowledgeable DJ right at your fingertips.

The level of personalization offered by Spotify DJ is awe-inspiring. It adapts to your musical preferences, delivering a carefully crafted stream of songs that feel tailor-made just for you. And should you desire a change of pace to get your own Spotify ai dj voice, a simple tap of the DJ button reveals a whole new world of musical possibilities, inviting you to explore and discover beyond your usual repertoire.
How to Steps
1. Open the Spotify mobile app on your iOS or Android device and navigate to your Music Feed on the Home tab.
2. Look for the DJ card and tap on the "Play" button.
3. Sit back and relax as Spotify takes over. The DJ will curate a personalized lineup of music, complete with brief commentary on the songs and artists, all tailored to your tastes.
4. If you're in the mood for something different, simply tap the DJ button located at the bottom right of the screen. This will transport you to a new genre, artist, or mood, allowing you to explore fresh musical territories.
Conclusion
You have learned to create a DJ AI voice from the text and apply it to your projects. We have shared the most intelligent Text to Voice generator, iMyFone VoxBox. You can use it to convert text to DJ voice and other voices you like.