Discover the remarkable capabilities of the Arbys AI Voice Generator and unlock the potential to create authentic Arby's commercial voices.
In this article, we'll explore how this innovative tool can revolutionize your voice creations.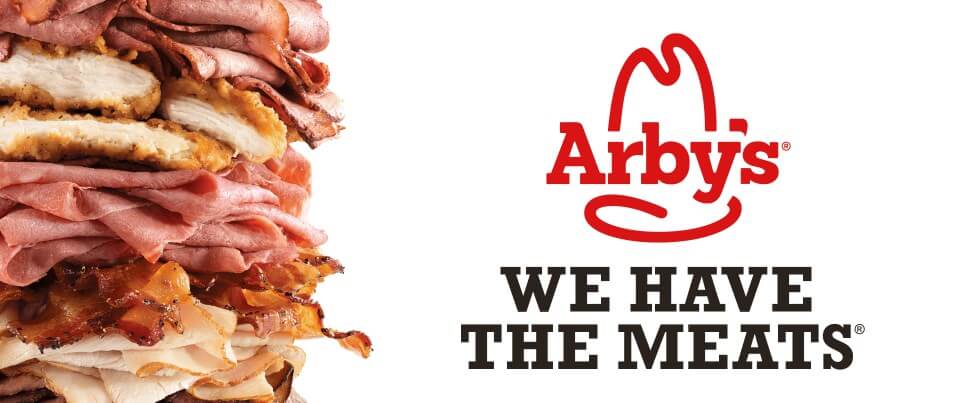 Part 1: Things about Arby's Voice Actor You Need to Know
Ving Rhames, the iconic voice behind Arby's commercials since 2014, is renowned for his commanding presence and deep voice.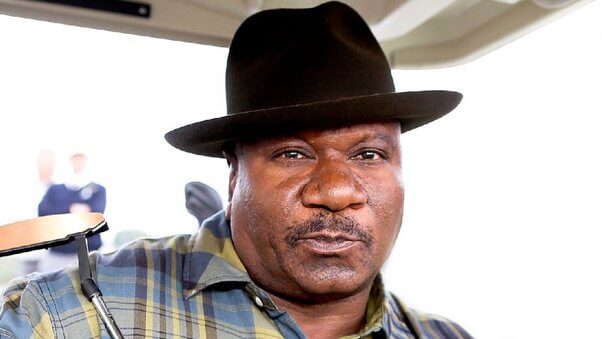 With a distinguished acting career spanning decades, including notable roles in "Pulp Fiction" and the "Mission: Impossible" franchise, Rhames has become synonymous with Arby's. Beyond his work in entertainment, he actively engages in philanthropy, supporting initiatives for youth outreach, homelessness, and human rights.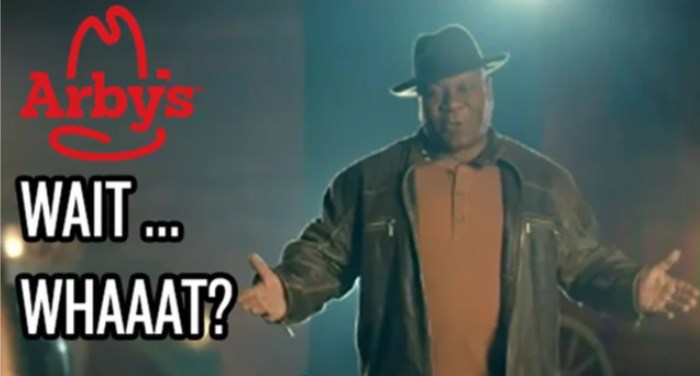 Part 2: How to Get Arbys AI Voice with MagicMic Real Time Voice Changer?
Explore the MagicMic Real Time Voice Changer and learn how it can be your gateway to obtaining the perfect Arbys AI voice.
Enhance your voice with iMyFone MagicMic! Emulate the iconic Arbys AI voice and bring humor and uniqueness to your content.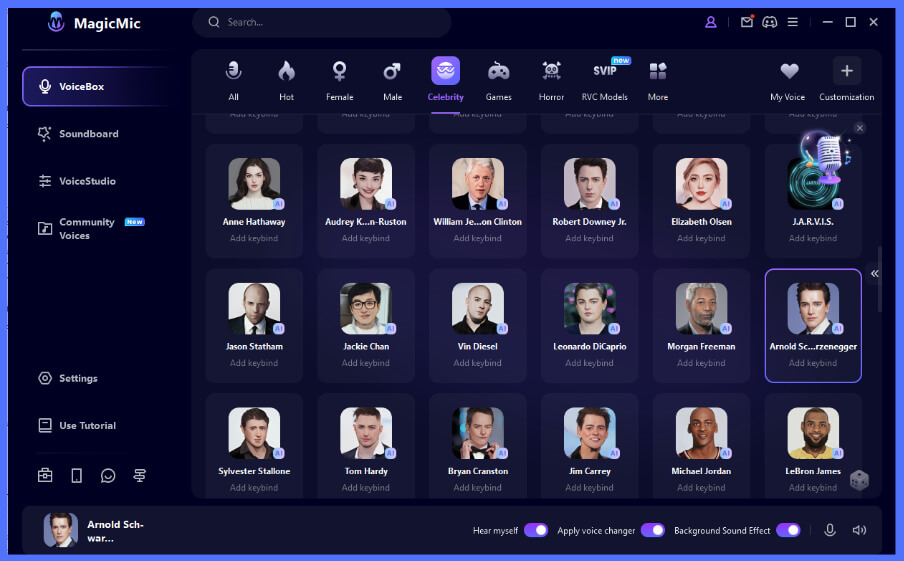 Key features of MagicMic
Arbys AI Voice Changer
600+ pre-set sound effects to enhance your content.

Personalize and fine-tune altered voices for a unique vocal style.

Real-time voice modifications with convenient keybinds.

Built-in audio editing tools for precise adjustments.

Capture modified voices with the voice recording function.

Enjoy clear, high-quality audio with integrated noise reduction technology.

Seamlessly integrate with Zoom, Discord, and other chat apps for gaming,live streaming, chatting, or online classes. Elevate your audio experience with MagicMic Arbys AI Voice Changer.
Watch the Video Below To Know More About
Arbys Voice Generator
How To Get
Arbys

AI Voice?

Follow our easy step-by-step guide to get started and unleash your inner rap genius.

Step 1: Download and Launch

Download and install MagicMic software, then open the app and log in with your email. Customize settings by selecting your microphone as input and enabling "Apply Voice Changer" and "Hear myself" options.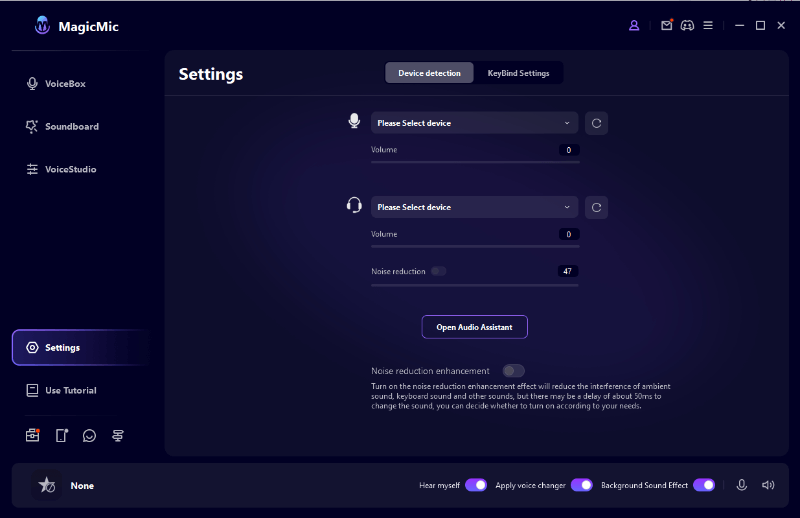 Step 2: Select Virtual Audio Device
In your voice modification application, choose "Microphone (Voice Changer Virtual Audio Device)" as the input option.
Step 3: Customize Voice and Effects
Explore voice effects in MagicMic, like "Arbys" or your preferred choices. Assign them to keybinds for quick access if desired.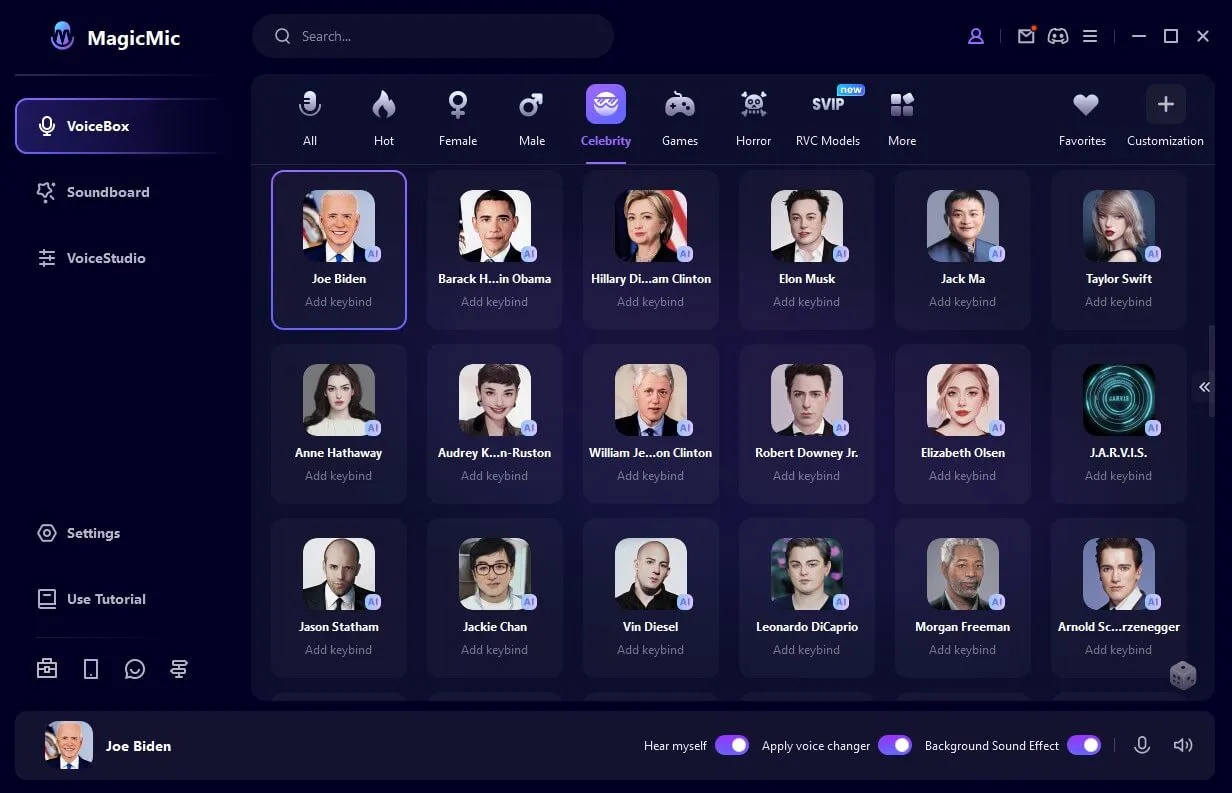 Part 3: Other Online Arbys AI Voice Generators
FakeYou is a trusted choice for AI-generated voices, including Arbys. With an easy-to-use interface, simply input text and select Arbys' voice parameters to instantly generate his AI voice, perfect for gaming and more.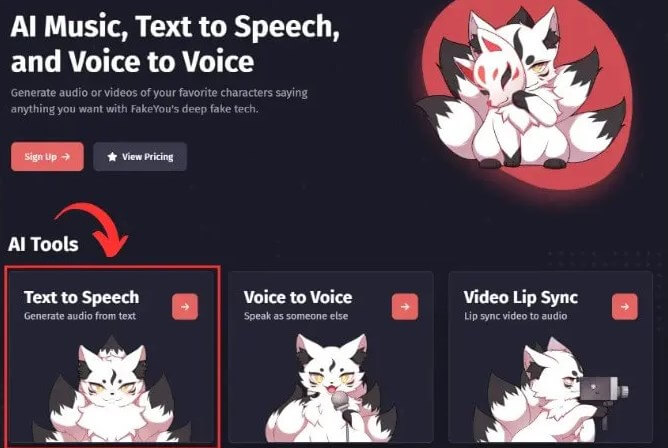 Discover Uberduck.AI, an advanced AI application providing text-to-speech services, celebrity voices like Arbys AI voice, image generation, and multilingual support. With over 5,000 expressive voices, users can create custom vocals and voiceovers effortlessly, making it ideal for building impressive audio apps using APIs in no time.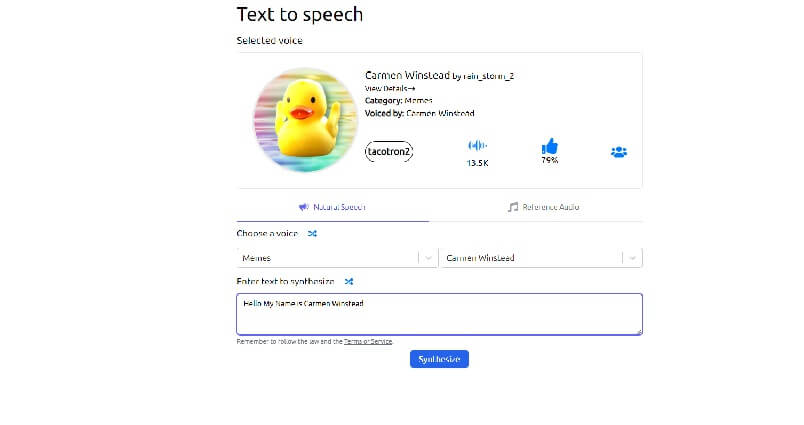 Part 4: FAQs about Arbys AI Voice
What is Arbys AI voice?
Arby's AI voice refers to a voice generated by artificial intelligence technology that replicates the distinct vocal style and tone associated with Arby's commercials. It allows users to recreate the authentic Arbys commercial voice for various purposes, such as content creation or entertainment.
Who is the voice of arbys?
Since 2014, Rhames has been the voice behind countless Arby's commercials, delivering the iconic slogan "Arby's: We have the meats!"
Is Arbys AI Voice free?
Paid software for Arbys voice generation offers superior quality and unlimited usage, unlike free online alternatives.
Final words
Enhance your content with the authentic Arby's commercial voice using the Arbys AI Voice Generator. Unleash your creativity and captivate your audience with MagicMic Arbys Voice AI.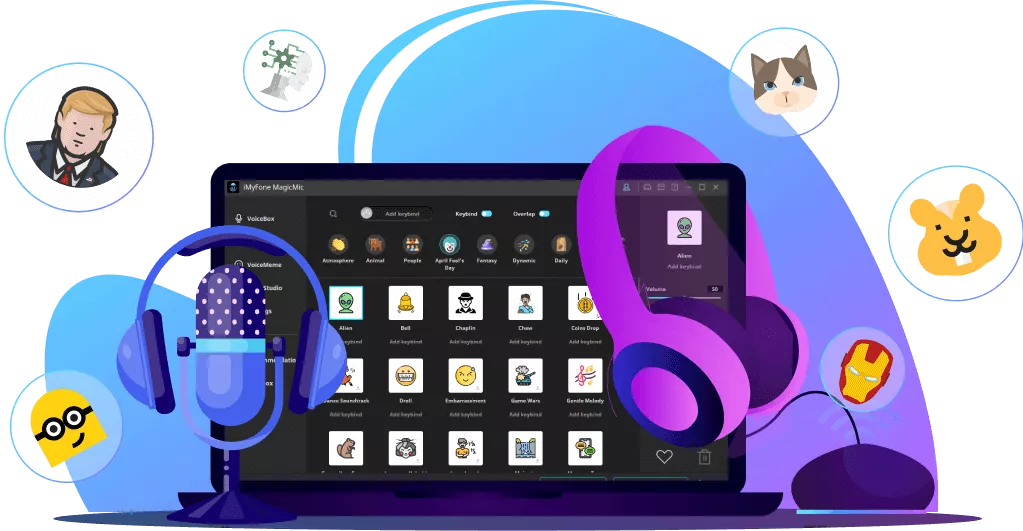 225+ Voice effects for one-click voice changing in real-time.
Huge library with 600+ Voice Effects and 200+ Voice Memes.
Sound emulator in games, live, chatting, online classes, and more.
Voice recording and audio voice changing is supported.
Voice studio lets you create any voice you like.