Every content creator needs to use the best background music for videos. However, it can be difficult to use good music for free since the music can be licensed and it need payed permissions to be used.
That is why in this article you will learn how to download background music for YouTube videos with no copyright. You will learn how to use good background music to set the right mood for your videos.
Part 1: 10 Best Sites to Download Royalty Free Background Music for Video Editing
1. YouTube Audio Library
YouTube Audio Library is an alternative created by YouTube to help all the content creator community. This library offers free music and sound effects all the users can use for their videos.
To use this content, you need to sign in YouTube Studio. Then open the menu on the left and go to the Audio Library. You can use search filters to see all the free music and sound effects available.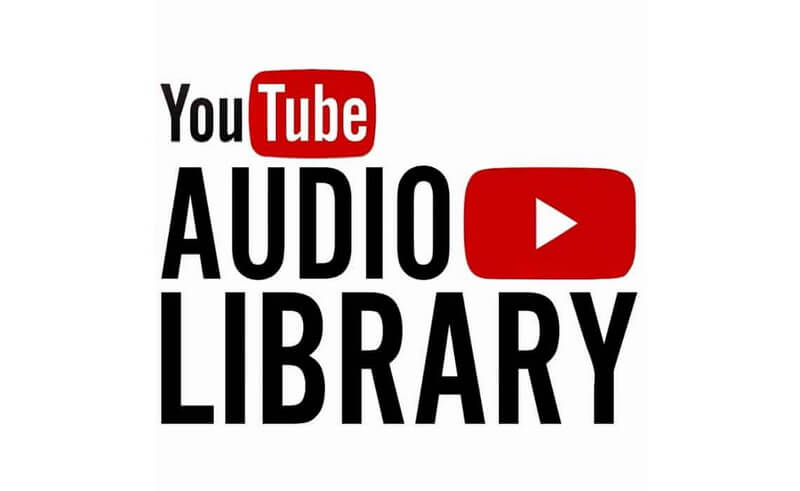 2. Pixabay
Pixabay is a creative community that shares images, videos, and music for free. All the music on this website is under a Pixabay license, so it is safe to use all the good background music for your videos. If you want to, you might donate to the users that share their music on this platform.

3. Mixkit
In Mixkit you can find amazing music, sound effects, video templates, stock video clips, and good background music for videos. It is a new platform that offers content without requiting to sign into an account. The design of the website is excellent and you can find classification of the stock music to facilitate your search process.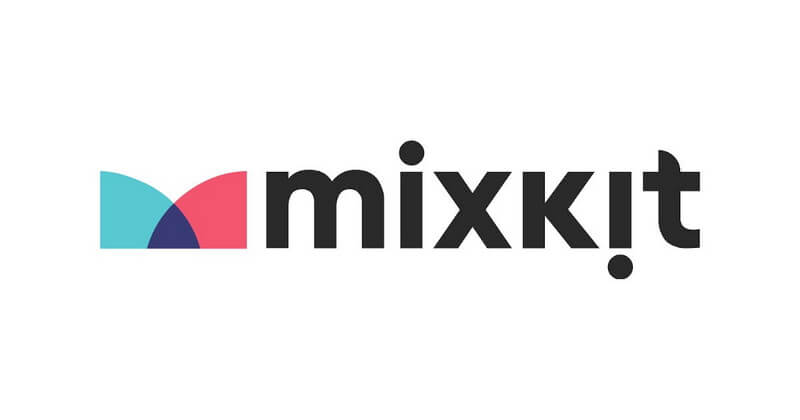 4. Chosic
Chosic is a website to explore music genres. You can analyze your songs to determine the genre and other features of the song like the key and the BPM. They also offer a complete music library that is Royalty Free. All the music is meticulously categorized. That way you can find, for example, happy background music for videos right away.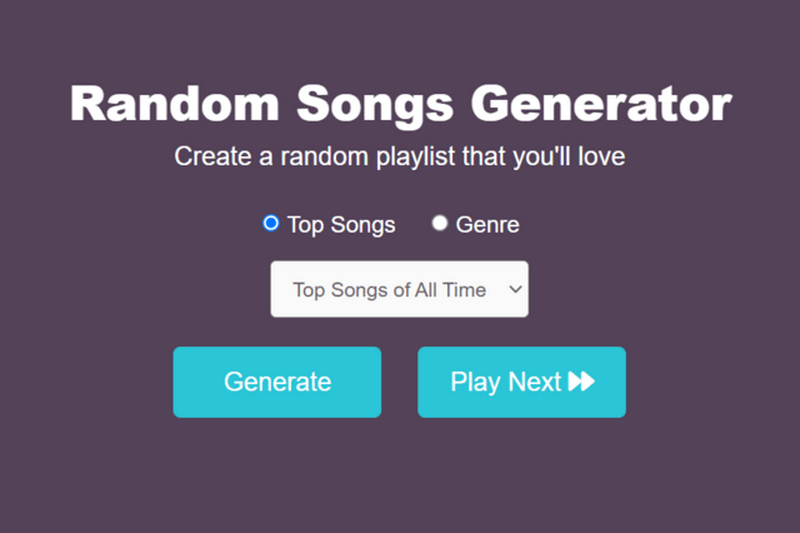 5. Bensound
Bensound is an online library that offers background music for YouTube videos without copyright. You can use all the music you need for your content. You only need to mention Besound to credit them for the music. If you don't want to mention Besound, then you might as well buy a license on the track pages.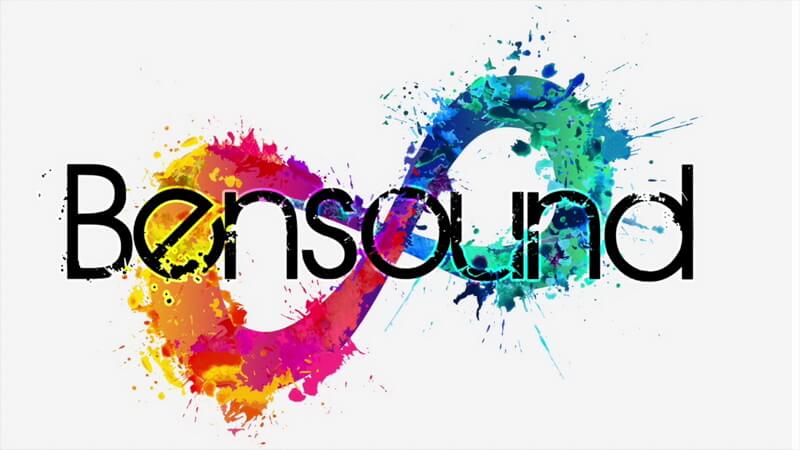 6. HookSounds
If you need video game background music and original audios, Hooksounds is your right choice. This website was created to offer royalty free music to the content creators. You can use the free music or pay a monthly subscription for getting access to licensed music. With the Hooksound license, you are free to use licensed music without problems on any social media platform or YouTube.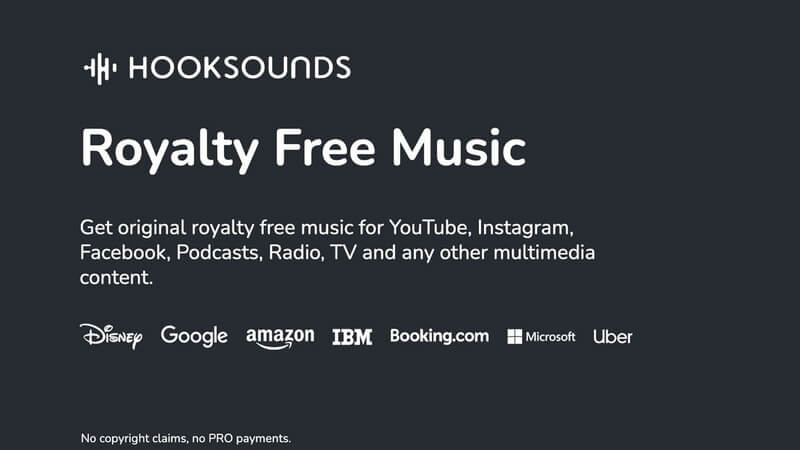 7. SoundCloud
SoundCloud is an online platform for musicians. All the users can upload, promote, and share their music. There is even the possibility to stream audio with your followers. You can use royalty free music offered by the community or buy the music track shared by different users.
This website has served as a starting point for many famous musicians that are now recognized. Therefore, you might find some amazing talent on the music of this website.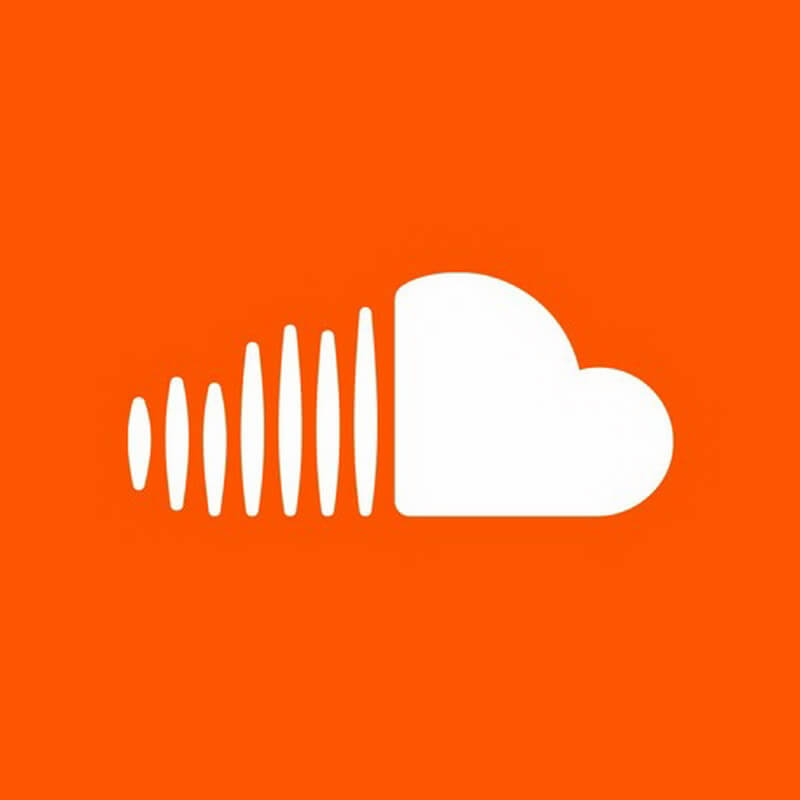 8. Freeplay Music
In Freeplay Music website you can find over 50.000 songs for free. You can find the music classified by scenes, genres and moods. You can also find licensed music for download in their library. You can pay a special license depending on what you will use the music for, that way you get to pay lower prices.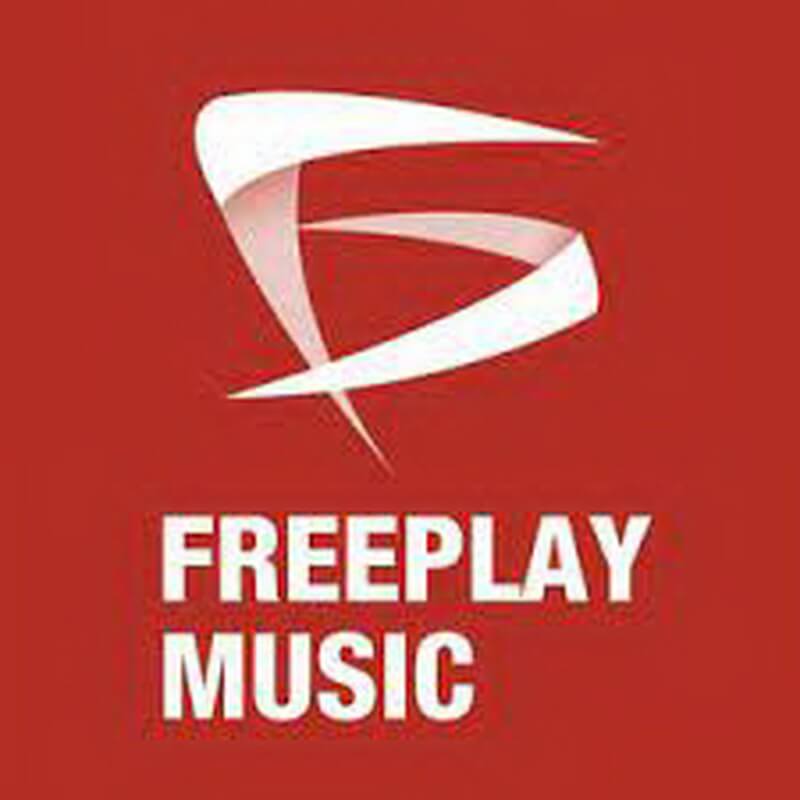 9. Artlist
If you want free music and SFX for your videos, Artlist is one website you can use. You can use the royalty free music and special effects of their library. You can also pay for a license that will enable you to use trending music and good background music. With Artlist license you get to use all the music and audio effects on most social media platforms.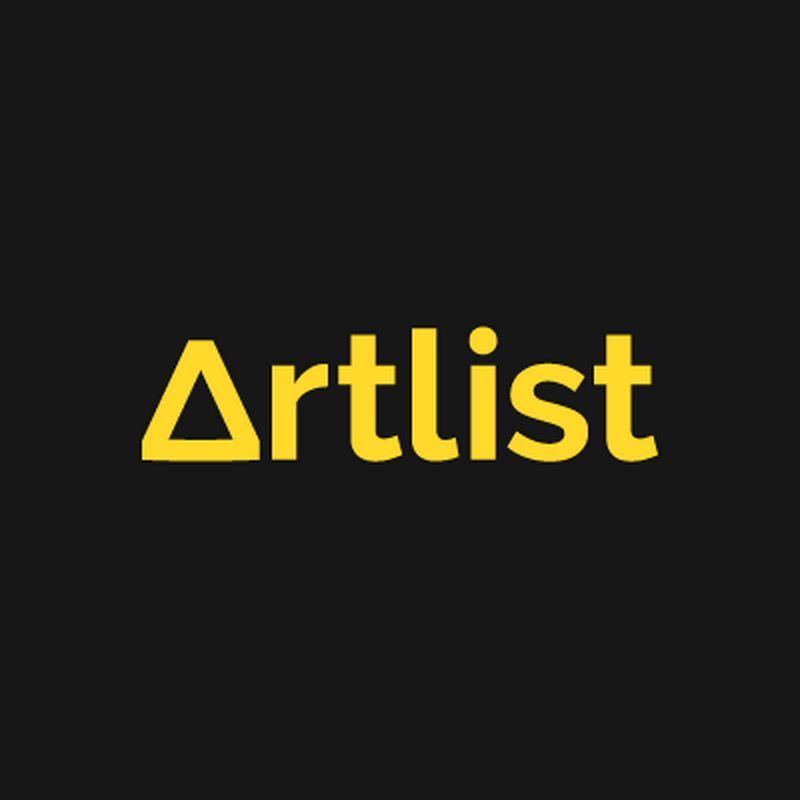 10. Fesliyan Studios
You can use the Fesliyan Studios audio library to add all the music you need to your videos. The music offered on this websites is the best background music for videos, podcasts, presentations, and even for commercial use. All the music is separated in categories depending on the music genre and mood.

Also Read:
Best Sites to Download Video Game Music >>
How to Add Music to Snapchat Video >>
Part 2: 5 Tips for Find Best Background Music for Videos
1. Don't use trending music
You might feel the temptation to use the latest music releases. But there is a problem with the latest music that is trending, these songs are all licensed. You need to pay for a permission to use it on your content and it will be an expensive inversion that is not worth it.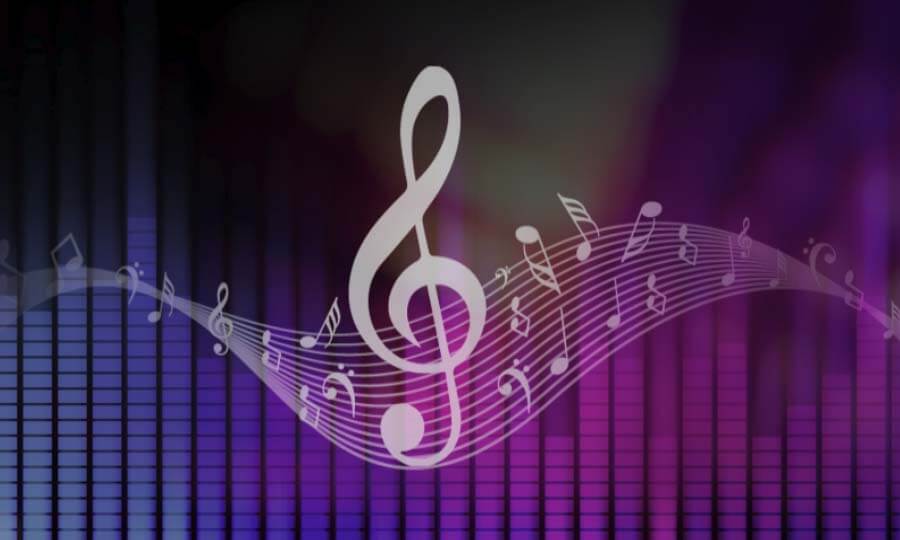 If you decide to upload a video with licensed background music, your video will be muted. The media platform might even take your video or account down.
2. Target your audience
Remember that all the content you make is meant to attract a specific audience. You need to imagine your ideal audience, for example, the age, the gender, and the preferences your audience most likely will have. You need to take that into consideration for using the best background music for your videos.
3. Use the power of emotions
One of the most valuable features of good background music for videos is the emotion it can transmit. If you need to evoke an emotion on your audience, then using the right music is the way to convey emotions into your audience.
Once you find the right music for the emotion you want to convey, and then make sure that the timing is appropriate. The pace of the video and the music should match the mood as well.
4. Real instruments are better
With all the technology development, it is easy to use a virtual instrument to create music. However, there is a reason musicians still prefer to use real instrument. The quality of the sound is unmatched by any digital simulator.
If you feature real instruments in your music, then the quality and warm your organic music gives off will attract more audience.
5. Vocals are not a good alternative
When it comes to the best background music for videos, then it is best to avoid any vocals featuring. Music with no vocal lyrics is easy to adapt to any content and can play in the background if there is any dialogue going on.
Part 3: Recommend Best Video Editing Tool to Add Background Music for Videos
Once you find and choose the best background music for videos, you need to add then to your content. This requires an editing tool that is capable of editing the audio alone of your video. Not only that, but it is best to use good quality tools to ensure that your video quality is the best one.
Therefore, we want to recommend you the best video editor editing tool: iMyFone Filme. It's easy and user-friendly interface will help you edit your videos and audios with professional outcomes. There is no problem if you are a beginner. It is really easy to use this editing tool. Here we will explain a detailed guide of the steps you need to follow to add good background music for videos:
1. How to Add Background Music for Video Editing using iMyFone Filme
It is really easy to use this editing tool. Here we will explain a detailed guide of the steps you need to follow to add good background music for videos:
First, you need to download and install iMyFone Filme. You can download it from the official website for free to try it for a month.

Now, open the program and import the video you want to add background music.

To add the background music, click on the music options and select the song you want from the library. You might as well import the song you want to use.

Load everything to your video and start editing the music timing. Once your video is done, export it and save it on your preferred format.

Here is a quick guide of how to add music to video using Filme. Just have a look!
2. Highlights of iMyFone Filme
This tool has the advantage that it is compatible with Windows, Mac, iOS, Android. That allows you to use videogame background music for your videos if you have the right licenses.
With iMyFone Filme, you can edit your videos and create content with all the editing function it includes. You can trim, crop, rotate and adjust the speed of your video clips with easy commands. This tool also offers the chance to add filters to your audio and video clips. That means that you can adjust the mood of your video to match the emotions you are setting for your video.
Part 4: Hot FAQs About Background Music for Videos
1. Why Background Music Matters?
Background music is a valuable resource to convey emotions into your audience. Music by itself can tell a story, so it is wise to include it in your videos and media.
2. How to Change the Background Music in YouTube?
If you record a video and upload it on YouTube, you can change the Background music once you are in the process to upload it. Click on the option "Add Music" And you will be able to choose from the YouTube audio library.
Final Words
Choosing the best background music can make the difference if you are creating a video. If you have good background music, your videos will be more enhancing for your audience and you will be able to reach more viewers. We recommend a good tool like iMyFone Filme to edit your videos and add the background music.