Do you wonder how to fake live video on Snapchat? In this article, you will find a step-by-step guide on sending fake live snaps to other users on Snapchat. It can make those snaps look like they were taken with the Snapchat camera.
Let's delve right into the article to know how to send fake snaps on Snapchat.
How To Fake Live Video On Snapchat via Third-party Tool
OVF Editor
OVF Editor is the perfect application for Snapchat users; it can help them easily edit their snaps without any hassle. Adding text, frames, graphics, and photo effects to images is quite simple; however, the result is captivating. You can also use this application to send a fake live snap.
Step # 1 – App opening and interface.
Open OVF Editor App. Then tap on Photo|Video to add your video or photo.
Step # 2 – Import media file.
You will have two options: Select Image and Select Video. Tap on anyone you like.
Step # 3 – Edit and share.
Select the image or video from your device. If you have selected an image, you can edit it using the application. After that, the app will ask you to share it on Snapchat. Tap on Share.
Step # 4 – Send to Snapchat as fake live.
This will open the Snapchat application. Tap on the Send To button. Now, you can send the fake snap to your friends or groups. You can also upload it to My Story or Spotlight.
Watch the video to learn using OVF Editor to sand fake live snap: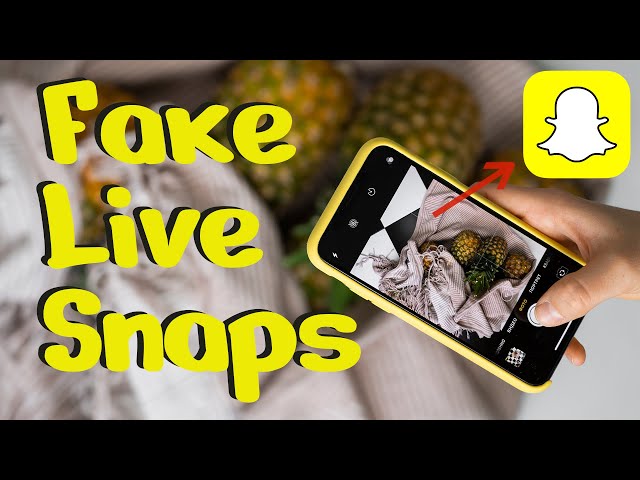 Also Read
Change Baby Photo Background Online for Free>>

How to Change Background on Snapchat >>
FAQs about Snapchat Live Video
Can you tell if a snap is from camera roll?
Depending on whether it shows "from Camera Roll" or "from Memories," you can tell if a snap is taken in real-time or uploaded from camera roll and memories. However, follow the above methods to send fake live snaps on Snapchat.
How long of a video can you send on Snapchat?
Snapchat allows you to take a video of up to 10 seconds at a time. With the help of the Multi-Snap feature, you can record a longer video. All you need is to simply hold and press the camera button as long as you need to record a video. It can be recorded up to a minute long, which will be sent into sequential snaps. Continue to hold and press the button even after 10 seconds. You can also trim the video on Snapchat if you are not satisfied with the video length.
Is Snapchat live streaming?
Snapchat has built a live streaming feature inside the app, but it is not for everyone. This feature is known as "Live" that is only built for Snapchat's publishing partners. However, you can watch such live events by tapping on the story that says Live.
Recommended Video Editor for Snapchat – Filme
You have already found a way to send a fake Snapchat live video? Now, do you want to make your snaps stand out? This is where the best video editing software like Filme can come in handy. It has excellent built-in editing features that can make your images and videos out of this world. For that reason, it is the recommended video editor for Snapchat.
Let's take a look at some key features of Filme.
Effects
Special effects offered by Filme can make your snaps second to none. You can choose from a range of special effects. Add animations and filters to your images and videos.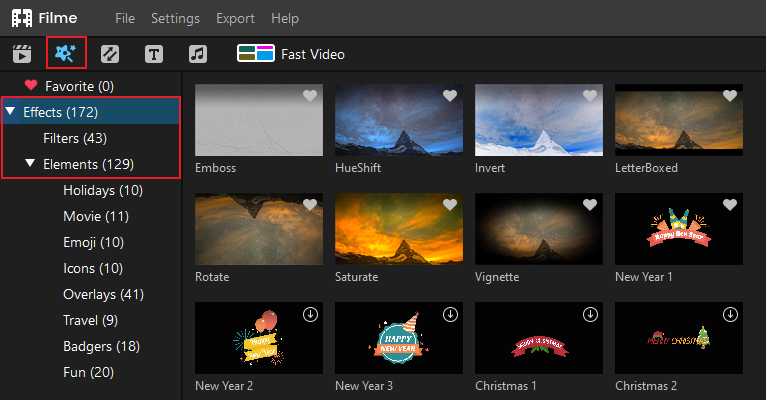 Fast mode
Sending breath-taking slideshows is the best way to keep your friends engaged on Snapchat. Filme offers the Fast Mode feature to create stunning slideshows in just a single click.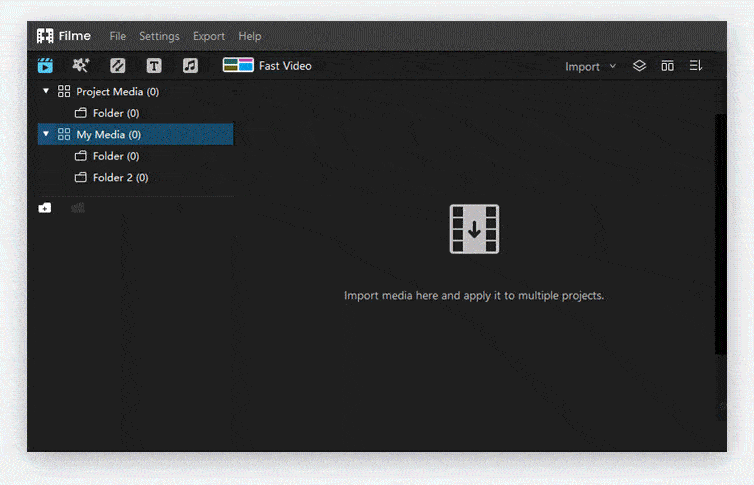 Transitions
Add various transitions in your snaps that can attract the attention of your audience on Snapchat. As a result, you can leave a lasting impression on the users.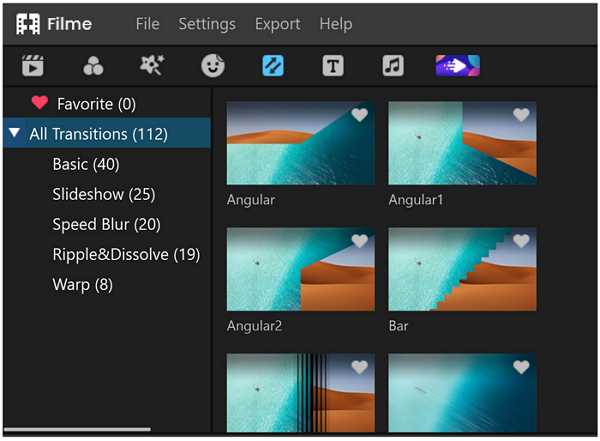 Add text
You can also add text to your images and videos before sending them on Snapchat. Filme offers three options to add text such as Title, Bottom Subtitle, and End Subtitle.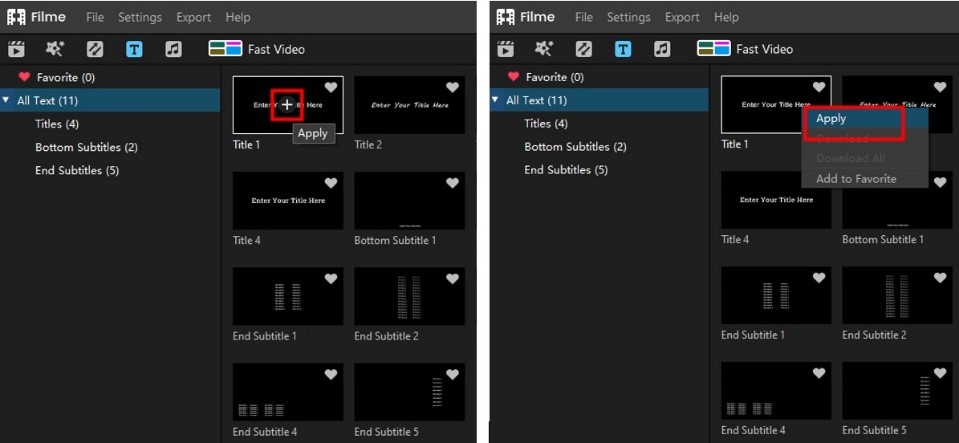 Conclusion
When it comes to how to fake live video on Snapchat, all you need is to follow the discussed methods. Most importantly, make your snaps second to none with the help of excellent Features offered by Filme. It is the best video editor that can help take your images and videos to the next level. You can use it to speed up video for Snapchat or do some other video editing. When filming is over, it is time for video post production. you need personalized video post production of the top quality for experts and amateur filmmakers. Post-production is part of the process of filmmaking, it is very important for all video editors without watermark.