Many individuals aspire to replicate the captivating voices found in anime series. In this article, we will introduce Garfield, an anime character, and reveal the talented voice actor who brought Garfield to life.
If you find yourself enamored by the voices of Garfield and wish to emulate them, we will provide insights on utilizing the Garfield voice generator and guide you on using the Garfield voice changer to achieve this desired effect.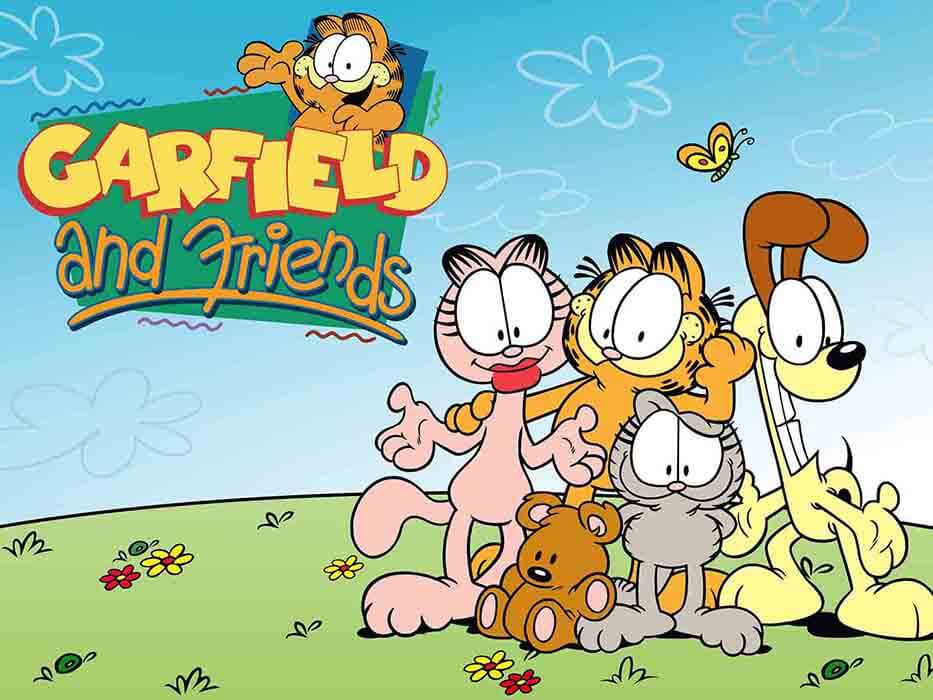 Who is Garfield
Created by Jim Davis, Garfield is an iconic American comic strip. It initially debuted in 1976 under the title "Jon" in local publications before gaining nationwide syndication as "Garfield" in 1978. The comic strip revolves around the daily adventures of Garfield the cat, his human companion Jon Arbuckle, and the energetic dog Odie.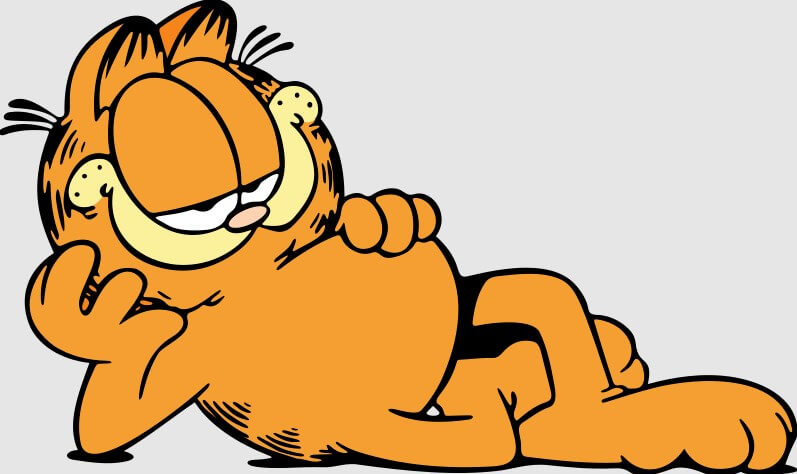 With a remarkable reach, Garfield was syndicated in approximately 2,580 newspapers and journals by 2013, earning it the prestigious Guinness World Record for being the most widely syndicated comic strip worldwide.
Easiest Way to Simulate Voice with Garfield AI Voice Changer
For those unable to naturally emulate Garfield's voice, iMyFone MagicMic provides a convenient solution. This outstanding voice changer empowers users to effortlessly adopt the distinctive tones of Garfield.
Equipped with a remarkable array of voice filters and sound effects, MagicMic stands out as one of the premier Garfield voice generators, enabling users to achieve an impressive resemblance to the beloved character. With just a simple click, MagicMic allows for seamless voice transformation. Let's give it a try!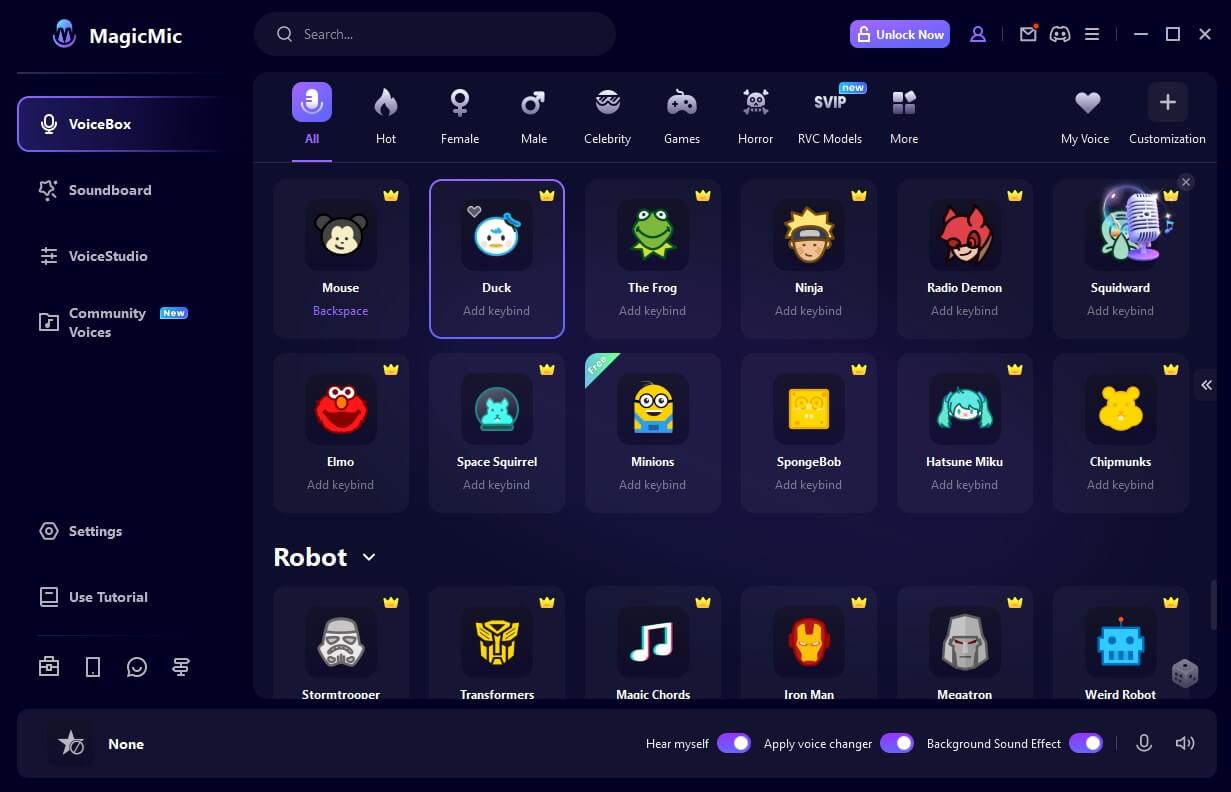 Key features of MagicMic
Garfield AI Voice Generator
User-friendly interface: MagicMic ensures an intuitive interface, ideal for beginners to effortlessly modify and transform their voices.

Real-time effects: Experience live voice modification and effects with MagicMic, featuring a range of options including Billie Eilish, Taylor Swift, Lady Gaga, Ariana Grande, and Ice Spice,Donald Duck, Spongebob, South Park, Luffy and so on.

Customization flexibility: Customize your voice to your preferences by utilizing various effects and adjusting parameters according to your liking.

Wide Compatibility: MagicMic seamlessly integrates with diverse music software programs and platforms for versatile usage.

Multiple language support: Access a broader audience with MagicMic's support for multiple languages.

Quality output: Enjoy exceptional output quality with MagicMic's precise and clear replication of Garfield' voice.

Affordable pricing: MagicMic offers budget-friendly pricing options, ensuring accessibility to a wide range of users.

Regular updates: Stay up to date with the latest features and improvements through MagicMic's frequent updates, enhancing your overall user experience.
Watch the Video Below To Know More About Garfield AI Voice Changer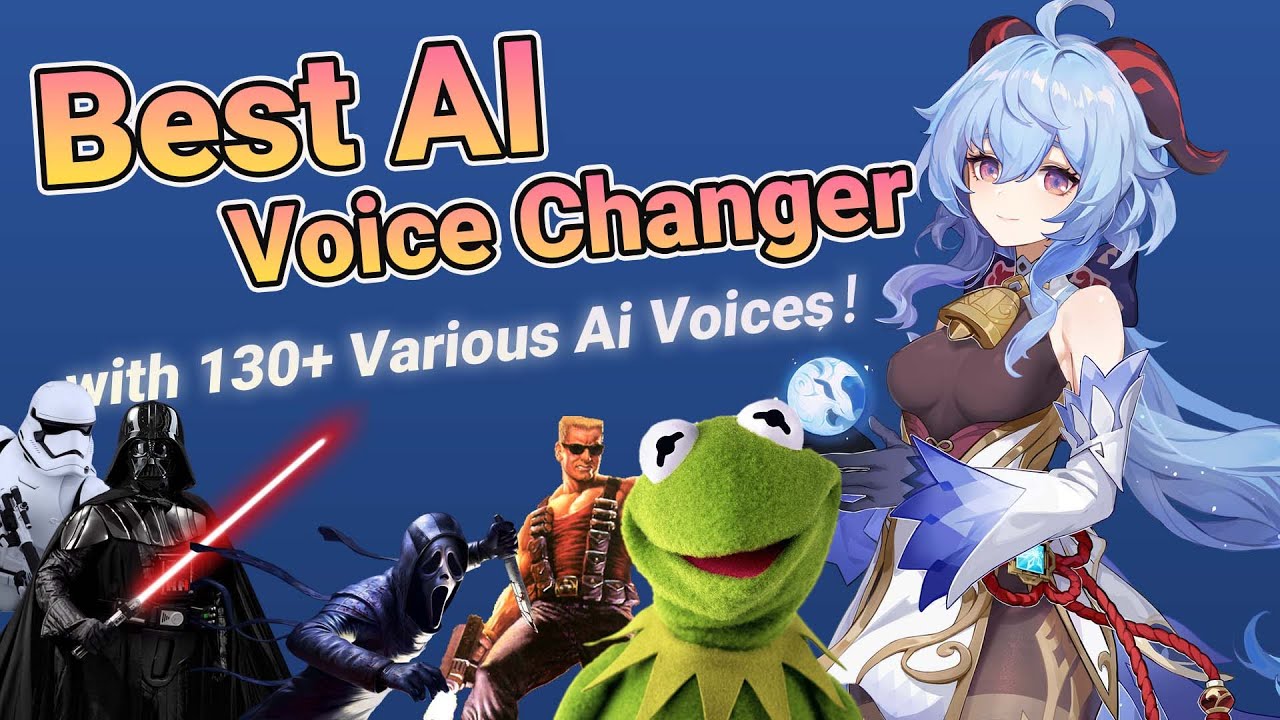 Other Text-to-Speech Garfield AI Voice Generators Rcommended
VoxBox is support convert text into 3200+ voices like SpongeBob, Kermit the frog, and other human-like voices.
VoxBox is a powerful voice generator that allows users to create their own voices for a variety of purposes, including voiceovers, podcasts, and even animated characters like Garfield. With Voxbox, you can generate Garfield's voice by following these simple steps: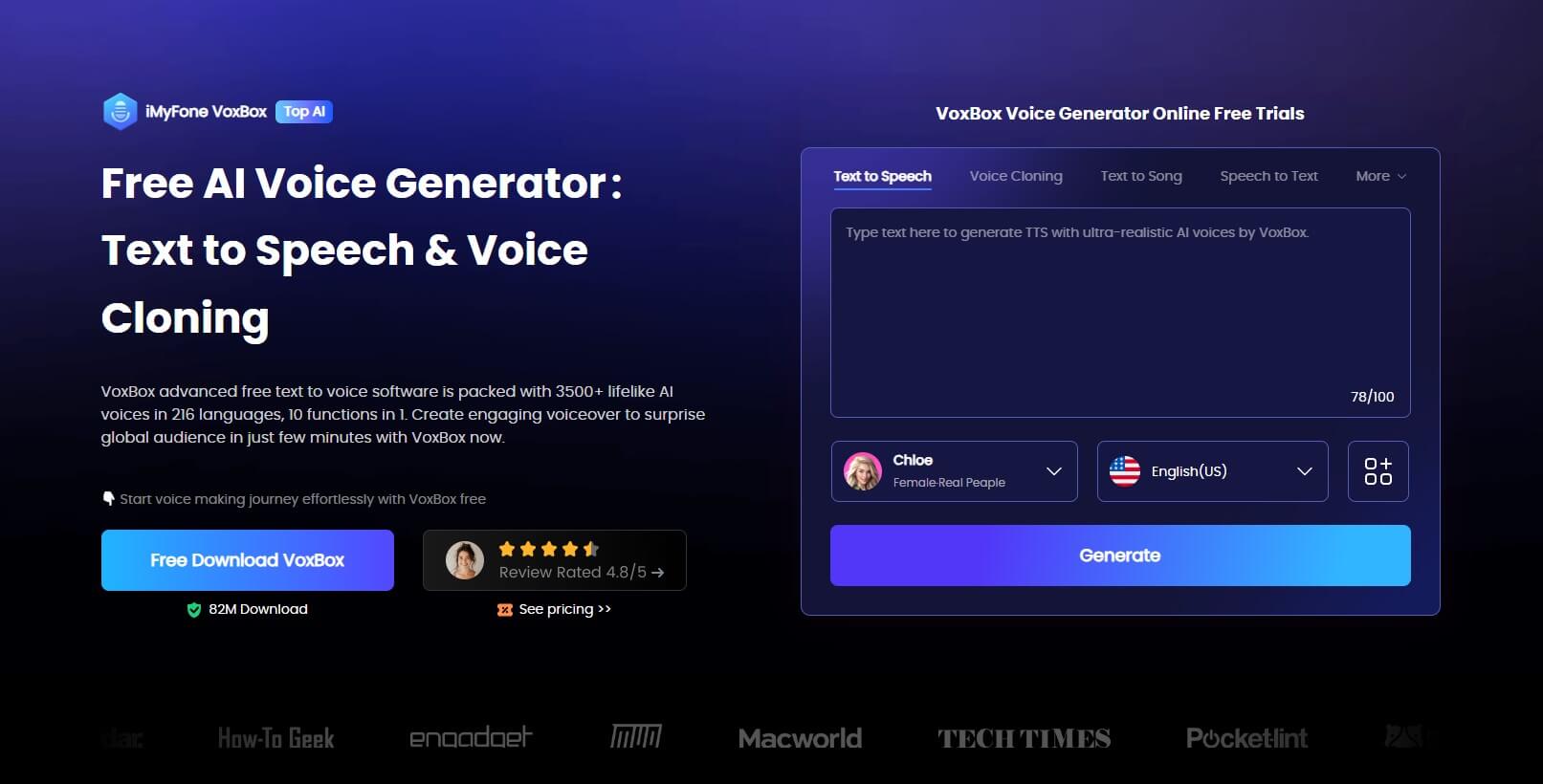 How To Use:
Step 1: Download and install the iMyFone VoxBox

Step 2: Open the software and select the Text-to-Speech option from the left sidebar of the main interface. then choose the voice "Garfield"

Step 3:Type your content or paste, then convert. and hit the "play" button to hear Garfield's voice!
Pros:

Safe and reliable to use..

Clearly operation interface.

Processes TTS very fast.
Cons:

Compatible only with Windows. Mac coming soon
Final Words
This guide reveals the main actors behind Garfield voice. You'll also learn the most popular tips and Garfield AI voice generator for sounding like Garfield voice actors.
You can opt for the MagicMic Garfield voice changer if you want to change your voice to Garfield AI voice. The most recommended voice changer enables you to change your voice on various platforms.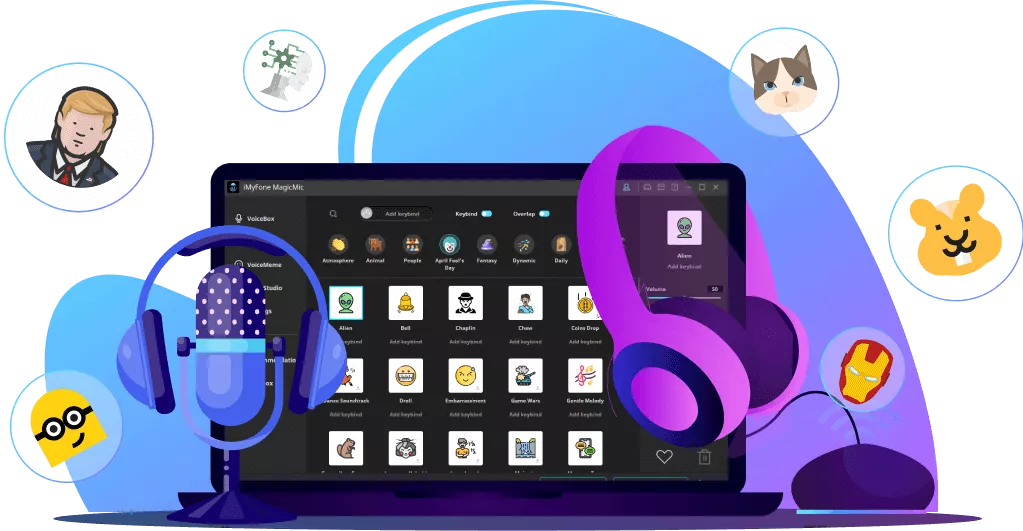 125+ AI Voice effects for one-click voice changing in real-time.
Huge library with 300+ Voice Effects and 150+ Voice Memes.
Sound emulator in games, live, chatting, online classes, and more.
Voice recording and audio voice changing is supported.
Voice studio lets you create any voice you like.