Dave Miller possesses a distinct New York accent, and the Dave Miller text-to-speech voice generator offers a means to access that exact vocal quality. Whether you're engaged in a live game broadcast or adding voiceovers to game videos, this tool enables you to create captivating effects.
In this article, we'll present the top two Dave Miller AI voice generators, granting you access to his authentic and entertaining vocal style.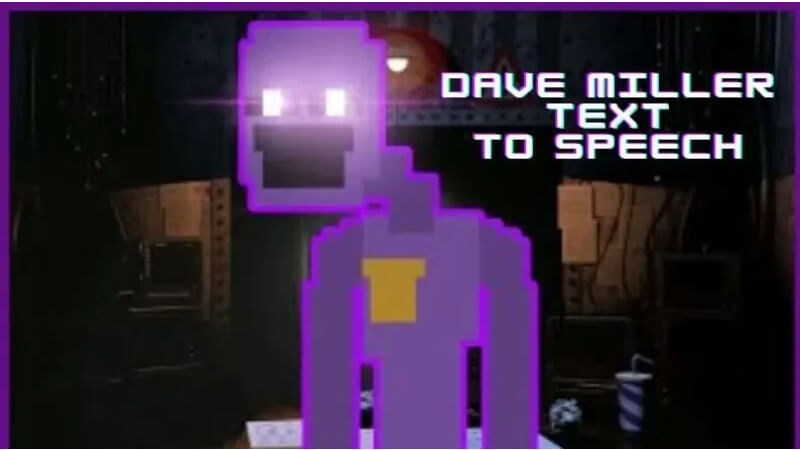 Part 1: Dave Miller of Dayshift at Freddy's
William Afton, who goes by the alias Dave Miller and is often referred to as Purple Guy, plays a pivotal role in the Dayshift at Freddy's trilogy. Depending on the decisions made by Jack, he can either be the primary antagonist or deuteragonist in Dayshift at Freddy's and Dayshift at Freddy's 2: Electric Boogaloo.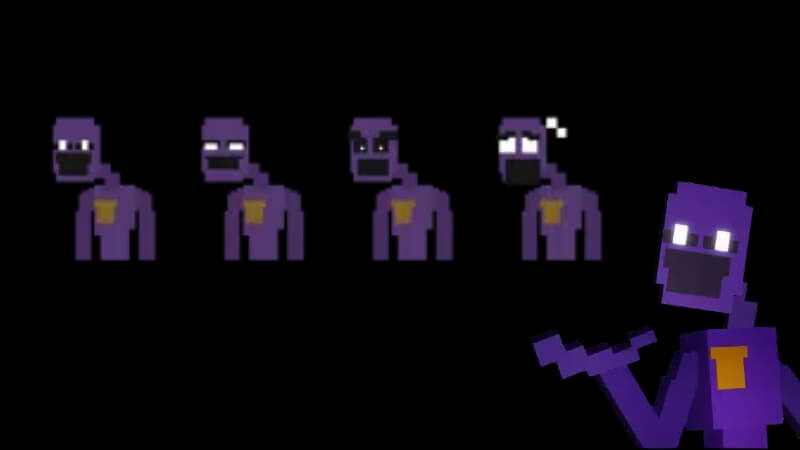 In these first two games, his role shifts based on Jack's choices, serving as the main antagonist in most main routes but potentially becoming the deuteragonist if aligned with. However, in Dayshift at Freddy's 3, he consistently assumes the deuteragonist role, while his feral counterpart, DaveTrap, takes on the role of the secondary antagonist.
Part 2: How To Make Dave Miller Text to Speech Through AI Voice Generator?
If you are interested in generating Dave Miller AI voice to make voiceover or voice changing, you can know best 2 voice generators to do them in this section.
VoxBox is a robust text-to-speech voice generator, particularly useful for Dave Miller's voice. It generously offers 2000 free characters for voice generation, enabling users to customize voices for their projects, be it for entertainment, educational content, or other creative endeavors. Moreover, it provides the flexibility to clone and personalize any voice, not limited to Dave Miller's, making it a versatile tool for various voiceover needs.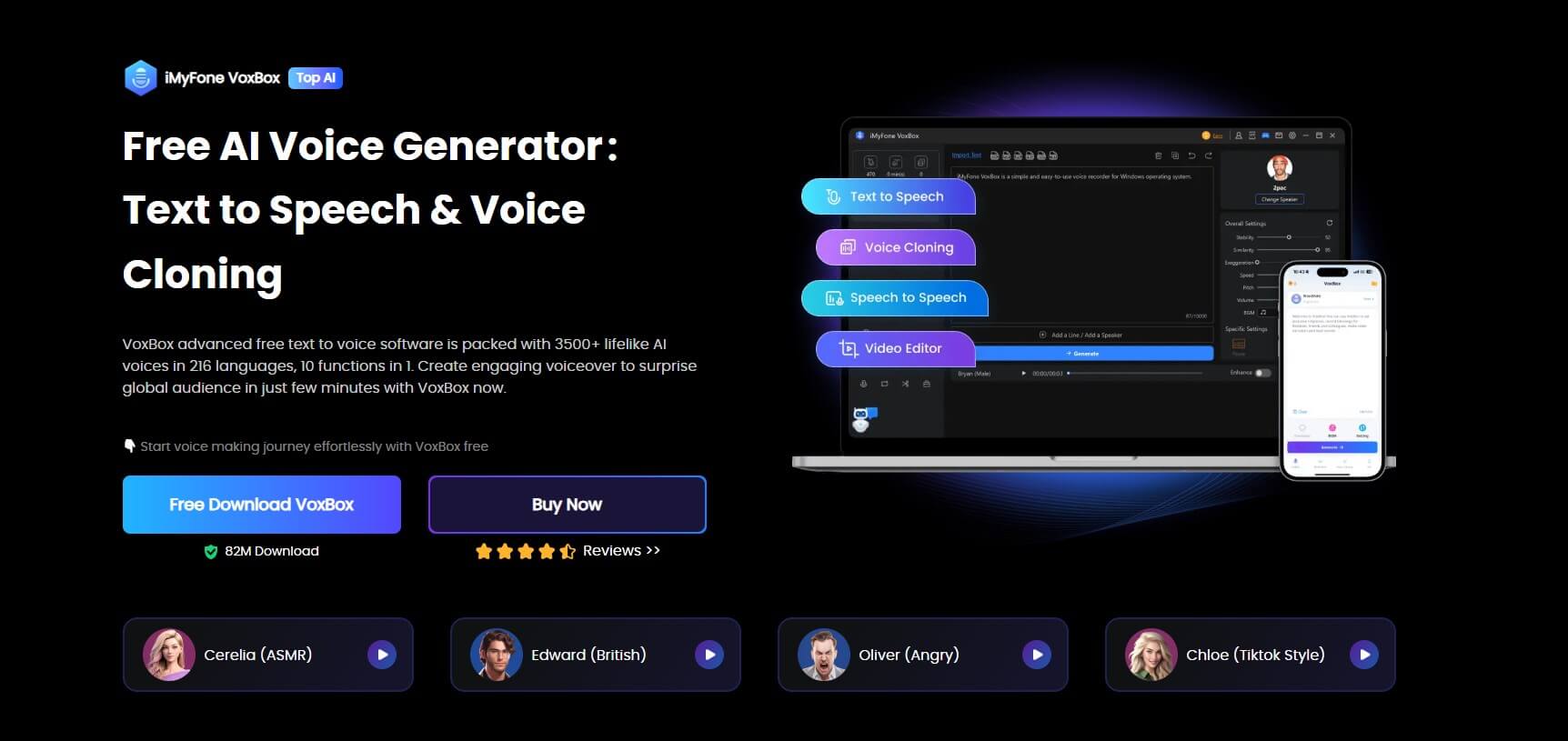 Steps To Get Dave Miller AI Voice:
#Step 1: Simply visit the official website and install VoxBox.
#Step 2: Access the "Voice Cloning" section by clicking on it.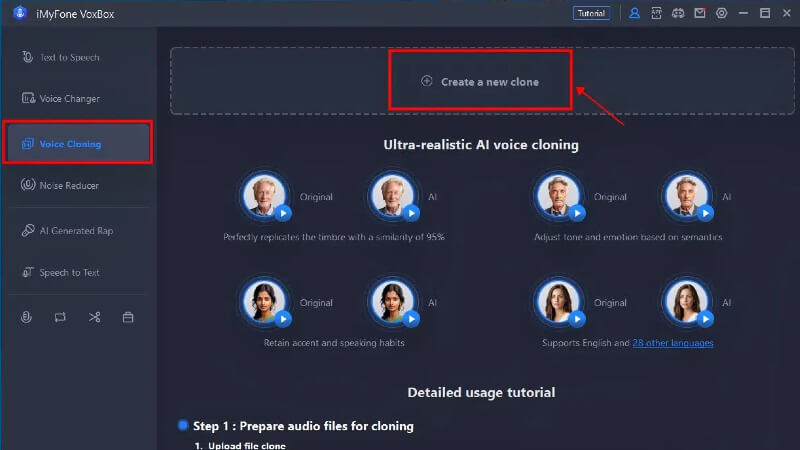 #Step 3: Upload your audio file, wait for a minute, and you'll find Dave Miller voice in "My cloned voice."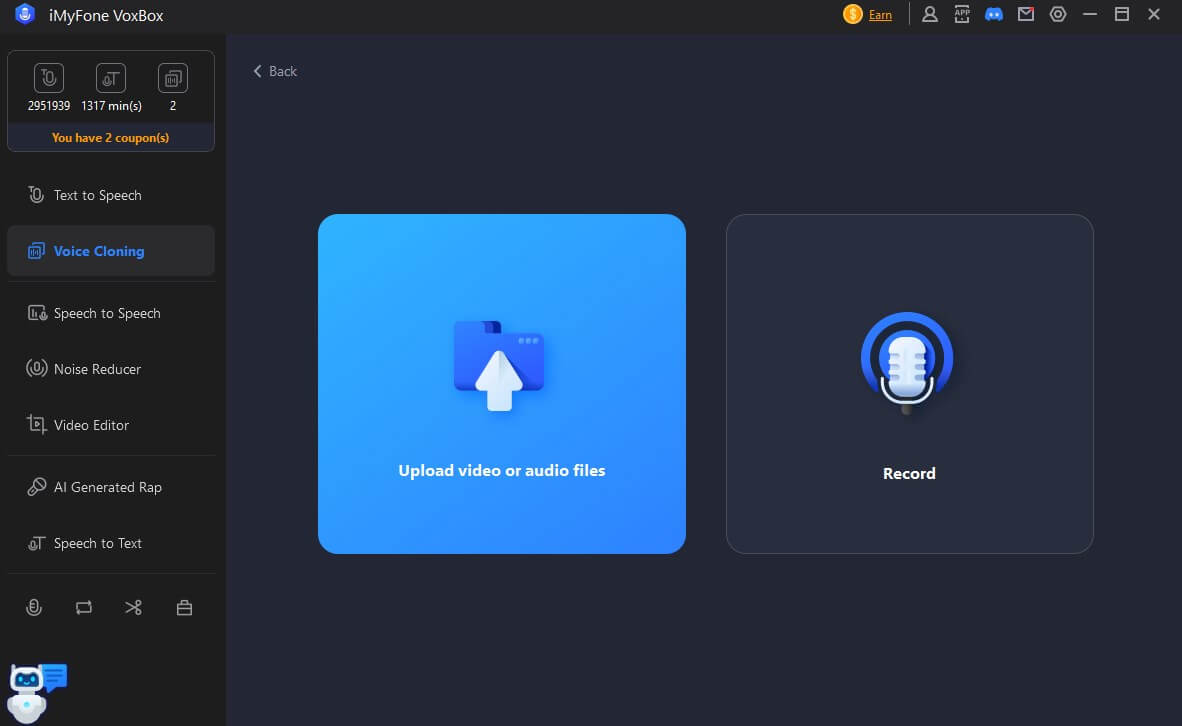 #Step 4: Following that, you can also click on "Text to Speech" on the left side, where you can type your text to generate voiceovers in Dave Miller AI voice.
Key Features:
3200 types of AI voices including gaming sounds.

Custom Dave Miller voice depending on what you desire.

AI-generated voices are used usually among game streamers.

Adjust options to make your dubbing natural-sounding.

This voice generator offers sounds to elevate your gaming experience.

Export flexible formats to meet your needs.
Reviews:
4.9/5 star user rating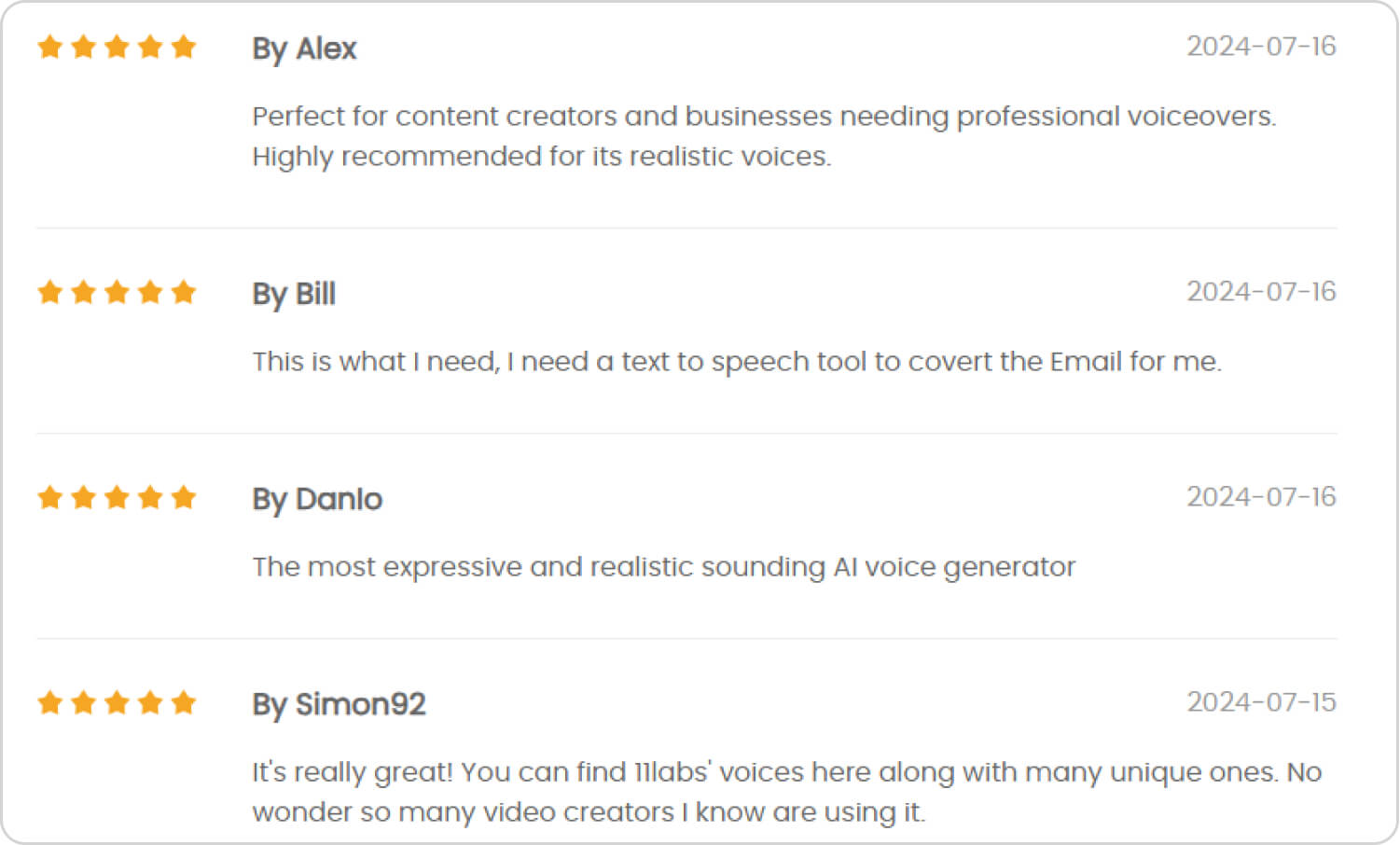 Part 3: Dave Miller AI Voice Changer For Pranks
MagicMic is an incredible voice changer that enables real-time Dave Miller AI voice transformation. It offers a vast selection of over 225 voice filters and 600 voice effects, making it easy to morph your voice into that of a Stormtrooper or any other desired character.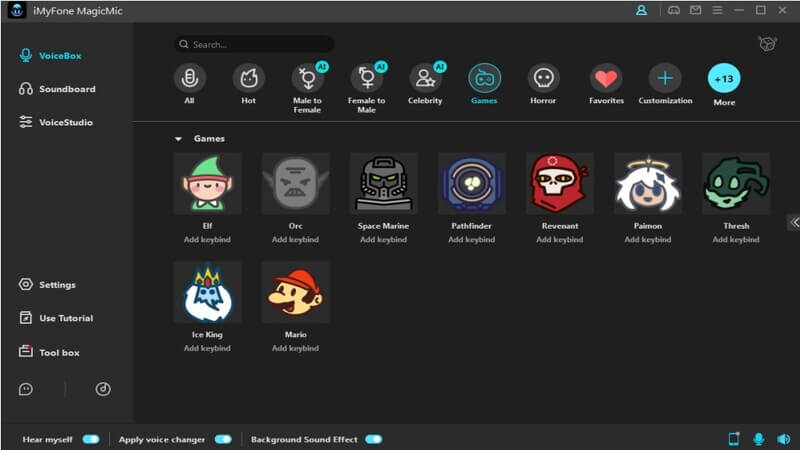 Key Features:
It boast 225+ voice effects, 600+ voice memes, and 200+ voice memes.

Channel your altered voice to any application or game with a virtual audio device.

Modify your voice on-the-fly during live calls and streaming sessions.

You can craft distinctive voice presets with customizable parameters.

Games character voices like Project Sekai, Genshin, Kratos, and more.
Part 4: Hot FAQs about Dave Miller Text to Speech
1. Are there alternatives to Dave Miller text to speech?
Yes, there are various text-to-speech voices and software options available. Dave Miller is just one of many voices you can choose from.
2. Can I use Dave Miller Text to Speech for free?
Availability and pricing for Dave Miller Text to Speech may vary. Some software offers free versions with limited features, while others require a subscription or purchase.
3. What formats can I export or save Dave Miller text to speech in?
The export formats may depend on the specific text-to-speech software you use. Common formats include MP3, WAV, and more.
Conclusion
Dave Miller text to speech voice can often be used in streaming media as an entertainment project to make people happy. VoxBox is the perfect voice generator, containing 3200 sounds and helping you effortlessly gain Dave Miller's fun voices to realize your ideas and creativity.
Don't wait – seize the opportunity with VoxBox today!