Looking for Boris Johnson AI voice generator to replicate the distinctive voice and intonation of former British Prime Minister Boris Johnson? Whether it's for public announcements, speeches, podcasts, or character voiceovers, the AI tool can fulfill all your needs.
In this essay, we'll introduce the leading voice generators that can assist you in achieving a genuine Boris Johnson-like voice. Moreover, you can even use his voice to perform AI covers.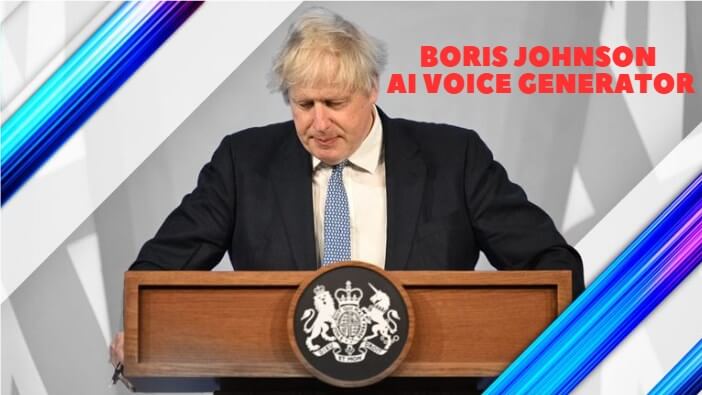 Part 1: Boris Johnson: The Political Journey of a British Statesman
Alexander Boris de Pfeffel Johnson, commonly known as Boris Johnson, is a British politician, writer, and former journalist. Born on June 19, 1964, in New York City, USA, he has had a diverse and prominent career in British politics. Johnson was educated at Eton College and later at Balliol College, Oxford, where he studied Classics.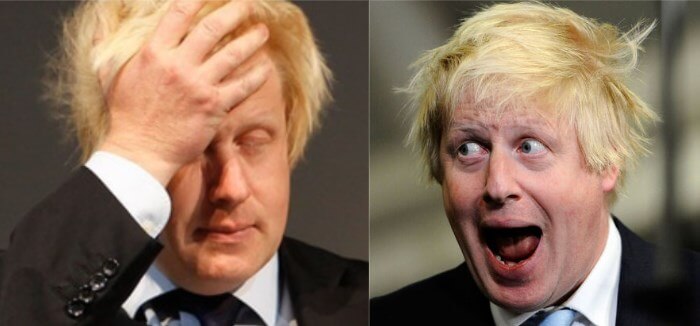 He initially pursued a career in journalism, working for various newspapers, including The Times and The Daily Telegraph. He ventured into politics, serving as a Member of Parliament (MP) for multiple constituencies and holding significant positions in the British government. He held the position of Prime Minister of the United Kingdom and led the Conservative Party from 2019 to 2022. Prior to this role, he served as the Foreign Secretary from 2016 to 2018 and held the position of Mayor of London from 2008 to 2016.
Part 2: How To Get Boris Johnson AI Voice with Voice Generators?
Boris Johnson has a deep, authoritative tone, often accompanied by a precise and eloquent style of speaking. His voice is characterized by a British accent, specifically an upper-class accent. If you wanna gain the same voice, read to learn several voice generators below.
VoxBox is a powerful Boris Johnson AI voice generator that provides a way to make your voice sound like Boris Johnson utilizing its cutting-edge voice cloning and text-to-speech technology. This tool provides you with 2000 free characters for users who initially download and use it. It allows you to experience the real Boris Johnson voice at no cost, with a similarity of up to 99%.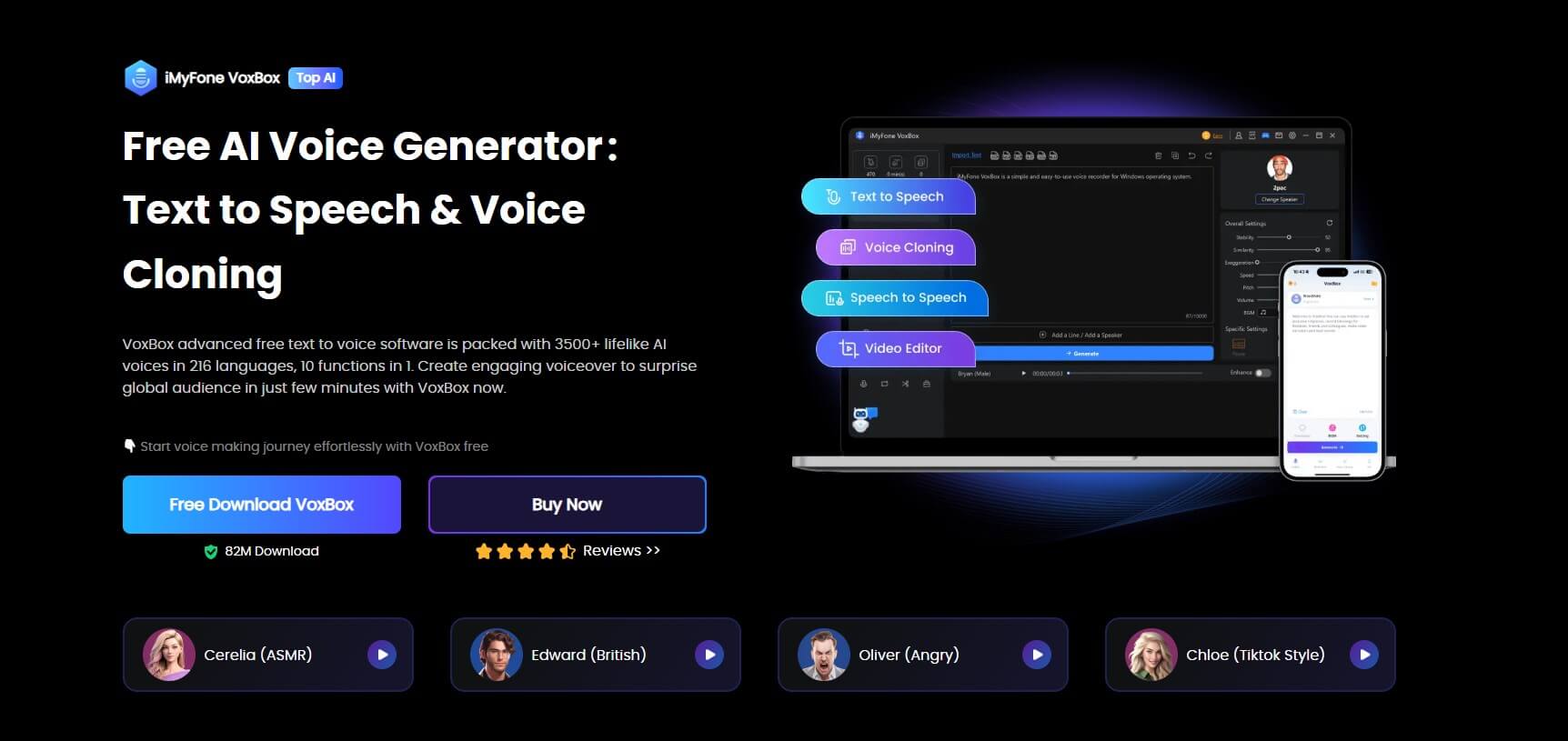 How To Use Boris Johnson AI Voice Generator:
#Step 1: Download and install VoxBox.
#Step 2: Access "Voice Cloning," proceed to the cloning page, import your audio file, and wait a few minutes. Soon, you'll be able to use the voice in "My Cloned Voice."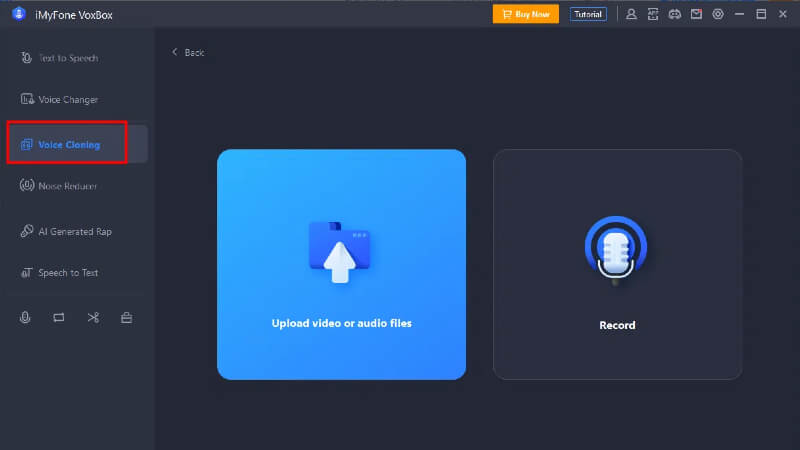 #Step 3: Navigate to "Text to Speech," input or import the text, and convert it using the cloned voice. Opt for "Enhance" to eliminate any unwanted noise.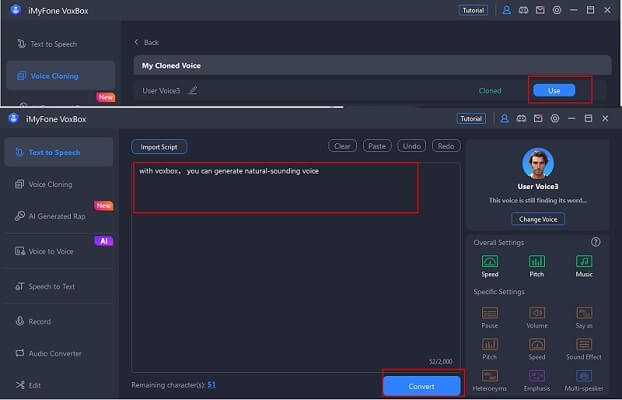 Key Features:
Most popuar politician AI voices such as Narendra Modi, Joe Biden, and more.

Utilize the Boris Johnson AI voice generator for announcements, speeches, news broadcasts, etc.

A diverse range of 3200+ voices available in over 77 languages.

One-click noise cancellation to get clear Boris Johnson audio.

Multiple capabilities including TTS, STT, voice cloning, editing, recording, etc.

Output the voiceover in different formats according to your needs.
MagicMic, a top-tier voice changer software to change your voice into Boris Johnson AI voice. You can enjoy real-time voice alterations, an extensive array of sound effects, AI voice cloning, customizable options, easy keybind controls, and smooth background sound modifications.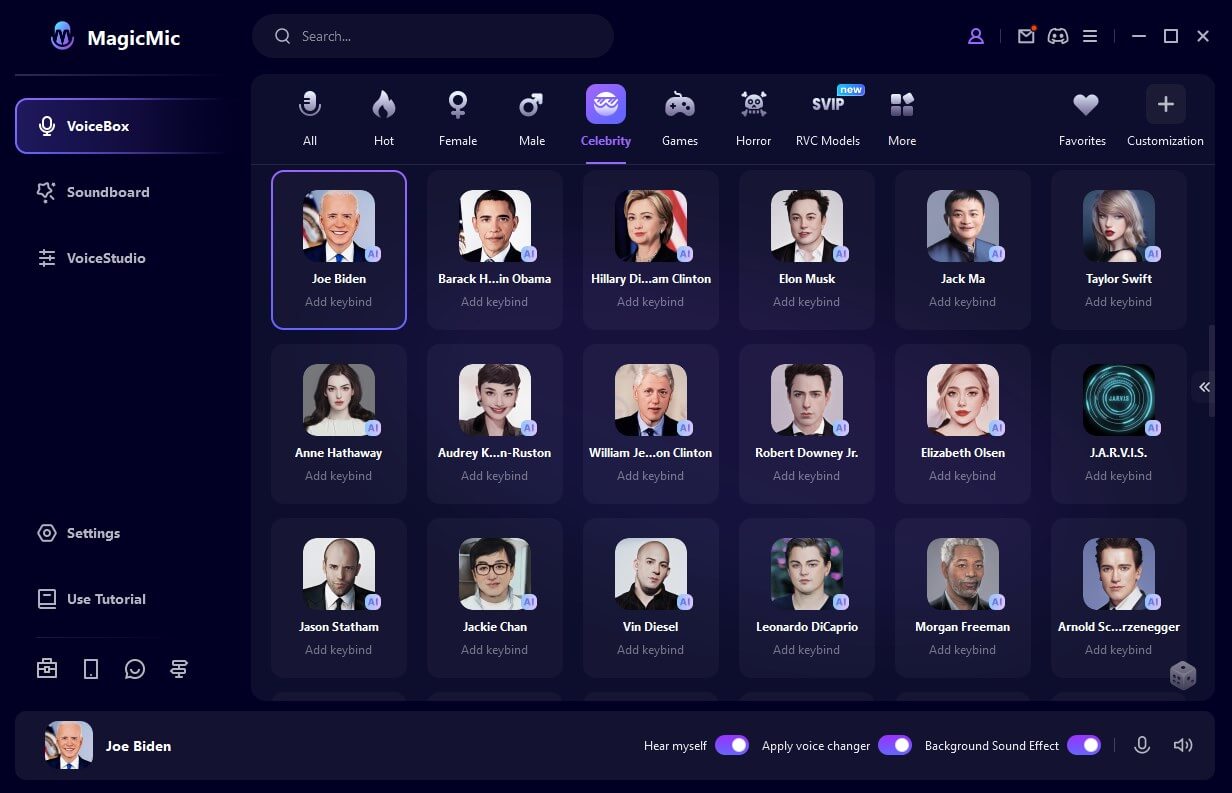 Key Features:
Access a vast collection of 250+ voice filters, 600 soundboards, and 200 voice memes.

Effortlessly tailor hotkeys for seamless in-game audio control.

Operate hassle-free on various platforms including Windows, Mac, Android, and iOS.

Craft your unique AI Voice to match your favorite singer or celebrity.

Enjoy real-time voice alteration on platforms like Discord, Skype, Zoom, Twitch, and Roblox.
Bouns: Make Covers with Boris Johnson AI Voice Easily
MusicAI, a versatile music generator, allows you to perform song covers on social platforms using Boris Johnson's AI voice and various other voice models, spanning from pop singers to cartoon characters. Additionally, MusicAI simplifies the creation of music projects through text-to-song conversion and effective sound isolation features.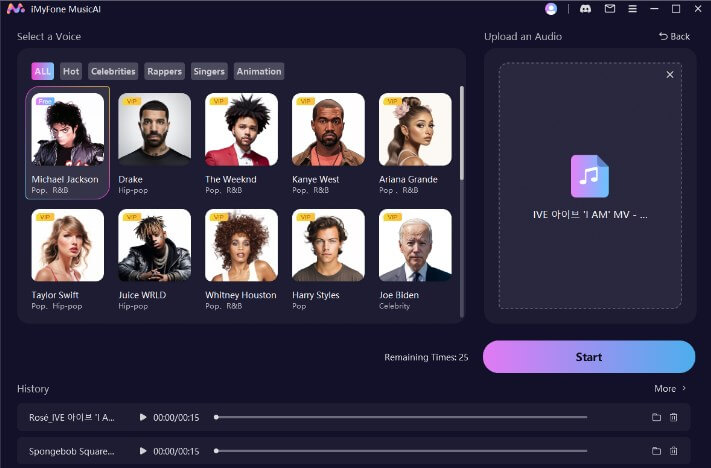 Key Features:
Free to create Boris Johnson AI song cover.

Continuously updated celebrity voice models.

Versatile functions for vocal removal, text to song, AI composing, and audio enhancement.

Supports various music genres such as k-pop, r&b, etc.
Part 3: Hot FAQs about Boris Johnson AI Voice Generator 2023
1. Is Boris Johnson AI voice generator accessible on different devices?
AI voice generators like VoxBox are often designed to be accessible on various devices, including computers, smartphones, and tablets, ensuring flexibility and convenience for users.
2. Does Boris Johnson AI voice generator have multilingual support?
Depending on the specific AI voice generator like VoxBox, it may support multiple languages and accents, providing versatility in generating voices beyond English.
3. What languages can Boris speak?
Boris Johnson, the British Prime Minister, is known to be proficient in several languages, although English is his native language. He is known to speak and understand French and Italian. However, his proficiency and fluency may vary in these languages, and English remains the primary language in which he communicates.
4. Which political party does Boris Johnson belong to?
Boris Johnson is a member of the Conservative Party.
Conclusion
In summary, AI voice generator now grants us the ability to clone and generate deepfake Boris Johnson voice. With multiple excellent features, VoxBox is the best choice for people. With features like cloning and text-to-speech, you can customize any realistic sound you want for entertainment. Try this advanced tool to generate Boris Johnson AI voice now!