Speech to text software is a valuable tool for businesses and individuals, allowing for easier transcription, captioning, and note-taking. With many options available, it's important to consider the features of each program before making a decision.
In this article, we will compare two popular speech to text software, Twilio Speech to Text and Converse Smartly, to help readers choose the right option.
Part 1: Overview of Twilio -What Is Twilio?
Twilio is a cloud communication platform that offers a Speech Recognition API to enable developers to add speech recognition capabilities to their applications. Twilio Speech to Text has an API that is designed to recognize and transcribe spoken words into text with high accuracy.
It also supports various languages and can be integrated with multiple channels, such as web, mobile, and telephony. Twilio offers two main Speech to Text applications: Twilio Voice Insights and Twilio Media Streams.
Twilio Media Streams allows developers to access real-time media streams during a call, making it easier to capture and transcribe speech.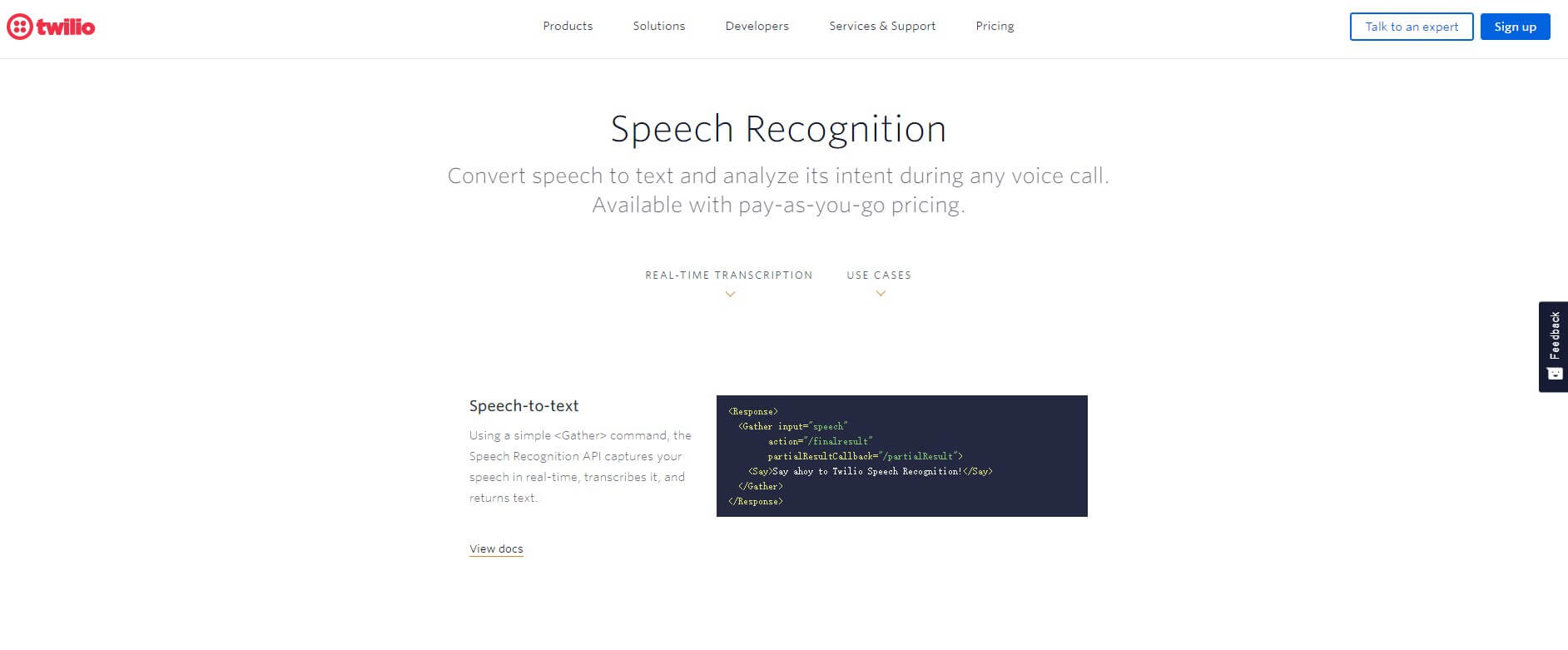 Features:
Twilio Speech to Text uses advanced algorithms to accurately transcribe spoken words into text, with a high level of accuracy.

The service can transcribe audio input in real-time, allowing developers to build applications that process speech input on the fly.

Supports multiple languages, including English, Spanish, French, German, Italian, Portuguese, and more.

It has low latency, meaning that it can quickly transcribe audio input without significant delay.

Integration with various channels.
Pros:

Easy to integrate with other Twilio services.

Scalable and reliable.

Real-time media stream access for live transcriptions.
Cons:

Limited language support compared to other speech to text software options.

Relatively expensive compared to other options.
Part 2: Facts About Converse Smartly
Converse Smartly is a speech to text software that provides users with accurate and fast transcriptions. It uses advanced machine learning (ML) algorithms to transcribe speech in real-time, focusing on accuracy and speed.
Converse Smartly is also available as an API, making it easy to integrate with other applications.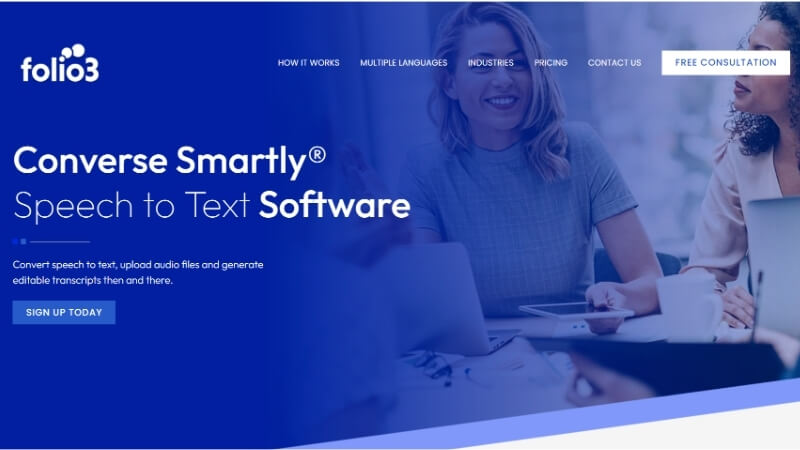 Features:
Natural Language Processing toolkit, including tasks such as identifying entities, sentiment analysis, and extracting key information.

The tool is built on the IBM Watson Speech API, which is a powerful and widely-used platform for speech recognition and analysis.

Perform both speech and text analysis.

Live audio transcription capabilitie allows it to transcribe speech in real time.
Pros:

Batch transcription for recorded audio files.

Affordable pricing.
Cons:

Internet connectivity is very significant when use it.
Part 3: Another Speech to Text Tool Recommended
Speech to Text tool is widely used in the practice of more situations. In addition to Twilio Speech to Text and Converse Smartly, I have another speech to text tool to recommend for you.
With more types of voiceovers and languages, The speech to text generator VoxBox is a robust and reliable speech to text tool that is recently gaining popularity. You can convert voices like actors as well as singers and enjoy different helpful functions if you use it.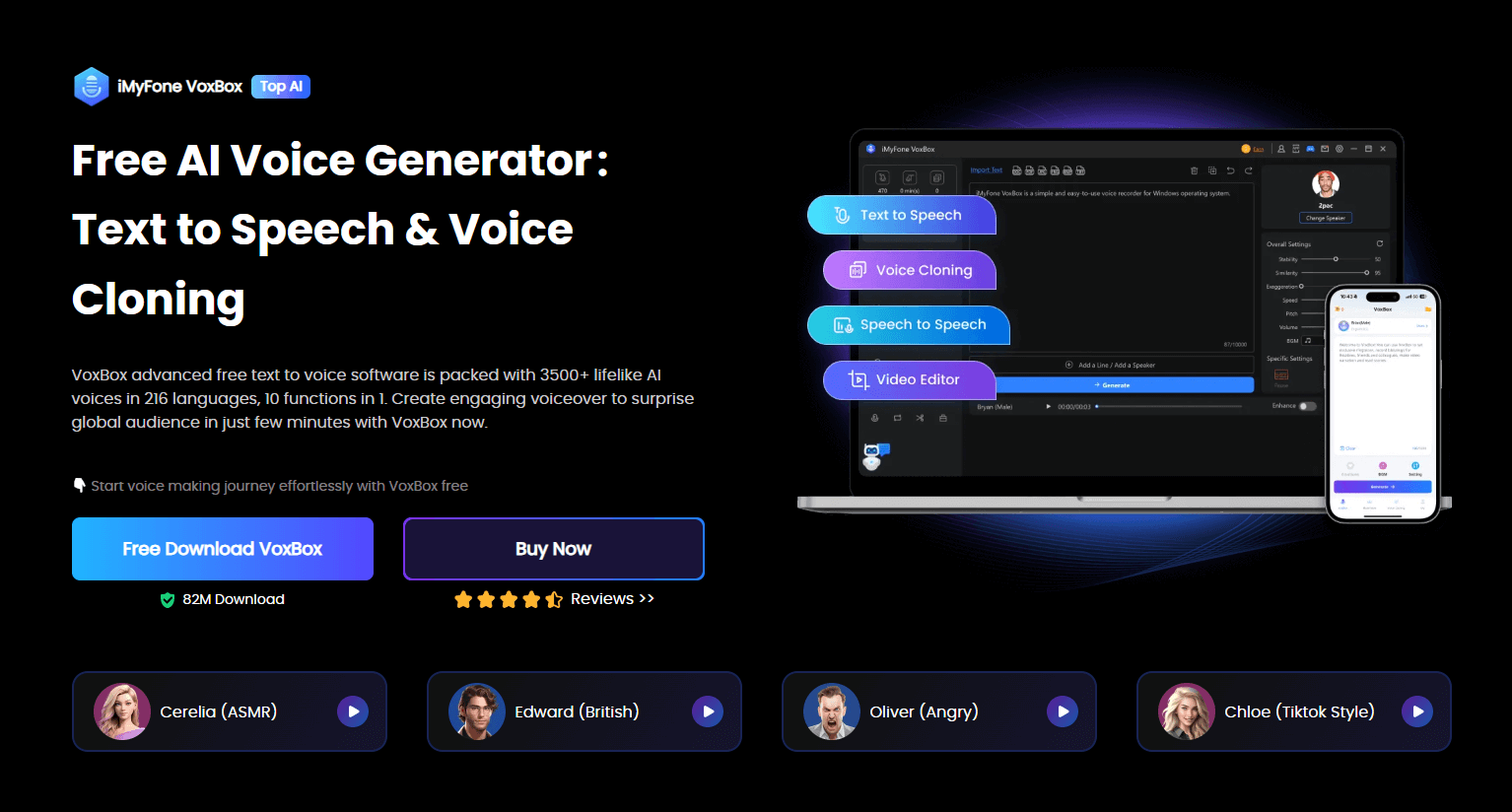 Features:
With VoxBox, you can choose 3200+ Voices such as cartoon characters, singers, news reporters, etc

Provides 46+ global languages like Spanish, Japanese, French.

Over 100 accents you will utilize like Italian accent, Aussie accent, etc.

Take advantage of the software on the platforms such as Wattpad, Adobe Reader and so on.

Encourages you to pause, pitch, emphasis, adjust speed, add BGM and sound effects during the process.

Besides Speech-to-Text, it also has possibilities of Text-to-Speech, Voice Record, Video Converter, Audio Edit and Voice Clone.

Friendly interface to beginners.
Pros:

Privacy and security are guaranteed.

Realistic and natural soundings.

Highly quick voice generated speed.
Cons:

Only Win vension, Mac is coming soon.
Conclusion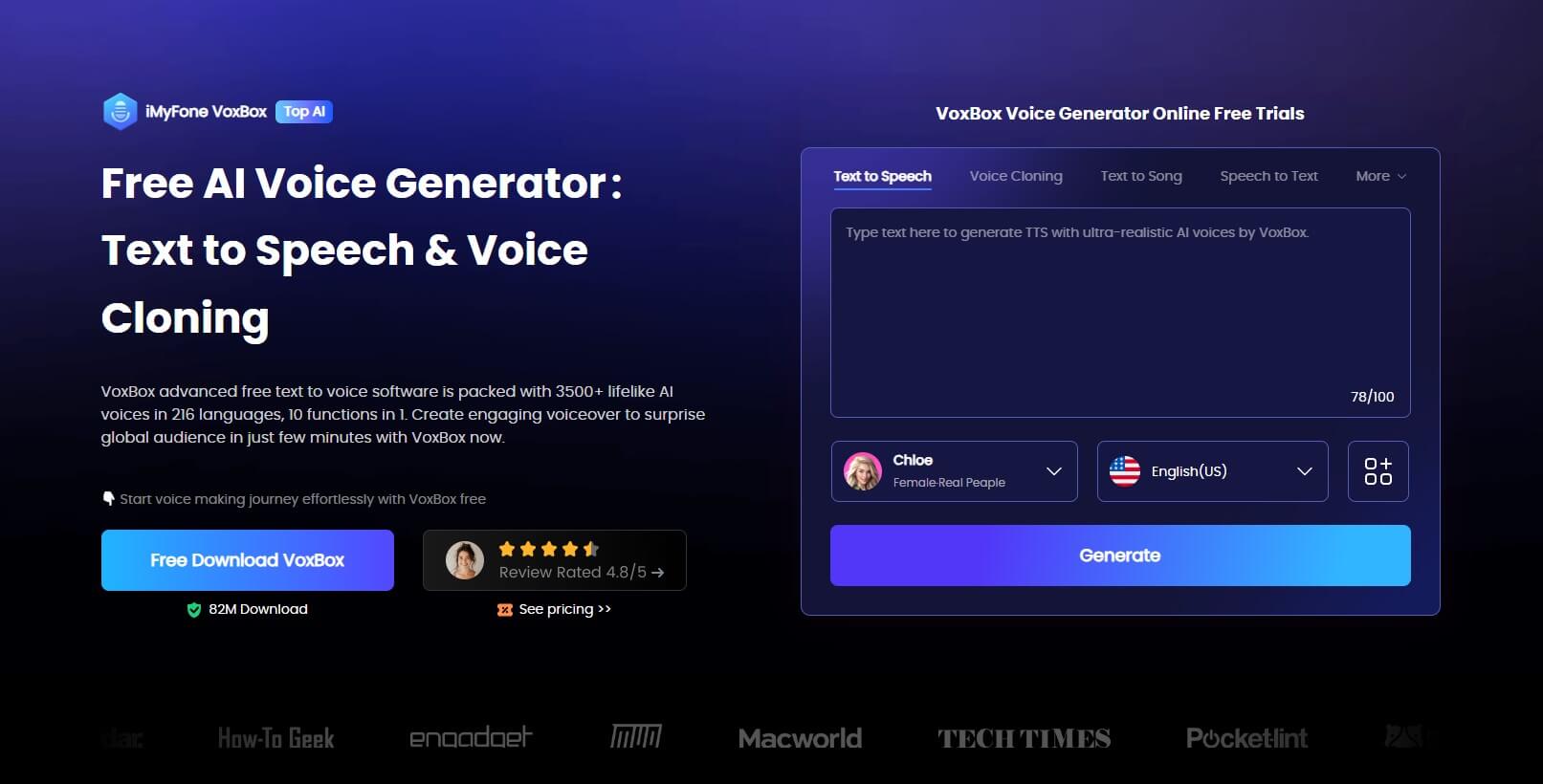 Overall, there is much great speech to text software options available, each with its strengths and weaknesses. Now you know all about Twilio and Converse Smartly, which an excellent option for developers who need a high level of customization.
However, VoxBox is another excellent option for individuals and businesses that need a reliable and affordable speech to text tool. So, if you want an affordable and reliable speech to text tool, you should try out Voxbox.