Vine Boom Sound Effect is an echoing "boom" sound effect that has become popular among the youngsters. Since Vine's demise, the vine sound effects have remained popular, often appearing in video edits on social media platforms such as Instagram. The vine boom sound effect has also been famous in humorous edits, often featuring memes.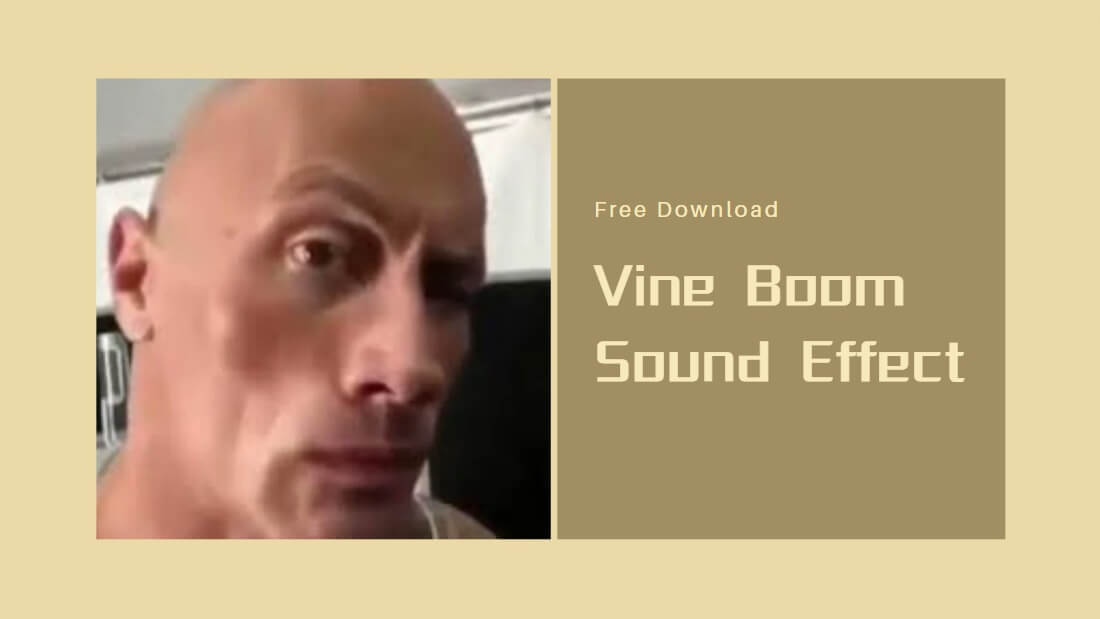 This article will provide you with a complete guide about why the vine boom sound effect is so trending these days and where to find vine sound effects for free download.
Part 1: Why Vine Boom Sound Effect is Popular?
Vine boom sound effect mp3 is an impact sound effect popular in the now-defunct social networking site Vine. It has recently made a comeback in 21st-century humor memes. It's from Bluezone Cinematic Impacts' sound library.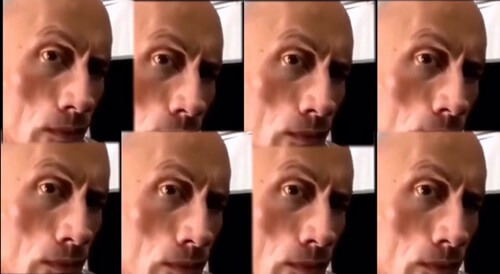 The vine boom sound effect was first discovered in April 2014, when King Bach started utilizing it in his movies for dramatic effect. The first known YouTube upload of the vine sound effect included a thumbnail of King Bach's face. On October 19th, 2017, the most popular upload was made. In less than four years, it had over 1.4 million views.
Best Voice Changer with Vine Boom Sound Effects
For a long time, MagicMic has been a fantastic voice-changing tool. It enables you to experiment with intriguing voice morphing and sound effects. Fortunately, utilizing iMyFone MagicMic is pretty straightforward since you need to follow a few steps to get things set up.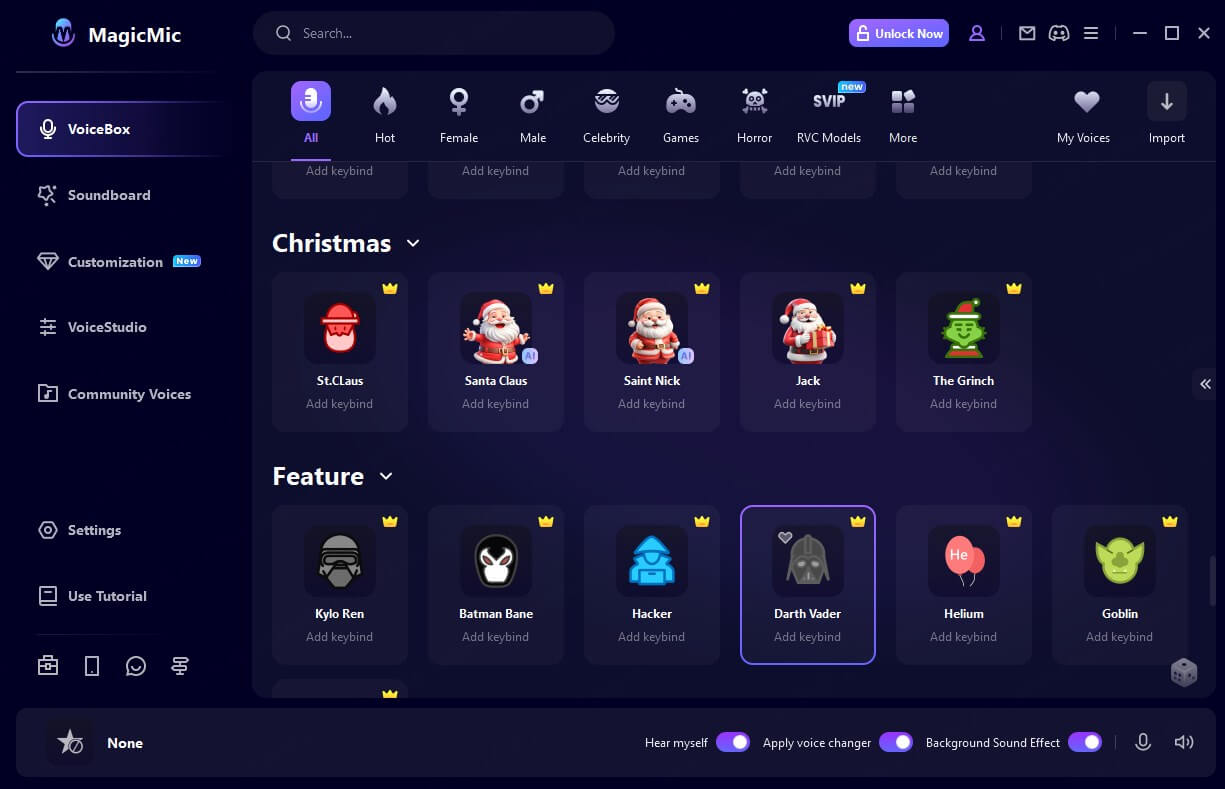 With MagicMic, you may easily experiment with 125+ perfect voice-changing effects and 600 sound effects and voice memes. Furthermore, you have the option of using 600+ sound effects(including vine boom sound effect) while playing games or talking with your pals.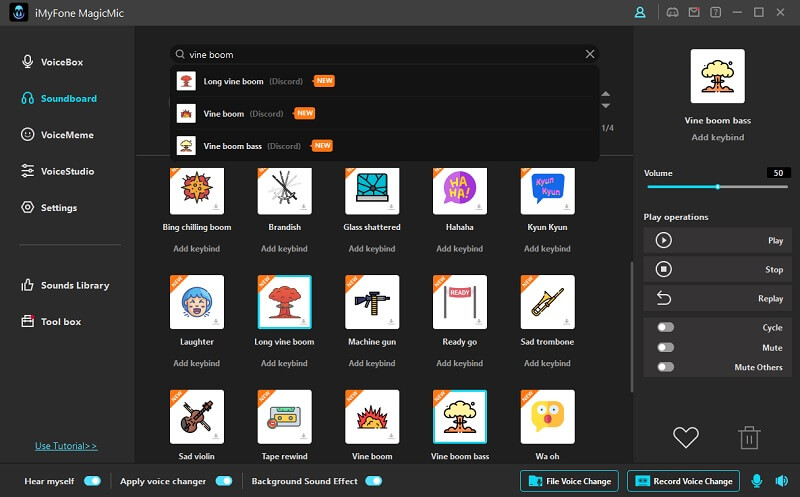 Features:
Because of MagicMic's simple user interface, you may effortlessly explore all of its functions.

It is compatible with all audio file types.

You'll need to pick your input and output devices to set everything in order.

It is compatible with a variety of talking and gaming systems.
Tips
MagicMic voice changer app for ios and android comes with voice recording and audio voice change.Moreover,it's 100% free.But for PC version,it comes with real time voice changing,voice custom, 100+ voices and 500+ sound effects.
Pros:

Directly in-game voice emulation doubles the experience.

Real-time voice changer, even for Skype video calls, Zoom conferences and Discord voice chat. 

Comes with 500+ in-build sound effects like vine boom sound effect to play on third-party platforms.

More authentic and real-world voices are available.
Steps to Apply Vine Boom Sound Effect:
Step 1: Get iMyFone MagicMic.
The first step is to go to the iMyFone MagicMic website and download the program there. After running iMyFone MagicMic, you must choose the microphone as your input device.
Step 2: Enable the "Voice Changer."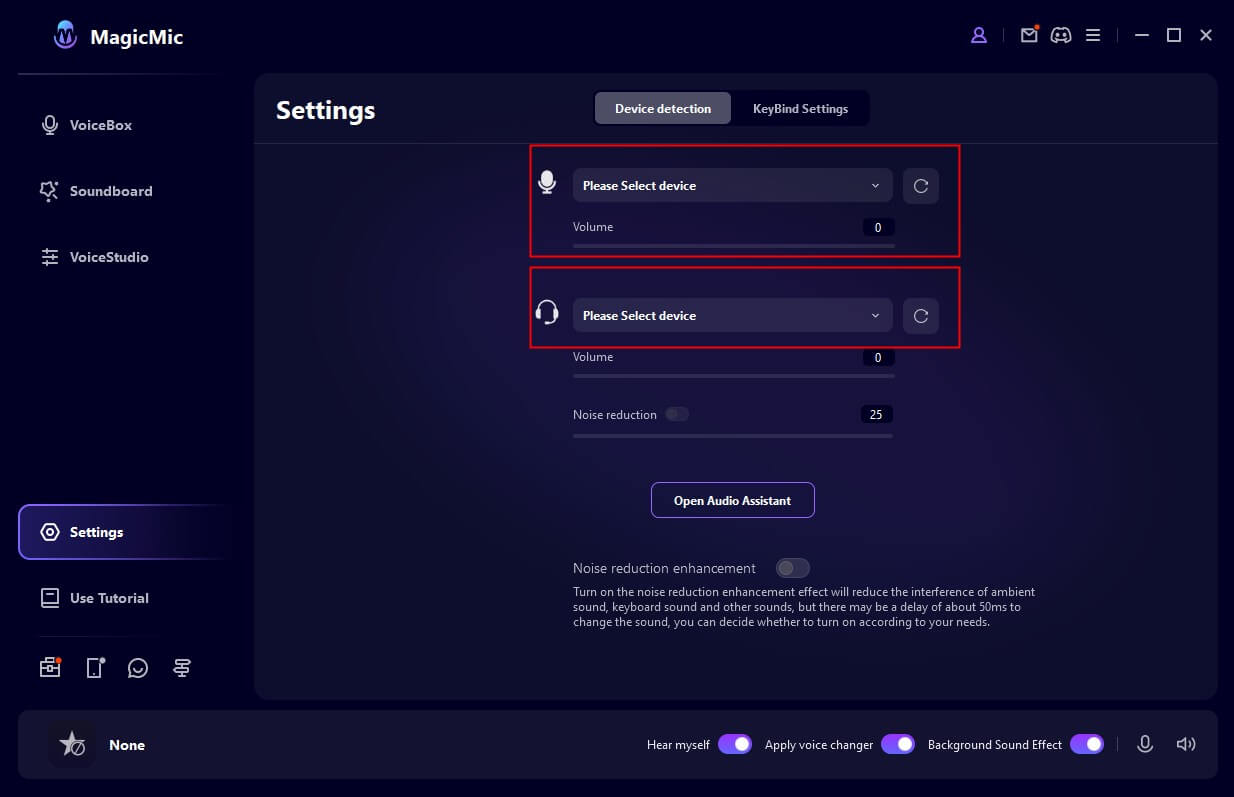 You must now enable the Voice Changer option in MagicMic's window.Set up voice input and output device.
Step 3: Choose a voice-altering or sound effect.
You may now choose a voice effect to utilize in a gaming or streaming platform.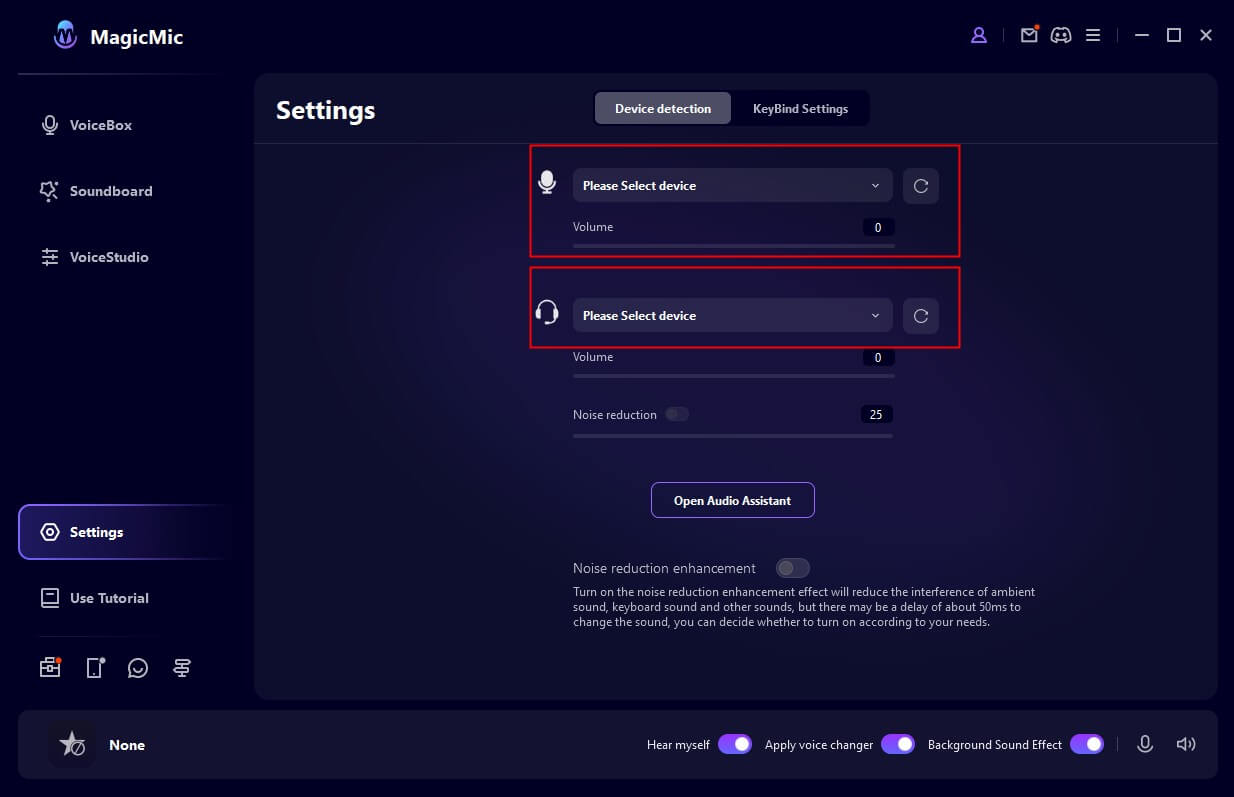 Step 4: Enable "Hear Me."
You may activate your new sound effect function by selecting "Hear Me." Afterward, you may turn it off and join your call online to amuse your pals.
Step 5: Import sound effect that you like
Click "Voice Meme"on the left side,you click my favorite,you can import the files you download.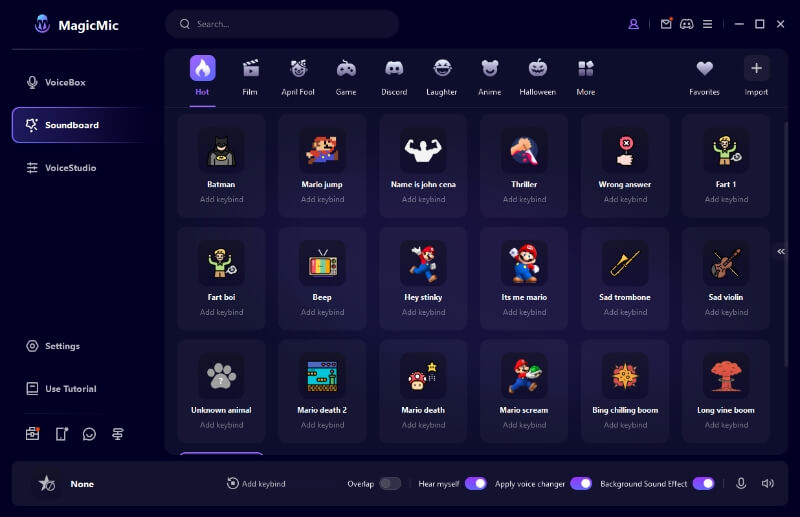 5 Best Websites for Vine Boom Sound Effect Free Download
1.MagicMic Free Sounds
MagicMic Free Sounds has the most extensive sound button database. MagicMic Free Sounds is a website that features over 100 incredible sounds. It also has a vine boom sound effect. Sound Board for Vine Free Funny Sounds that you may use throughout your day. MagicMic Free Sounds is a solid free soundboard download website with unique features.
If you want to make your soundboard, this website may assist you. It has a plethora of intriguing sound clips. Furthermore, all sound effects from this websiete are free,and you can download without any registration.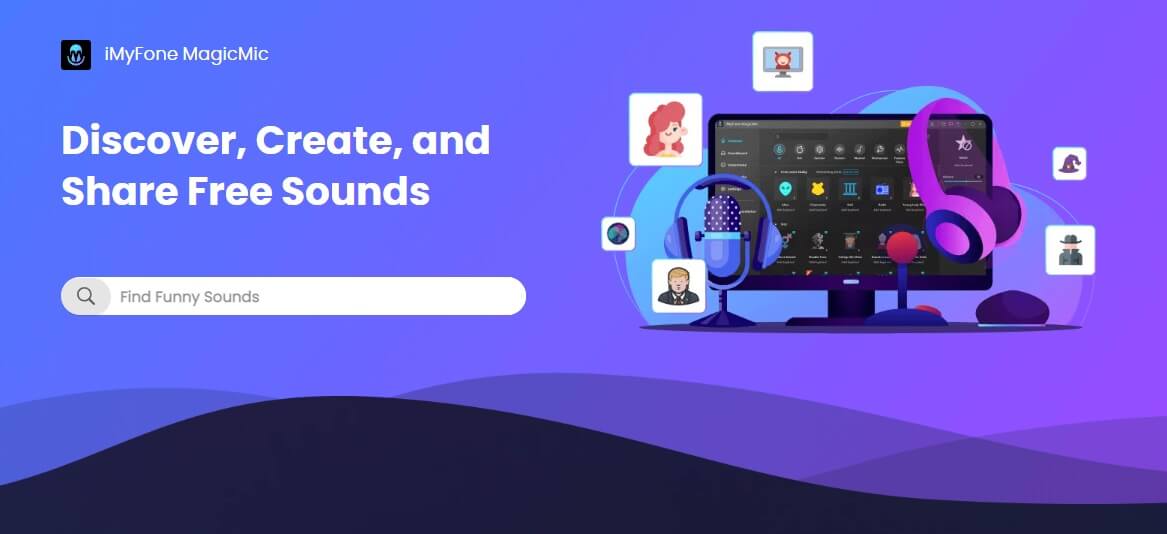 Features:
All sounds are available for download.

It has a highly user-friendly layout with no complicated choices, and so on.

Updates are accessible regularly.

The resolution of the memes will be excellent, with perfect sound alignment.
Pros:

Vine boom sound effects are available,MagicMic free sounds is a safe library to use.

All sounds are free to download without any registration.

With each release, there is a significant bug fix.
Cons:

The quantity of sound effects are need to be improved.

Some functionalities are missing.
2.Soundboardguy
With the assistance of soundboardguy, you can now make the most of your family and friends' time by making them laugh with various sound effects, vine boom sound effect, as well as a meme, noises that aren't heard anywhere else.
Users may also choose from a limitless sound collection and apply unique effects. Users get access to a collection of over 100,000,000 sound effects. Furthermore, every sound on the internet is free to share. That is, you may email it to your friends and family through various social media sites, such as Facebook and Twitter.

Features:
The website is simple to use and has a straightforward layout.

The sound effects on the soundboard website are shareable and may get shared via social media platforms.

There is a massive sound collection with over 100,000,000 sound effects.

Favorite sounds and widespread effects may get kept in your library for later use.

Hundreds and hundreds of free sounds are available for usage on the website.
Pros:

Soundboardguy contains popular sound clips that are readily accessible.

Soundboardguy is available for free and does not need a membership.

Soundboardguy allows you to set sound clips as ringtones.
Cons:

There are some advertisements on the page.
3.Orangefreesounds
Orange Free Sounds is an excellent website for free vine boom sound effect button, background music, and music loops, with a growing selection of production music, picked and made by top pros. These sound samples are 100% free to download and include no hidden charges. There is no need to register or sign up, and you may obtain vine boom sound effect MP3 files that can get used for both personal and commercial projects.

Features:
Orange Free Sounds provides a large selection of free vine sound effects, music loops, and background music for commercial and non-commercial usage.

There are no hidden requirements to join up.

The vine boom sound effect download is entirely free.

The Site Database is regularly updated with fresh content.
Pros:

There are several free sound effects, music loops, and background music accessible.
Cons:

Sound clips may only get downloaded in MP3 format.
4.Voicy
Voicy is an online platform for finding, creating, and sharing vine boom sound effect and sound snippets. Voicy was created because the designers noticed the tremendous power memes and gifs had in communicating. People want their communication with a bit of spice to add excitement, and digital communication has completely transformed.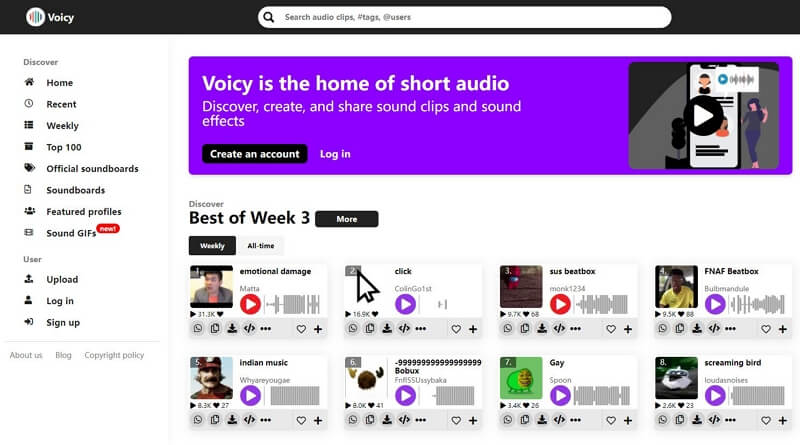 Features:
Voicy offers a platform for gaining access to DR Phil's material through hashtags and the search box.

The stuff is both free and current.

Users may download, share, and replicate the voicy on various social networking sites such as WhatsApp, Twitter, and Messenger.
Pros:

Voicy's sound clips make communication more accessible, enjoyable, and expressive.

The sound samples may be accessed and downloaded for free.

Voicy uploads the top 100 sounds and weekly sounds that are the most popular, making their material easily accessible.
Cons:

The website lacks apps that enable users to use them without visiting the website.
5.MobCup
MobCup has a library of ringtones, vine sound effects, and notification alerts. They vary by genre and contain some of today's most popular tunes. It also includes a gallery of wallpapers for customizing the appearance of the launcher's home screens. MobCup is an all-in-one solution that provides consumers with access to multiple customizing choices in a single app and via a straightforward user interface. There's also a search tool and a favorites area where you can save all of your favorite material.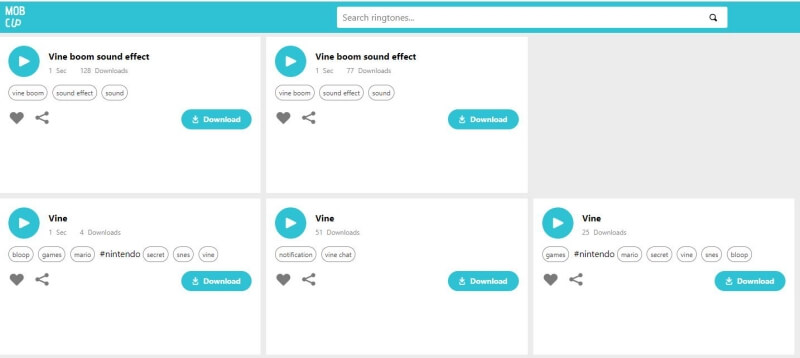 Features:
With one click, you can get many choices.

You can also save it to your device and heart it to add it to your Favorites list.

Simple, with a plethora of options.
Pros:

Straightforward interface.

There is an extensive range of tunes and sounds to pick from.

There are several options accessible.
Cons:

Likes are not always preserved to favorites.
Conclusion
After reading this article, you will be able to download free vine boom sound effect mp3 from some of the best free sound effect websites. All of these websites are fantastic and provide a free vine boom sound effect button, but there are some limitations and restrictions.
We recommend using iMyFone MagicMic to apply vine sound effect. This gives you access to hundreds of different voices and sound effects even for inexperienced users, the single-tap action makes it more helpful.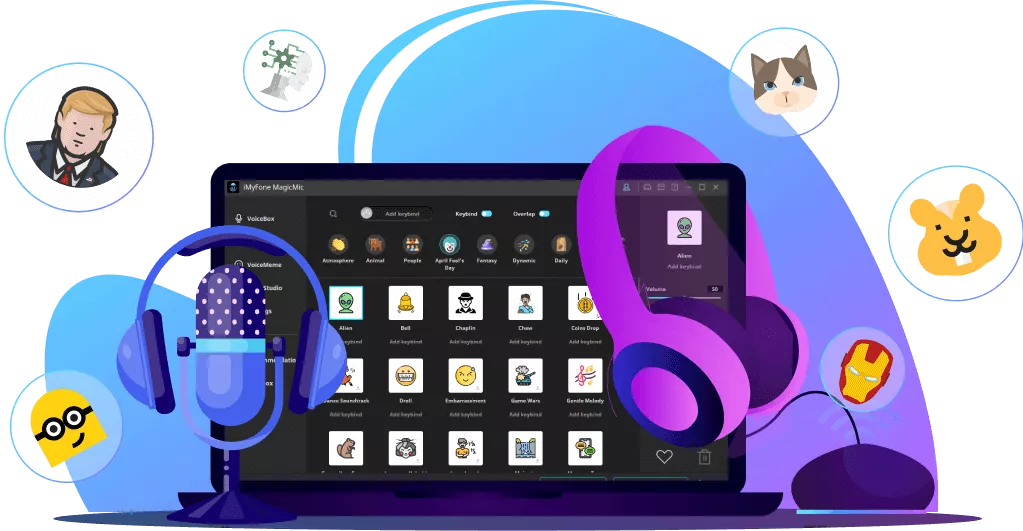 100+ Voice effects for one click voice changing in real-time.
Huge library with 300+ Voice Effects and 150+ Voice Memes.
Sound emulator in games,live,chatting,online class and more.
Voice record and audio voice changing are supported.
Voice studio lets you create any voice you like.