The function of the police siren sound effect is various. The Police Siren sound effect woop woop royalty-free audio file is an excellent choice for any project that calls for urban noises and other elements such as an accident, and alarm sound.
This post will provide you a detailed guide about various police siren sound effect and their function—also offer free websites to download police siren sound effect.
However,if you want to apply sound effects on streaming,like discord,zoom and so on,iMyFone MagicMic sound effect software allows you to play effects with hotkeys and real-time voice changing.
Part 1: Different Police Siren Sounds,Different Functions
There is a distinct police siren sound effect, and you may have heard people debate whether "nee-nah" or "woo-woo" should be the most often used police siren. However, police personnel may vary which siren gets used, and a few significant variants depend on the scenario.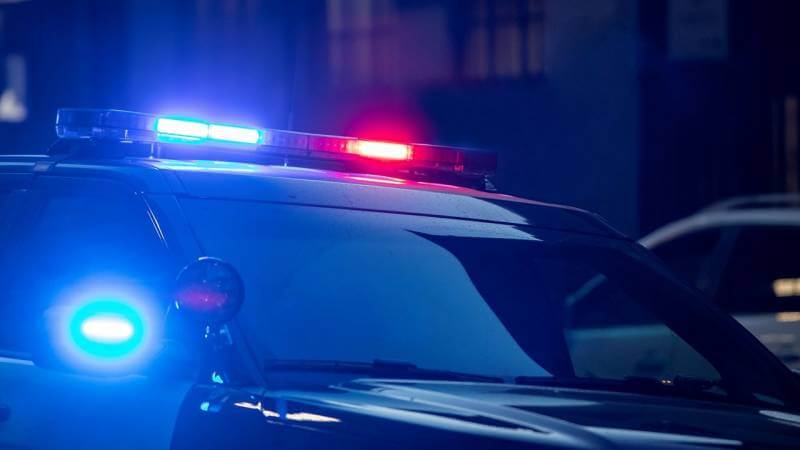 Yelp
This is a sound that quickly alternates between high and low noises, and it is one of the two commands most often seen on siren command boxes. In most circumstances, it indicates "pull over".
Wail
The wail, like the yelp, fluctuates between high and low sounds but at a considerably slower rate. It is another command that gets often utilized on most siren command boxes. Compared to the yelp's "woo-WOO-woo-WOO" sound, the wail is a longer.
Hi-Lo
The hi-lo siren sounds highly different from the yelp and wail sirens. It doesn't have a "woo" sound, but rather an "ee-oo-ee-oo" sound that isn't as fast or as frantic as the others. It's often referred to as a "European style" siren since emergency services on that continent commonly utilize it.
Air Horn
The air horn produces a lengthy, piercing sound that rises swiftly in tone and loudness, then gradually lowers and becomes quieter.If an electronic system fails for any reason, the air horn may still get utilized.
Part2: How to Apply Police Siren Sound Effects for Apps?
MagicMic is a magical gadget that allows you to modify or convert your voice into whatever voice you like. It features a collection of voices and police siren sound effect from which you may choose and change your voice.
It works on many platform that supports a microphone, just like any other soundboard program,like discord,zoon,wow,lol and so on.
Features:
The interface is beautiful and delivers a serene experience since all aspects are easily accessible.

It offers over 200 sound effects which are updated weekly to fulfil all of your requirements.

A police siren sound effect may get added with a single click with import audio function.

Voice studio function give you the change to diy your own voice filter which is different to others.
Pros:

A user-friendly interface that makes it simple to use.

It does not need a lot of CPU power. 

Real-time performance is excellent, making it ideal for live streaming and chats.

Compatible with various Windows and Mac operating systems

Compatibility with various applications (Fortnite, PUBG, Discord, Skype, Twitch and more).
Steps to Apply Siren Sound Effects with MagicMic
Step 1:
MagicMic is presently accessible for Windows and Mac version. You may quickly get the trial version of MagicMic from the website. It has a modest file size and does not have disk space. Install and launch the tool.
Step 2:
When you launch the tool, you'll notice a variety of voice changer possibilities. Click on any of the voices to change your voice to a particular option. As previously said, the free version does not have many choices. Therefore you can purchase the premium version to appreciate it.The price is affordable,less than 5$.The premium version enables you to transform your voice into over 48 different effects.
Step 3:
If you like, you may even add sound effects to your voice. There are over 190 sound effects that you may customize to your liking. It is really simple; click on the meme sound effect, and it will get added.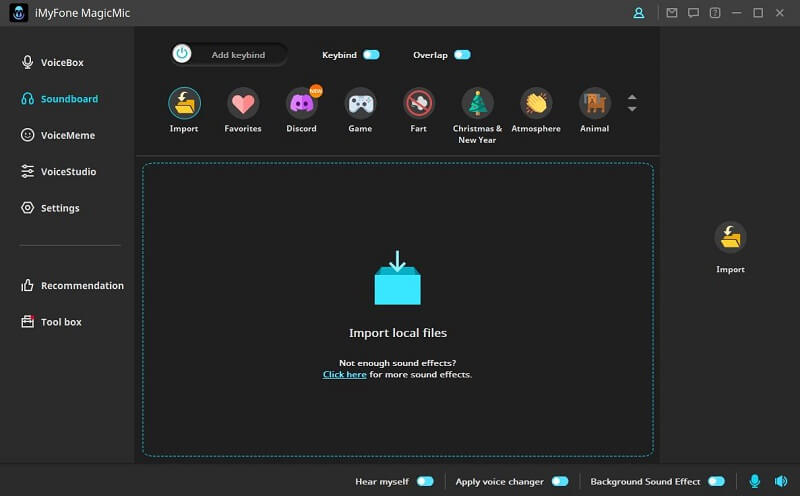 Part 3: Top 5 Websites For Free Download Police Siren Sound Effects
SoundBible provides free and royalty-free Italian police siren sound effect in wav and mp3 formats for video editors, movie composers, game designers, and weekend sound warriors. Return for one of the internet's top copyright-free sound resources. Downloads are completely free, and substantial download buttons get used to avoiding misunderstanding.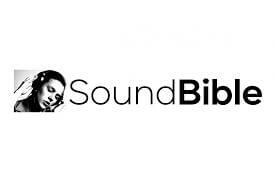 Features:
Download so many different police siren sound effect woop woop for free.

There is no need to register.

The website also makes it extremely easy to see the licensing agreement for each sound effect, so you don't waste time looking at sounds that you won't be able to use in your project.

The royalty-free sounds may get used commercially.
Gunshot Sound Effects Free Download>>
Storyblocks software is a platform that enables you to manage an infinite supply of creatives to meet your needs, as well as the best alternative for employing fast police siren sound effect. The application offers an endless library of high-quality police siren sound effect with free distribution. Create personalized videos by mixing footage, text, logos, transitions, and other effects. The application gets used by professionals as well as small and medium-sized organizations.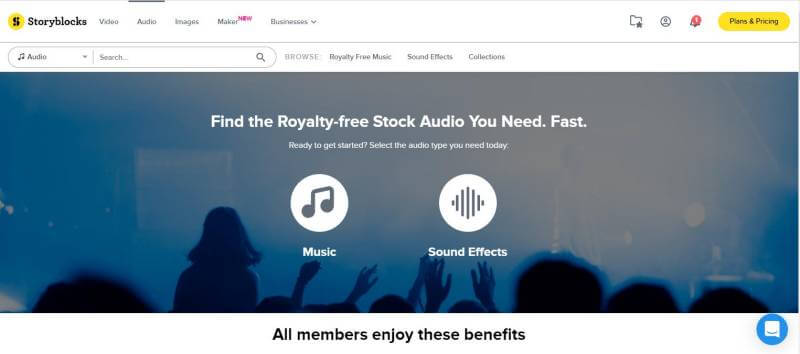 Features:
High-quality video and audio templates.

Integration with a huge stock library.

Simple in-browser editing.

Download and export to all social networks.
Best Air Horn Sound Effect Software For Windows>>
The Italian police siren sound effect by the sound of change belonged to the ancient police communale. The "wail" setting, which provides a lengthy up and down variation with an uninterrupted tone of two notes (B – F), might be employed. The automobile horn may get used to triggering one of two sirens. To draw greater attention, the two sirens might get merged.

Features:
You can easily download police siren sound effect.

They are free to use.

You can change the sound according to your creativity.

They allow you to use this sound to make money.
Soundsnap is a professional online sound collection that includes high-quality police siren sound effect and loops created by expert sound designers and cutting-edge music producers. Soundsnap understands that you're always searching for your project's police siren sound effect woop woop. There is no exception at Soundsnap. Over the last few months, they are working hard to expand their collection and make it even better.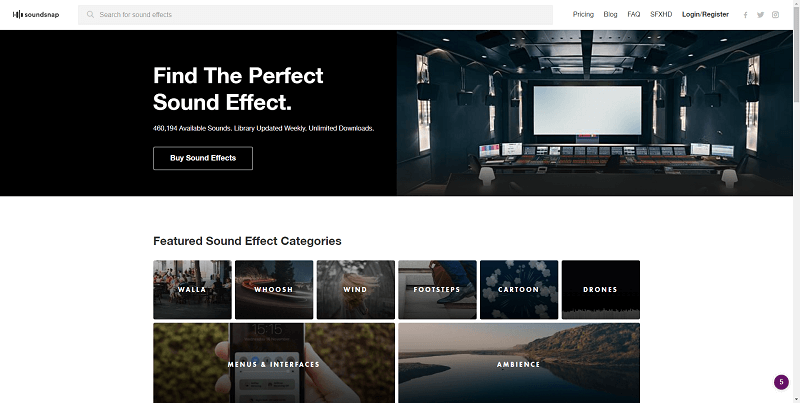 Features:
Using the icons to the right of sound players, you may share links to individual sounds on Facebook and Twitter.

You must first create an account.

Sound previewing does not affect your download count.
One of the most surprising things that you will notice is that not all nations' police siren sound effect the same. And the answer is simple: the sound of a police siren is not standardized worldwide. Do you want to find the most significant police siren sound effect that you can have for free? You can get the police siren sound effect woop woop free from MingoSounds and use it in your projects.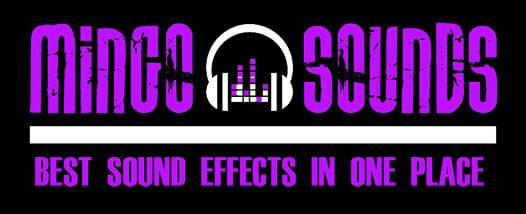 Features:
Fast police siren sound effect is available for mp3 download.

Free of cost.
Part 4: FAQs About Police Siren Sound Effects
1. Can these sounds be used for commercial purposes?
The royalty-free sounds may get used commercially. The free sounds may only get used if licensed under the Creative Commons Attribution or Public Domain.
2. Is MagicMic compatible with macOS?
We're looking into it. MagicMic now supports Windows 11, 10, 8.1, 8,7 and Mac Pc.
3. How can I sign up for MagicMic?
Please click the user symbol in the top right corner of the program interface, and a registration panel will appear. Enter your licensed email address and licensing code (which will be provided to your approved email address shortly after you buy MagicMic).
Top 5 Voice Changers with Cheering Sound Effect [2022 Ranking]>>
Conclusion
It is relatively easy to transform and manipulate one's voice using various tools. You may use the programs indicated above to change your voice and use police siren sound effect. If you want a range of voice-changing choices, though, you may go for iMyFone MagicMic. It offers a lot of options and is quite simple to use. You may sample the free version first. Afterwards, if you enjoy it, you can upgrade to the premium plan.