No doubt, Streamlabs is one of the best streaming platforms for creators. Professional gamers often look for ways to add a dose of humor to their live gaming sessions.If you want to modulate your voice, all you need is the best voice changer for Streamlabs.
iMyFone MagicMic is a top-tier voice changer tool. It can help change your voice with minimal effort. Read on to find out more about how to change your voice in Streamlabs!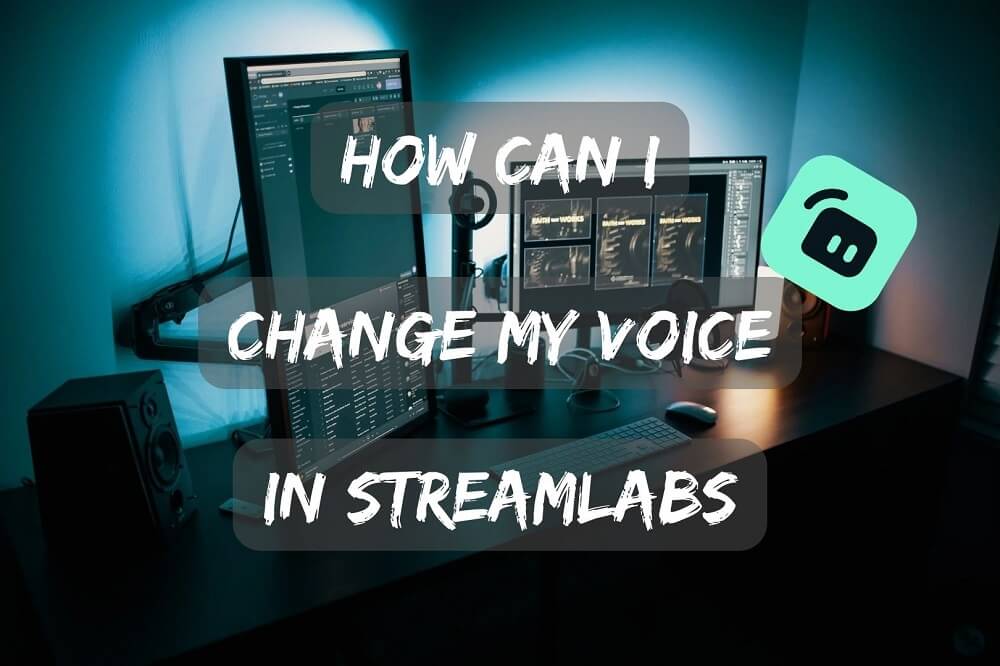 Part 1: Something Basic that You Should Prepare
There are some basic things that you will need to live stream in Streamlabs. Of course, these things include a microphone, headphones, fast internet connection, and much more. In addition, you can opt for some accessories to improve the quality of your live stream.
Here is what you should prepare for using Streamlabs.
Microphone
Undoubtedly, a microphone is the necessity of live streaming in Streamlabs. Make sure to have a decent microphone. Use various Streamlabs voice filters and speak into your microphone.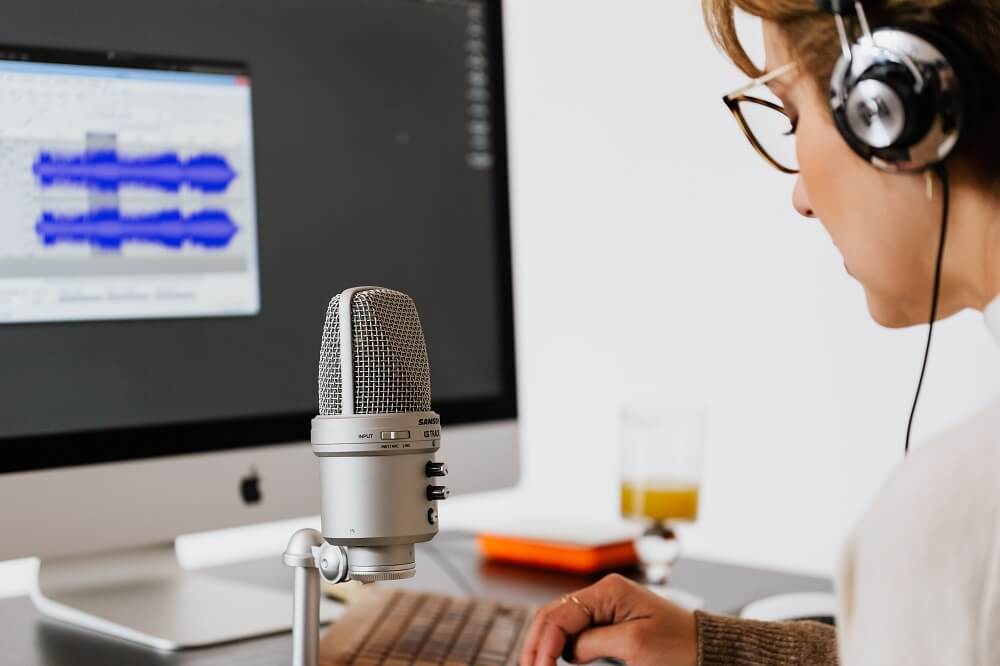 Good Internet
Whether you are uploading video or audio in real-time, make sure to have a good and stable internet connection. Fast internet connection is crucial while live streaming. This is one of the most basic things you need to opt for.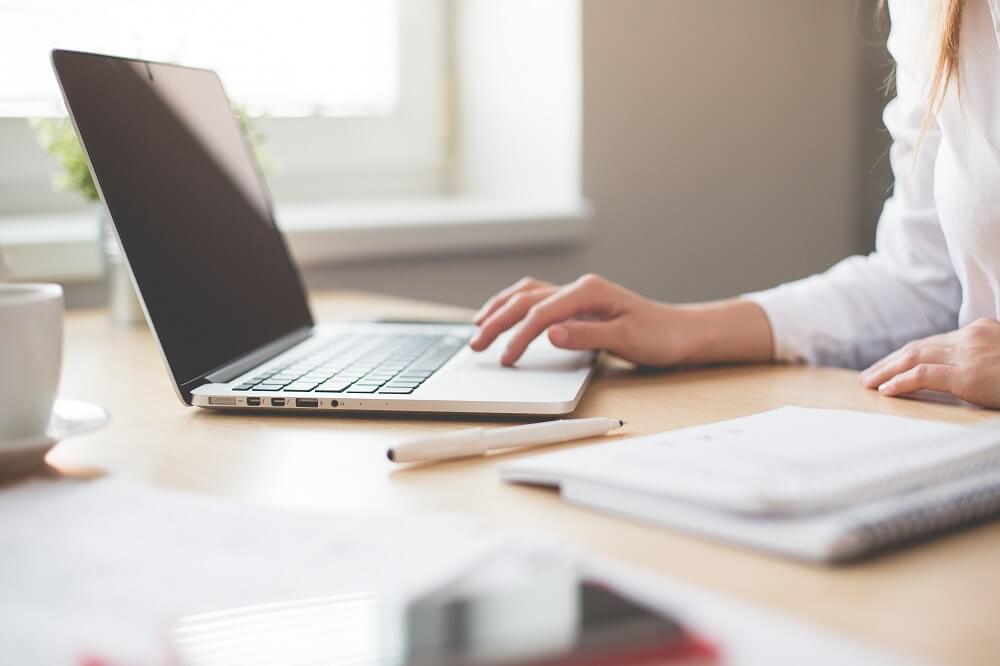 Nice Voice Changer for PC
Look for the best voice-changing tool for PC. Using voice changer for Streamlabs is real fun. We strongly recommend iMyFone MagicMic to use a huge collection of voice and sound effects.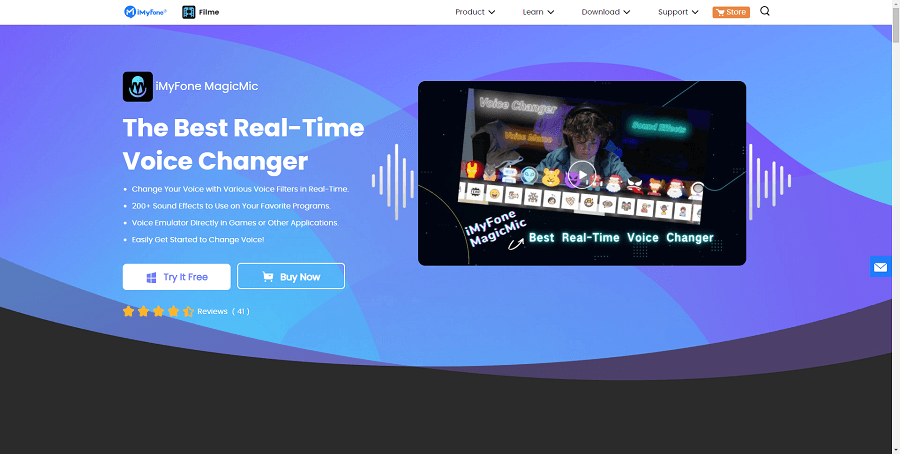 Wondering which voice changer you must choose? Though there are many voice changers available, all of them are not designed the same way. For this reason, you need to choose the top-quality voice changer.
Some other guides you may need:
Voice Changer in Skype | Burble- There's A New Message in Skype!
Voice Changer for Streaming | Hello and Welcome to My Steam Streaming Channel!
How Can I Change My Voice in Steam
Part 2: Which Voice Changer Should I Choose? - iMyFone MagicMic!
If you want to change Streamlabs voice, look no further than iMyFone MagicMic. It comes with rich features to meet all your needs. Moreover, it is simple to use that both amateurs and beginners love.
As one of the most dedicated voice changers, it offers you more than 48 voice filters. In addition, you can choose from 300+ sound effects, including the funniest and scariest ones.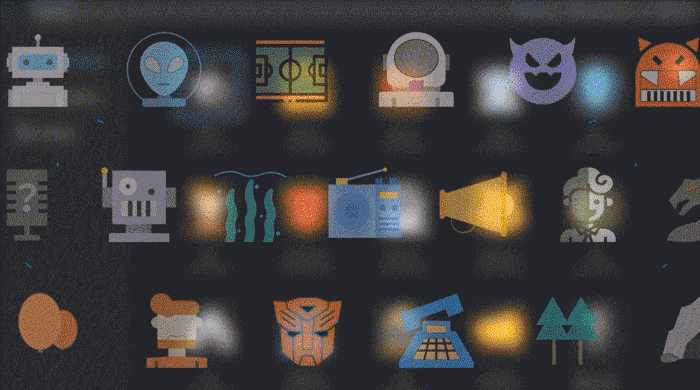 Indeed, MagicMic is an ideal choice for Streamlabs. It supports many platforms such as Skype, Discord, PUBG, and so on. Let's take a look at its features:
Key Features
1) Change your voice in real-time
Do you want to change your Streamlabs voice in real-time? MagicMic lets you change your voice into something that your audience would love.
2) Supports various platforms
MagicMic doesn't only support Streamlabs but is also a great choice for Discord, LOL, Twitch, Zoom, Skype, WOW, and much more.
3) 48+ voice filters & countless soundboards
It enables you to choose from a huge collection of 48+ voice filters and 300+ sound effects. Moreover, the latest April Fools theme soundboard is ready, watch this video and learn more!
4) Professional Voice Studio
With the help of the Voice Studio feature, it lets you create your unique voice. This voice can be used in Streamlabs.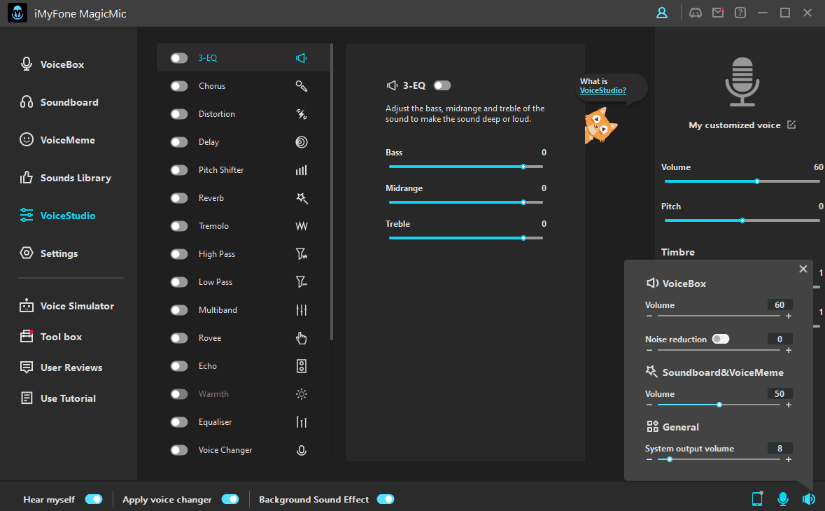 5) Affordable pro version
iMyFone MagicMic is available for free. At the same time, you can purchase its pro version at affordable prices. Choose a subscription plan that suits your needs.
Pros

An ideal choice for beginners and experts.

Comes with a Voice Studio.

Affordable price with large discount for the yearly pro version.
Part 3: Step-by-step Guide: How to Use MagicMic in Streamlabs
Are you looking for the Streamlabs voice changer? MagicMic is a top-ranked choice for Streamlabs tts voices. As a powerful voice changer, it supports both Windows and Mac OS versions. With its built-in sound effects and voices, you can prank your friends or fellow gamers in Streamlabs.
MagicMic doesn't require you to have the professional expertise to change your voice. It is the most straightforward voice changer application. Here is how to use MagicMic for Streamlabs voice channel overlay:
Step 1: Install & launch MagicMic
You can download the latest version of MagicMic from the official website. After downloading, make sure to install and launch it on your PC.
Step 2: Set the device
In this step, you will need to set the input and output devices. Choose your microphone as the input device and your headphones as the output device. That's quite simple!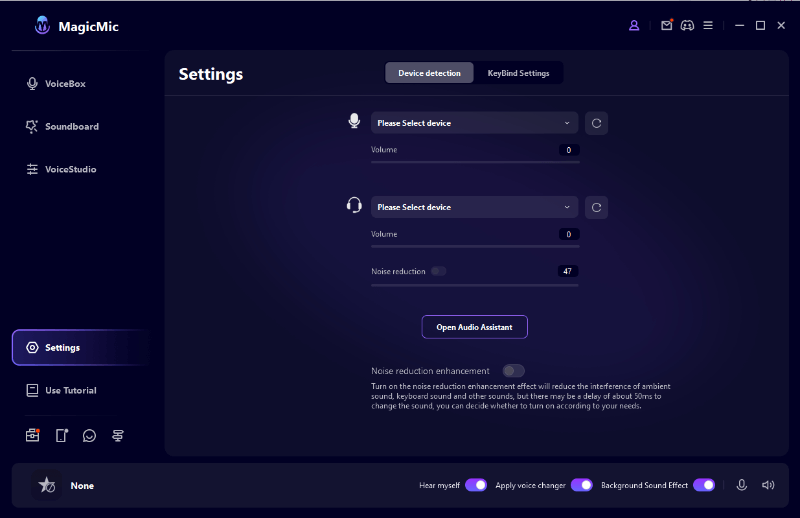 Step 3: Choose Voice Filters
As discussed before, MagicMic offers so many voice filters. All you need is to choose the voice filter that you like the most. After that, speak into your microphone to check if it changes your voice. Enjoy!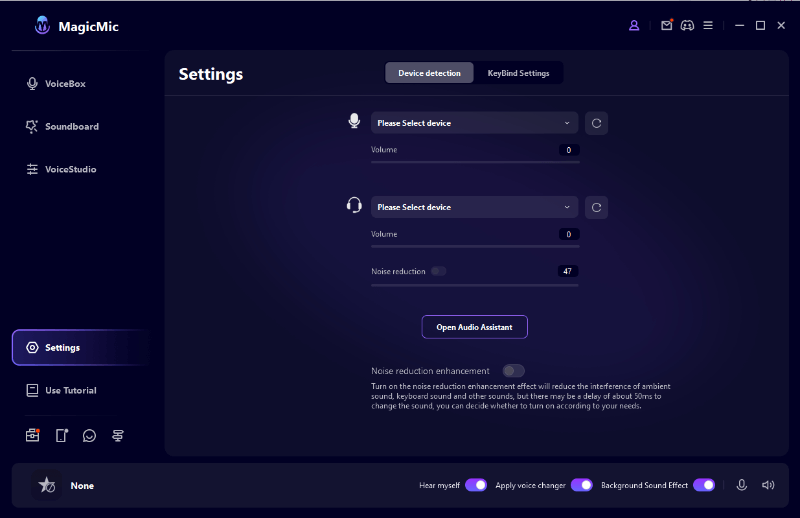 If you are still confused about using MagicMic, make sure to read its Guide to find out more. This guide can be helpful for those who are going to use MagicMic for the first time.
Conclusion
In this article, we have recommended the best voice changer for Streamlabs. Unlike many other tools, MagicMic changes your voice in real-time without any hassle. With iMyFone MagicMic, you can double your entertainment in Streamlabs. Visit the official website and download the latest version today!