Wind sound effects can be a powerful element in any form of content. These effects, like wind blowing sound effects, enable your audience to immerse in the message so that they can connect to it and move along the storyline fully.
This article will learn the importance and application of the wind sound effects, the recommended voice changers, and a detailed review of the best voice changer, i.e., iMyFone MagicMic. Let us get started!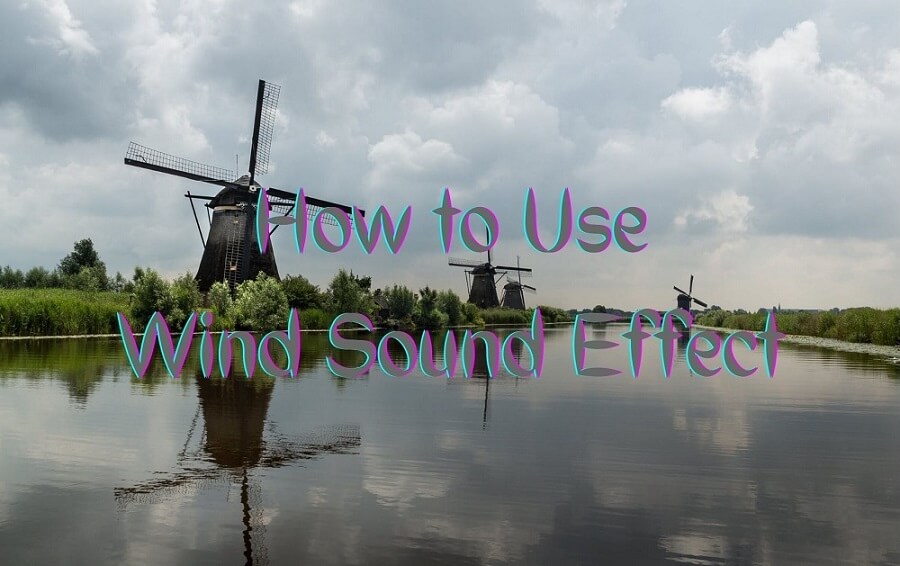 Part 1: Why We Need Wind Sound Effect?
Sound effects can accompany the visuals in the perfect way possible. Besides dialogue and background music, the sound effects add depth and meaning to the content.
You can use wind sound effects for storytelling so your audience can practically feel the impact of conditions on the character. For example, the extreme wind blowing sound effect can deliver how hard it is for the character to move through the weather in nature.
Or you can use wind howling sound effects in suspense scenes where one wrong move can collapse everything.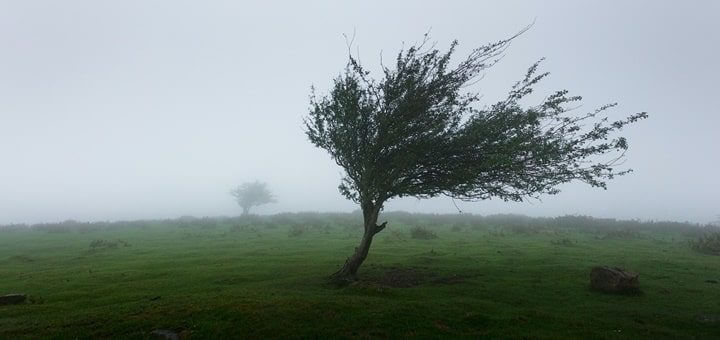 Sometimes, sad and lonely scenes have heavy wind sound effects to reflect the moment's sadness. There can be many other times when the appropriate sound effects can upgrade the emotional relatability of the audience to the scene.
Also Read
Part 2: Top 3 Voice Changer with Wind Sound Effect
Here are the top 3 voice changers that offer you wind sound effects.
iMyFone MagicMic is an impressive voice changer with numerous voice filters and sound effects, including wind blowing and wind howling sound effects. You can use it in real-time on any platform since it has excellent compatibility.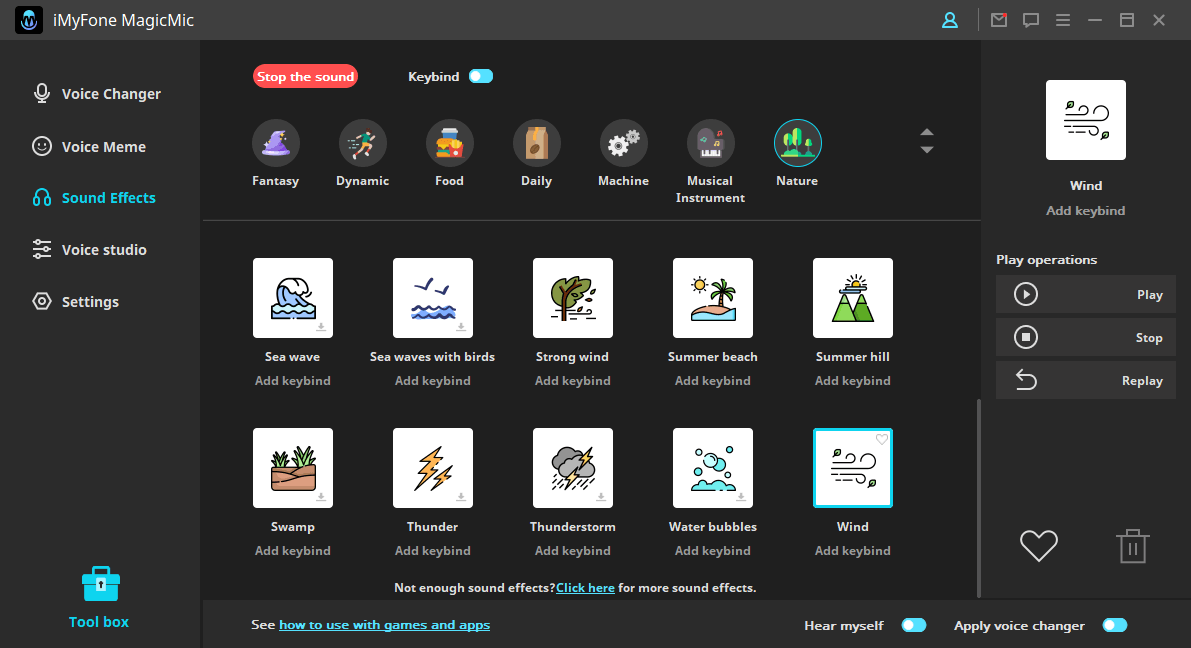 The software is ultra-fast which can help create videos for social media platforms with various sound effects is fun. Along with that, your must not be worried about your data security. Even they offer a money-back guarantee which makes it stand above all.
Features
Support around 300 sound effects.

Offers a user-friendly interface.

Enables you to work in real-time.

Available for the latest Win11.

Compatible for most of the platforms.
Learn more soundboards in this video!⬇⬇⬇
Voicemod is a free real-time voice-changing software for Windows. Even with a complex interface, it offers various sound effects and filters ready to be used, including wind chimes, sound effects. It works with almost all your favorite applications and games.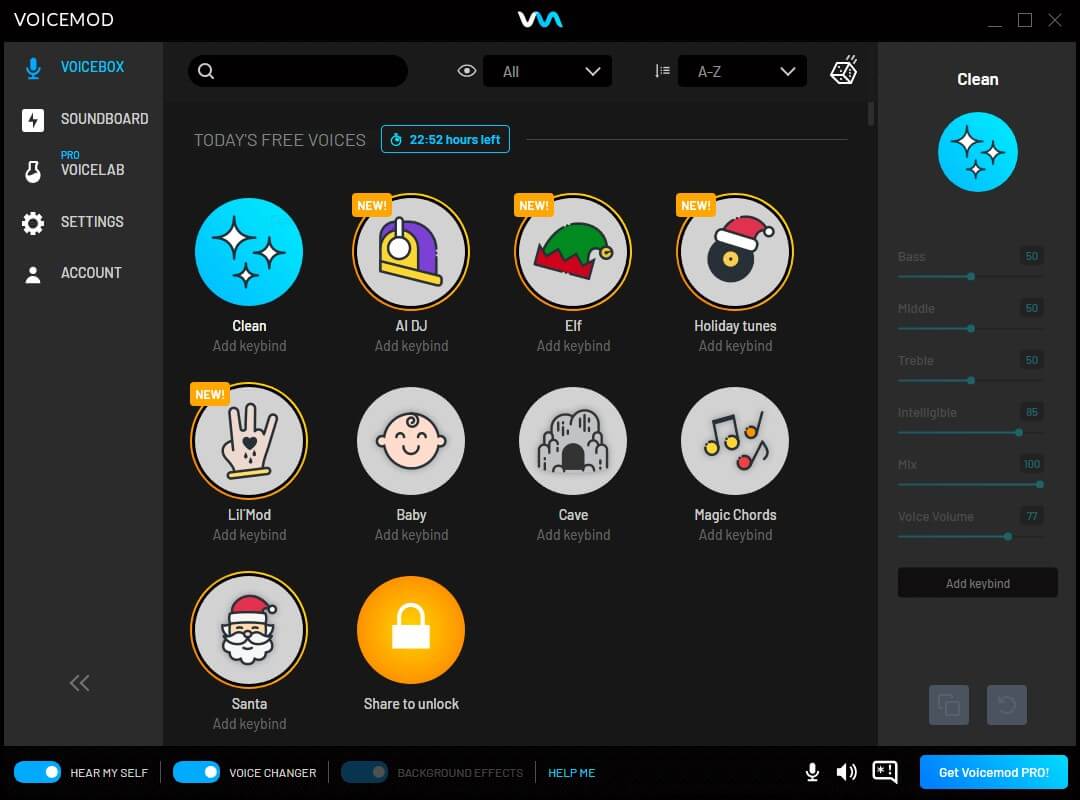 Pros

Light program.

Works as a sound and music player.

Text to speech converter.
Cons

A bit messy interface.
Clownfish voice-changing software supports many sound effects, including wind sounds, alien, clone, helium, etc. It also lets you control the microphone's music using pause/play/stop buttons. Moreover, you can get its services for Discord, Chat applications like Skype, and Games like PUBG.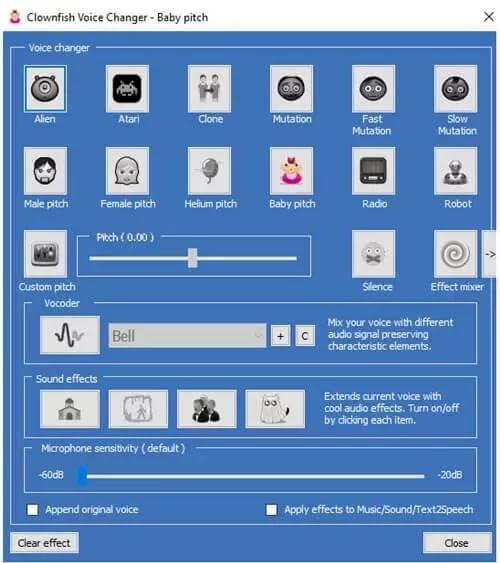 Pros

Open-source software.

Intuitive interface.

Offer good compatibility.
Cons

Not so creative variety in sound effects.
Part 3: How to Add Wind Sound Effect with iMyFone MagicMic while Gaming?
Since iMyFone is the best software for adding sound effects in your gaming and other videos, here is a tutorial on adding any effects such as wind howling sound effects in gaming. Let's take Steam for example.
Step 1: Select Microphone and Headphone
After downloading and launching the software on your PC, select the primary microphone as the input, and headphones as the output device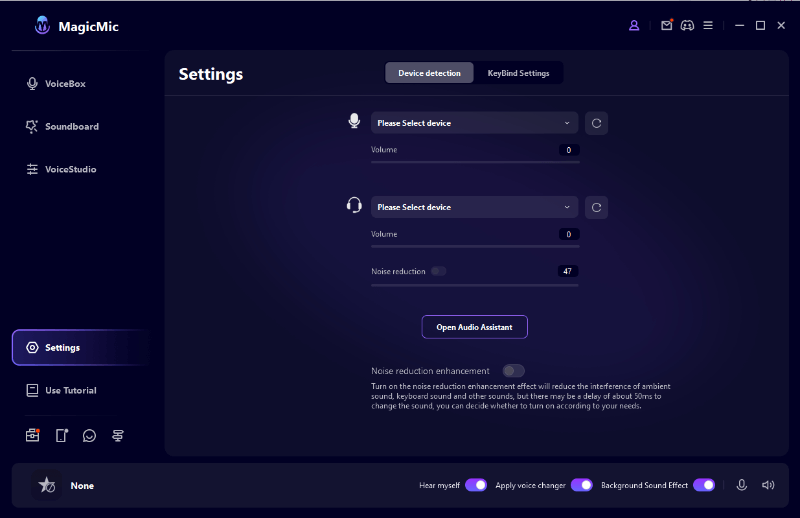 Step 2: Settings in Steam
Now, open the Steam app. In the Voice Settings of Steam, select Voice Changer Virtual Audio Device (WMD) as the audio input.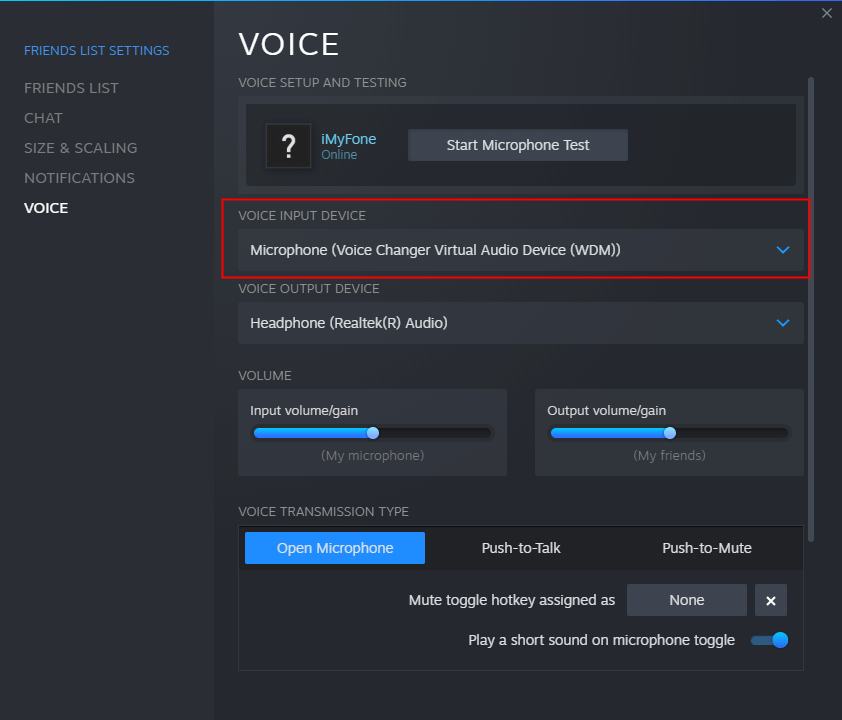 Step 3: Select the Sound Effect
Lastly, select the Wind Sound Effects and enjoy your game. Now, you are all done!
Why We Choose iMyFone MagicMic
Supported Devices
iMyFone MagicMic is available for Windows 7 to the latest Win 11, and there the newest Mac OS version.
Small Memory and Fast Startup
Unlike most voice-changing tools, it is straightforward to get started with iMyFone MagicMic. After downloading it, it takes a few simple steps to set it up. All you have to do is select the input and output devices and adjust the settings of the apps you want to use the software in.
Compatibility
iMyFone MagicMic has great compatibility. You can change your voice in almost all the apps out there, no matter what category they belong to. From chat apps like Skype to online video conferencing platforms, Zoom to social media platforms and Facebook, iMyFone supports them all.
Learn how to use voice changer in streaming here!⬇⬇⬇
Weekly Updates on Various Voice Effects and Voice Changers
iMyFone MagicMic offers you 300 sound effects and around 48 filters. The variety is so creative with subtle details that you can practically feel your content upgrade. It does not matter if you want to sound like a robot, minion, or a chipmunk, or want to add heavy wind sound effects & wind chimes sound effects; this software has all the effects and filters available.
Though the variety is already huge yet, iMyFone keeps introducing new filters. If you want to create your effect, its studio has different editing tools that you can use.
Set Keybind
You can collect sound effects and filters in the keybind section. So that, when you are using this voice changer in real-time, you can switch between effects with only one click.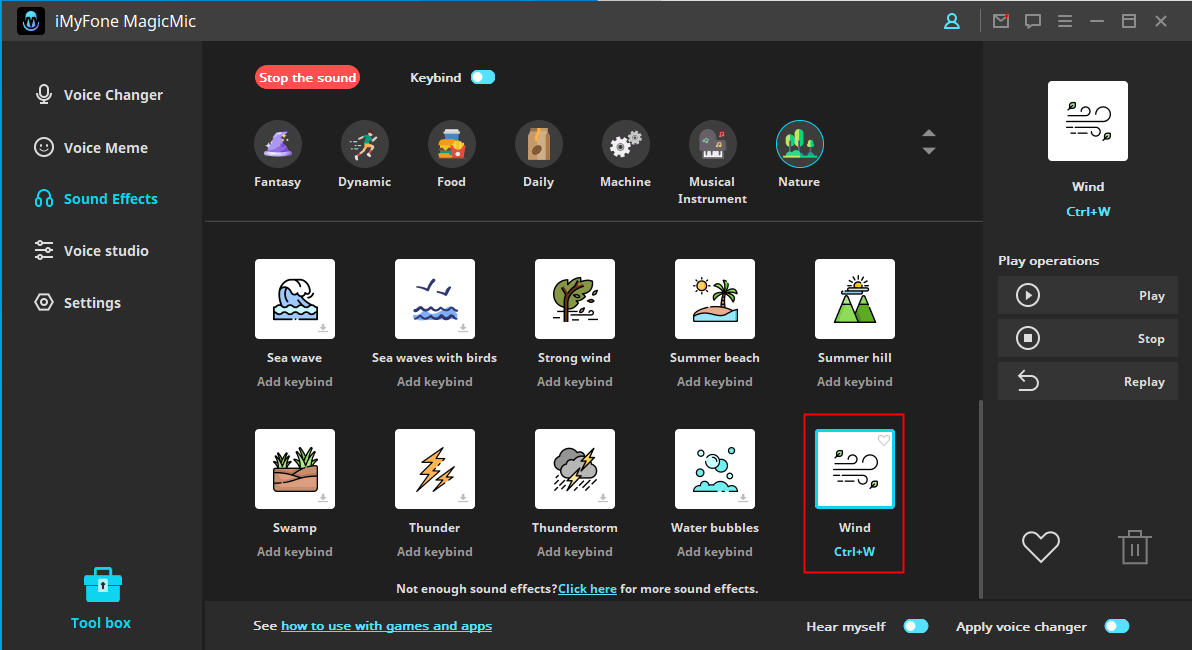 Credible Customer Service
iMyFone MagicMic is free software, but you have to buy the paid version (which is quite affordable) to get some premium features. It has a 30-days money-back guarantee so, you can buy the paid version with confidence that your money is all safe. Moreover, all transactions with iMyFone are secure and safe.
Conclusion
Wind Sound Effects can bring life to your content. They hold a virtual space in the world of sound effects. All tools mentioned above for adding these effects are trustworthy.
If you are a content creator, you would know how many scenarios need wind sound effects to feel and connect to the audience. The best software to get these effects is iMyFone MagicMic.